This is a review of a piece of kit we were sent by a sponsor, Maxine wore it while teaching and on our first aid events and travelling to and from work. I have one but have not had much opportunity to wear it yet so this review has been written by Maxine and published on her own blog page as well as here.
Posted by maxinelock
This bag was gifted by @waterflyoutdoor www.waterflyshop.com
For the full story behind the name Waterfly click here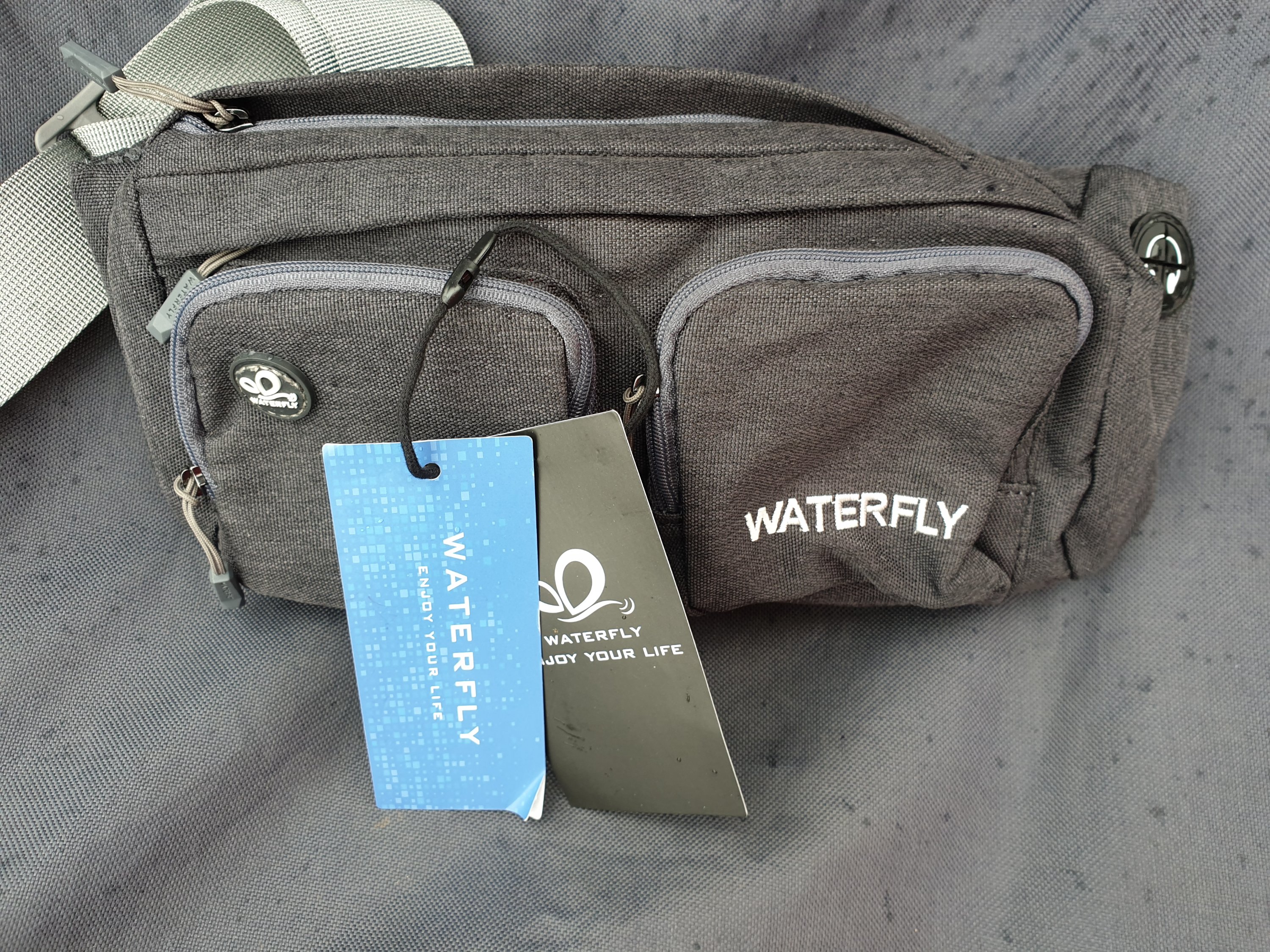 Waterfly bum bag in dark grey
Since receiving this bag recently I have used it on a couple of work events and found it really useful.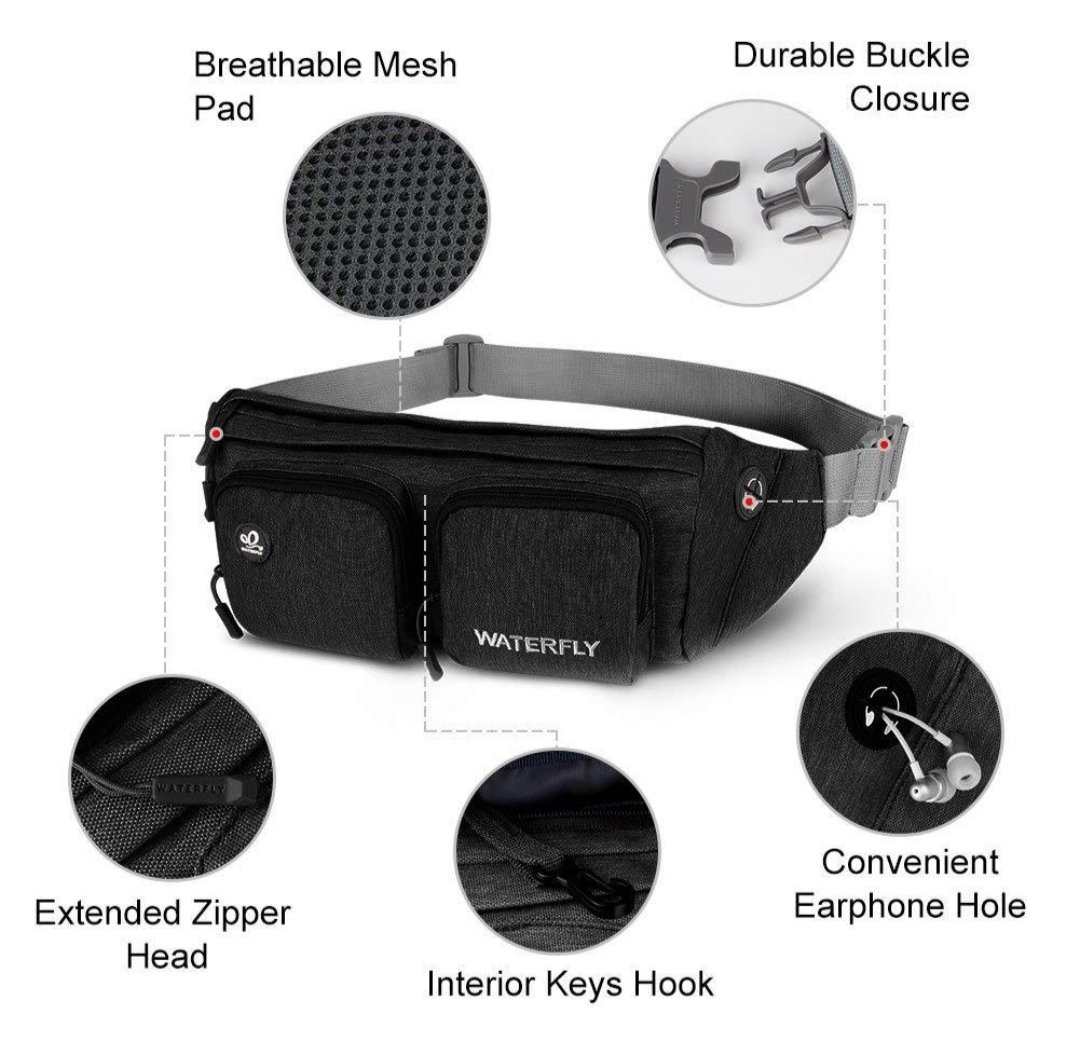 With five pockets of varying sizes I have been able to safely store my phone, car keys and a couple of bank cards. There is a concealed pocket on the back which would hold a passport.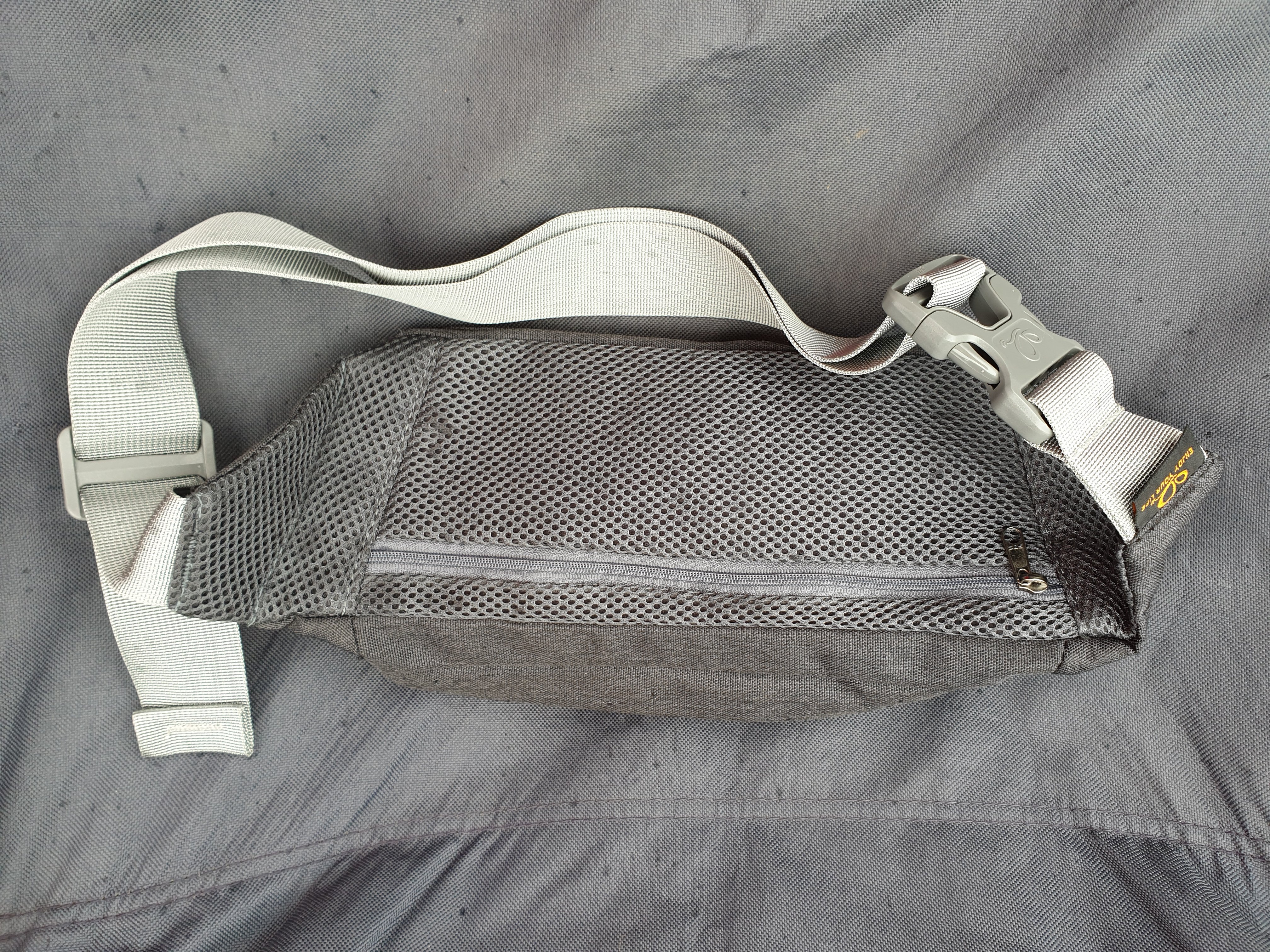 The bag is made of a sturdy canvas which appears to be tough and I like the dark grey colour which should look cleaner for longer compared to some of the lighter colours available.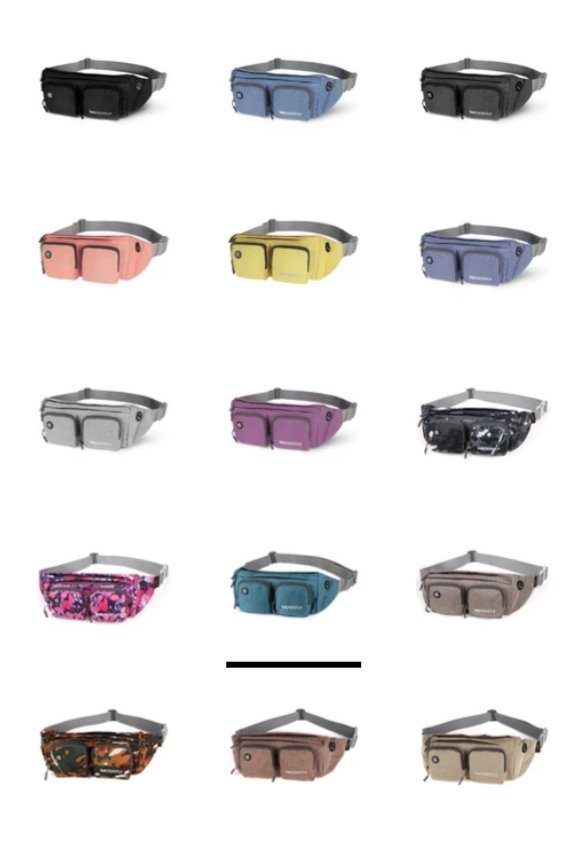 Other types of bag are available if that is what you need, which hold more and can also take water bottles, this style is aimed more at those who just need to carry valuables safely.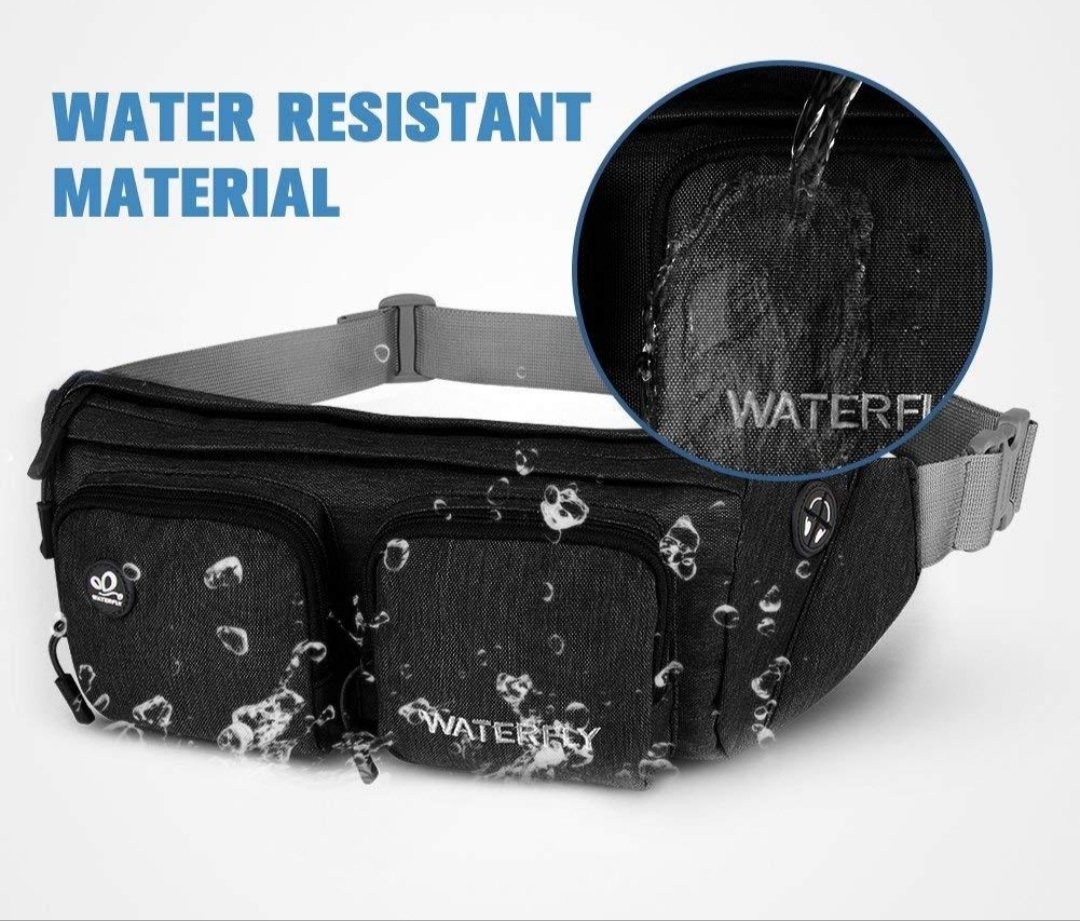 The fabric itself is water resistant but there is no waterproofing to the zips, fine for a light shower. I haven't tested it but probably not going to keep the contents dry in heavy rain.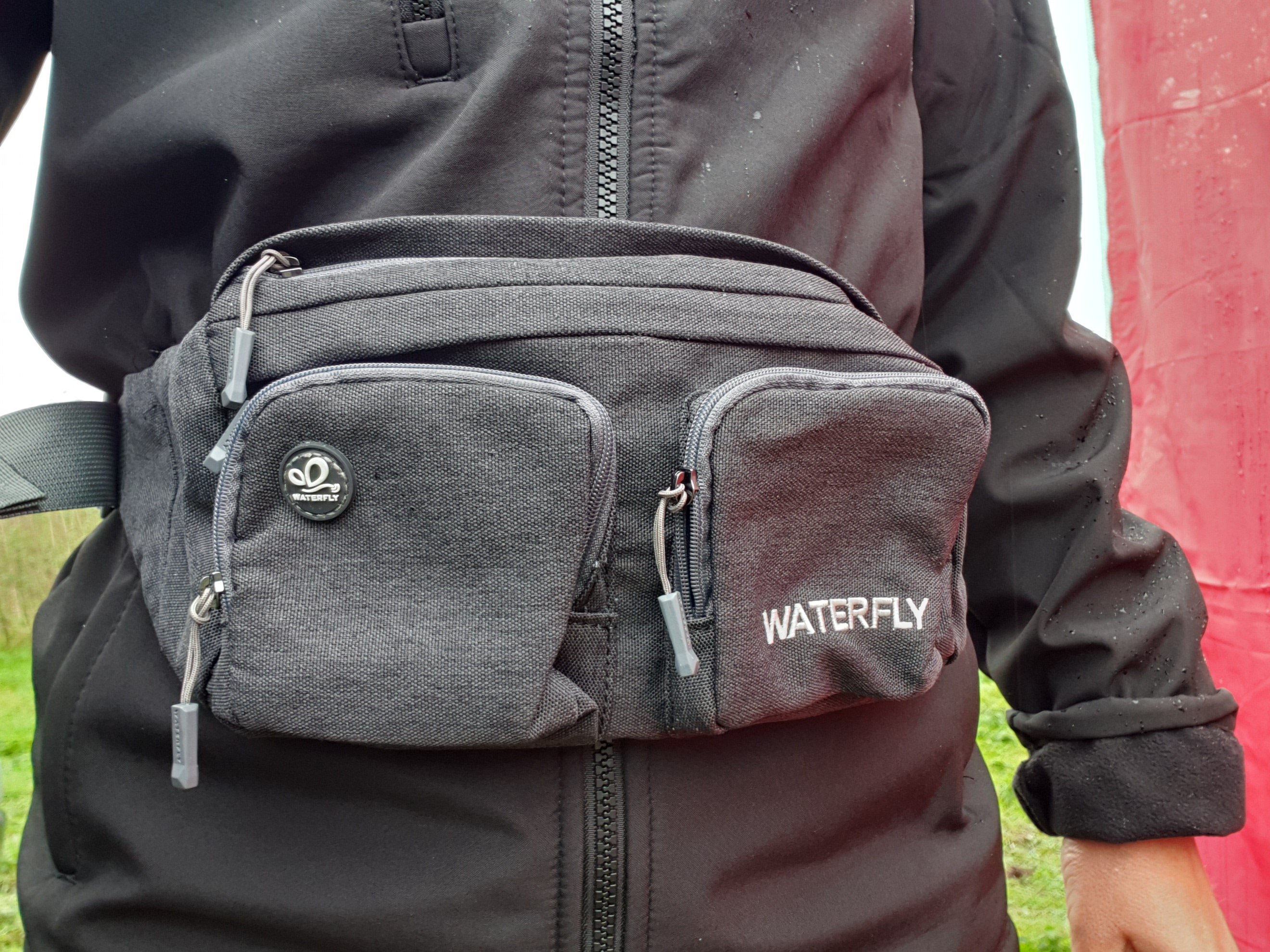 Overall I am really pleased with the bag, the fit is good and the pocket layout useful. It does all I need from a bag of this style. Now I just need to work out what to put in the front two pockets!
These bags are also great value currently retailing in the uk at £15.01. Waterfly have kindly provided a discount code for any items purchased from their site use waterflyoff15 for a 15% discount
(This fanny pack review is by maxinelock from www.challenge-running.co.uk)