The 4 Best Places To Go In Thanksgiving
long weekend in USA
Looking for the best places to go for Thanksgiving this year? As one of the longest weekends in the fall school calendar, Thanksgiving break offers a stellar opportunity for families to get away together for four or five days.Are u ready for this long weekend? Here, we've rounded up the absolute best Thanksgiving towns to visit for the holiday!You could even say that treating yourself and your family to this trip as a Thanksgiving gift or early Christmas gift.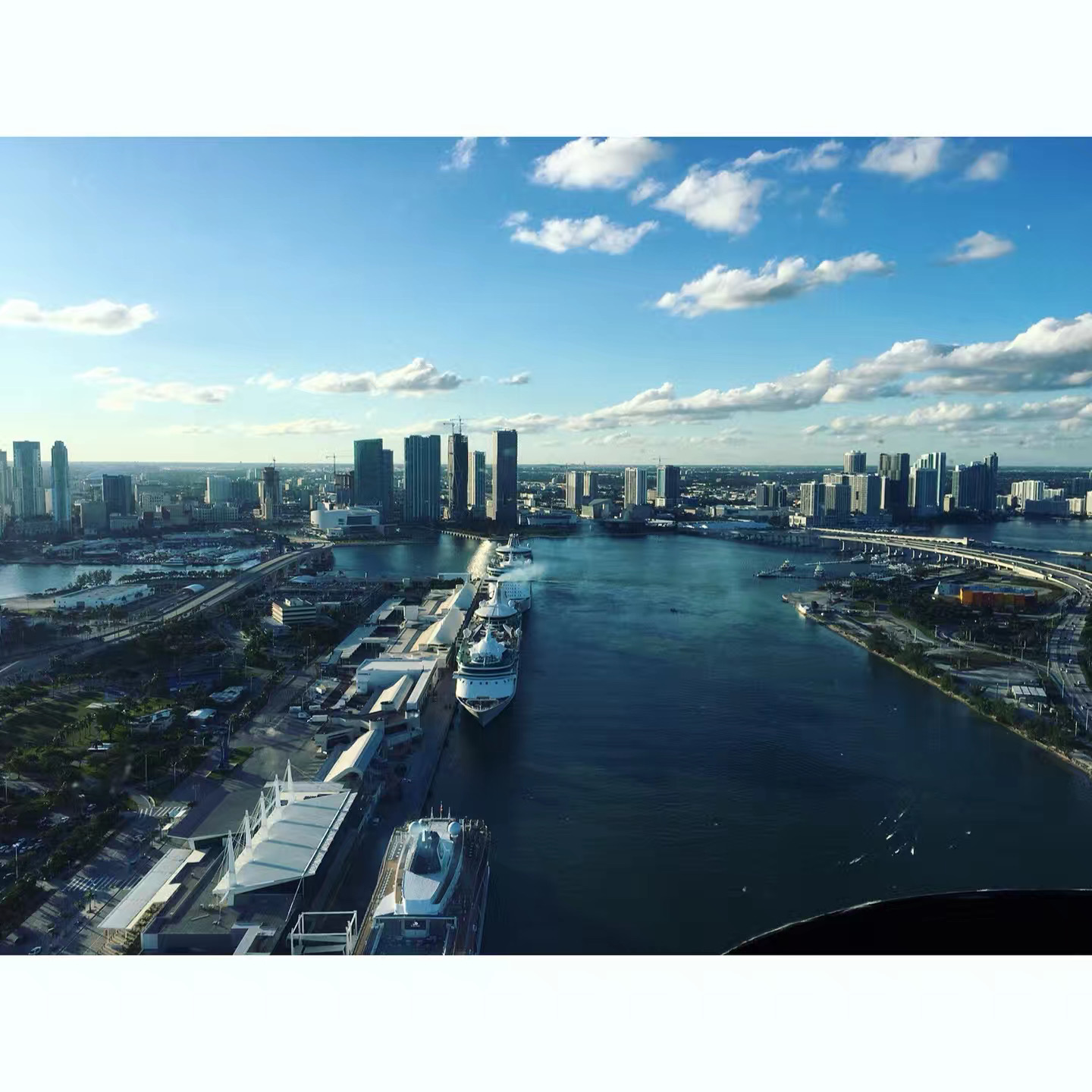 01, Wear your sunnies in Miami
November is an ideal time to get away, with your family in town, and miami experiences year-round consistently warm tropical weather. Moreover, Mention "Miami' and the first thing that may come to mind is the beach – so it's no wonder that Miami Beach is the premier destination in Greater Miami.Miami Beach offers a variety that goes far beyond sun and sand, encompassing world-famous nightlife and world-renowned art galleries, first-class hotels and second-to-none dining, designer shopping and a unique architectural style that makes it one of the world's most visually distinctive regions.So grab your most flattering bathing suit into waterfly sling bag and head to the beach for a trip to remember.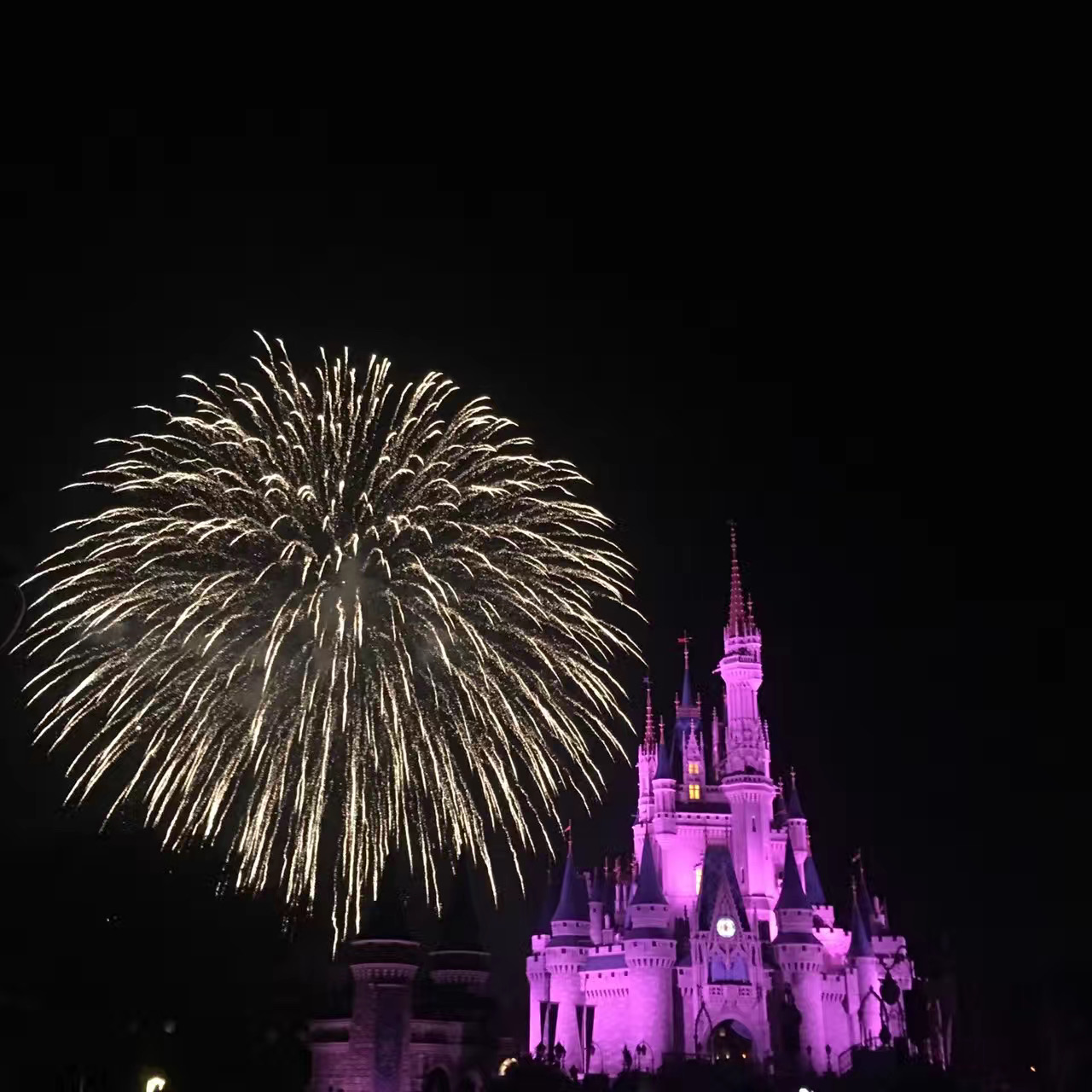 02, Take a Disney Holiday Vacation
While theme parks do tend to be jam-packed during holiday weeks, including Thanksgiving, when most kids are out of school, many, like Disney World and Universal Studios, have extended hours that makes it easier to enjoy the rides and shows without battling massive crowds. Plus, at Disney World you'll find all sorts of options for Thanksgiving meals so you don't have to miss out on the traditional feast. They're typically offered at restaurants inside Downtown Disney as well as many of the Disney resorts. After dinner, they're having a firework which is spetacular! To make your hand free, do not forget to bring waterfly sling bag for disney!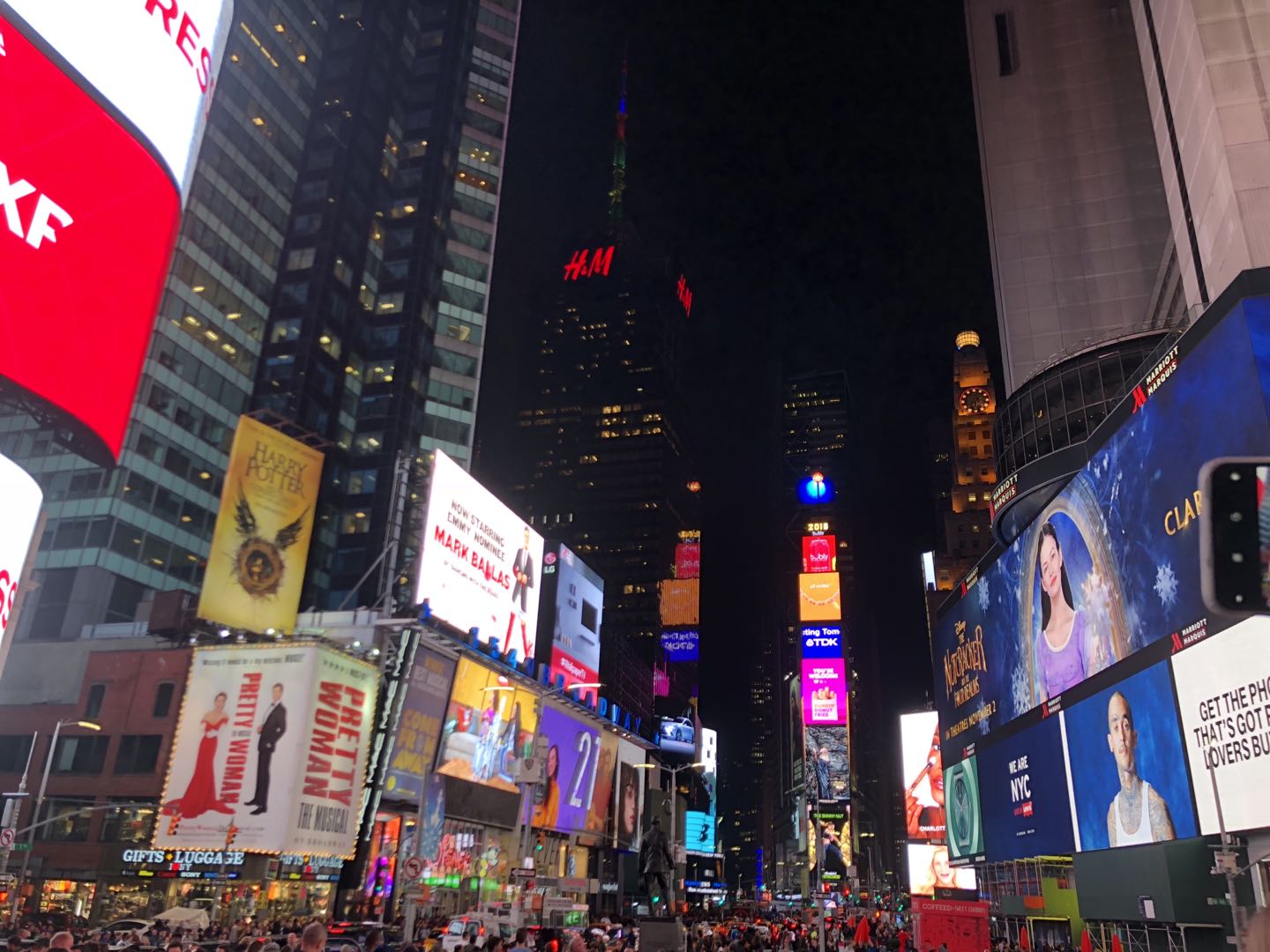 03,

 New York, New York
One of the best places you can visit in November is New york, especially around Thanksgiving. You can count on the Macy's Thanksgiving Day Parade which is an inflatable-cartoon-filled spectacle that draws 3 million live spectators and over 50 million at home. Being there in person is mesmerizing, as characters you've only seen on a childhood television set magically float through the concrete caverns of Manhattan.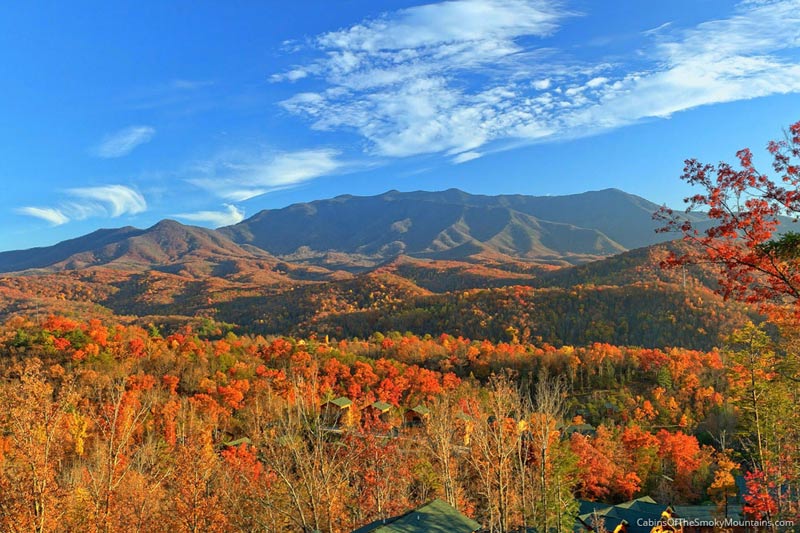 04, Great Smoky Mountains, Tennessee
Get a taste of the great outdoors this Thanksgiving with a trip to the Great Smoky Mountains! America's most visited National Park surely will not disappoint. In late November, expect to find an abundance of crunchy autumn-colored leaves and a lack of crowds. This makes it a great time for hiking, and with over 150 official trails in the Park, fitness and nature enthusiasts are sure to find something to match their skill level. And after an exhausting trek through the wilderness, be sure to head on over to the local Applewood Farmhouse for a full Thanksgiving spread complete with turkey, mashed potatoes, and delicious apple fritters! Btw, do not forget pack your stuff into waterfly backpack that has enough capacity for a long weekend camping!