Top 5 Best Sling Bags for USA Independence Day
As Independence Day 2020 is coming soon, many people have planned their activities, especially outdoor activities like family barbecues, fireworks, picnic, family gathering, and shopping. Now we have reviewed and picked the top 5 best sling bags you will need for the USA Independence Day! Follow us and see what is your favorite sling bag?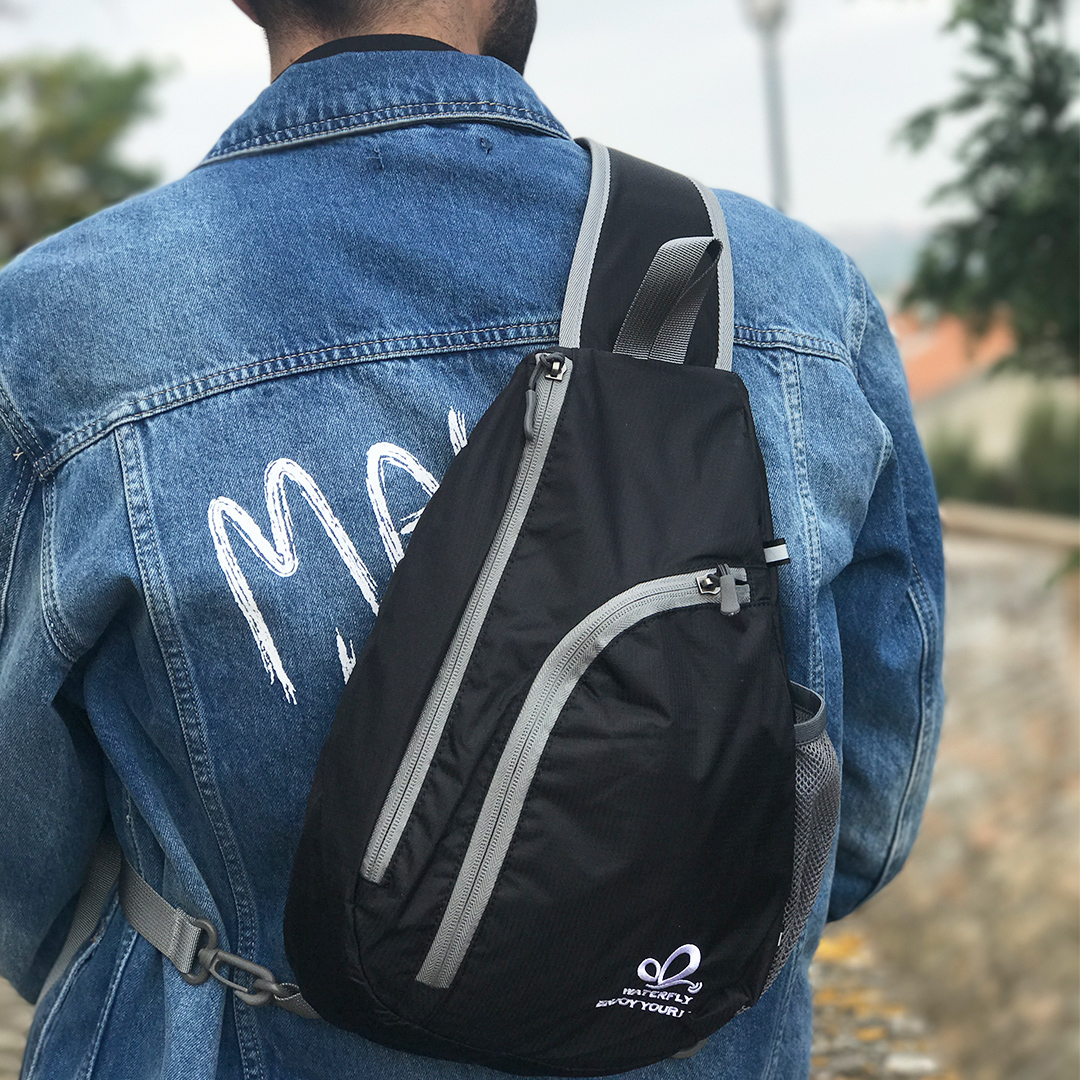 The Waterfly Sling Bag is a very good choice for people who have a limited budget and still want a pretty good sling pack. This fashion chest sling backpack features with its stylish design and lightweight and water-resistant fabric. With 10L capacity, it is enough for short hiking and day trips. Its multi compartments are suitable for you to organize your stuff well, especially the small pocket on the shoulder strap for phones. It is suitable for both men and women to use it as a shoulder sling bag, crossbody sling bag, and sling backpack.
Anyway, it is really a "budget-friendly option". And you will find more nice bags on its official website, waterflyshop.com.
What makes it outstand:
Lightweight and water-resistant fabric
Stylish and simple appearance
Multi-compartment with a phone pocket on the shoulder strap
Budget-friendly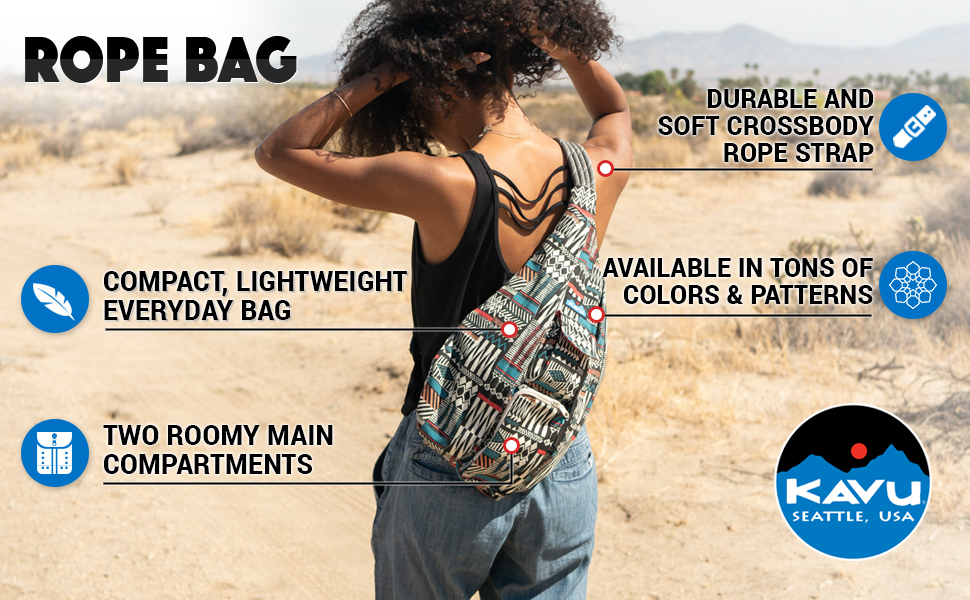 The KAVU Rope Bag is by far the most popular bag in the KAVU line. This bag is very popular with people of all ages. With durable material, this Kavu bag features with its rope sling straps and multi-useful compartments like two large pockets and two small pockets. You can use it as a shoulder sling bag, messenger bag or just a big purse. What's amazing, there are over 20 bag colors for your choice.
It is so practical and stylish, making it a great gift for anyone like your families and friends.
What makes it outstand: 
Great size, lightweight, a purse for those who don't like purses
This bag comes in a wide variety of colors almost 20 different colors to choose from
Lots of pockets and zippers: it has a pocket and zipper for everything
Great vacation bag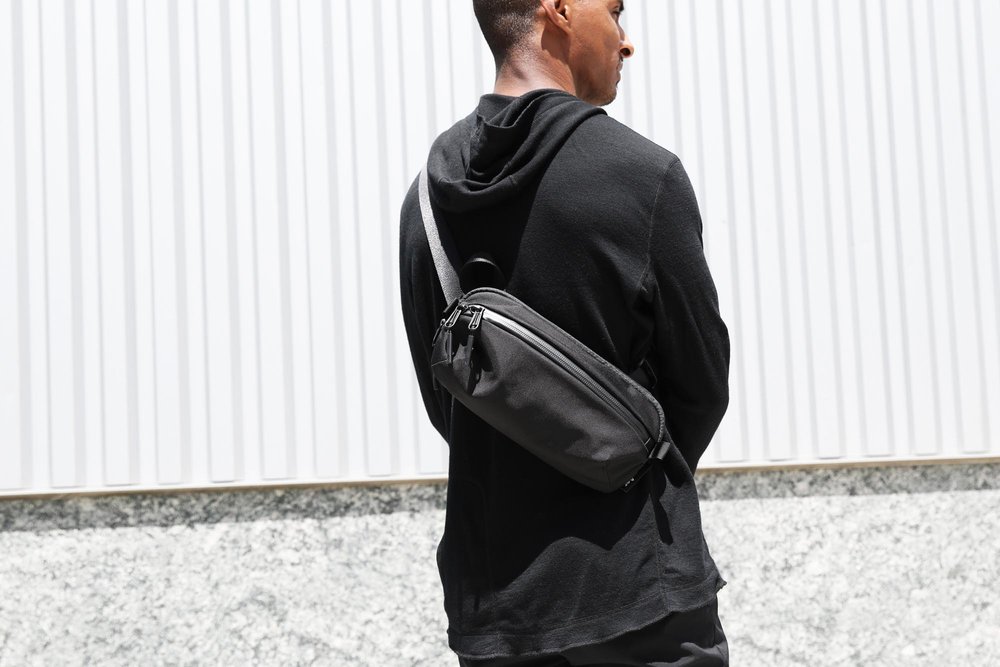 The Aer Day Sling 2 is a sleek, minimalistic and streamlined sling made with top-notch materials you can trust. With a smaller capacity, it is suitable for you to use it in daily life. The main compartment features a tablet pocket and additional pockets for small items. On the back, a hidden pocket keeps your passport or wallet safe and secure. What is more, its looped handle on the top lets you hang the sling up when you don't have a heroclip attached.
With high-quality fabric, this sling pack bag is designed to carry your everyday essentials.
What makes it outstand:
Sleek and minimal style
Durable materials used throughout
Large enough to hold smaller tablets or e-readers
Multiple internal pockets for small accessories
NeatPack Versatile Canvas Sling Bag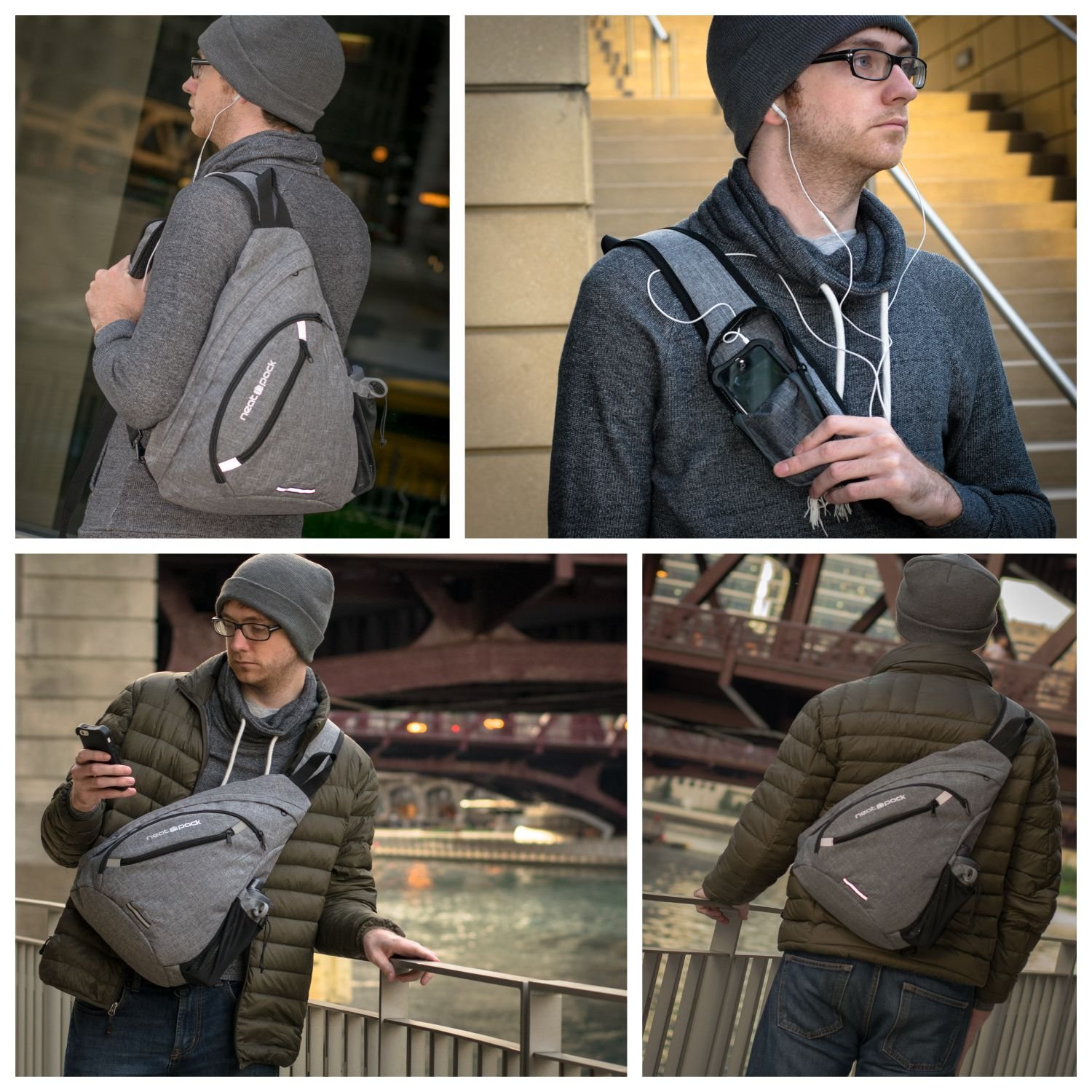 The NeatPack Versatile Canvas Sling Bag is ideal for your daily life and outdoor activities! It is super practical and functional for most people from the busy professional, mom, or college student to bike messenger or outdoor enthusiast. It features with multi compartments and large capacity. Its main pocket is good to store large items like clothes, books, iPad and other compartments for smaller items and valuables.
When you wear, you will feel very comfortable for its ergonomic padded strap that fits a range of body types. You can wear it in different ways as shown in the picture. The small pocket on the shoulder strap is practical to put your phones.
What makes it outstand:
Multi Compartments
Large capacity
Comfortable design
Small phone pocket on the shoulder strap
Leaper Retro Messenger Bag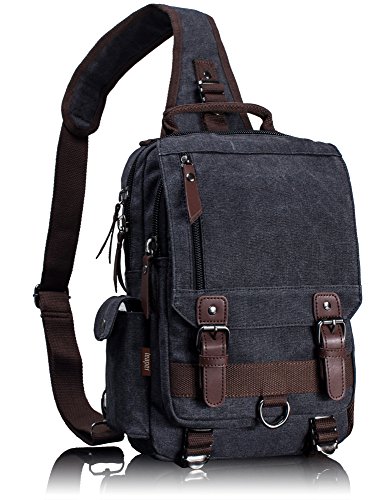 The Leaper Retro Messenger Bag has the handsome look of a rucksack with the functionality of a shoulder bag.
The messenger sling bag is made of a very durable looking canvas material on the outside and a softer, more luxurious material inside the main compartment. This sling backpack has a large space for a laptop, notebooks, and various personal items. The buckles on the top flap open and close easily and keep everything very secure.
It is a great and practical daypack for school, dating, shopping and traveling in daily life.
What makes it outstand:
Suitable for taking on a plane
Easy to customize with patches
Snap closures aren't very reliable