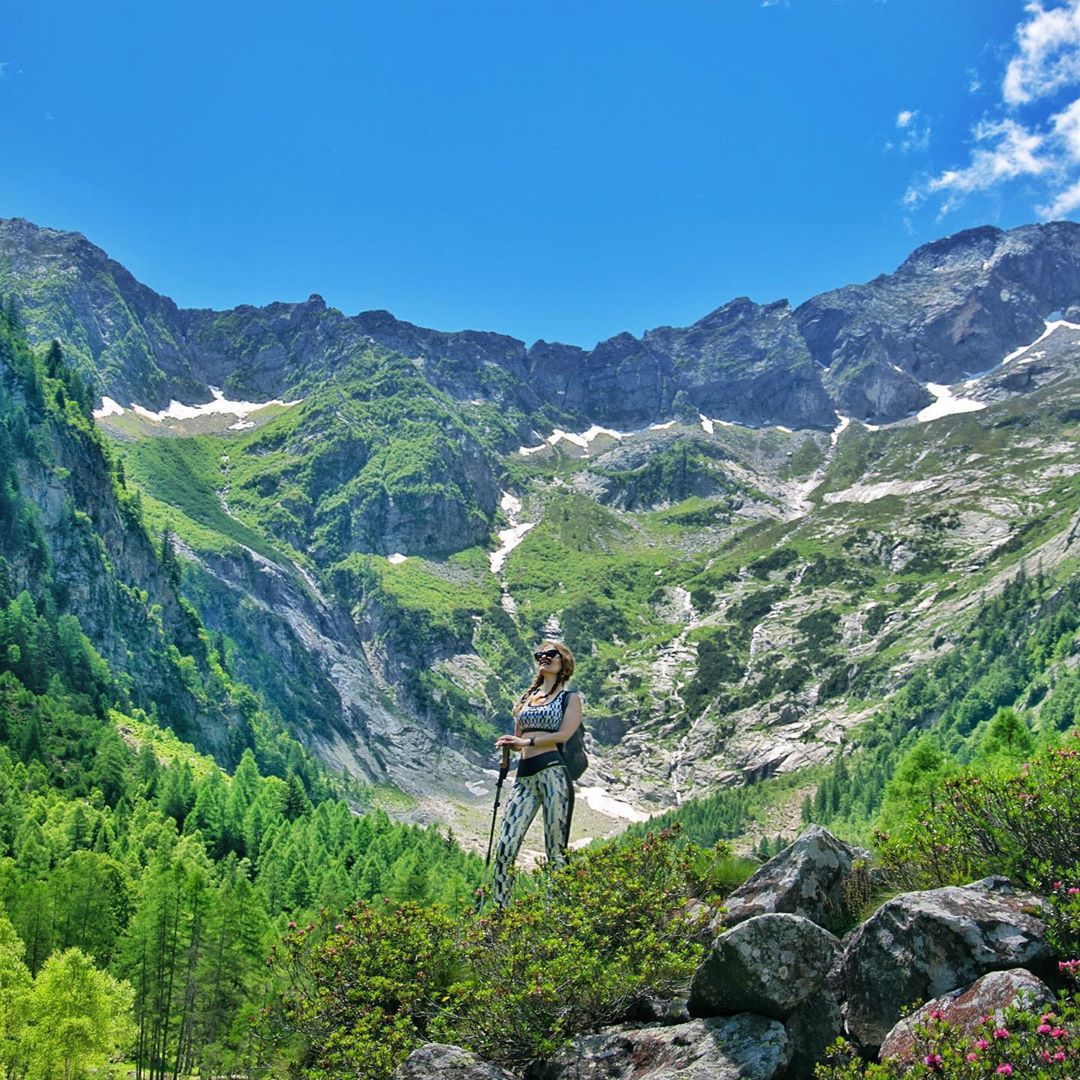 Amazon Prime Day 2020 | 5 Hot Outdoor Bags for You
Prime Day 2020 is coming soon and I can hardly wait. Is anyone else counting down the days until Oct 13? The deals are already starting to trickle in from Amazon too, which means we can start saving big on amazing products.
Whether you are heading to the mountains or travel for a quick hike or for weeks at a time, you need to make sure you have the right gear. Recently, I have also reviewed some excellent bags with super friendly prices. Here is a list of top 5 hot outdoor bags you really need to know! Hope you will love these bags~
The Top Pick: WATERFLY Sports Fanny Pack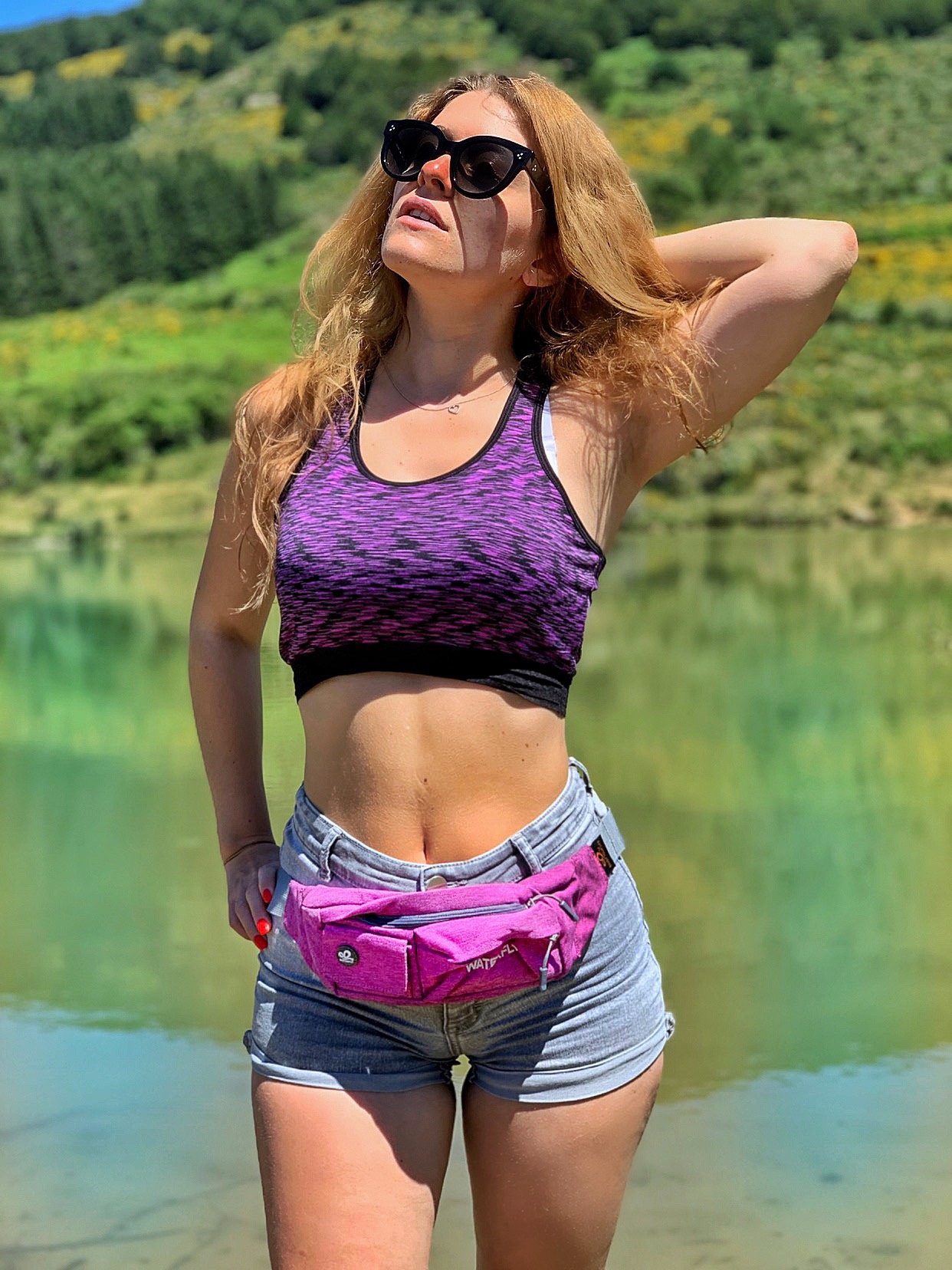 The WATERFLY fanny pack is the top pick for its slim design and friendly price. I often use this cute fanny pack when going out for running or hiking. Its size is perfect for me to store my essentials like my iPhone, keys, earphones, cards, and small items like my lipstick. What I like it most is its small size but still with several separate compartments. And sometimes, my families will also use it for its waist strap is adjustable.
If you want to a larger one, you can also have a look at its upgraded version, Waterfly waist bag G2.
Now 16 colors available at only $14.99 on waterflyshop.com
Discount: saving 15% off by using code "WATERFLYOFF15"
Top Crossbody Pack: KAVU Rope Sling Bag
The Kavu rope sling bag is another pack I love so much. The first time I search it online, I fall in love with its various colors and practical design. If you just want a pack for daily use or day trip, it is really a good choice. Made of durable and water repellent polyester, the crossbody pack features with several functional compartments and space to store my daily items. I love its rope design for it is unique and comfortable to carry. And it is suitable for daily use, not for carrying too heave stuff. The colorful design is so attractive, especially for young people.
Now Various colors available at only $16.59 on amazon
Super Ultralight Backpack: ZOMAKE Packable Backpack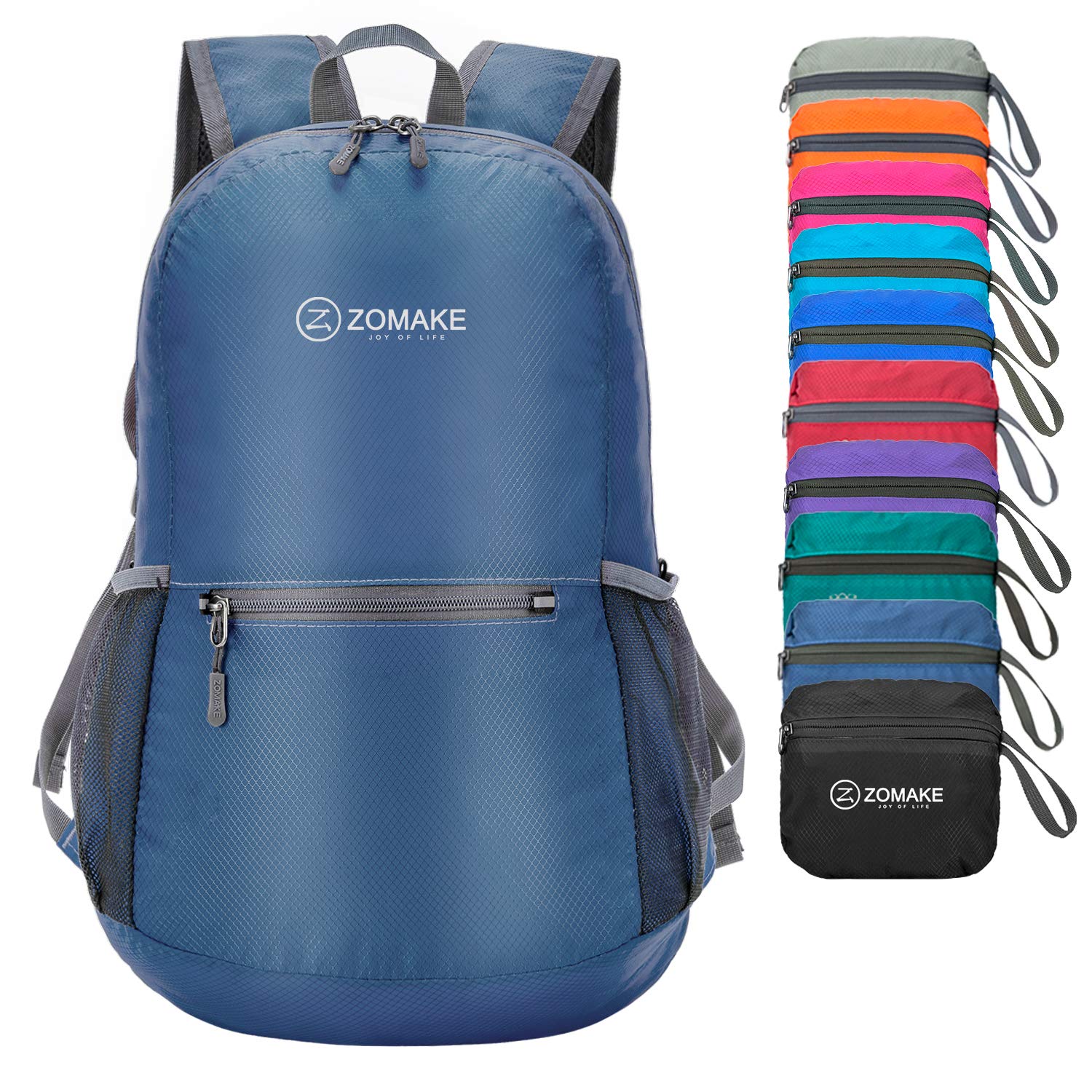 The Zomake packable backpack with 20 L capacity is very suitable for everyday or short travel. Space is enough for me to carry what I need for several days. The most convenient feature is its ultra-lightweight and packable design. In daily use, I will prefer and also recommend the packs with lightweight design for it will make your life without burden. Sometimes, I will put it in my luggage When I come back from my trips, I will pack it so that it will save the space for my room. And it is still durable and water-resistant although you can get it at only $15.99.
Now 14 colors available at only $15.99 on amazon
Most Comfortable Hiking Waist Bag: WATERFLY Hiking Waist Bag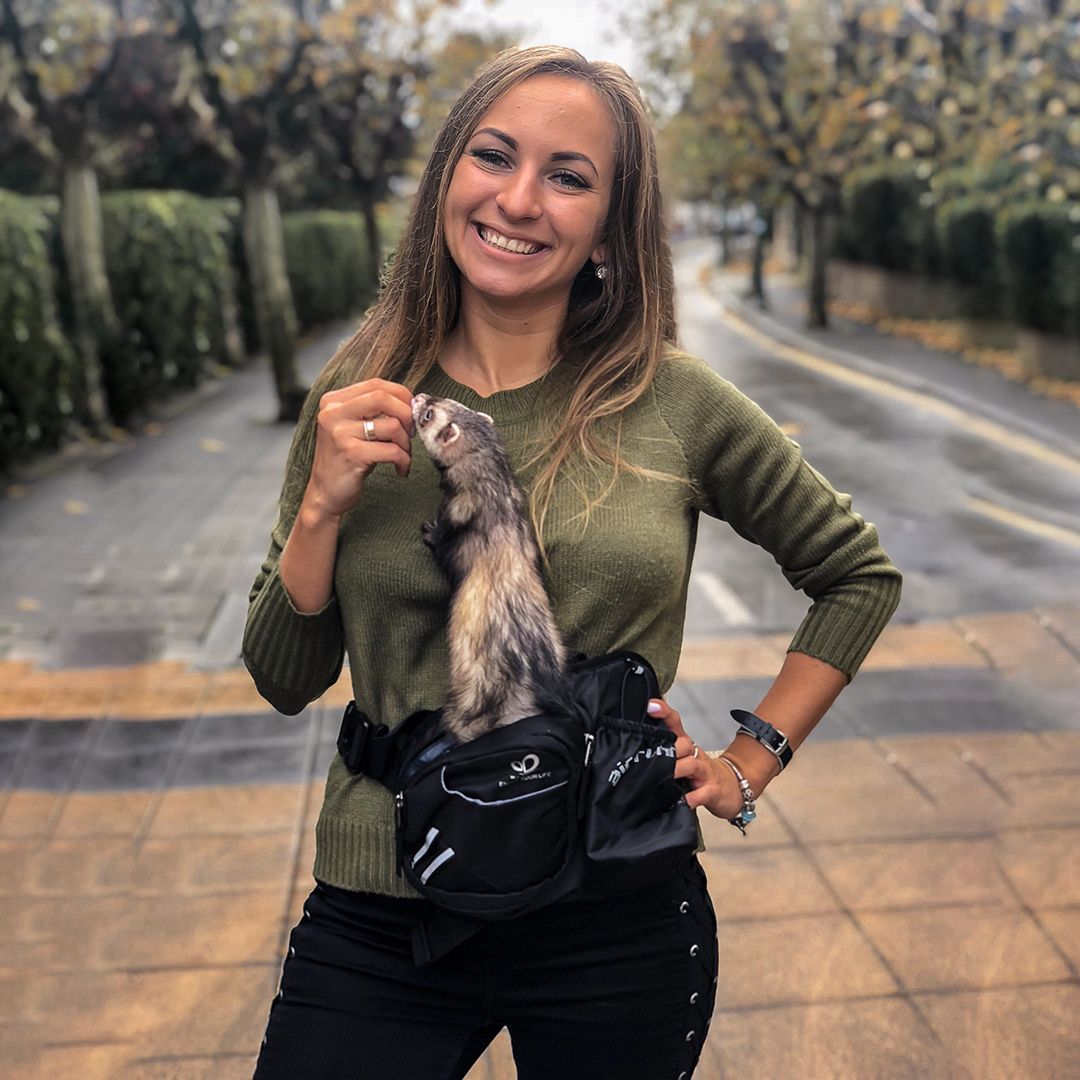 This hiking waist bag is a good choice for hiking lovers or walking with dogs. When I hike or trek, I just carry the very essentials like water bottle, phone, and towel. So what I want to highlight is that you will feel super comfortable with this hiking pack. It features very soft fabric and mesh back design. A water bottle holder and adjustable waist strap are helpful to free your hands during hiking. In daily life, I will also use it when going out for a walk with my dog Leo. A good choice for hiking bag! Get it for yourself now!
Now available at only $21.59 on waterflyshop.com
Discount: buy 1 bag get 1 bottle at about 20% off
Most Comfortable Hiking Backpack: TETON Hiking Backpack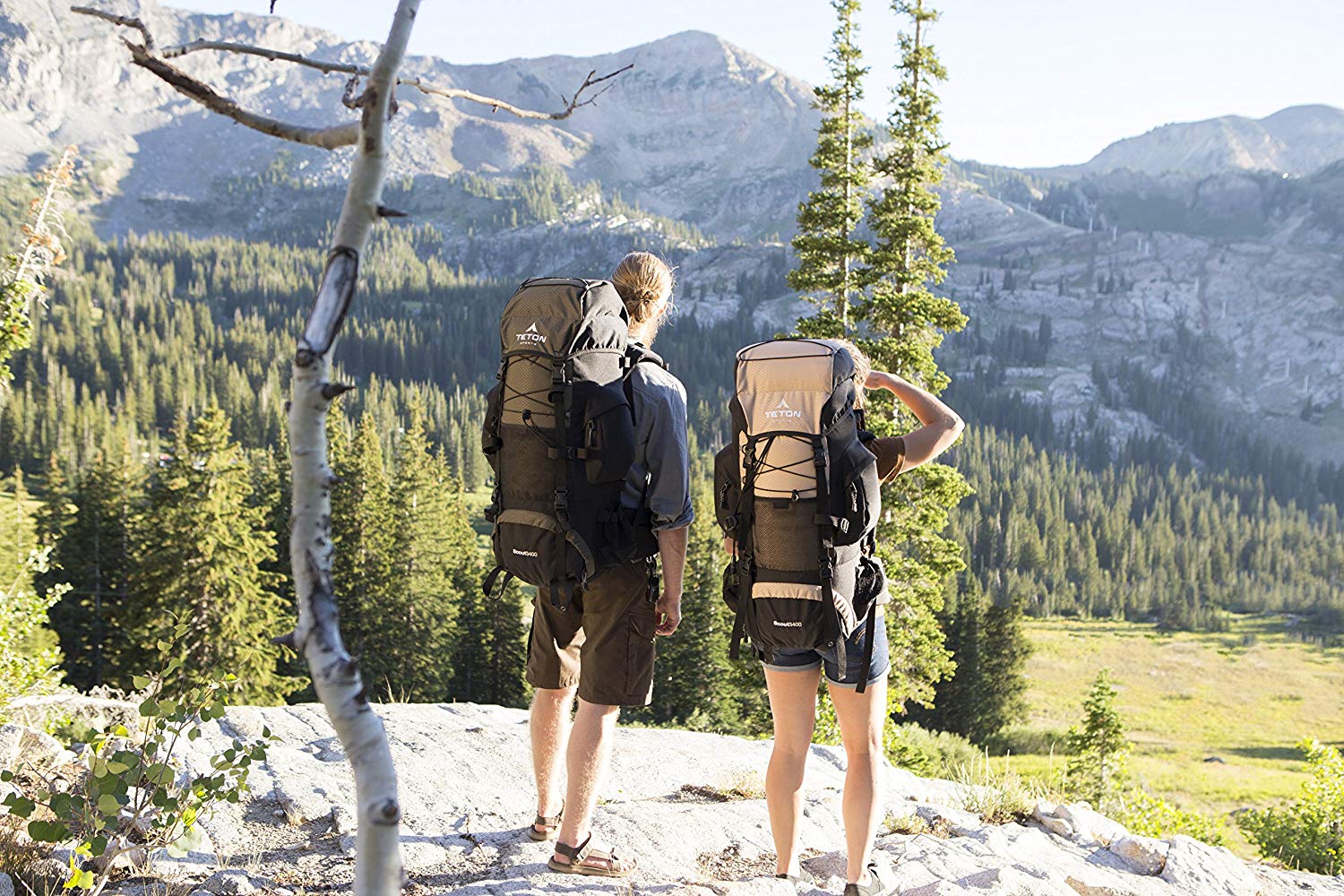 The Teton high-performance backpack is larger than the bags above. It is really worthy to buy for its excellent quality and large capacity. Every time I plan a long adventure like one-week-hiking, I will take this large hiking backpack and just put many items in it like clothes, snacks, and water bottle. I love its delicate designs like the multi-position torso adjustment, comfortable shoulder and chest straps, the waist belt. The internal frame is good for me to carry it easily. And my male families or hiking friends will love this one more than other small bags. The price is higher but really a good quality backpack.
Now available at only $70 on amazon
Finally, which one is your favorite bag? Just share with me~
More resources: 
Top 5 Best Sling Bags For USA Independence Day
USA Independence Day | 6 Best Outdoor Necessaries For 4th July