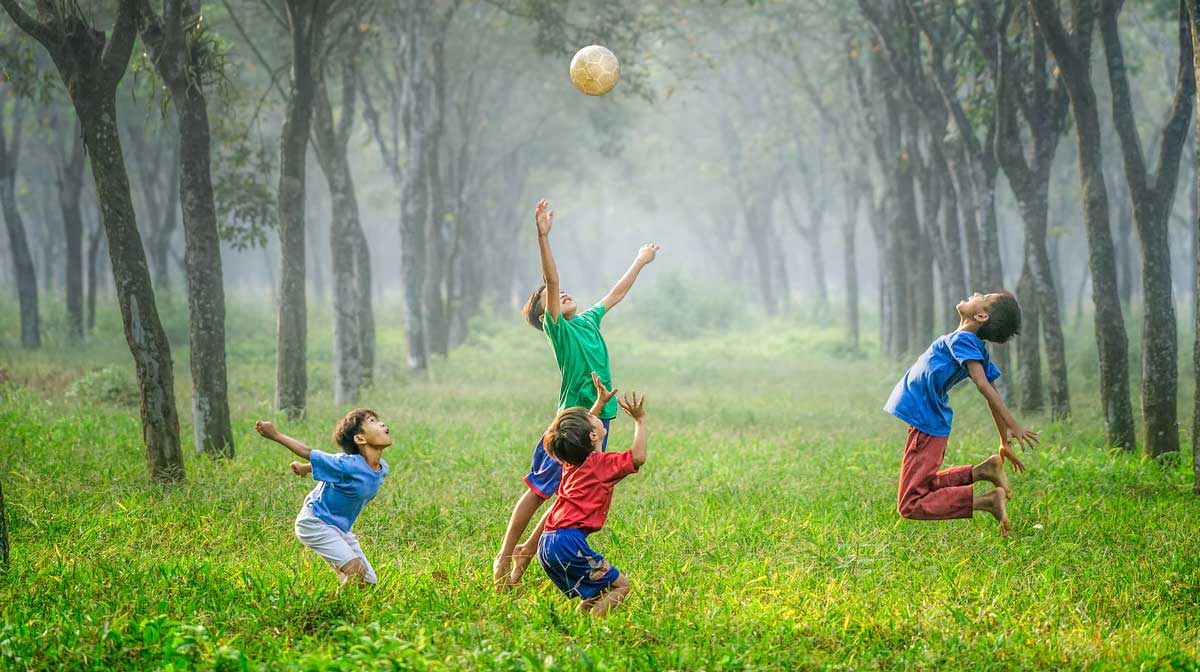 Children's Day Gift | 10 Best Gifts to Get Kids Out & Active
As the temperature rising and Jun is coming, Children's Day will soon land on 1st Jun. The kids must have expected the holiday gift for a long time, so are you ready for it? Instead of sugars, chocolate and books, today we compiled a Children's Day gift list to get your kids out and active, come on and see if there is any gift fit your kids.
Comes with 3 bright colors – blue, green and pink, WATERFLY kids sports sling bag must be a practical and attractive gift for kids. Water resistant material is breathable and comfortable to wear, multiple compartments allow kids to store items organized, while smooth shoulder strap can be adjusted easily. This sling bag is ideal for school or outdoor travelling and hiking.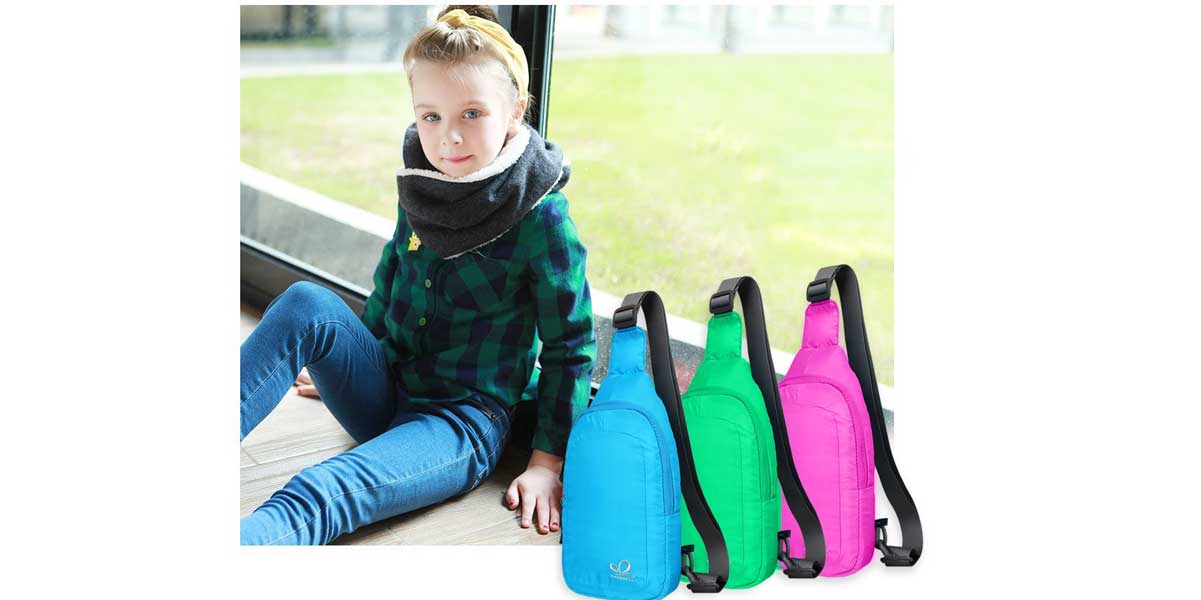 A pair of protective sunglasses is a must-have for summer. This pair of unisex polarized sunglasses plays a pivotal role in protecting the kids' eyes from harmful rays, as well as a fashionable decoration while sports or travelling. The impact resistant feature allows it durable and unbreakable even in vigorous exercise. It is really a nice outdoor companion for both boys and girls.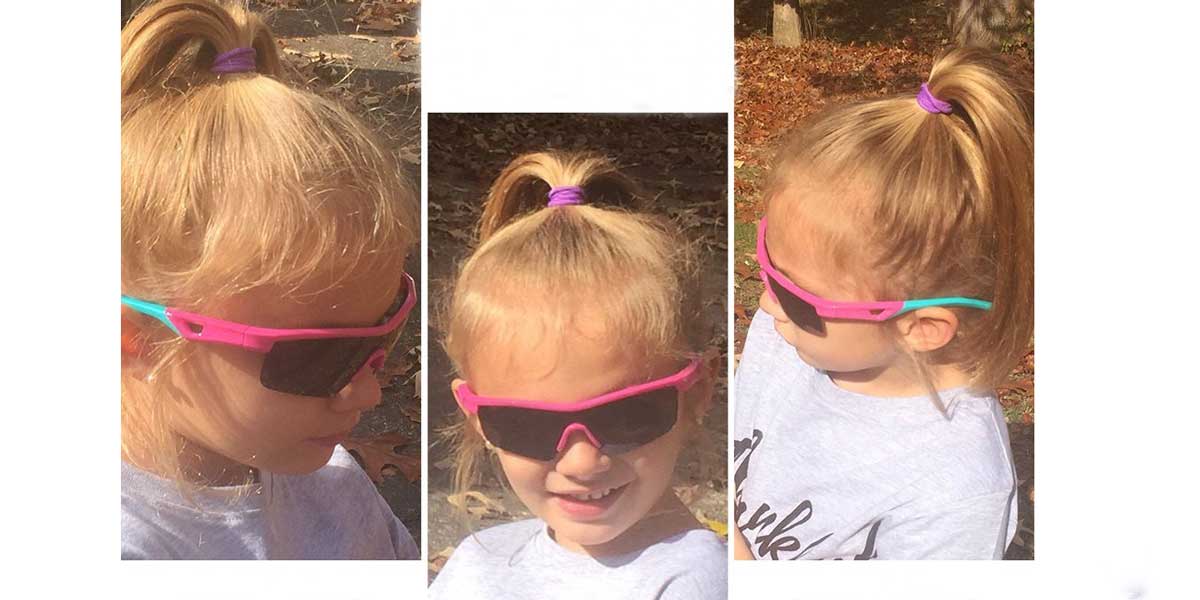 Hardly any child doesn't like playing on a swing, from little babies to adolescent, the swing is always a popular entertainment for children.
Little Tikes 2 in 1 snug secure swing is equipped with a removable secure T-bar and a pair of adjustable straps, it is safe even for little babies, while as babies grow up, the T-bar can be removed for free swinging. The durable rope with hooks can be hung on any durable frame or ceiling in your garden, parks or indoors, just create a secure swing for your child on the Children's Day!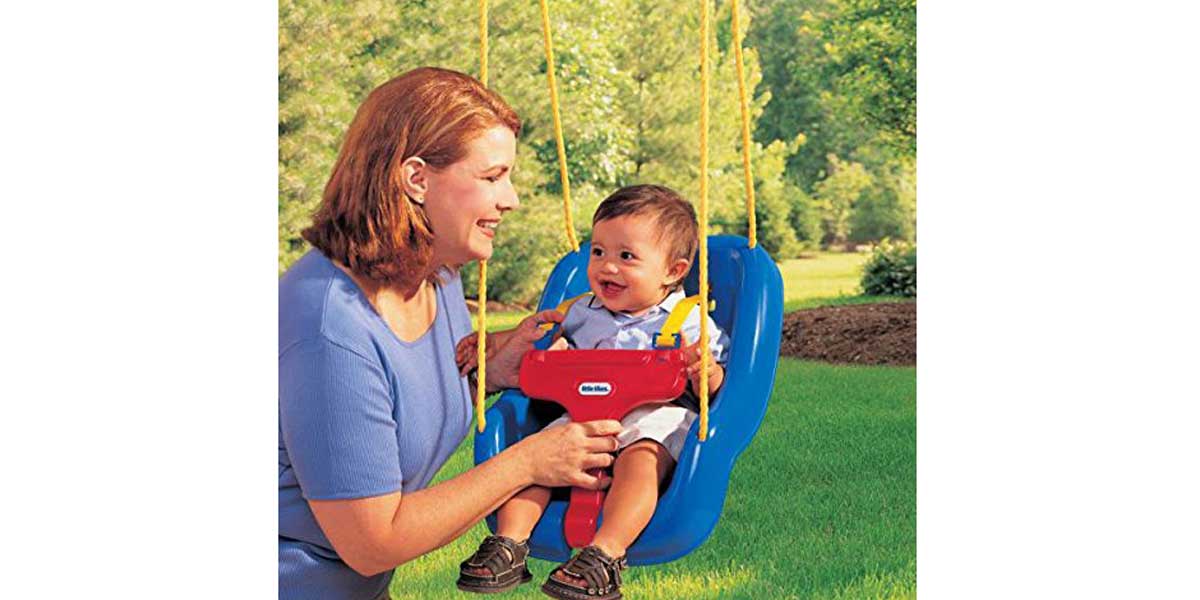 Many adults find insects unsettling but kids tend to love them and are curious to observe them. In spite of some dangerous insects like chilopod and spider, insects observing should be encouraged for it is a good way for children to know more about nature.
A bug catcher set can be a good present for kids: the kids can look at the bugs without hurting them and since the bud house is enclosed, while parents don't have to touch crawlers unless they really want to. Just make sure you teach your kids how to treat bugs gently and always release them where you found them at the end of your observation session.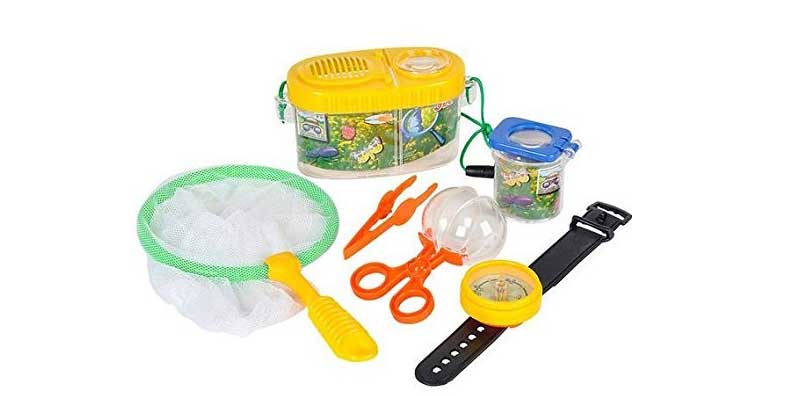 Children must be familiar with bubble wand kit, but have your kids ever seen giant bubbles? Come on~ I promise this giant bubble wand kit will be a big surprise for your kids!
The 2-handle design of this giant bubble wand makes it set every big bubble world record in the last 25 years. The giant bubble is lightweight and colorful, which is really an attractive scenery in parks or gardens. It is a perfect toy to get your family play outdoors together and enhancing your children's imagination and coordination and helping the kids stay happy enjoying carefree childhood fun!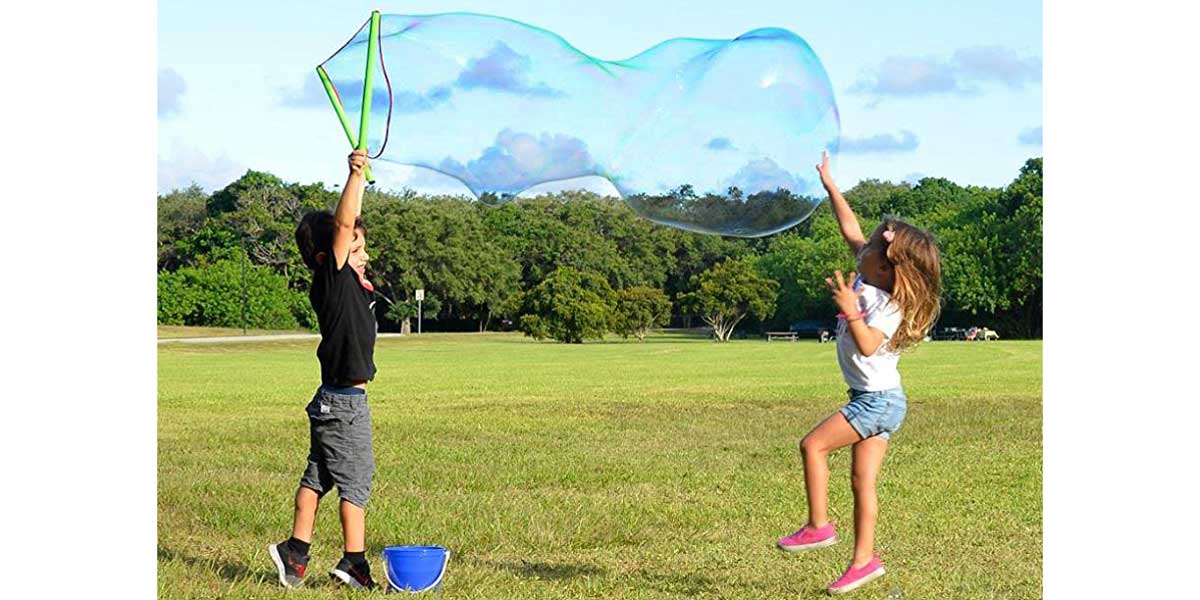 If you're a keen outdoor enthusiast who loves enjoying all things nature related, then your children probably are too. It is a wise decision to send a pair of binoculars to your nature-loving child.
BESPIN binoculars are not just toys, they are professional binoculars designed for children. The Bk-4 prism fully-coated optics system can control optical reflection to create crisp and colorful images. What's more, with the 7.2° viewing angle, the binoculars ensure the user can see the entire visual field for capturing objects easily. It is a good helper to continue to foster your kid's interest in nature.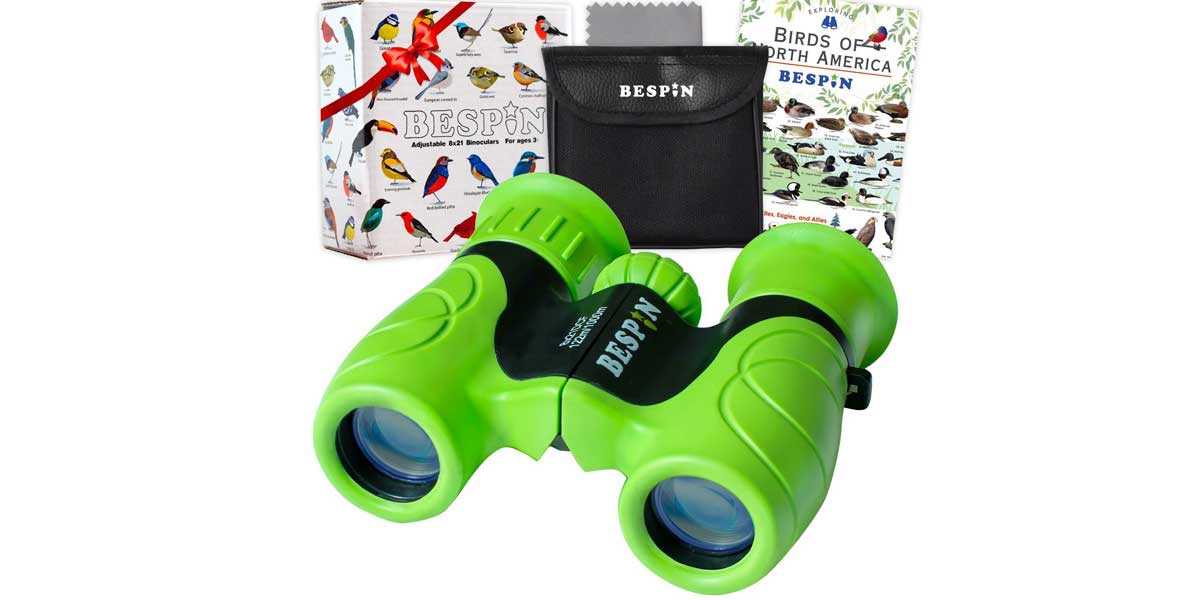 This Stomp Rocket sounds fun and also makes your kids physically active. It's a toy that's best for outside, and parents don't have to spend a lot of money. Many kids love to bring these fun rockets to the park and other kids flock to watch the rockets fly! Stomp rocket must be an exciting present for boys and girls up to 6 years old.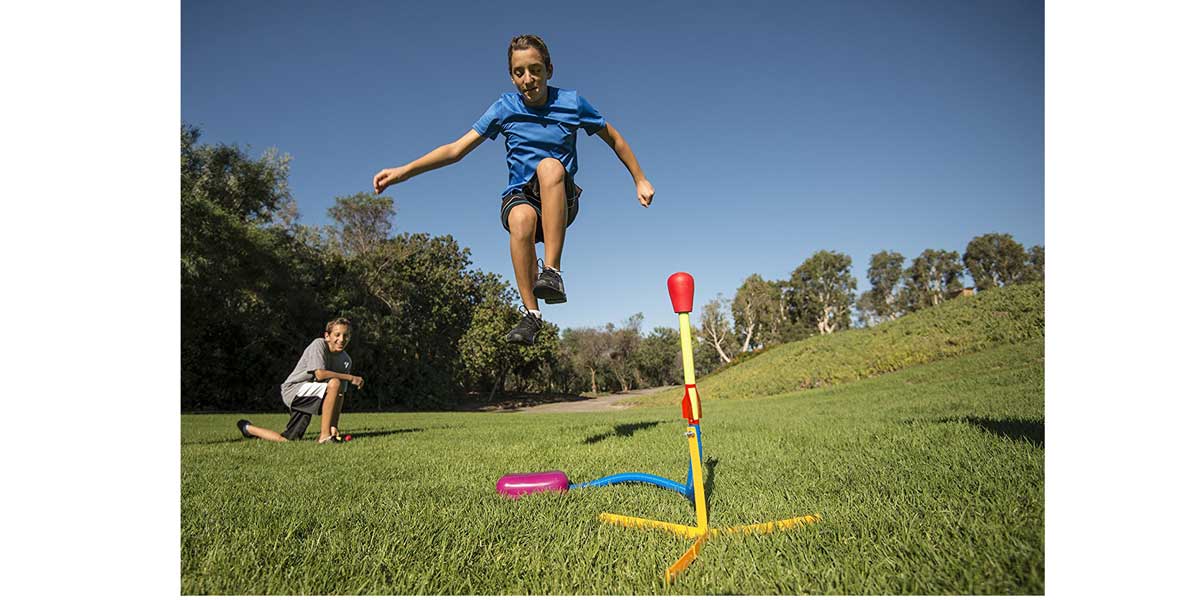 Toddlers love these sturdy little tables. They're a wonderful addition to a backyard, especially if you only have a small space or a balcony for outdoor play. Sand and water tables keep messy play somewhat contained and give kids a place to enjoy the sensory experience of playing with water and maybe mixing in dirt or sand.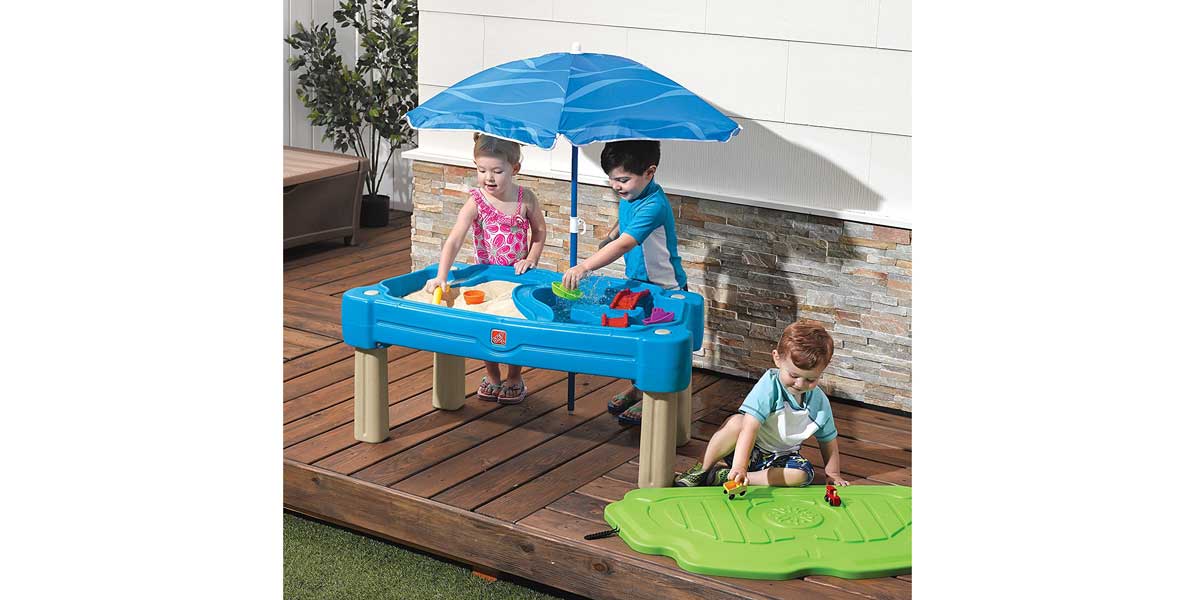 Stand up Sidewalk Chalk Holder
This is a big present for children who love drawing! You can stand up and create big drawing with this sidewalk chalk, road or large vacant land drawing will become interesting.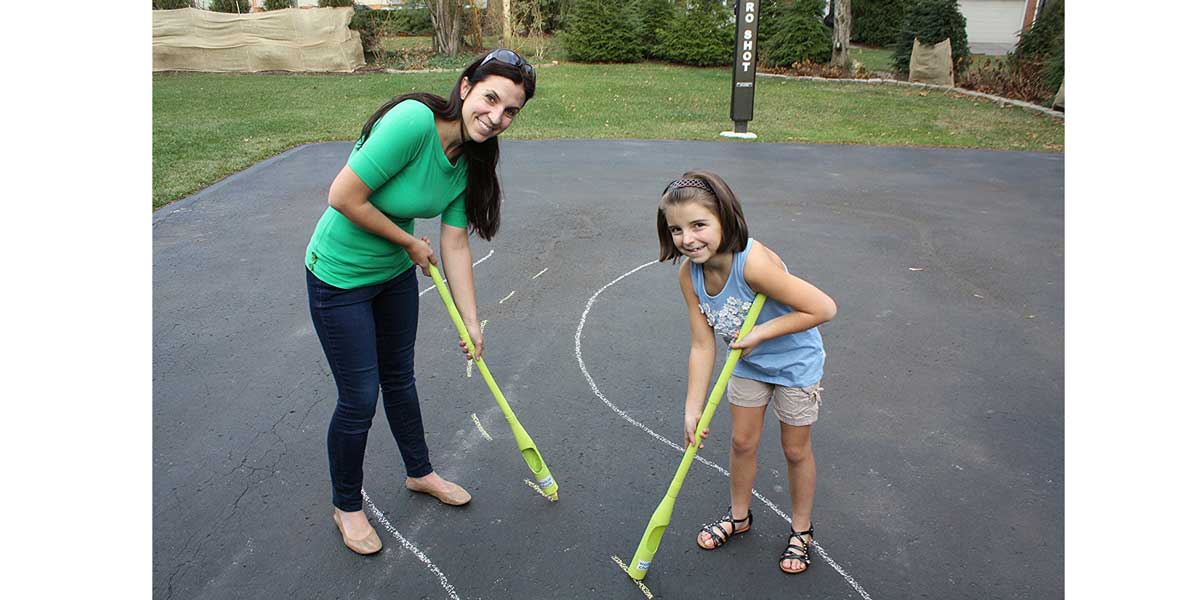 These cool slacklines are wildly popular! Extending up to 50 feet long, this Slackers Slackline Classic Set is a perfect way to foster balancing skills. It comes with an extra training line to hold on to, making it ideal for beginners of all ages. The two-inch-wide nylon webbing and ratchet tensioning make it easy to use and quick to set up. It is a fun activity for or ages 5 and up with adult supervision.