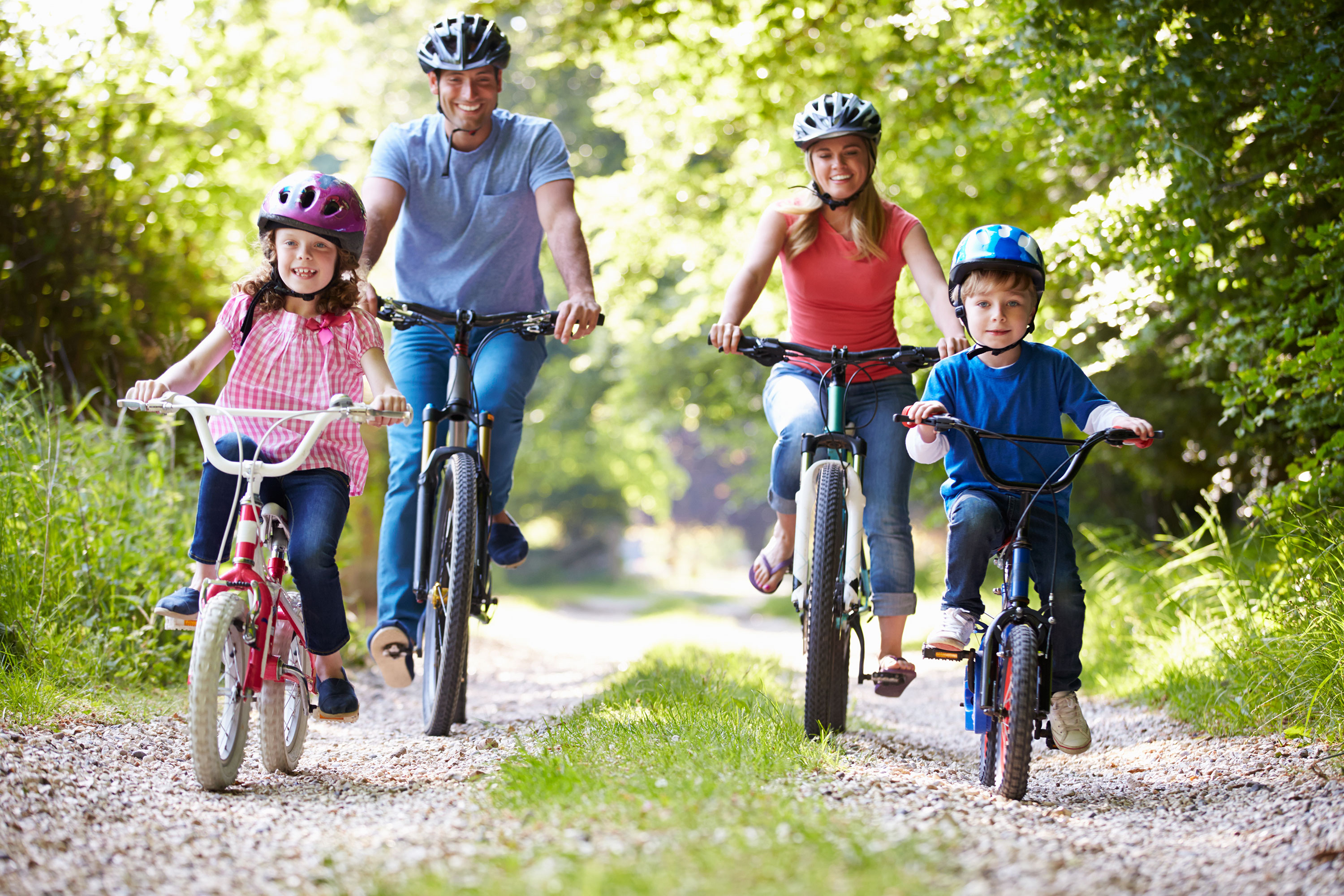 What Are Top 5 Spring Break Outdoor Activities?
Hot spring break activities 2019 for outdoor lovers and families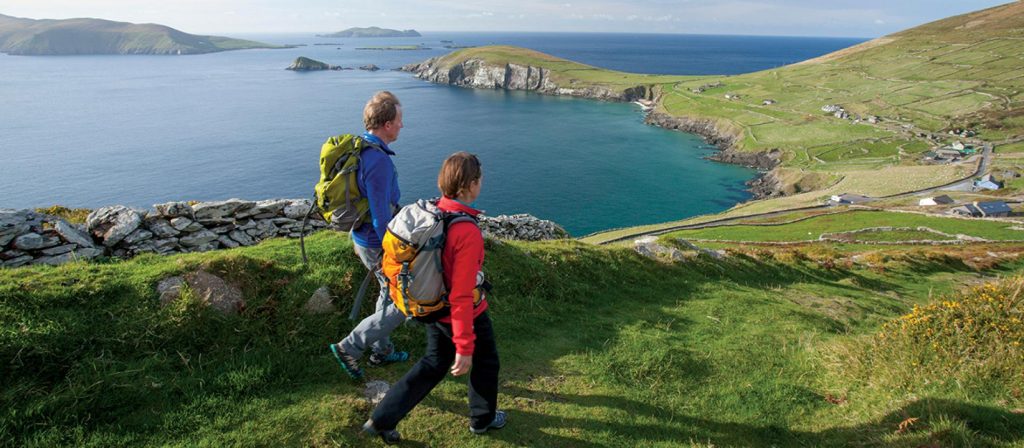 Nothing is so beautiful as spring. Do you want to go out and enjoy yourselves in spring 2019? Yes! Yes! For all ages, it is a wonderful season to relax in outdoor activities and adventures. Now you may not sure what to do or plan? Here are the Top 5 spring outdoor activities for you. Read to find some spring break outdoor activities, especially the fun outdoor activities for kids!
Spring is the perfect time for a picnic, especially for families. As the spring arrives, you can get your families together in a picnic, have delicious food and enjoy the warmth of the sun. It is very easy to plan for you can set up anywhere like a local park, even in your backyard. For the families with kids, it is also a wonderful moment to play with your lovely kids outside and watch the beautiful natural view like flowers.
What to prepare: a blanket, delicious sandwiches or snacks, some fresh berries, cold brewed coffee, sunglasses, some interesting books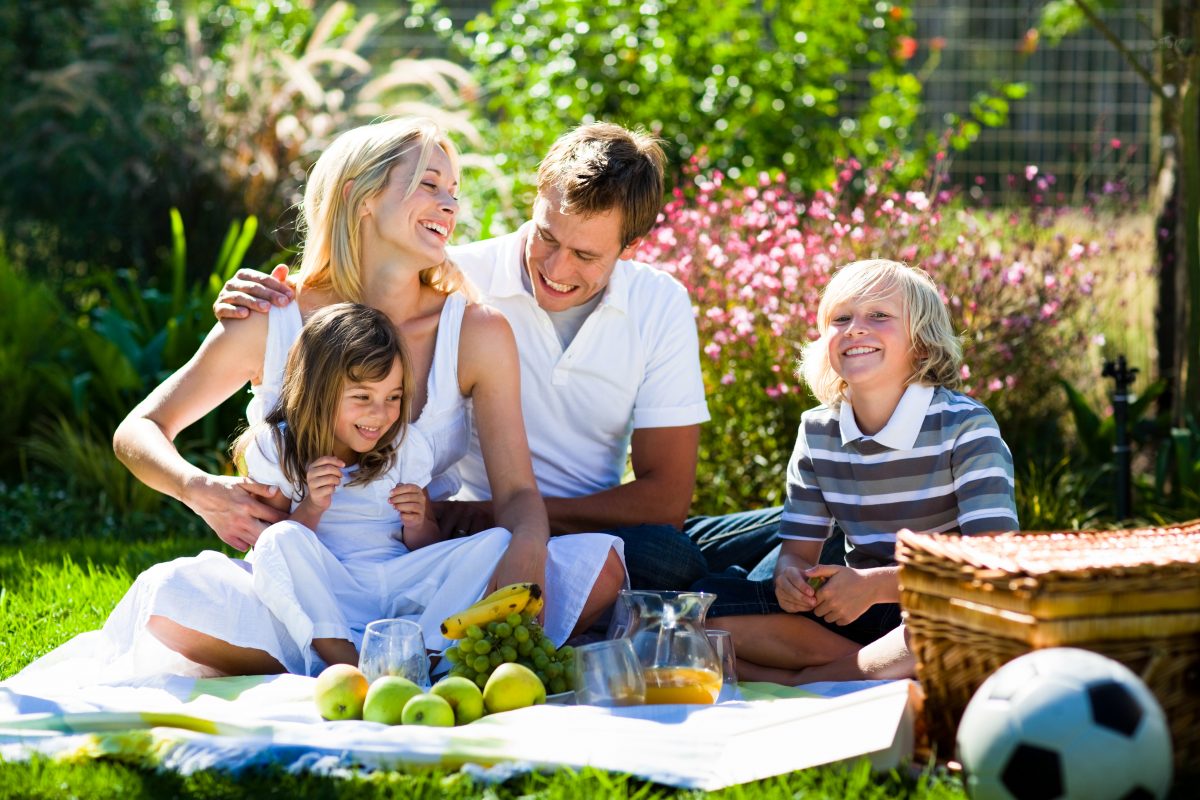 During the spring, walking is an interesting outdoor activity both for adults and kids. You can enjoy the natural changes as you walk through the park or woods. Smell the beautiful flowers. Listen to birds chirping. Observe the blooming trees. Feel the warmth in the spring. If these places are not available in your area or you don't want to distance walking, you can also just go to a local park or walk around your backyard. Maybe family walking in your garden is also a good choice.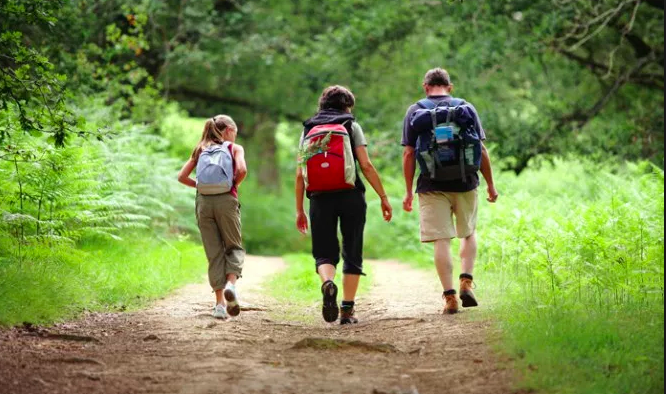 What to prepare: a slim and lightweight fanny pack or waist bag with water bottle, a spring jacket, water bottle, monocular telescope
It is comfortable to jog or run in the spring. It is not so humid or cold like in the winter. You can feel the comfortable weather during your running. Many outdoor lovers like to run with their lovely pets like their cute dogs. Pets are super happy when going out in nature. Running alone is helpful for you to think deeply and enjoy your own time. Just remember to take your waterproof or water-resistant jacket!
What to prepare: a suitable running bag like an arm bag or waist bag, running jacket, comfortable shoes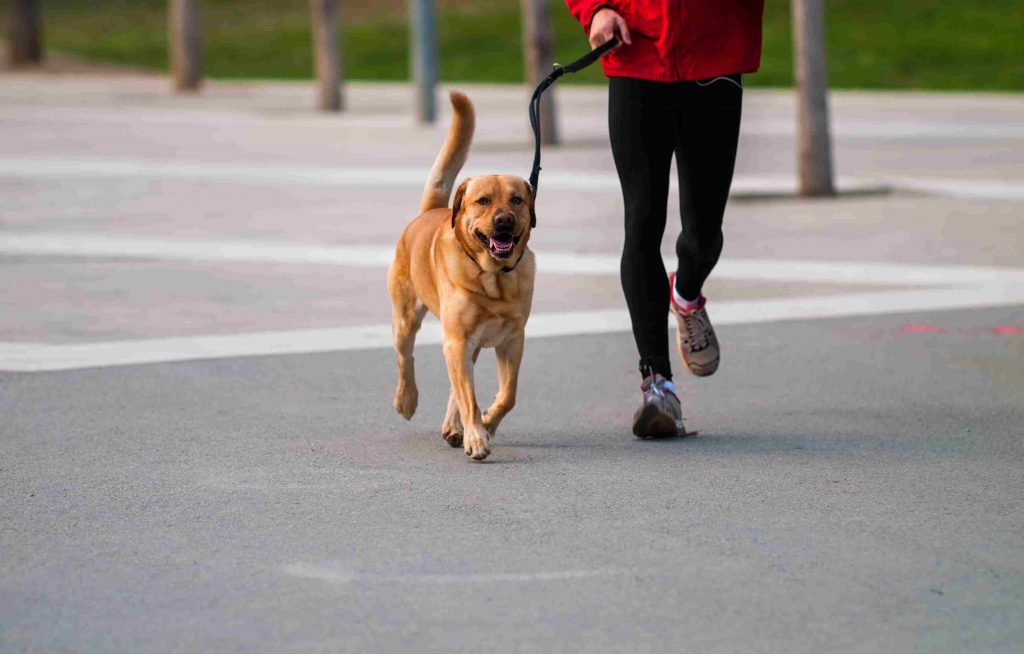 Some outdoor loves prefer the faster pace and you can try to do a more exciting outdoor activity — ride your bike now! Spring brings kinder terrain and more daylight hours to the cyclists so you can ride your bike after work or during the weekend. Cycling is an exciting way for families and friends to enjoy and communicate. Take this fantastic opportunity, you can exercise in the open air and ride through the beautiful countryside.
What to prepare: a bike, a cycling frame bag, sling chest bag, cycling light, windproof sunglass, waterproof socks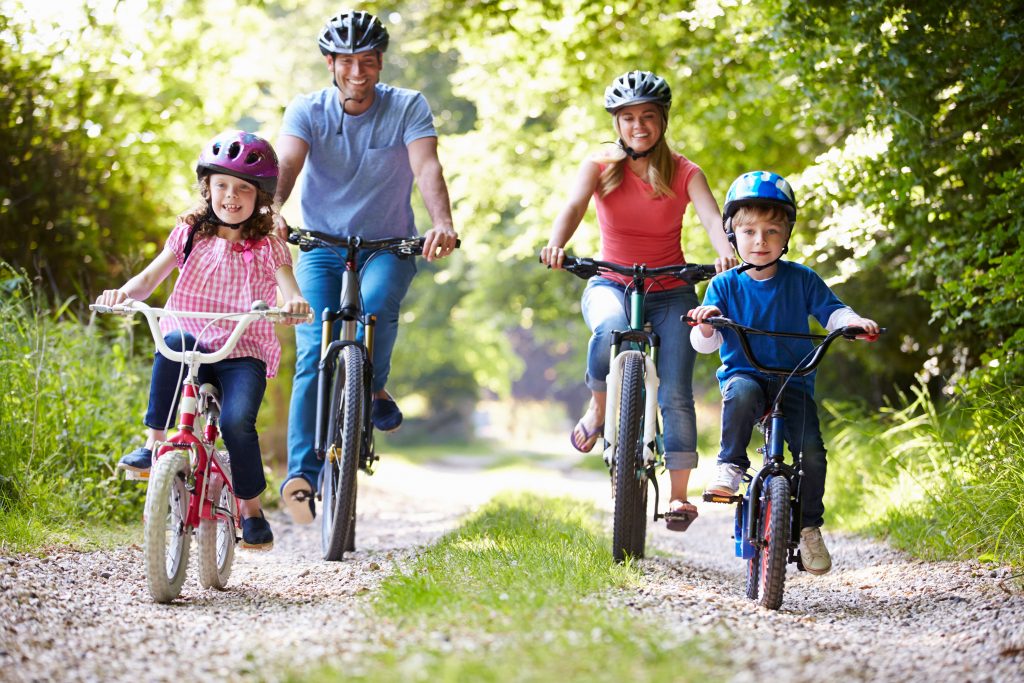 A good hike is good for the body and the soul. If you are a fan of outdoor hiking, now it is the time to get started. Hiking is also a great opportunity for kids to spend time outdoors and learn to appreciate nature. Family hiking is very popular among outdoor enthusiasts. Now get your families and friends involved and select a picturesque trail for your hike!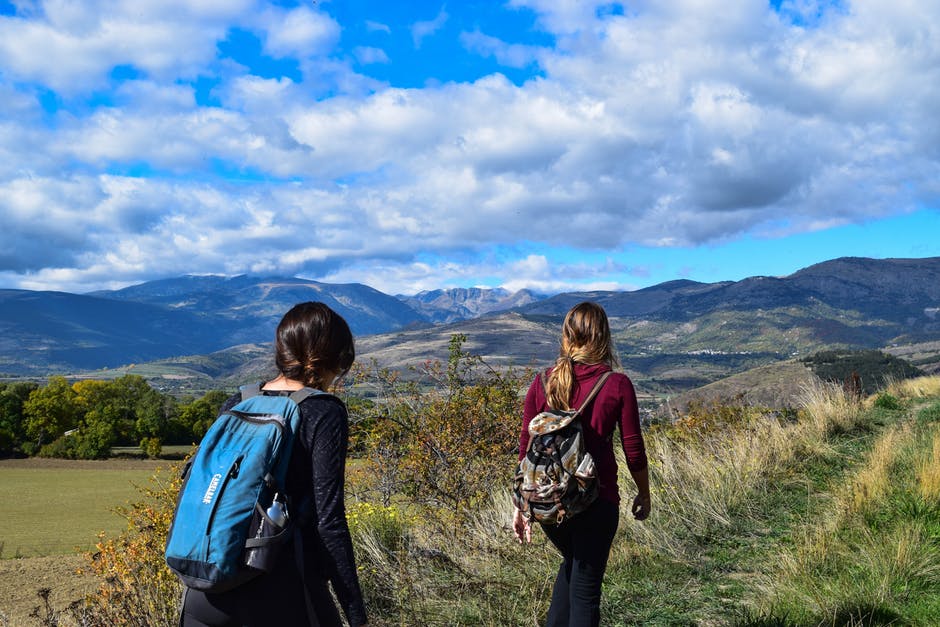 What to prepare: A lightweight hiking backpack, breathable rain jacket, hat, waterproof socks, hiking shoes, trekking poles, water bladder
Other Spring Break Activities Recommended
Plant a garden
Spring skiing
Go camping
Take a kayak tour
Family barbecue
Watch for wildlife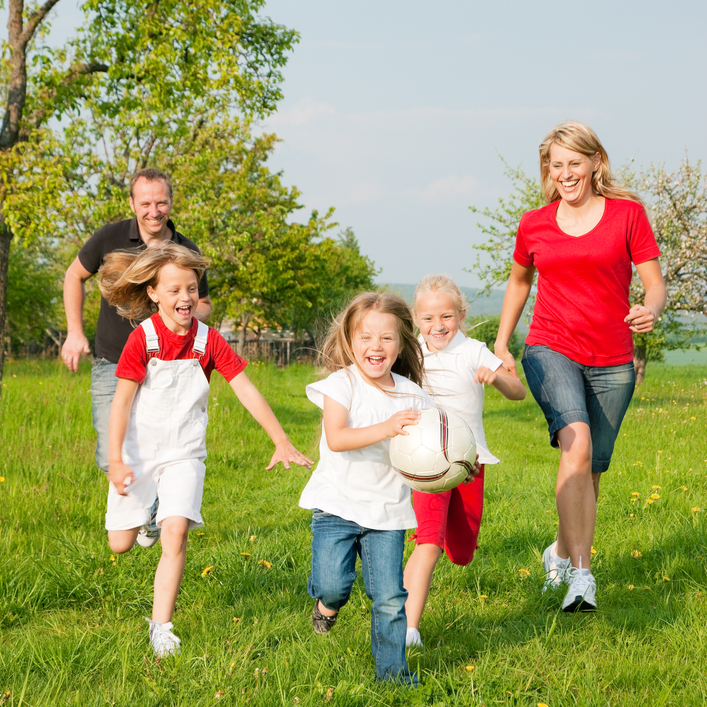 What about you?
So tell me what is on your must-do list this spring or for your spring break! If you are looking for more spring activities or outdoor gears, take a look at these Best Outdoor Gear Online Stores. It will be helpful for you!