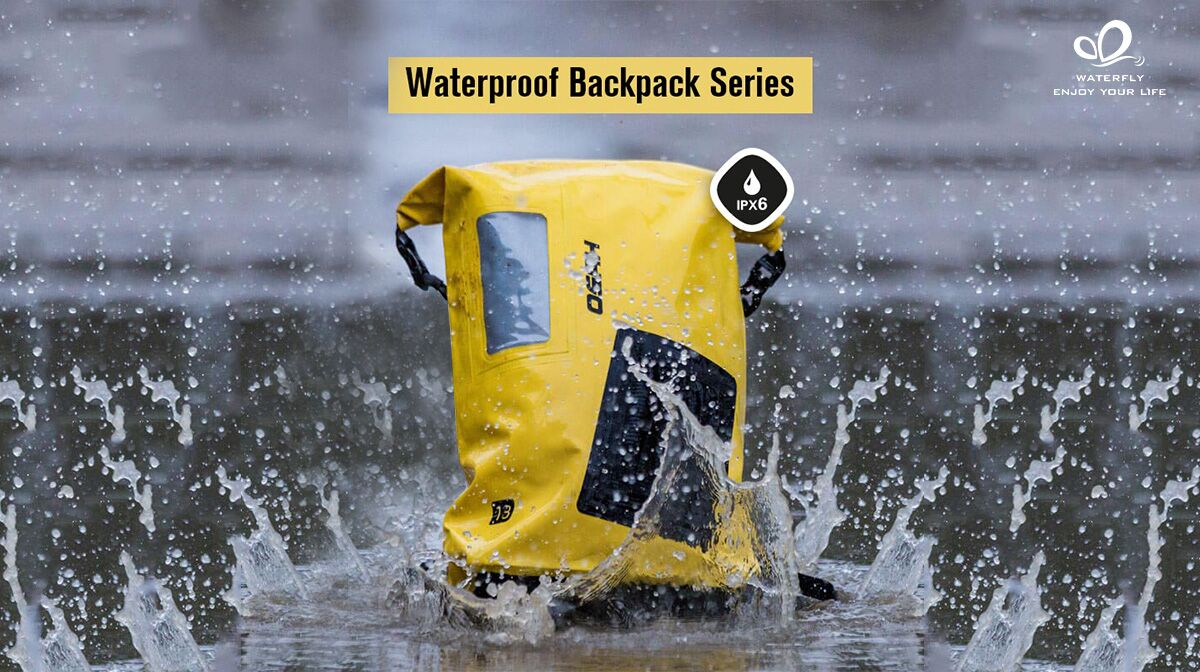 How to Choose the Right Waterproof Backpack
Whether just riding your commuter bike to work, cycling for a day spring hiking, or heading up to Mount Alps, your carry-on gear is all your life; whether strolling the streets of Rome when a relentless thundershower rolls in or trekking the lush rainforests of Costa Rica, you want to know all your valuables are protected from the elements so you can stay focused on what's important – enjoying your travels.
So, there is no doubt that a waterproof backpack is essential for a carefree journey to stand up to the rigors of action and adventure without puncturing or perforating; while also being comfortable enough to wear.
Here We'll show you the key factors while choosing the right waterproof backpacks.
Waterproof Rate (IPX Rating)
An IP rating stands for Ingress Protection, sometimes refers to an International Protection as well. In easy terms, it is a rating that states how protected the gear is against water or dust, or how resistant it is to impacts. Generally speaking, the higher the number, the better protection it provides.
IPX waterproof standard
IPX0 – actually no protection against water at all. Think of what happens to a piece of paper when it gets wet. It's a mess and your novella are ruined.
IPX1 – offers protection from dripping water above the device for at least 10 minutes. I guess it's possible for this situation to actually occur but so is winning the lottery.
IPX2 – offers protection from dripping water when the device is rotated 15° any direction from vertical for at least 10 minutes. If you have your device at 16°, you are screwed, sorry but there are limits in the world.
IPX3 – protects from a spray of water in any direction when the device is rotated up to 60° any direction from vertical for at least 5 minutes. So that's cool, I guess.
IPX4 – protects from a splash of water in any direction for at least 5 minutes.
IPX5 – (this is where the super soaker is allowed). Protect from a 6.3mm spray of water (12.5 liters per minutes) in any direction for at least 3 minutes.
IPX6 – Protects from powerful water jets. It offers protection from a 12.5mm spray of water (12.5 liters per minutes) in any direction for at least 3 minutes.
IPX7 – offers protection from complete water submersion up to 1 meter deep for at least 30 minutes.
IPX8 – You can protect your device in water over 3 feet. This is for your stuff at the bottom of a pool, lake, or even a super deep public hot tub. What's up with that one couple that never gets out of the hot tub?
IPX65 – means that there is a 6 rating for dust and a 5 rating for water. IPX6 isn't waterproof but it's highly water resistant.
An IPX6 rating can be exposed to the elements with no risk of failing, whether it's a light spray, a high-pressure nozzle or exposure to the rain. It is important to remember that an IPX6 rated product is not submergible in water. Completely submergible products with absolutely no entry points for water intrusion are awarded IPX7 and IPX8 rating.
The IPX rate is the most important factor that must be taken into consideration while selecting a waterproof backpack. Generally speaking, the IPX rate of a well-waterproof backpack should be up to IPX5, which providing a high performance in waterproofing and protecting your items well.
Numerous waterproof backpacks have sprung up on the market, ranging from small daypacks to full-size models designed for six months on the Appalachian Trail. The pack volume is usually measured in liters or cubic inches in some cases. Many large backpacks marked its volumes in the name, such as the OSPREY Aether AG 70 Pack or The North Face Terra 35.
In General, different volume backpacks designed for different usage. So, which volume is best for you depends on what you're using it for and what you need to carry.
Reference Volume (Liters) for Activities
15 – 30        Day hikes, school
30 – 50       Overnight (1-2 nights)
45 – 55       Weekend (2-3 nights)
55+               Extended Trips (3+ nights)
A comfortable backpack is an extra factor to make your trip much happier. The comfort elements usually include padded and breathable shoulder straps and backpanel, durable internal frame, adjustable hip belt and sternum straps for stable carrying, as well as comfortable suspension.
Here are some quick pack-fitting points
– Your body's torso length should be within the pack's torso range.
– The shoulder strap should conform to the back of your shoulders.
– The load lifter straps should come up off the pack at a 45° angle.
– The shoulder strap padding should end 2 or 3 inches below your armpits.
– The hip belt should cover the top of your hip bones (iliac crest).
– The hip belt should support the majority of the pack's weight.
Compartments & Attachments
Depending what you'll use your backpack for, you'd better make sure you have sufficient pockets and storage compartments for all your gear and gadgets. Some people like to keep things separated, while others prefer one large compartment. Be aware of the number of zippers, the zippers can affect the waterproof quality.
On the other hand, you must choose the bag with a sweet number of attachment points. The attachment points will hold ice axes, chains, ropes, trekking poles, sleeping bags and extra clothes. But if the number is too high it may catch in brush or other obstacles. So, you must check it.
Most people will neglect the bottom material of backpacks, actually, this is one of the most important parts that needed attention. Waterproof backpacks usually suffer from much suffering than ordinary backpacks, so durable and wear resistant bottom material is necessary for it to stand challenging field and weather conditions.
High-Performance Waterproof Backpacks Recommend
I've chosen 5 of what I think are the high-performance waterproof backpacks on the market that are ready to handle any global travel adventure. Below you'll find short instruction for each back and why it stands out.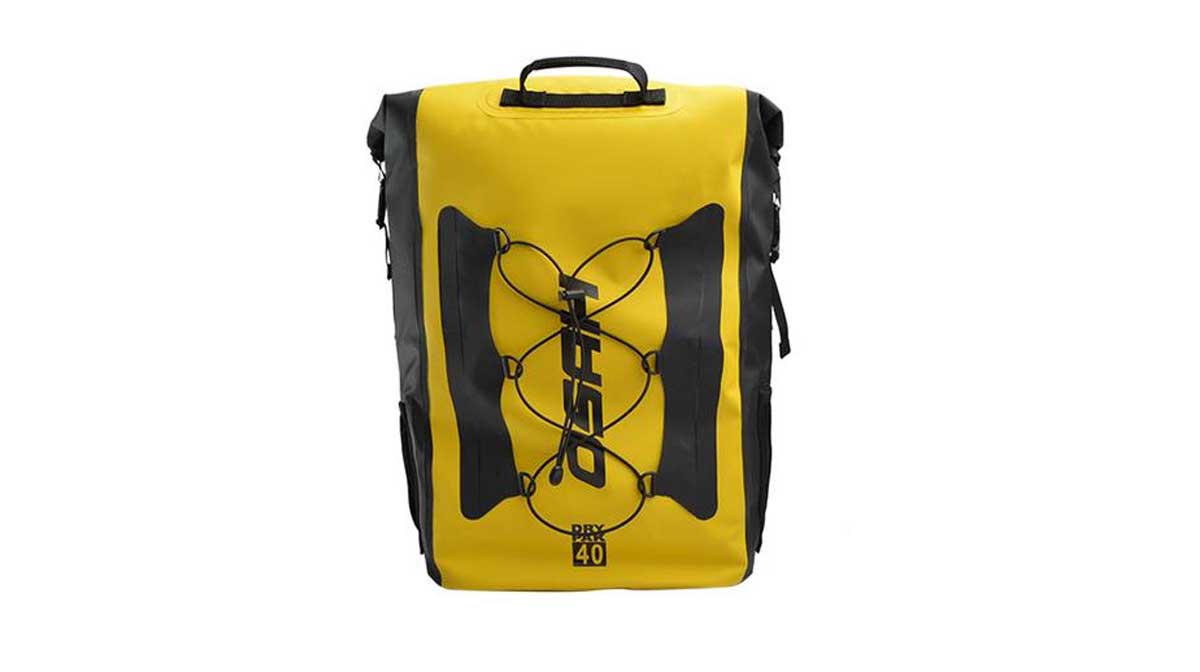 – Waterproof IPX6 500 D PVC material
– 20L and 30L optional volume
– Roll-Top closure
– Hydration bottle pockets (can hold the 1-liter bottle)
– Adjustable chest and waist straps
– Interior zipper pouch to store small items
– Elastic mesh pockets on sides
– Utility net to keep bulky items outside of the backpack, like shoes
– Attractive bright colors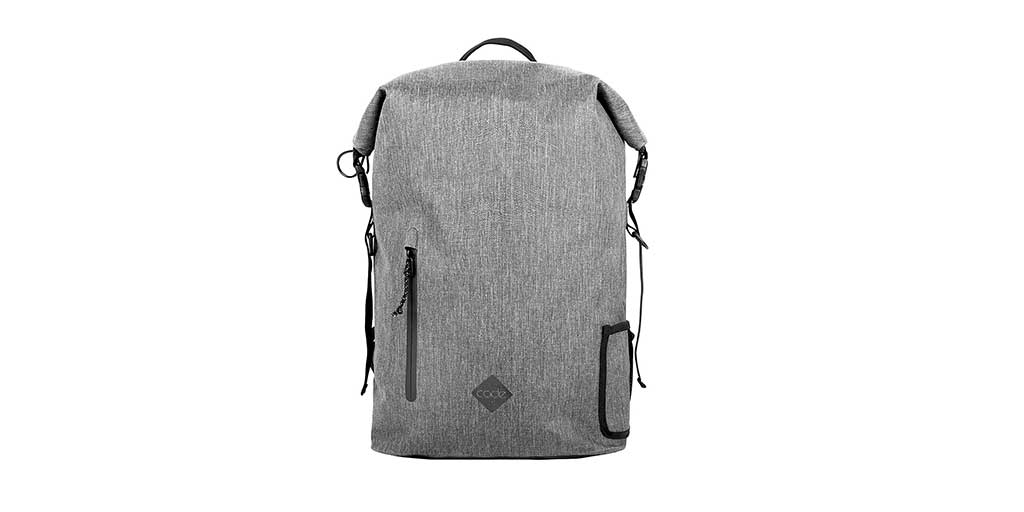 – Made from 100% waterproof TPU coated fabric with high-frequency welded seams
– 20L with welded seams
– POM dual release buckles
– Anti-theft system
– Padded and adjustable shoulder straps
– Hidden back pocket for valuables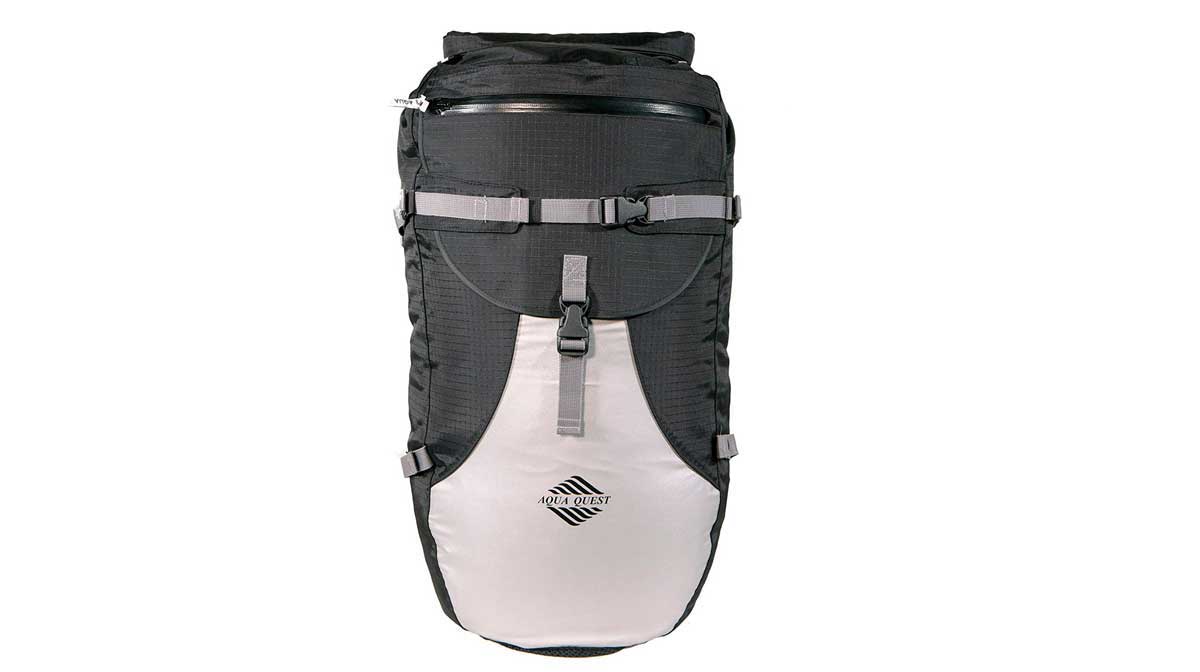 – 420D ripstop nylon + TPU and DWR coatings, 100% waterproof
– 30L enough capacity
– Weight: 1.9lb. / 860g, lightweight & durable
– Double bar-tacked stress points
– Heat-taped seams
– Fully adjustable padded shoulder straps, hip and sternum straps
– Convenient carry handles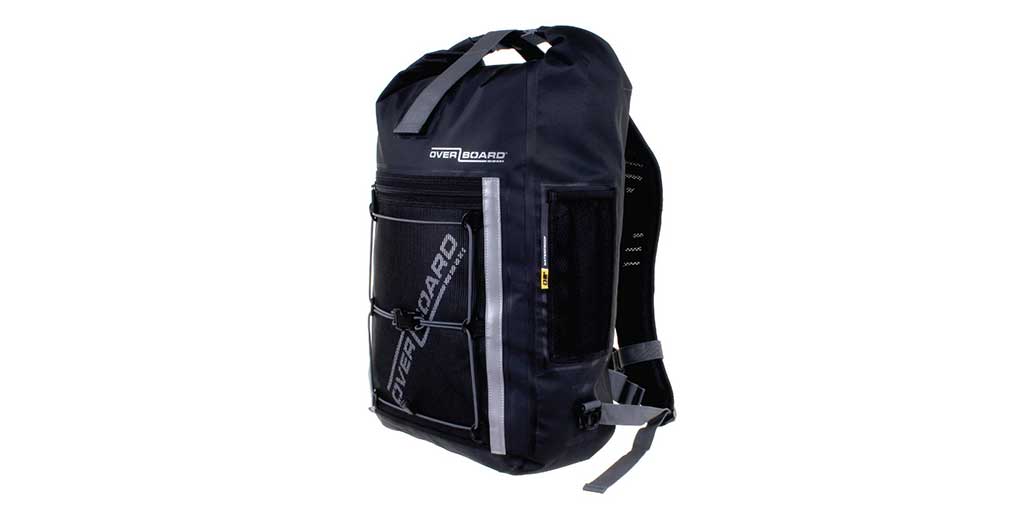 – Fully welded seamless construction of PVC coated 600D nylon
– 20L and 30L optional volume
– 2 x large elastic side mesh pockets
– Adjustable sternum strap with whistle buckle
– Adjustable and removable waist belt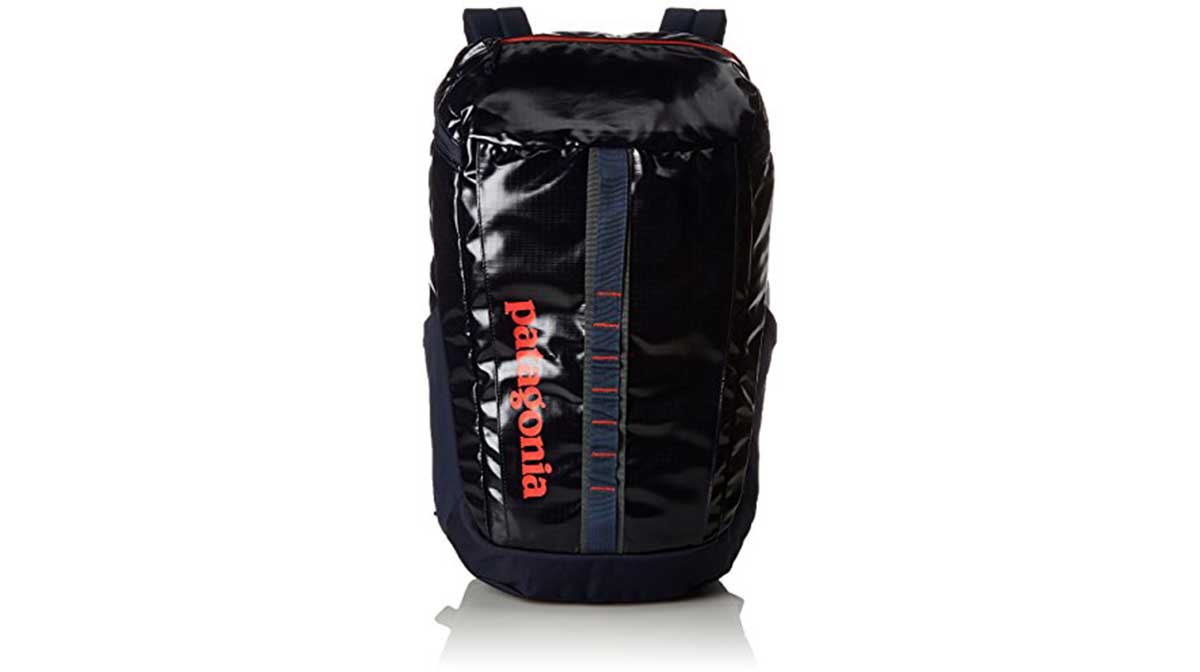 – Light and strong polyester ripstop with highly weatherproof TPU laminate and a DWR finish
– 25L proper volume
– Easy-access main compartment with padded sleeve holds most 15″ laptops
– Stretch-woven pockets hold a wide range of water-bottle shapes and sizes
– Ultra-light: 1.5lb. / 680g
– Multiple colors to choose
---
Hope this post helps you while choosing a waterproof backpack.