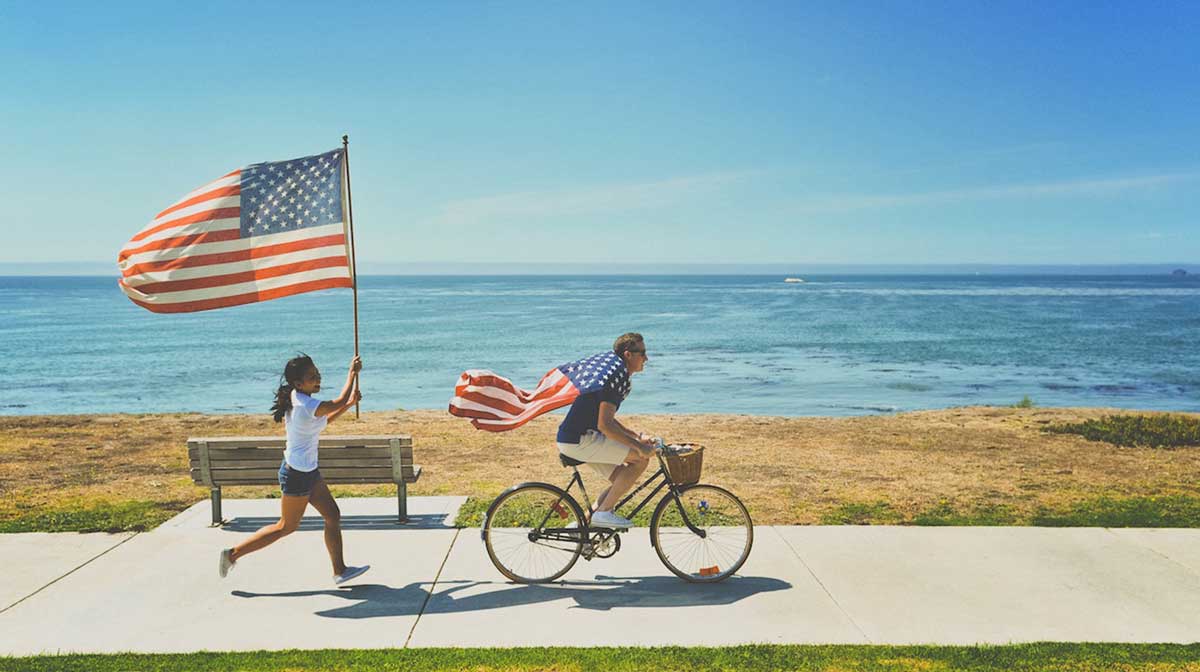 USA Independence Day | 6 Best Outdoor Necessaries for 4th July
As soon as 4th of July rolls around, a sea of people in red, white and blue will fill the streets, for the colors of America flag is a symbol of Independence Day festivities. As Independence Day is for barbecues, fireworks, picnic, family gathering and, apparently, shopping, the main activities are certainly outdoor activities. Here we compiled 6 best practical items for 4th July. One of them may be what you are just looking for~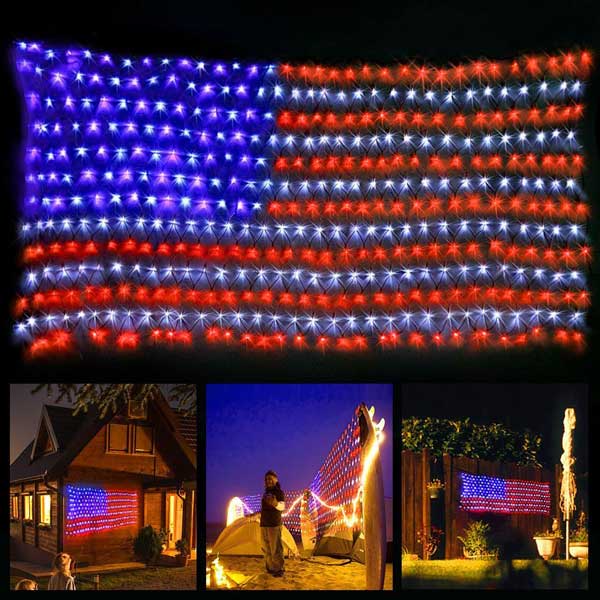 American flags will always be classic 4th of July statements. In addition, a multitude of trends and embellishments in blue, red and white are becoming more and more popular every year. So, it is time to show your patriotism on this special day~
This LED flag is designed with 420 superlight LEDs, the waterproof material allows it to be used indoors and outdoors even in light rains and water spills, it can be suspended or laid on the tree, vine, porch roof, bedroom window, balcony, wall, etc., bringing a warm and pleasant atmosphere to your home or party. It is a perfect decoration on this big day!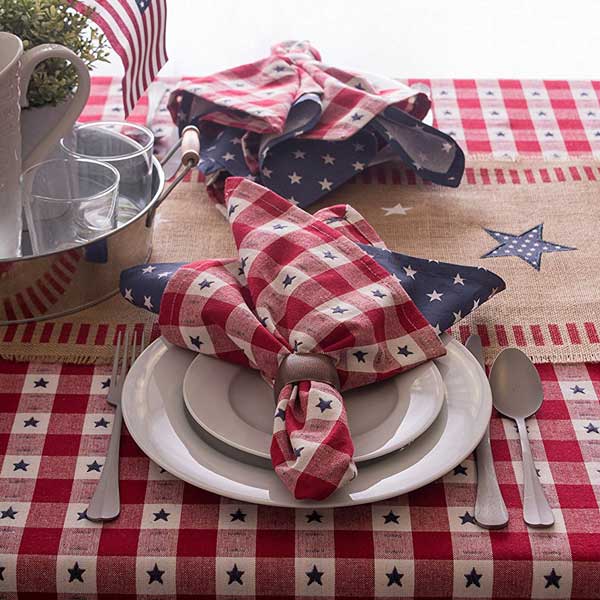 Choosing a piece of bright tablecloth or picnic mat for the unique day will take you a special mood during the meal. Ever thought a tablecloth with America flag element?
Designed with blue stars, red and white checks, DII square cotton tablecloth can be used both for an outdoor picnic and home use, it is a bright backdrop for celebrating the Fourth of July or lively summer gatherings. Line your 4th of July feast with matching napkins and table runner to create the perfect place setting. It's a fun accent to outdoor picnics, or to any meal wanting a spark of patriotism.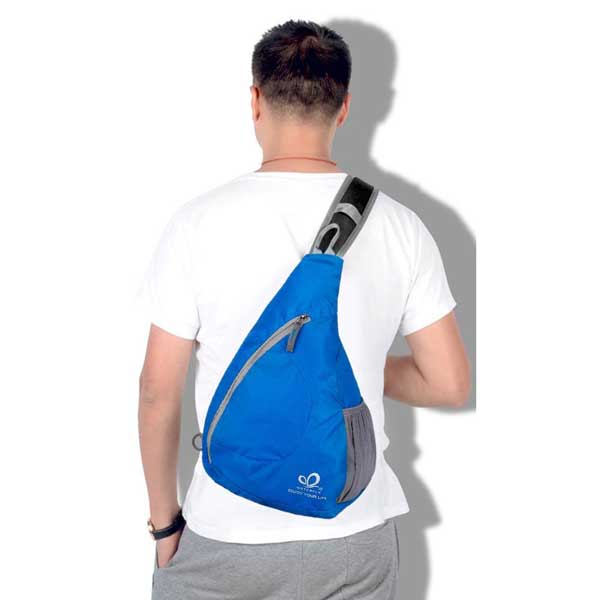 A parade is an essential part on Independence Day. imagine you hold 2 flags in both hands and no free hand for your phone or other necessities, then what you need is a portable sling bag~
WATERFLY packable sling bag comes with 5 bright colors, but I guess the most popular one on 4th July is blue! Uh~ you see, it is the most similar color to the flag blue. 15L large capacity with multiple compartments of this sling bag is compatible with all your daily necessities like iPad, phone, water bottle, keys, tissues, makeups, cigarettes, etc., it is foldable and portable for the parade and effectively free your hands for more other activities.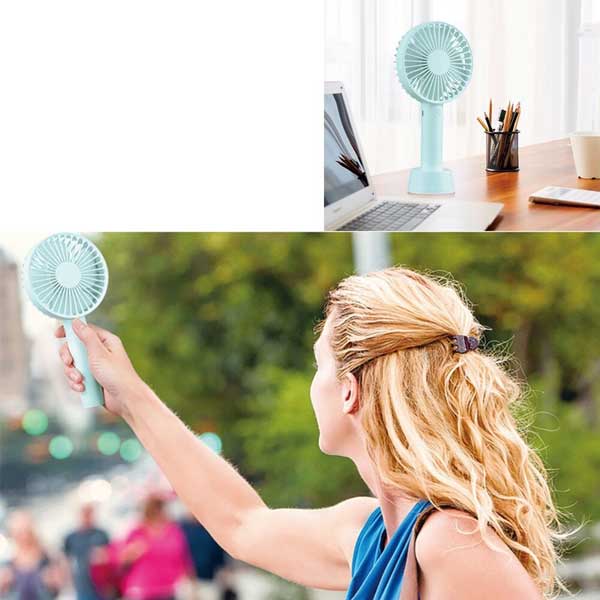 As Independence Day lands on the hot summer, no matter a parade on the busy street, a family picnic gathering in the park or the night barbecue on the beach, there is a few time to stay in the air-conditioned room, but a portable handy fan is available here!
DEKINMAX USB handy mini fan is ultra-light and portable for outdoors and indoors, the USB rechargeable feature allows it to work with all USB-enabled devices like USB charger, computer, power bank, etc., as well as powered by a Li-ion 18650 battery. The extra removable pedestal can hold the fan stably and allows it to stand up on the desk, so you can enjoy cool wind with this mini fan outdoors and indoors.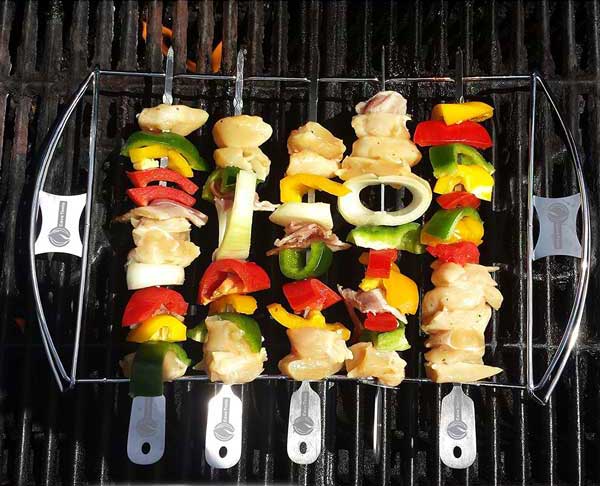 Generally speaking, barbecue is a comparative exciting activity on this big day, families or friends gather together and enjoy the delicious food and talking freely. Although all the BBQ tools can be rented, every skilled BBQ'er loves their own gears and equipment.
Cave Tools BBQ tool set includes a serious of tools: meat claws, BBQ brush, grill set, kabob set, smoker box, tenderizer, thermometer, different collocations meet almost all your needs for barbecue.
helmii.com offers an assortment of beddings in UAE, intended for various dozing positions, made with brilliant material, and fit for a wide range of beds from extra large to single, ruler and twins.
Inflatable Floating Hammock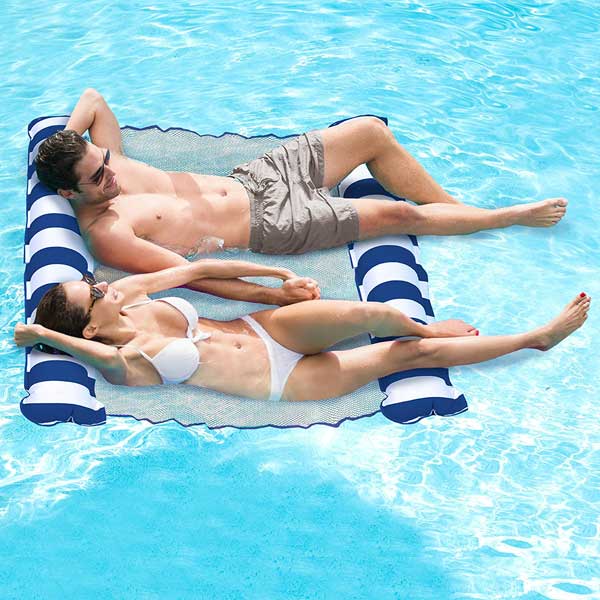 Water sports are popular activities on 4th July as well, like swimming, surfing, drifting, kayaking or just enjoy the sunshine while lying on a raft.
Aqua inflatable floating hammock is a great relaxation for 2-person, the inflatable pillows support your head and legs, while the supportive mesh lining keeps you cool on the water surface. It is a nice tool to keep cool in this hot summer no matter in the swimming pool or on the seaside.