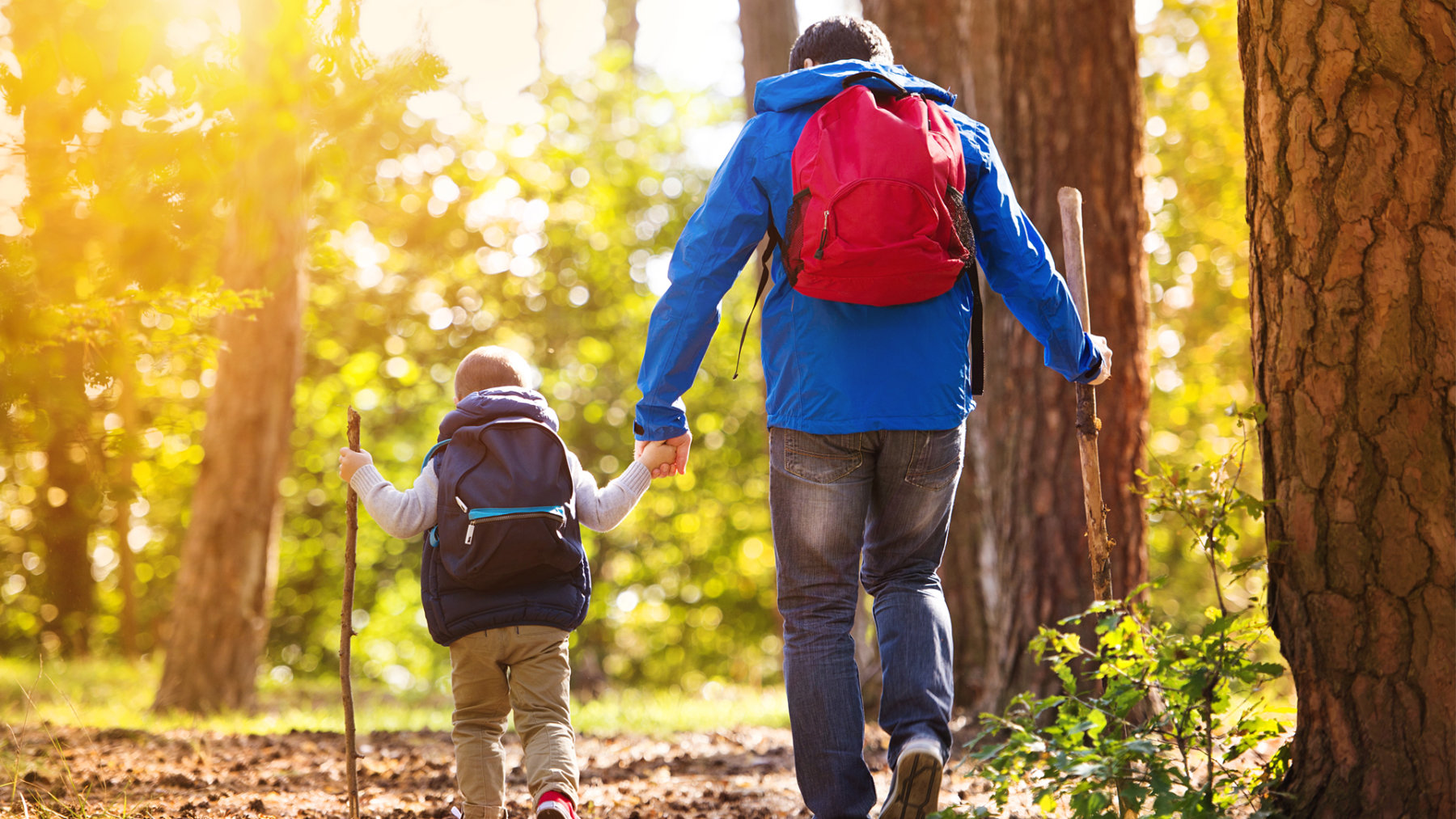 Father's Day Gifts | 10 Gifts Your Outdoorsy Dad Will Love
Gifts your outdoorsy dad needs to love the great outdoors even more.
Father's Day takes place during such an awesome time of year, that liminal period between spring and summer that happens to be among the best times to get outside. And your dad, he's an outdoorsman, right? Or, at the very least, he fancies himself as one? This Father's Day is coming soon, on June 16. Here we offer some gifts ideas that your outdoorsy dad will love and need. Hope you love the products we recommend!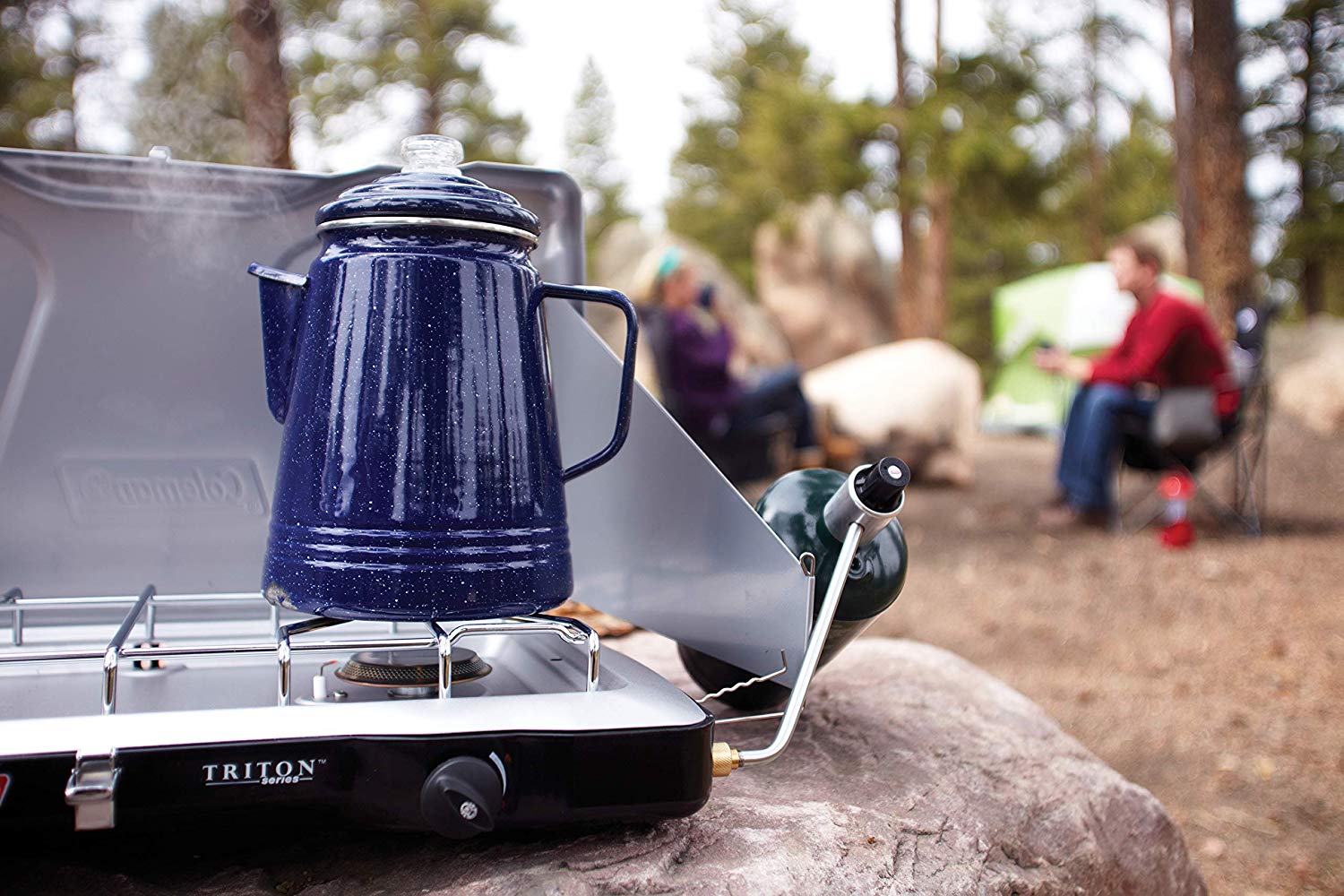 This Enamelware Percolator coffee pot is a classic enameled percolator for both outdoor and indoor use. With a steel construction and an unbreakable resin cap, this handsome pot is a bubbly companion for campsite, cabin, RV, or even a retro farmhouse kitchen. You can use it to make 8 cups of great-tasting coffee! Your father will also want to bring it along on his next camping trip.
Survival Gear Kit for Outdoors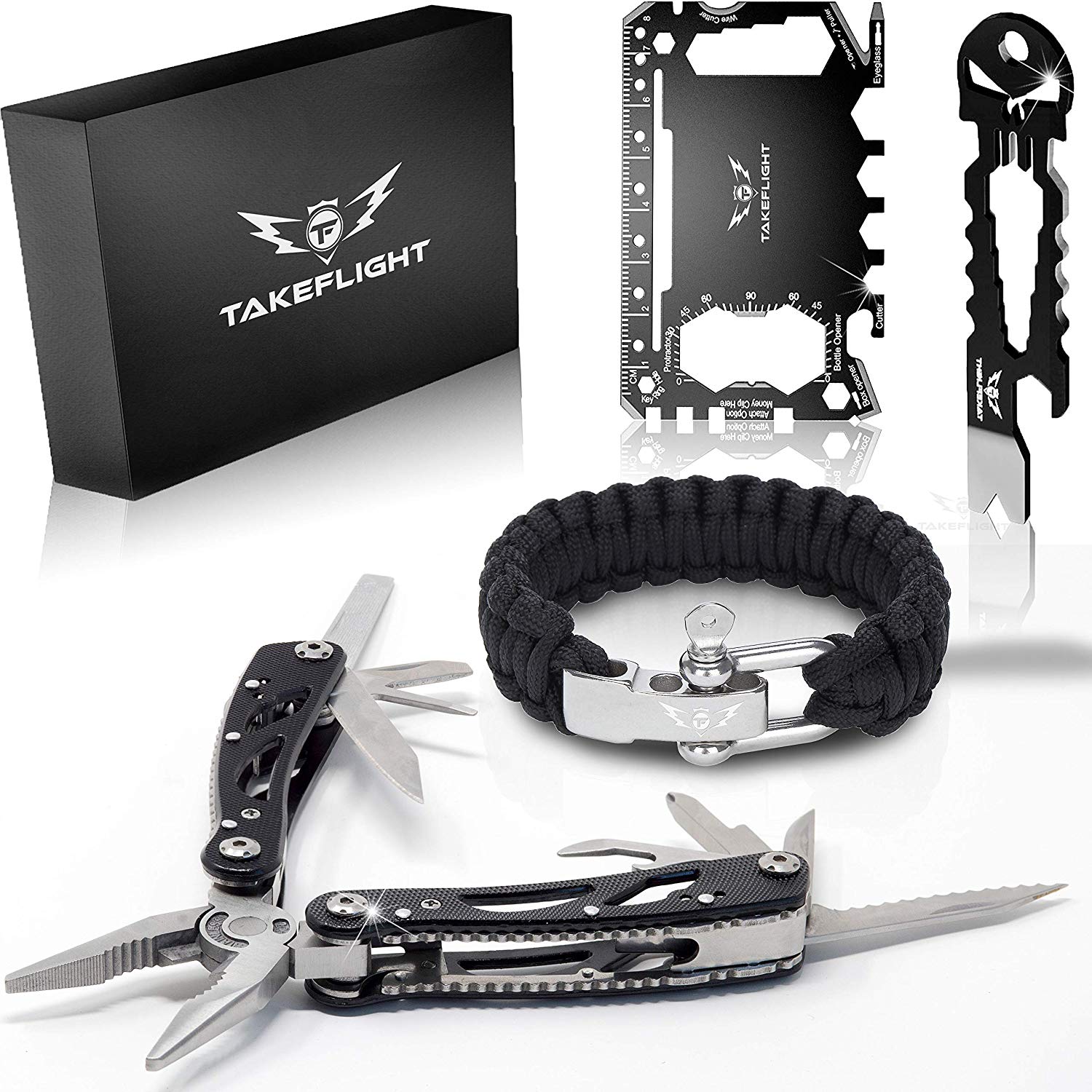 These outdoor gear are very cool gadgets for men. Packed with multifunctional tools, this tactical gear kit is helpful to assist with your needs ranging from everyday carry (EDC) tasks to wilderness emergencies. With a lightweight and portable design, your dad can carry it easily on his newest hiking or backpacking adventure. So it is truly a sweet gift for your outdoorsy dad!
Durable Outdoor Backpacks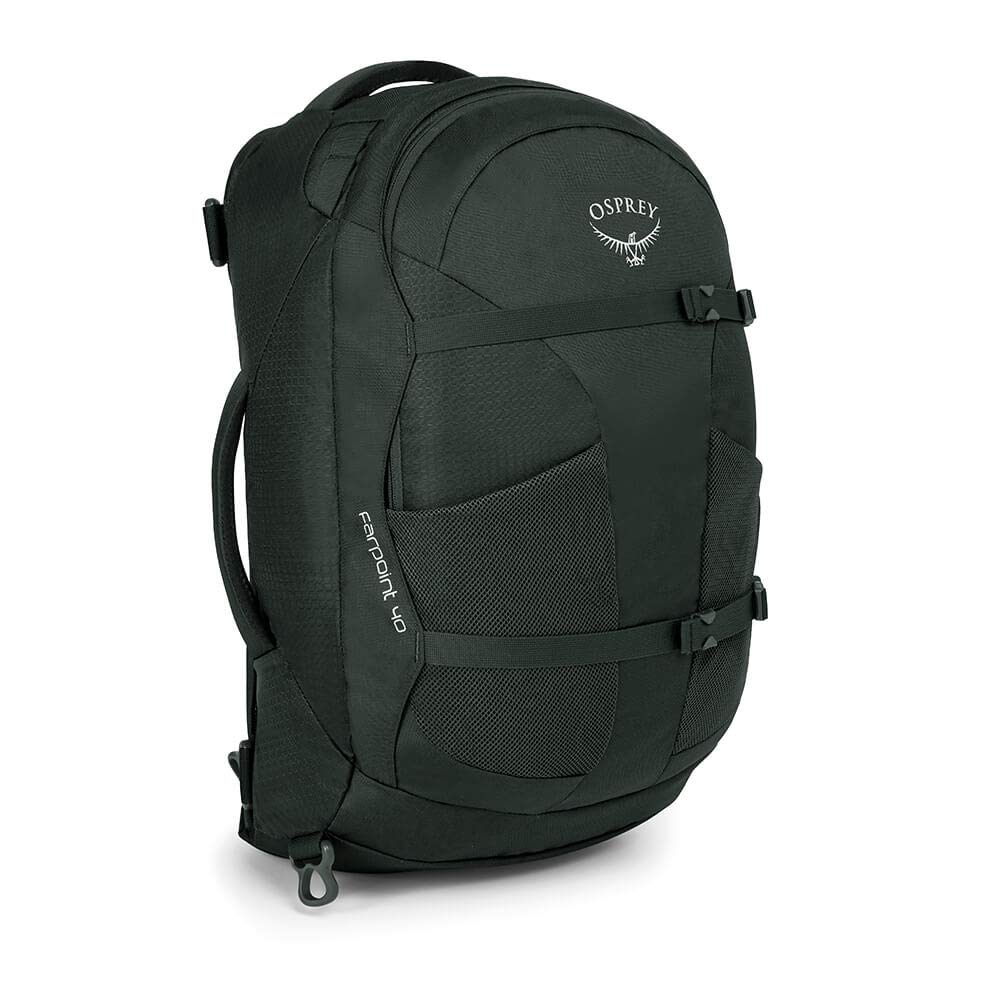 Osprey Packs Farpoint 40 Backpack is a good choice for dads' gifts. Osprey's Farpoint 40 is perfect for a weekend getaway in the city or the wilderness and is built to meet most airline carry-on requirements. It is very awesome on its details like LightWire frame suspension and a mesh back panel, a zippered front panel slash pocket. You can take it for your hiking, camping or travel.
If you want to pick a highly cost-effective backpack, you can also have a look at this Venture Pal Lightweight Packable Durable Backpack.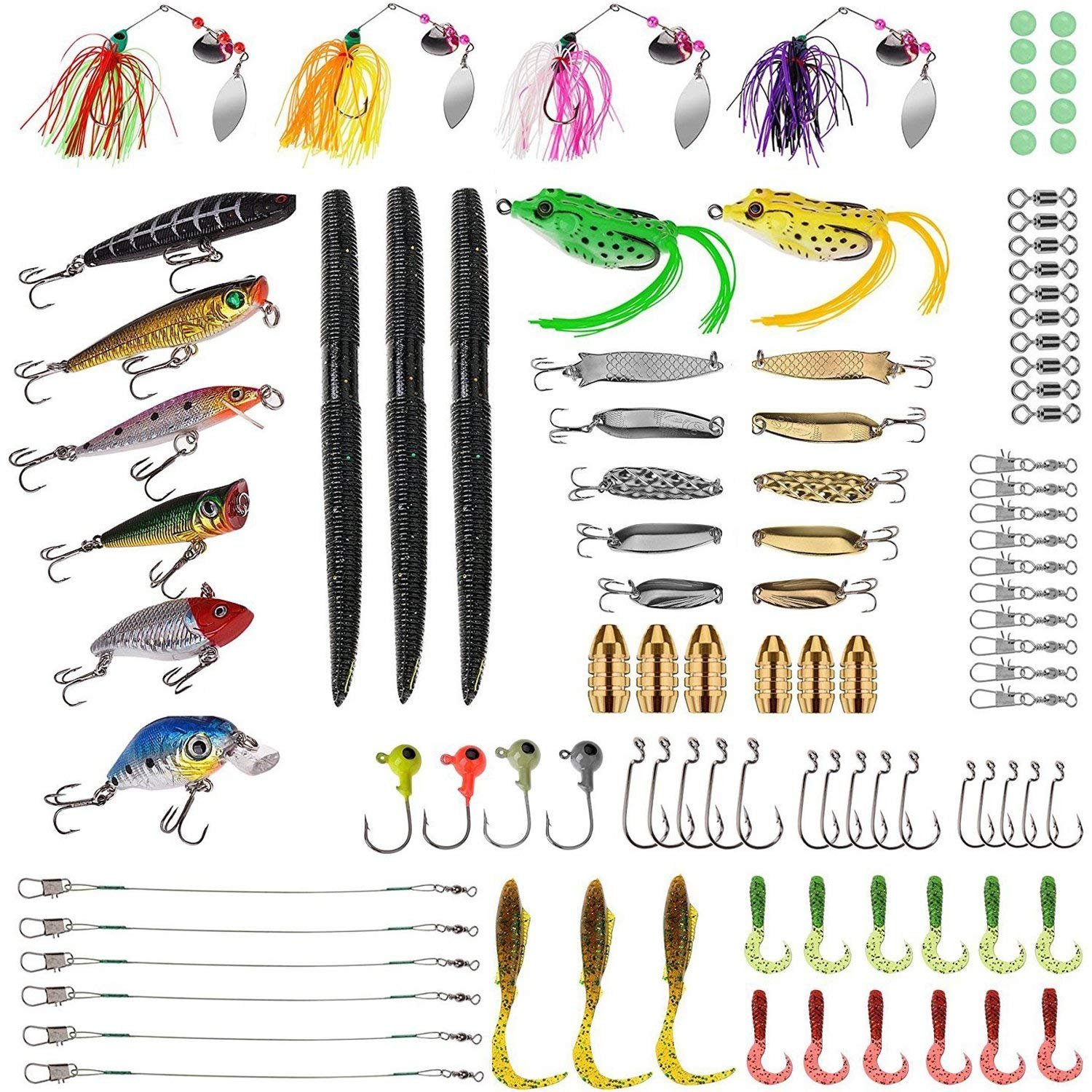 If your dad is a fishing lover, you really want to know more about this useful fishing lure tackle kit for it is one of the best gifts. PLUSINNO fishing tackle set collects nearly all accessories like fishing lures, hooks, and Free Tackle Box. This kit for saltwater and freshwater is perfect for your dad to fish in the ocean, lake, river, reservoir, pond, and stream. Get one kit for him now!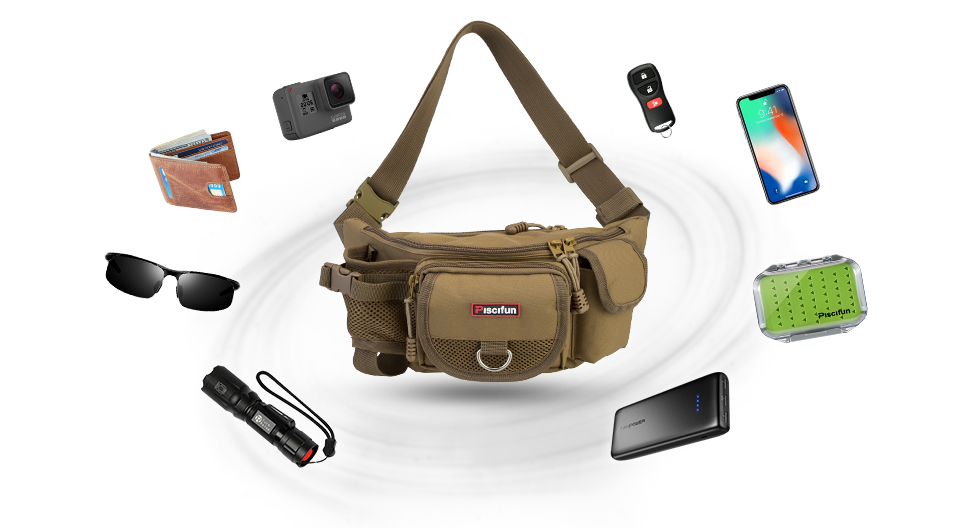 This lightweight multifunctional waist bag features with multi compartments and is useful for outdoor activities, especially for fishing. Made of durable fabric and adjustable strap, it can fit you well and help you to organize all your necessities well like your phone, wallet, keys, cards, power bank. If you want a simpler pack, you can consider this hot slim fanny pack.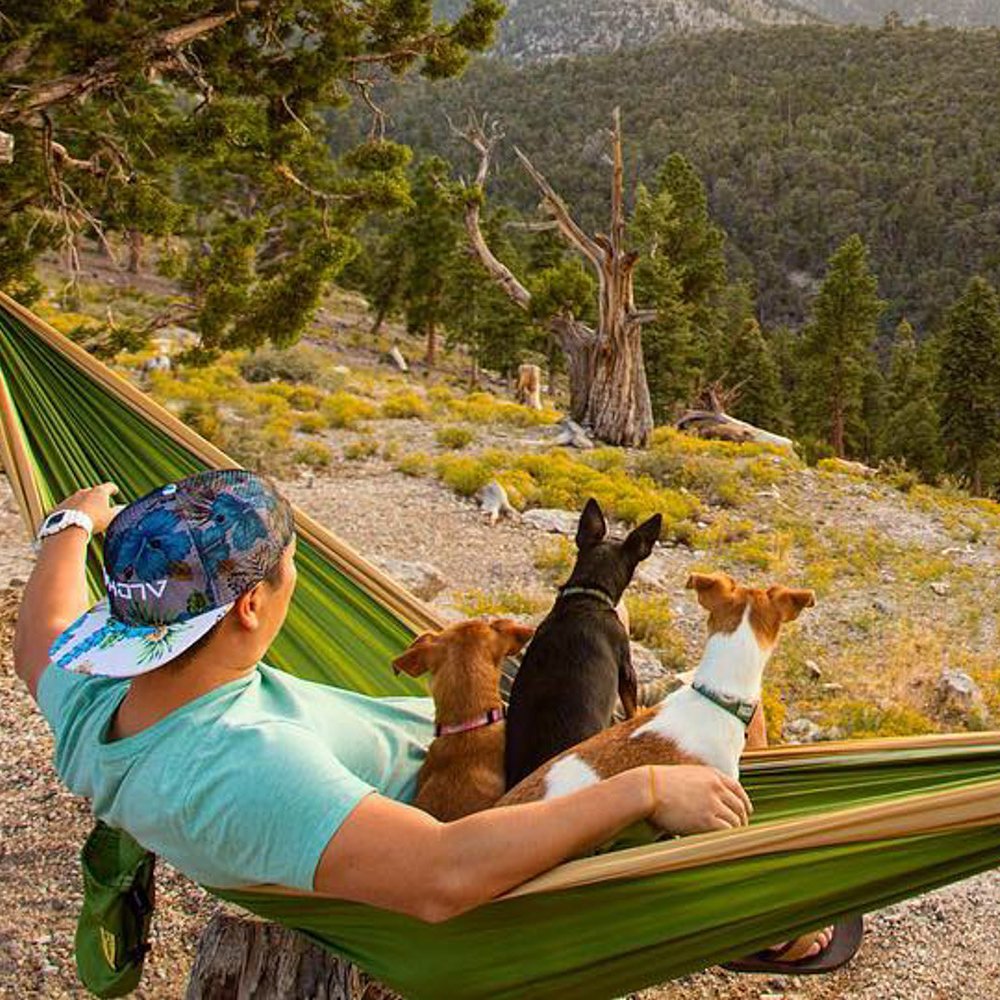 Wise Owl Outfitters offers awesome SingleOwl & DoubleOwl Hammocks for outdoor lovers. Their hammocks use high-quality heavy-duty 210T parachute nylon, a super strong material giving you the most comfortable and relaxing experience ever. And it is very easy to set up for the tree straps and carabiners are included. No need to tie any knots.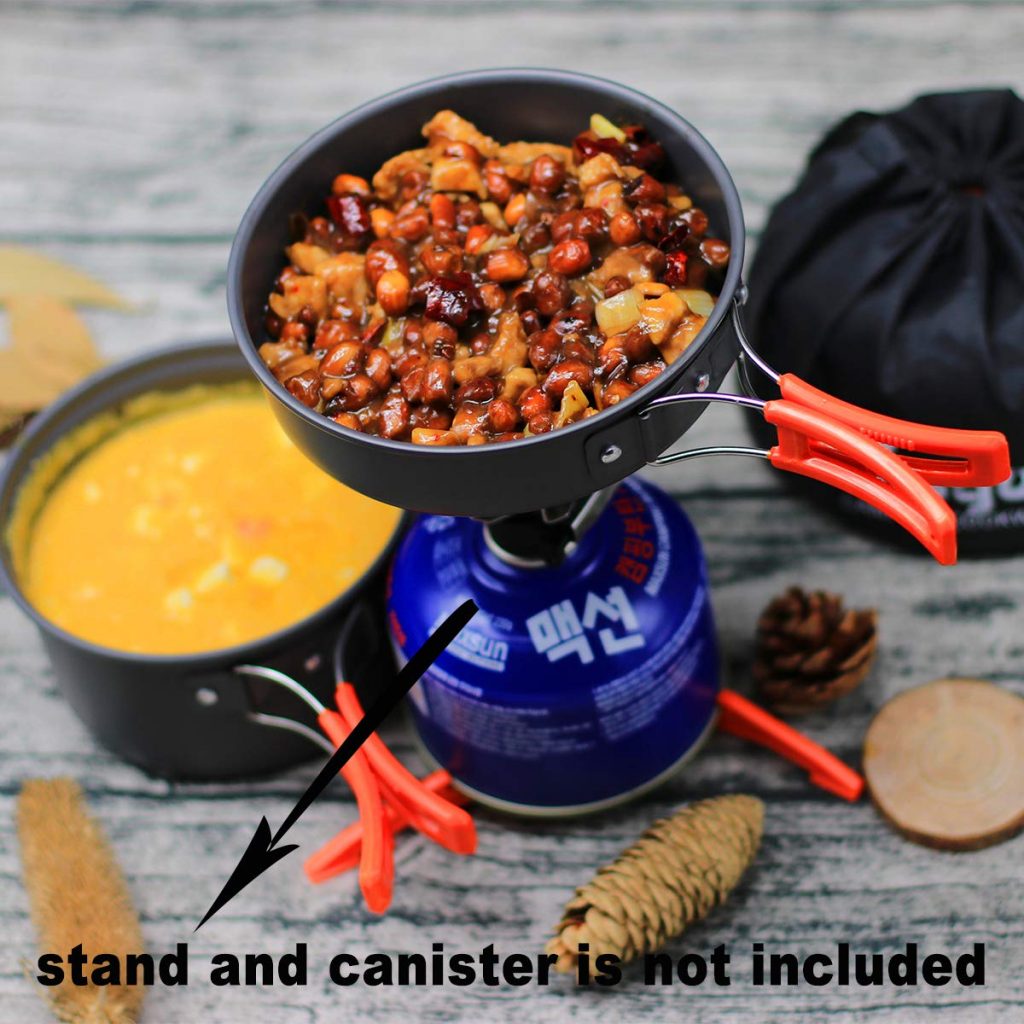 With this cookware set, you can make a delicious meal during your camping. This set collects most necessary cook tools up to 16 pcs like a mini stove, folding stainless steel spork, spoon, pan cover, knife, bowls, carabiner. And all these cook tools are packed in a nylon bag so it is so easy to clean and pack. It sounds great to plan camping together with your dad and enjoy a delicious meal with this cookware set. He will love it greatly~
Corkcicle Chillsner Beer Chiller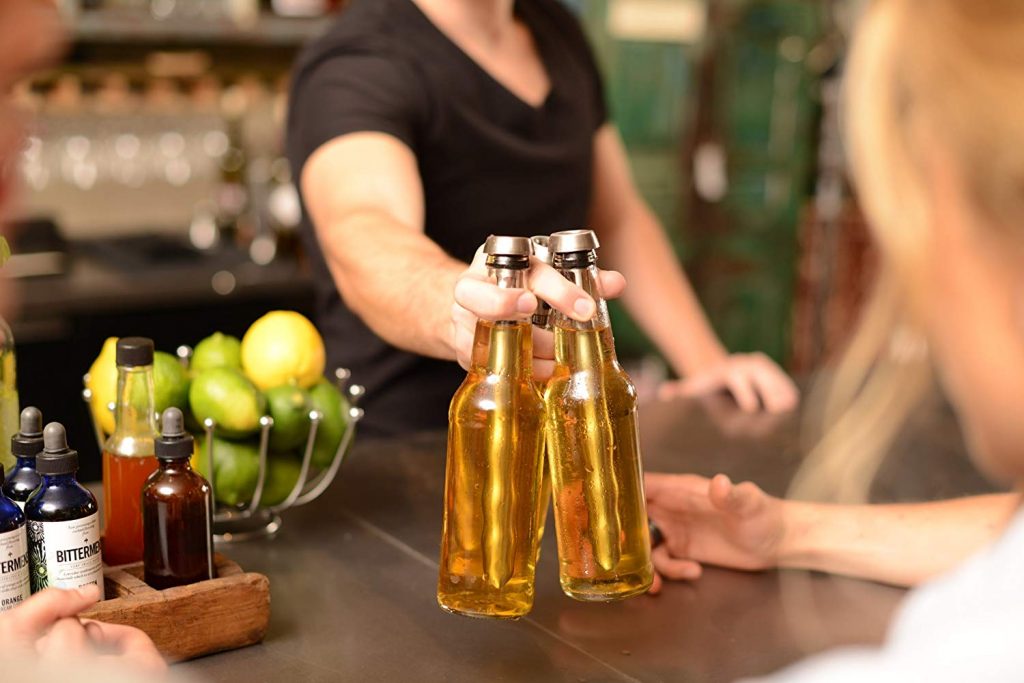 As the hot summer comes, you will want to drink the cool beer anytime? Then you need this beer chiller, especially for men. It is so easy to use the Chillsner to keep beer cold without watering it down. Just freeze, insert into most standard size long neck beer bottles, and then drink right through it. Enjoy the beloved beers with this regular sidekick for many of the good times in your life!
Quick Drying Aqua Water Shoes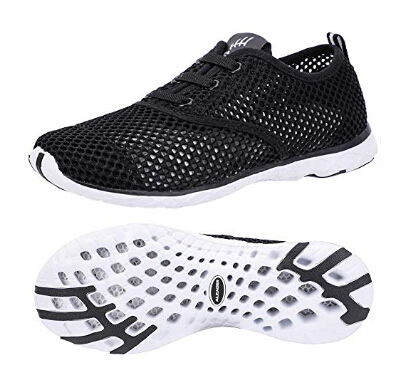 The water shoes are perfect for water activities like traction. Its open mesh on the upper and hole on the sole provide superior breathability and quick drying. With its water grip and cushion outsole, you will enjoy an experience exceptional traction in wet and slippery conditions, and a wonderful experience on your water activities. So these water shoes will be a good gift for outdoor-minded people like your dad!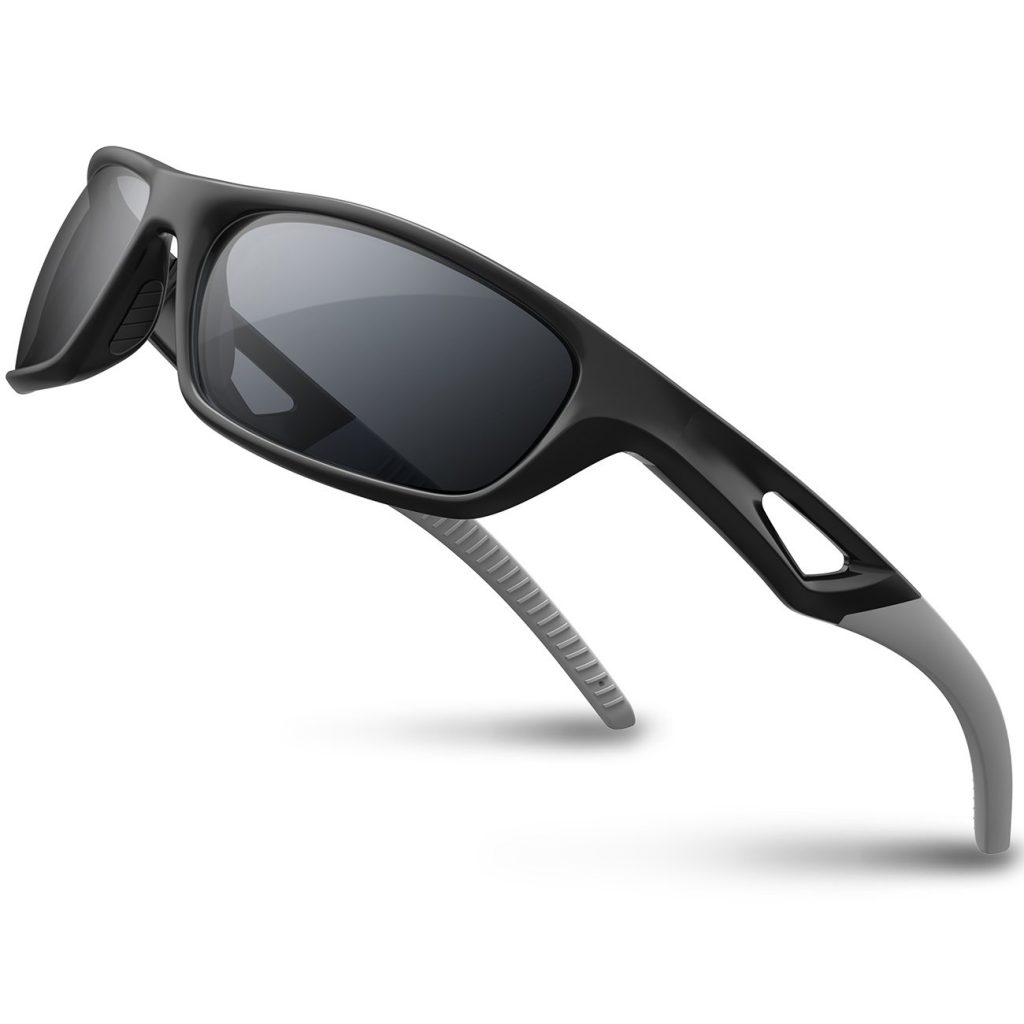 The sports sunglasses will be sweet gifts for your dad if he often goes out and enjoys nature. Whether for running, skiing, snowboarding, cycling, hiking, tennis, fishing, golf or motorcycle driving, these active sunglasses offer reliable eye protection from UV, UB, wind, insects, and dust. Besides the superior protection, this pair of active eyewear features an unbreakable frame for its flexible TR90 material. Now get it for your beloved dad~