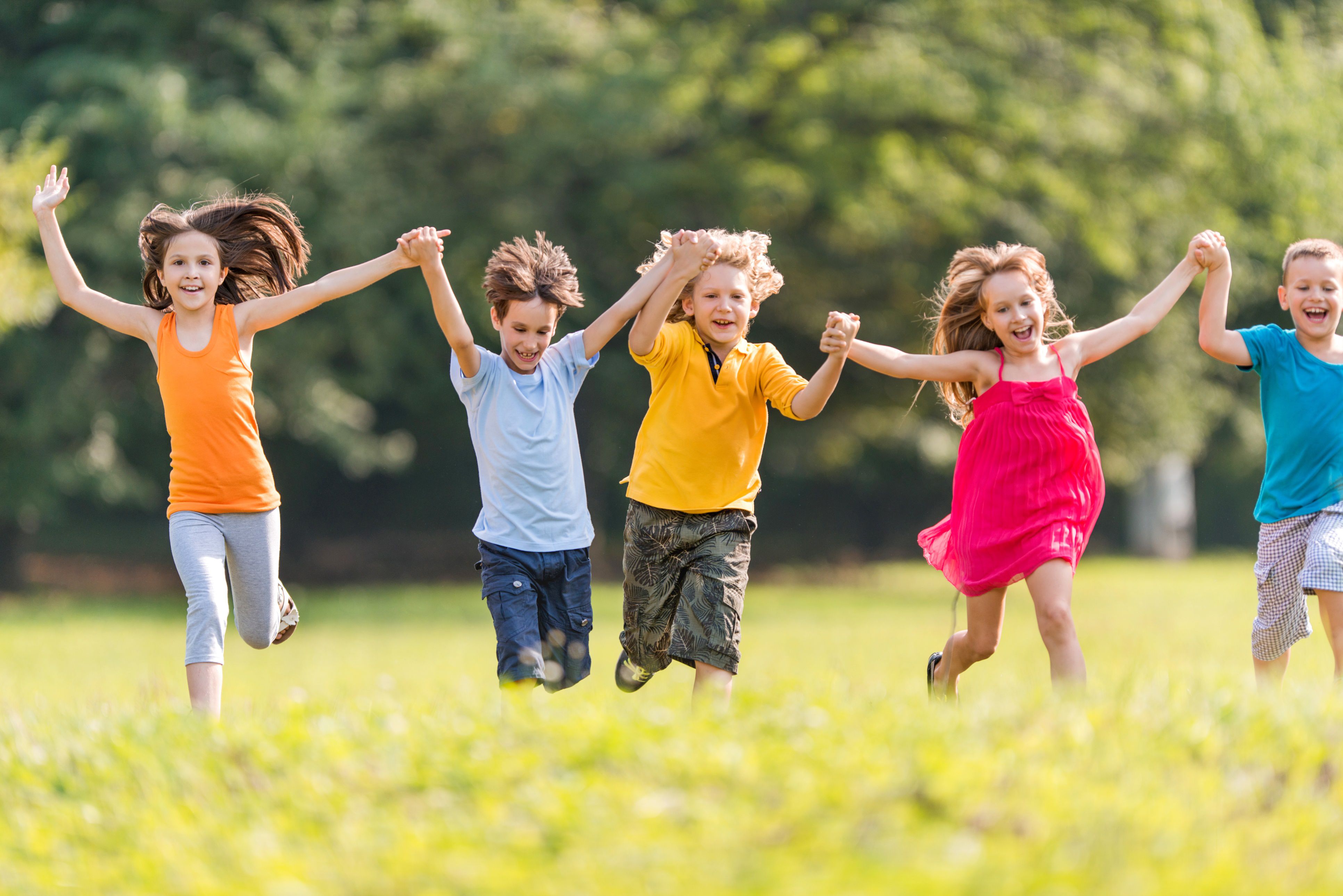 Children's Day Gifts | 8 Fun Gift Ideas for Kids to Get Out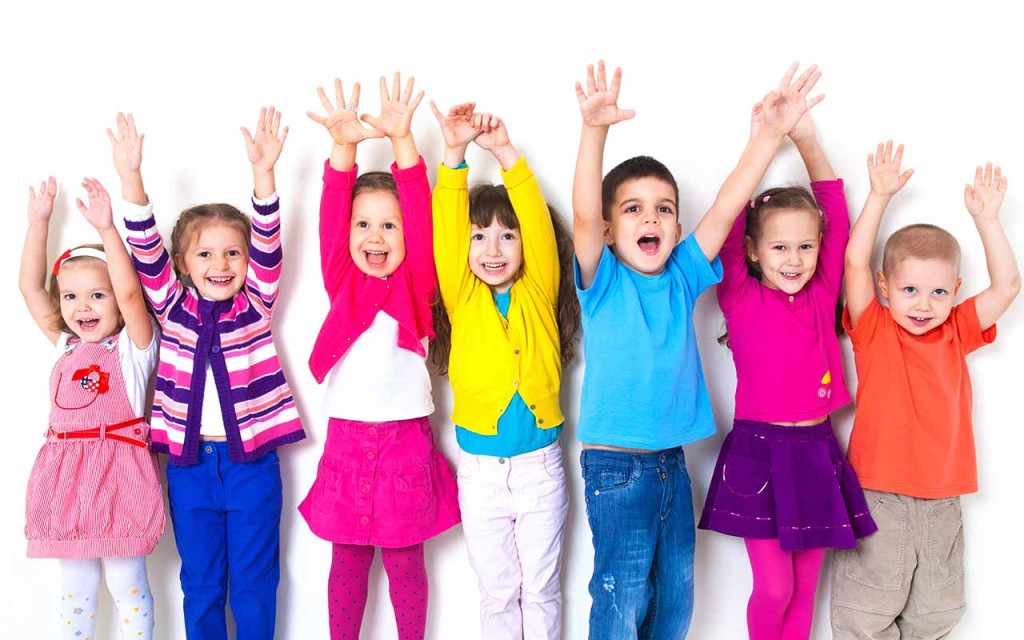 Children's Day 2019 is coming soon on 1st Jun. Have you prepared a great holiday gift for the upcoming Children's day? The kids must have expected the holiday gift for a long time. Chocolate? Sugar? … If you do feel tired of these kinds of gifts, the kids either. But luckily for you, here are 8 fun gift ideas for kids to get out and have fun! Your kids will like these interesting outdoor ideas!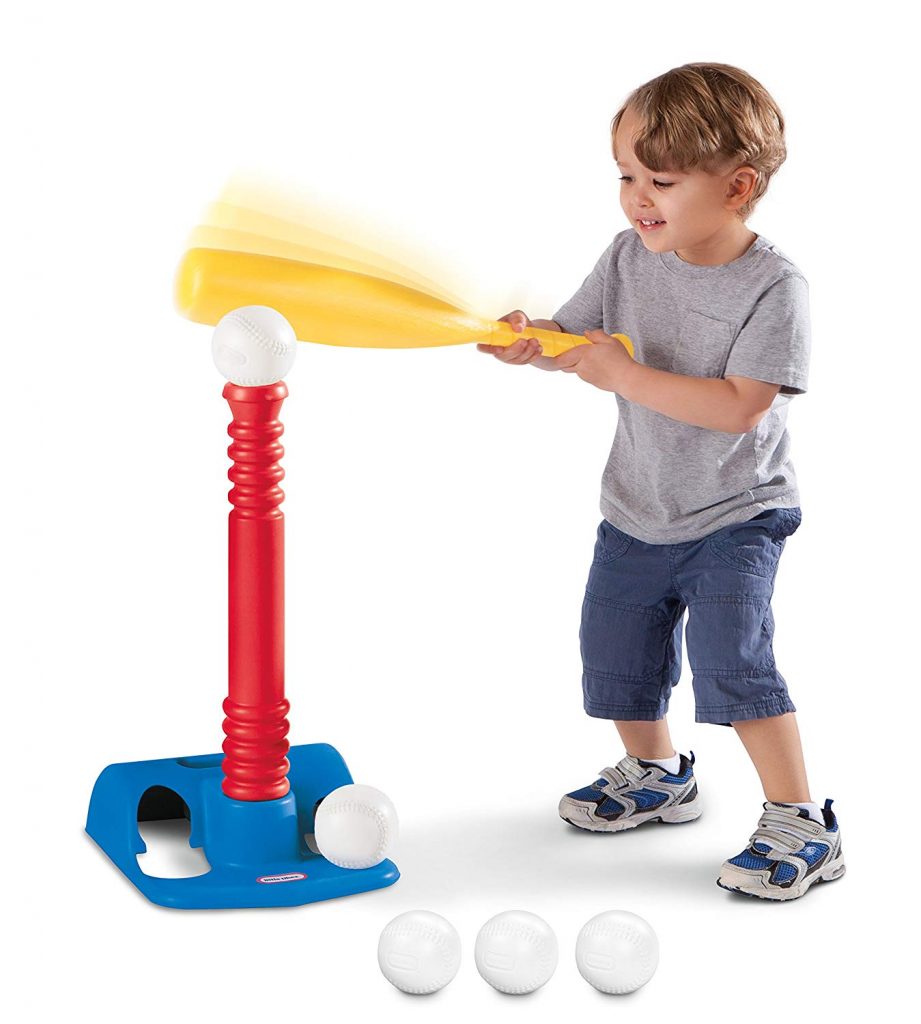 This interesting T-ball set can give your child a head start in baseball or softball. With the lightweight and safe design, you can adjust height "T" to fit a child's developing skills, and the oversized bat and balls make hitting easy. When children enjoy early success, they will be more likely to enjoy the game and continue to improve. The ball sets are good gifts for kids to play by themselves or with others.

The Foam Pogo Jumper is a fantastic way to introduce your children to the joy of jumping toys for kids​. Designed specifically for little ones, this ​toddler pogo stick​ is a great place to start with the joys of pogo. Get it as a fun gift for your kids to have a fun~
DeltaWing Drifting Scooter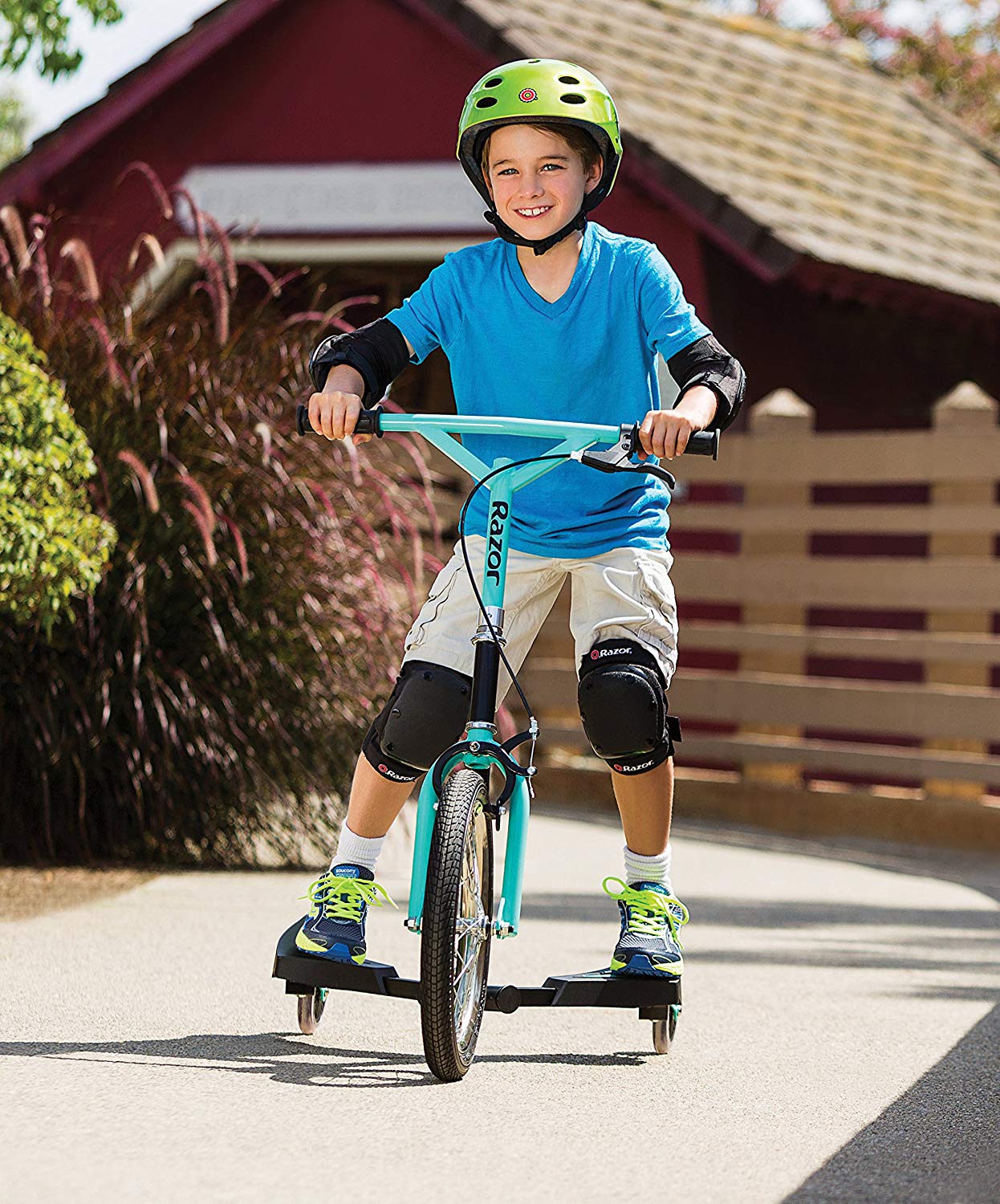 Your kids will love to play outside with this cool drifting scooter! With its drop frame, large pneumatic front tire and low-angle rear casters, this self-propelled DeltaWing Drifting Scooter produce a wonderful ride style for your kids. They can wing, drift, or spin and enjoy a happy riding~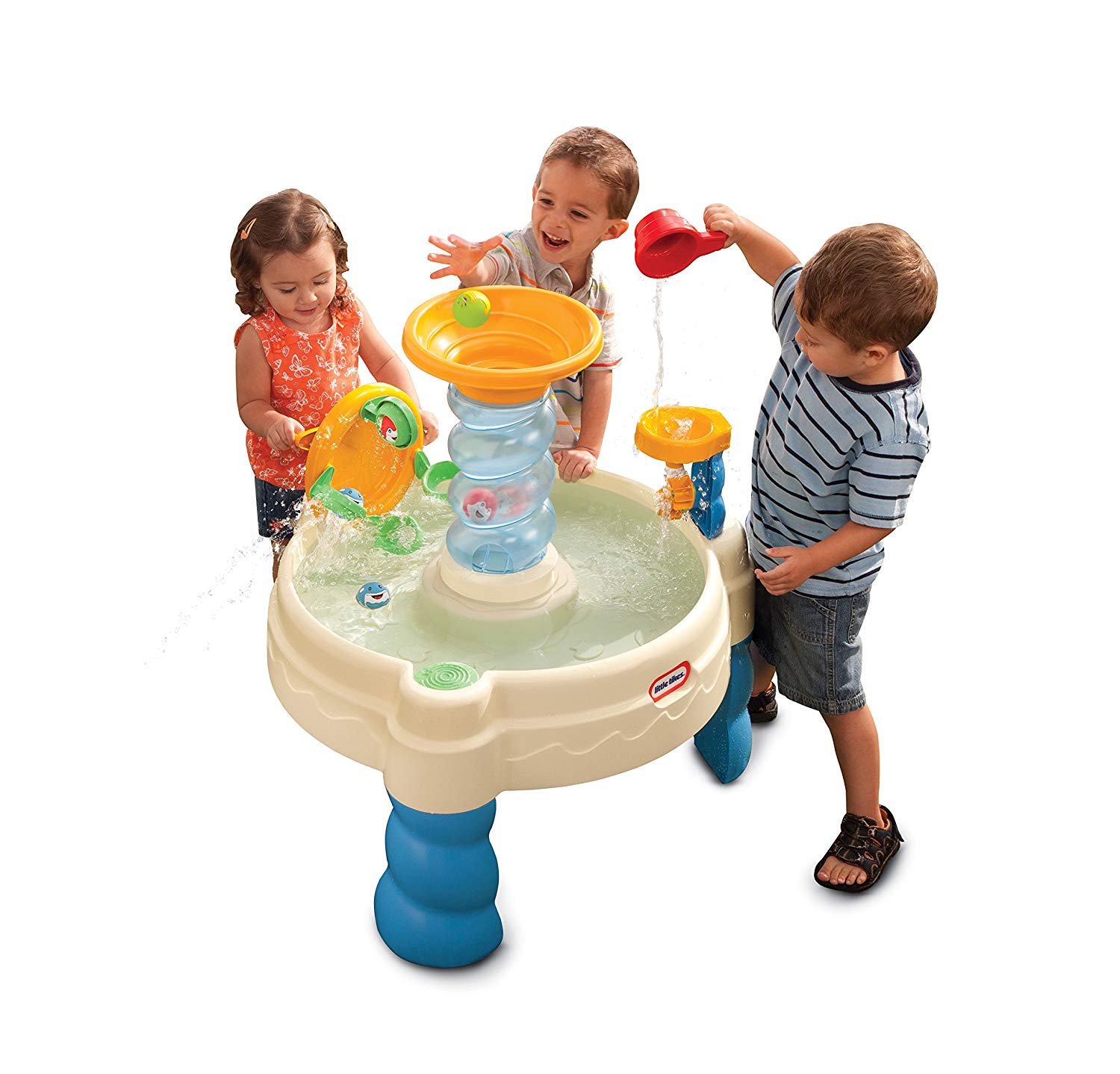 The Spiralin' Seas Waterpark ball drop water table will provide kids with hours of fun as well as help develop their motor skills. It is loaded with features and ways to play, and its right height is very suitable for toddlers. Toddlers will improve fine motor skills, sharing skills and their imagination while having a splashing good time. How happy they will be when seeing how the water makes the wheels turn, or just splash around outdoors!
Sprinkler Pad & Splash Play Mat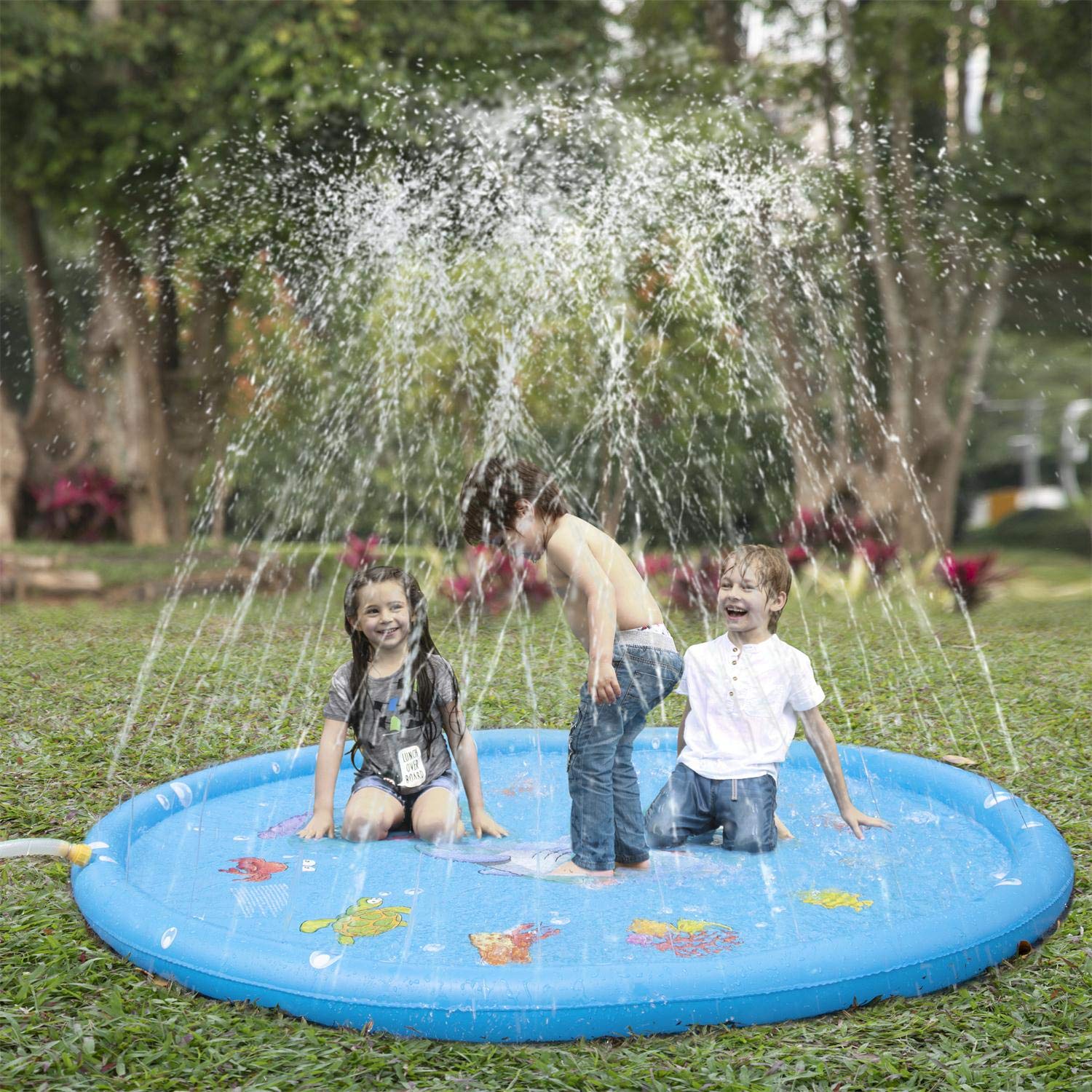 It is a fantastic sprinkler toy for kids to enjoy outdoor activities, especially during the summer. Made of durable, soft and environmental material, this sprinkler toy is very safe for kids. With its size up to 68″, it is large enough to play and perfect for swimming pool party, beach, home garden, outdoors. It will bring your kids endless happiness!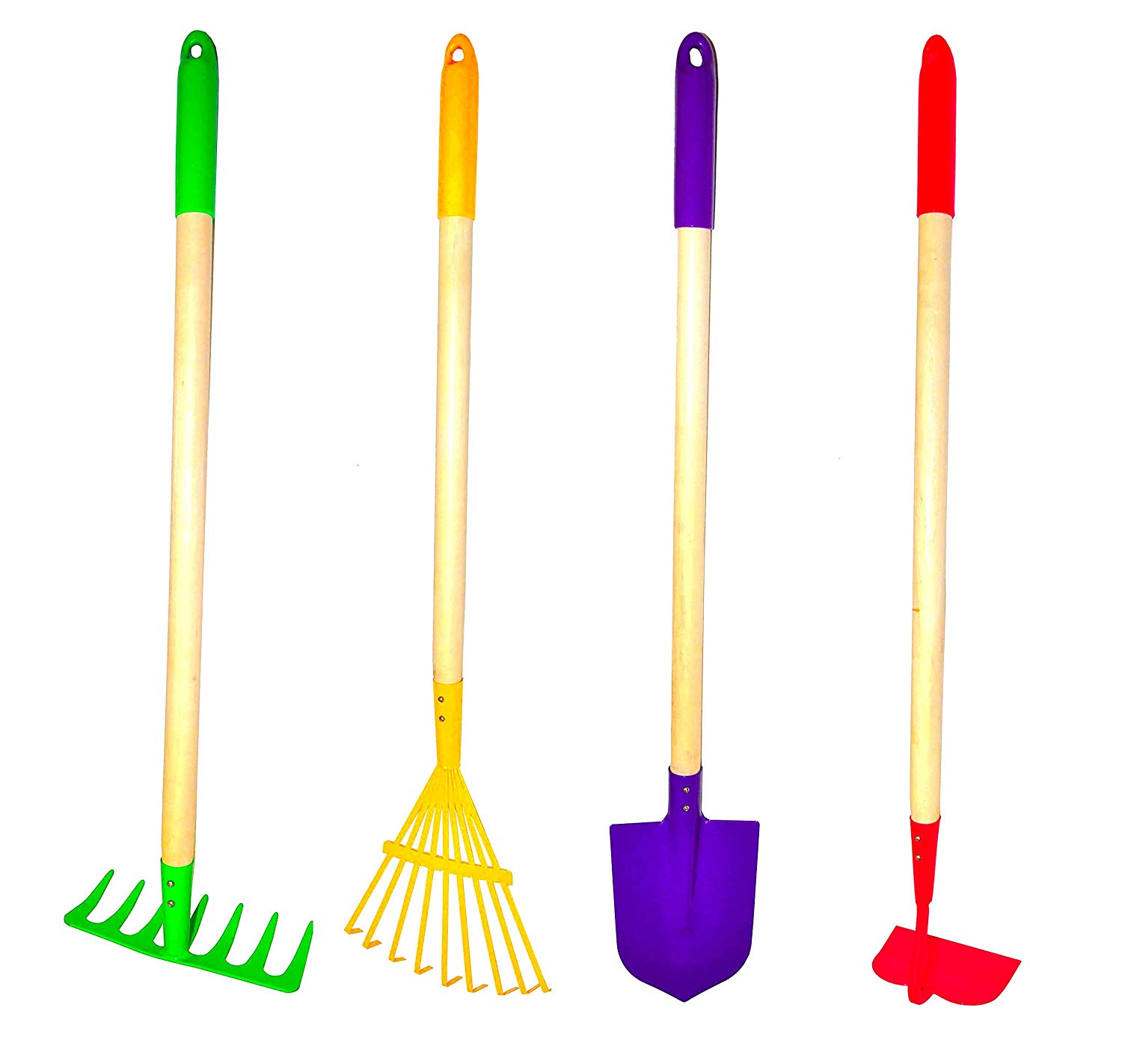 These garden tool set is super attractive for younger kids. With kid-sized design, this tool set is made of real wood and metal, and it normally includes a shovel, a hoe, and two types of rakes. If your kids want to help or experience in the backyard, it will be great fun for you all to "work" together.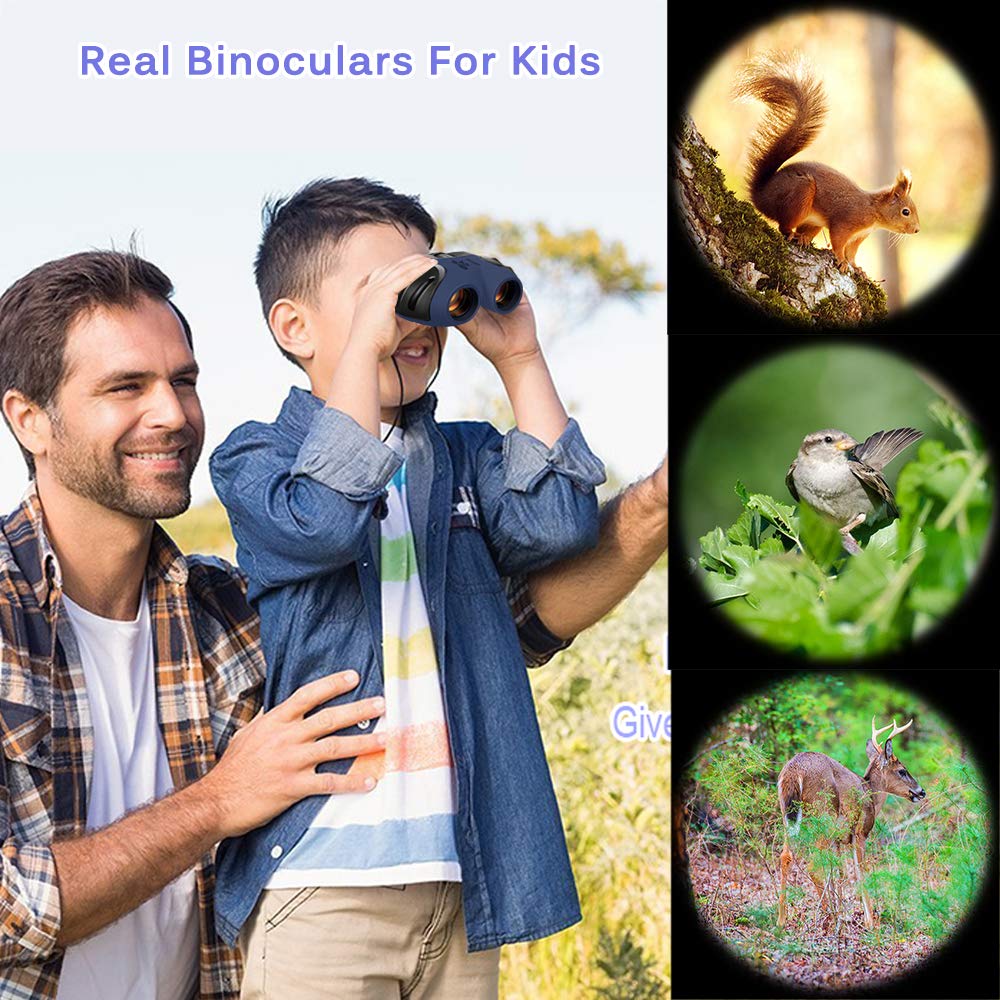 The multifunctional binoculars are super useful for your kids to enjoy and learn outdoors. Designed with two adjustable rotating goggles eyepieces, it is good for you to take a look and see nature. Suitable for both boys and girls, these compact binoculars work very nicely and produce a clear sharp image. Get one for your kids to enjoy the outdoors!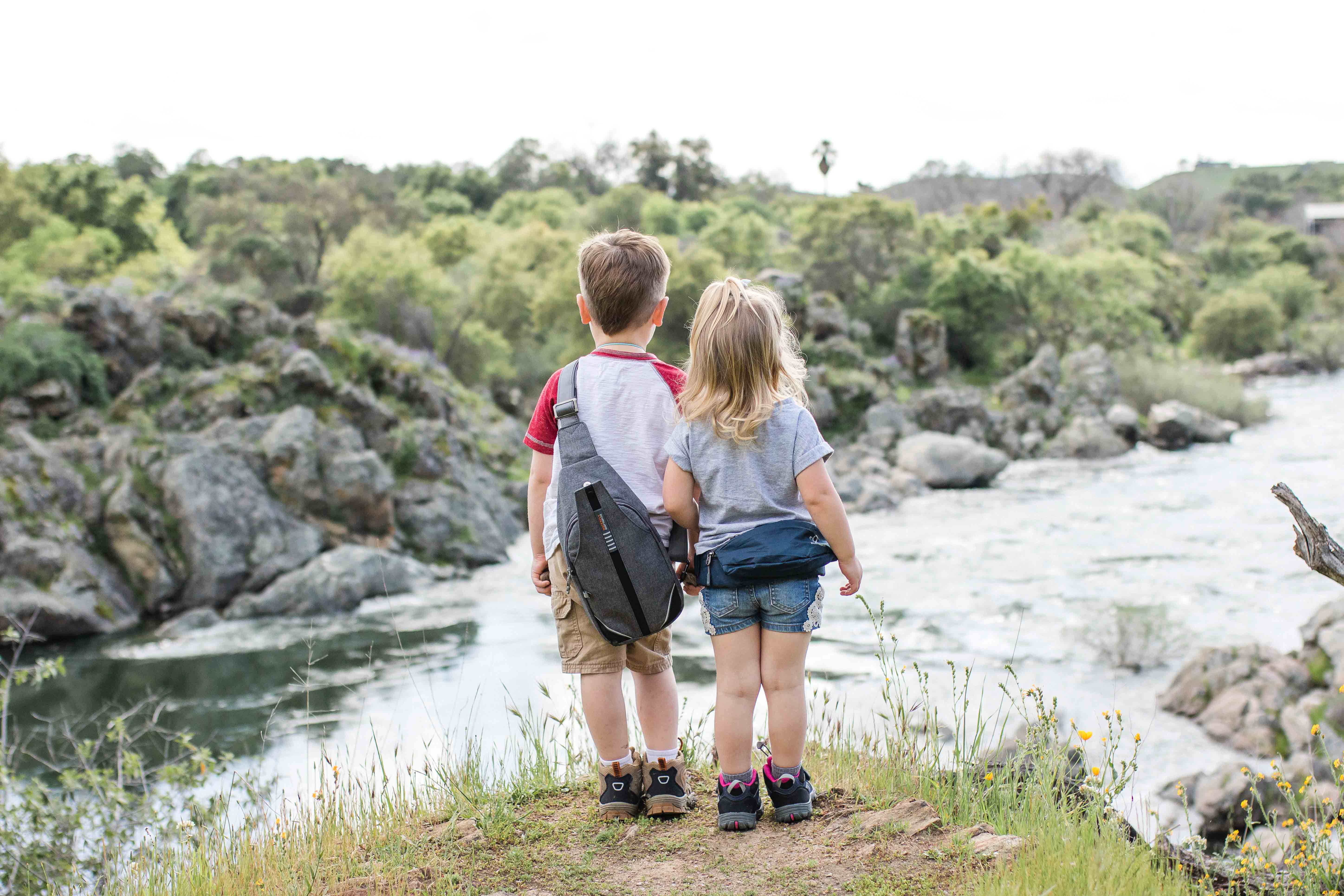 Similar to adults, kids love outdoors and also want to have their own bags like Waterfly kid sports sling bags. Normally, the kid bags are practical and attractive among kids for their mini design and various colors. With their own bags, kids will love to put their own "private" stuff like snacks, toys, kid water bottles, etc. The shoulder strap can be adjusted easily by kids' needs. These sling bags are super cool for kids to go hiking or traveling.