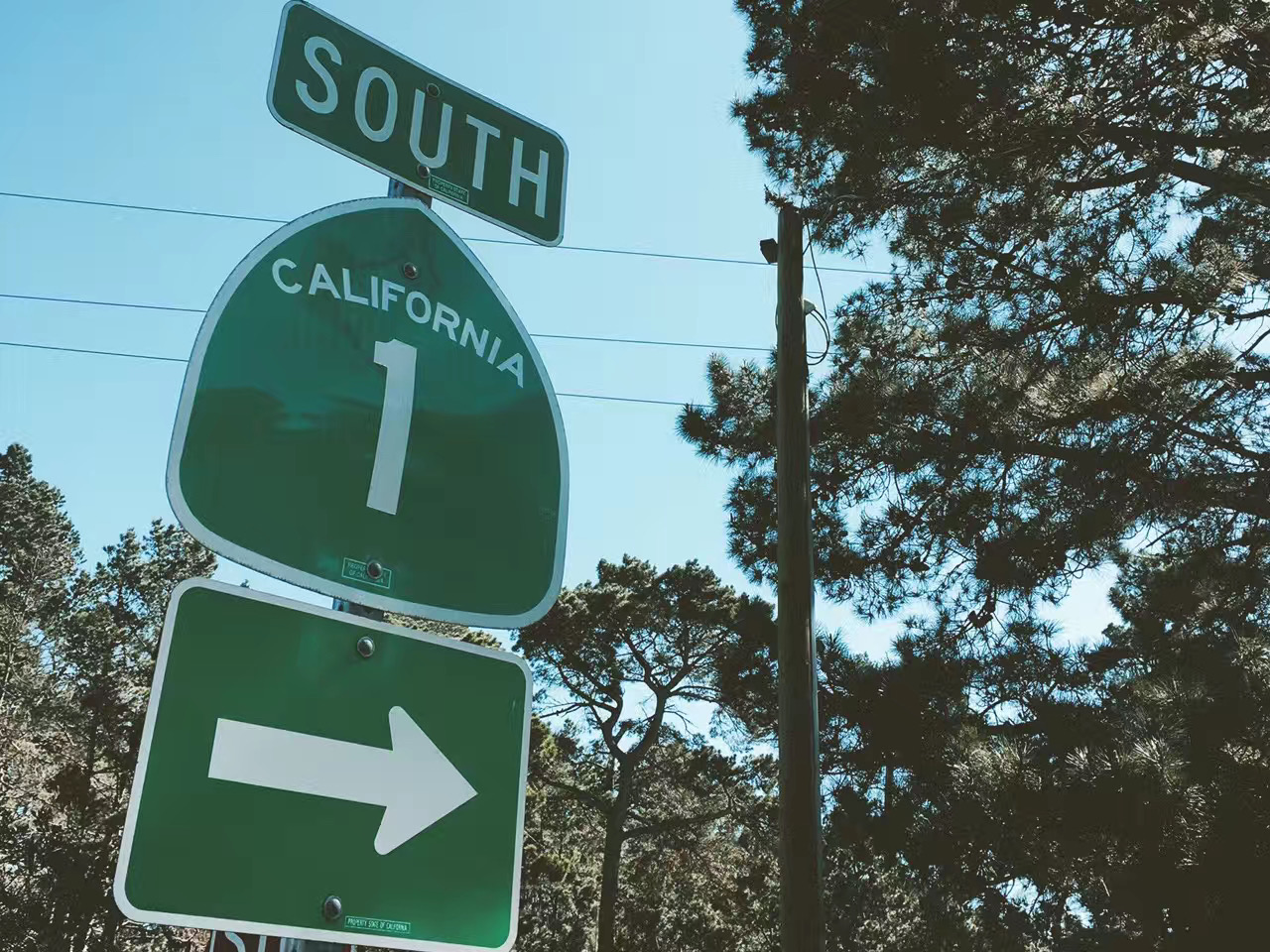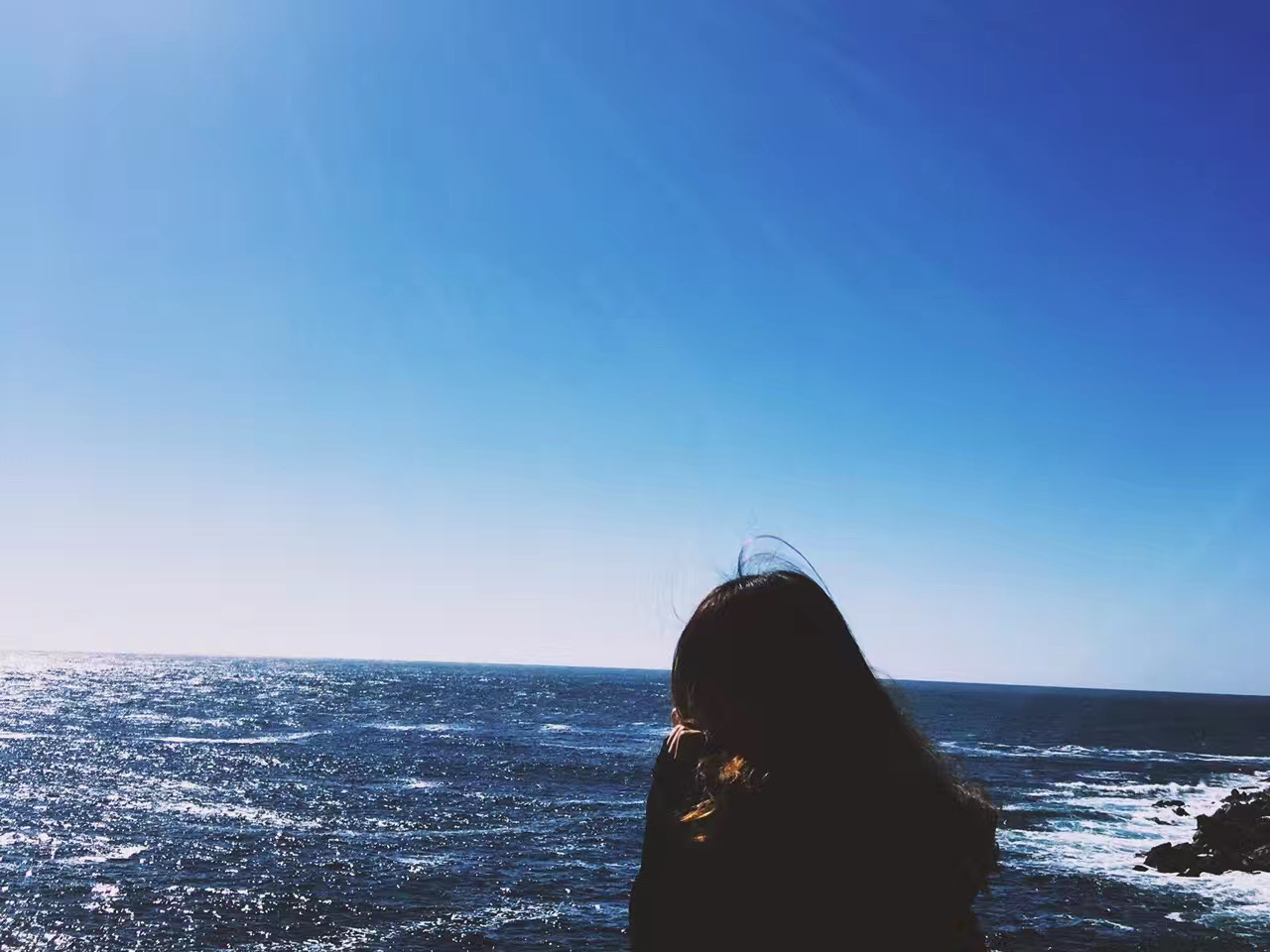 The idea of a road trip has been a great way to explore the world since the early 1900s, with certain routes becoming iconic vacations for seeing landmarks, visiting cities, and simply enjoying the open road. Any successful road trip requires proper planning and execution. it's time to pack your friends or family in the car and hit the open road. Planning your perfect road trip can be an exhausting ordeal. Here are a few things you should keep in mind as you plan.
Essential road trip planner tools
A great place to start. Enter your start and final destination, and get an idea of timing. Google Maps allows you to create a static map that you can then download to your phone offline during your road trip. You can add all the destinations you want to see on your route, and check it for real time traffic updates.
The service uses Google-Maps based directions to lay out your route and helps you find all the stops along the way. It's a gold mine of information, from quirky roadside sights to accommodation. You can now save trips and edit them too. With Roadtrippers you can also calculate fuel costs, time, and distance.
Technically not a road trip planner app, but Instagram is amazing for inspiration. Use the photos and stories to see what looks good and what people have discovered. Search nearby geotags to drill down to your location, hotel, restaurant, beach or any location that you are hitting up on your trip.
Waze is the ultimate traffic app. It's the world's largest community-based traffic and navigation app, which means local users add in real-time information. The app tells you instantly about traffic, construction, police cars, crashes, & more.
Airbnb allows you to message a host without booking the rental space. Good Airbnb hosts will answer all your questions. 24/7 Support Services: Airbnb has a 24/7 hotline which can serve as a safety net just in case something goes wrong during your stay.
Leave early in the morning, and by early, I mean anytime between 2-4 am. The purpose of this is to get you through a decent bit of driving with minimal traffic on the road. It also lets you drive on the road for a few hours before you have to deal with any rush hour traffic. For me, I enjoy some quiet solitude at the start of my long drive, and enjoy seeing the sunrise. Also, if you are sightseeing as well, it's less likely that you will want to look at the stuff near your starting destination, so driving in the dark is okay.
Now it's time to pack. Make sure you have all of the important stuff first.Consolidate and pack your bags to maximum capacity. It might seem more organized to pack all of one type of thing in one bag and another type of thing in another, but weblog Mom Aboard explains that you'll have more room for necessities if you put as many things together as you can. Just remember where you put everything.
This is important for you and your passengers safety, and a healthy vehicle won't break down on you in the middle of nowhere. In the weeks leading up to your adventure, you need to make sure that your vehicle is in great condition. Here is an article could explain clearly of how to check your car 10 things you need to check in your car before you road trip.
We're here to change that because we believe that you shouldn't have to lower your food standards just because your traveling. 
BEEF JERKY
This road trip snack is packed full of protein, which is one of the best ways to satisfy your hunger.
POPCORN
Popcorn is a great source of fiber and complex carbs that will help your body stay regular, and provide you with energy while on the road.
HARD-BOILED EGGS
They're fairly mess-free, and are packed full of protein that your body will need while on the road.
GREEK YOGURT
Protein all the way with Greek yogurt. This little snack is full of it, and will help keep you full until your next meal.
PITA POCKET SANDWICHES
This can be a great snack or a small lunch, and is super easy to put together. All you've got to do is stuff your pita pocket with mozzarella, tomato, basil, turkey, cheese, hummus, cucumber, and/or tuna salad.
BUBBLY WATER
Many time, when we think we are hungry, we are actually just thirsty.If you don't feel like grabbing for some "boring" regular water, instead try some carbonated water that makes your drink feel a bit more exciting, and more like a treat.
A road trip is not only a travel but also an challege for ourselves!