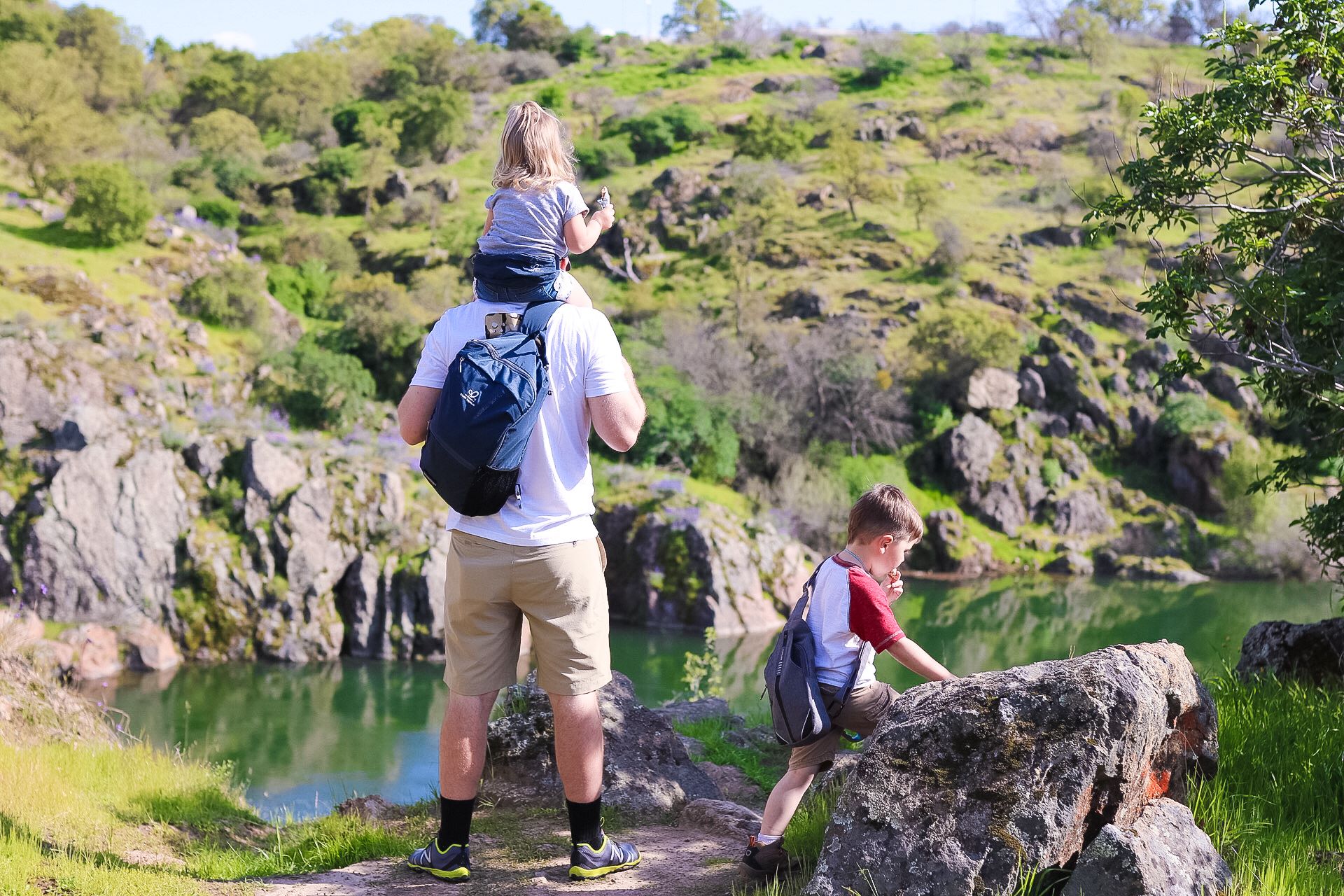 Father's Day Gifts | 8 Considerate Gifts for Outdoorsy Dad
Father's Day (June 21th, 2020) is just around the corner, about two weeks later, it is the high time to select a gift for your hard-working father. For outdoorsmen, there is never a shortage of gear and gadgets to choose from at your local outdoor retailer, but it is not easy to judge what's your dad lack of, so here we compiled a list of 8 considerate gifts for outdoorsy dad, hope it helps!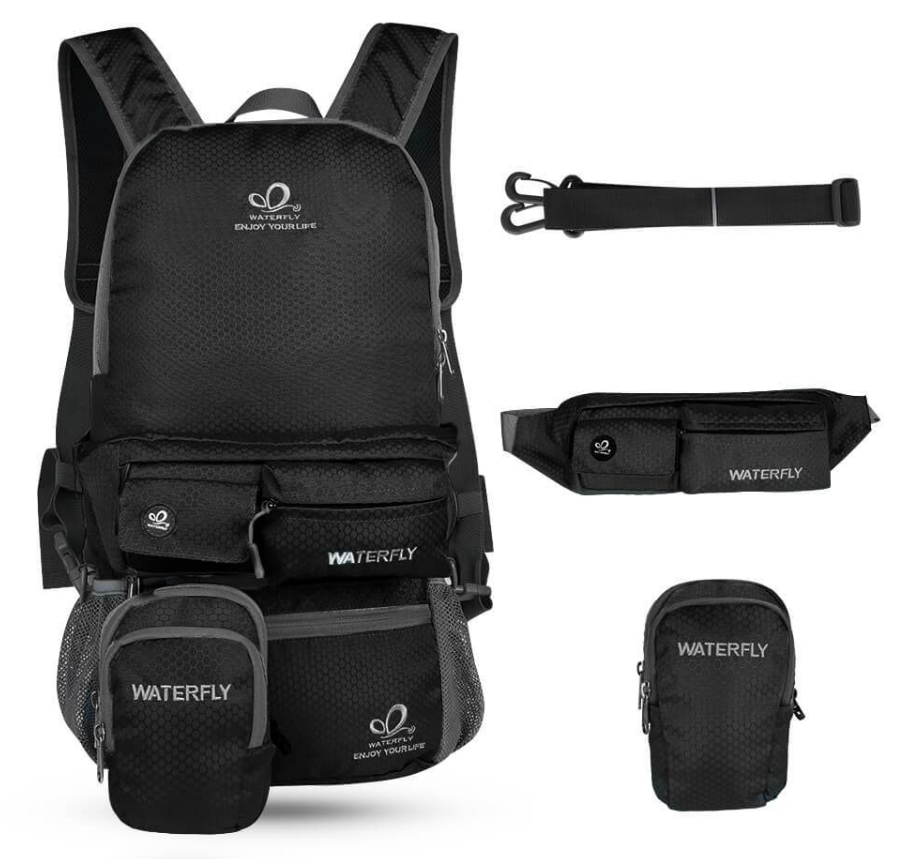 A waterproof backpack plays a pivotal role in one's journey, for it is the best equipment to protect your valuables from moist and water on the way. A waterproof backpack is necessary for every outdoorsy man. Waterfly foldable backpack is suitable for your daily use, travel, vacation, outdoor sports, day hikes, school, camping, shopping, and other outdoor activities. It features with its 4 in 1 design and can be used as 4 bags, including backpack, shoulder bag, attached fanny pack, and arm/leg bag. Made of water-resistant fabric and multi compartments.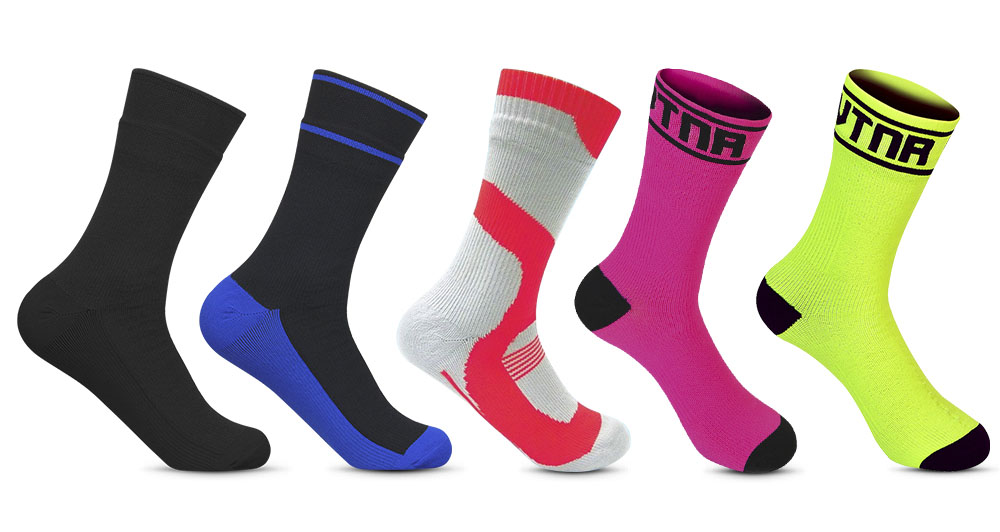 Never think light of waterproof socks, for an outdoor enthusiast like your father, waterproof socks are a good protection against moisture, mud and odor, as well as keeping the feet dry and fresh even rode through creeks, streams, rivers, rainstorms and so on. A pair of breathable waterproof socks is a must-have outdoor gear for your father.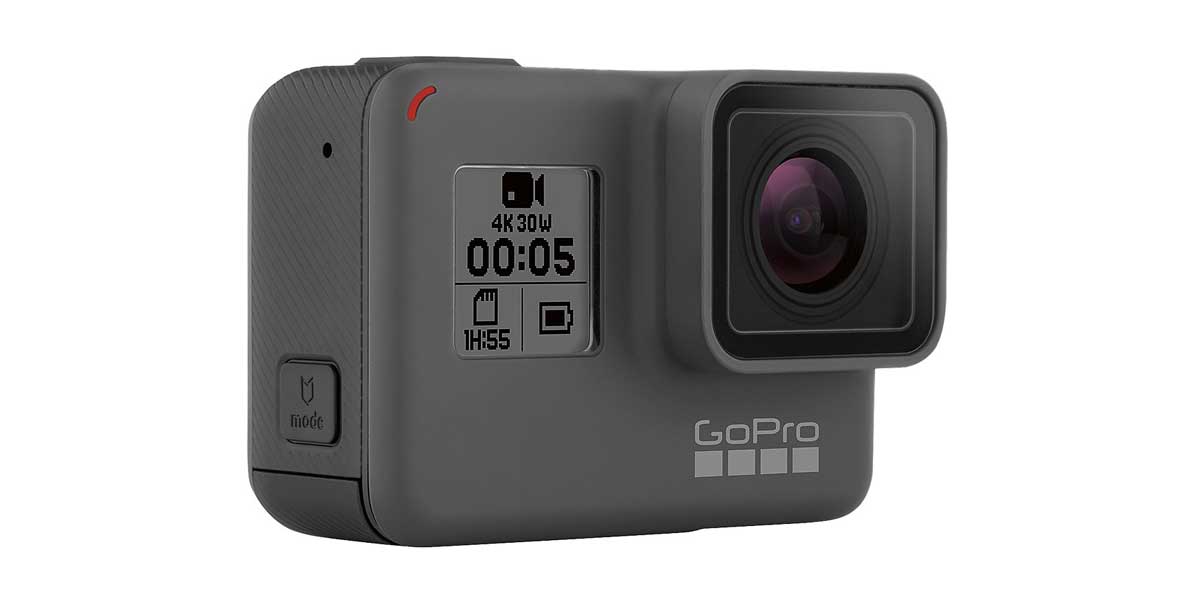 A go pro camera is a perfect Father's Day gift to record his epic adventures. Hit the road with this GoPro HERO5 Black camera in your pocket and share every moment with your families and friends. One-button control lets you snap a photo or capture a video with a simple touch of the shutter. This GoPro HERO5 Black camera is compatible with all GoPro accessories for easy incorporation.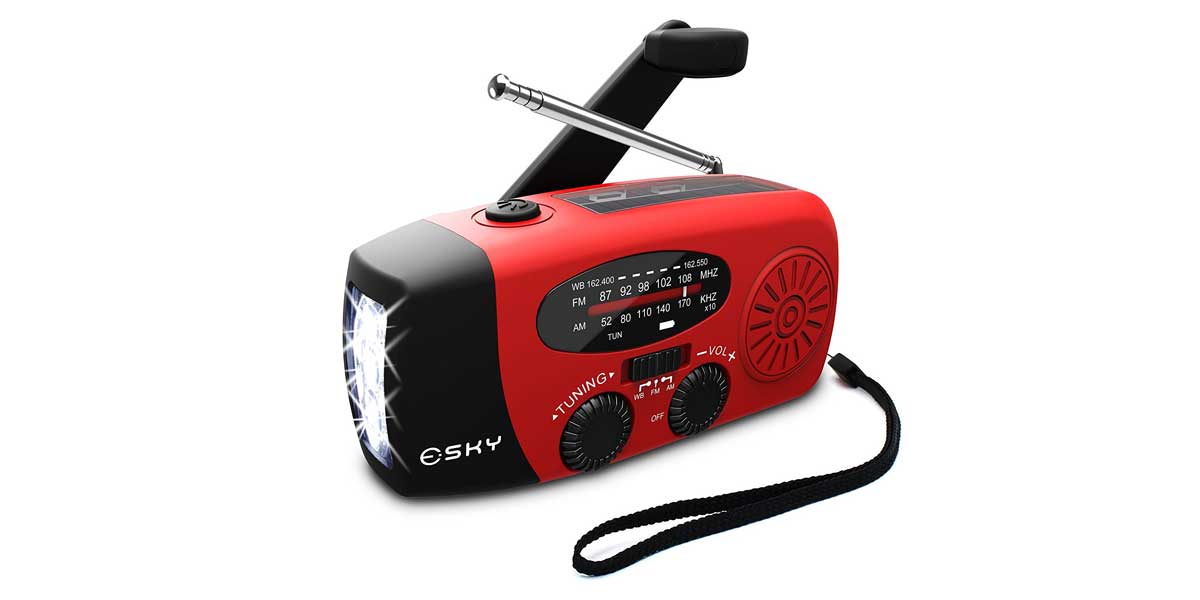 Do you always worry about the weather condition while your dear father out for a hiking? Hey~ here is what you need to send your dad – a hand crank radio. It is mini and portable with a handle, working with 2 charging ways – USB charging and solar charging, you'll never worry it run out of energy in the journey, so your dad can plan the trail well after listening to the weather report from this radio, or listen to the AM/FM/NOAA broadcast to make the journey much interesting. 3-LED light on the side allows it not only a radio but also a flashlight.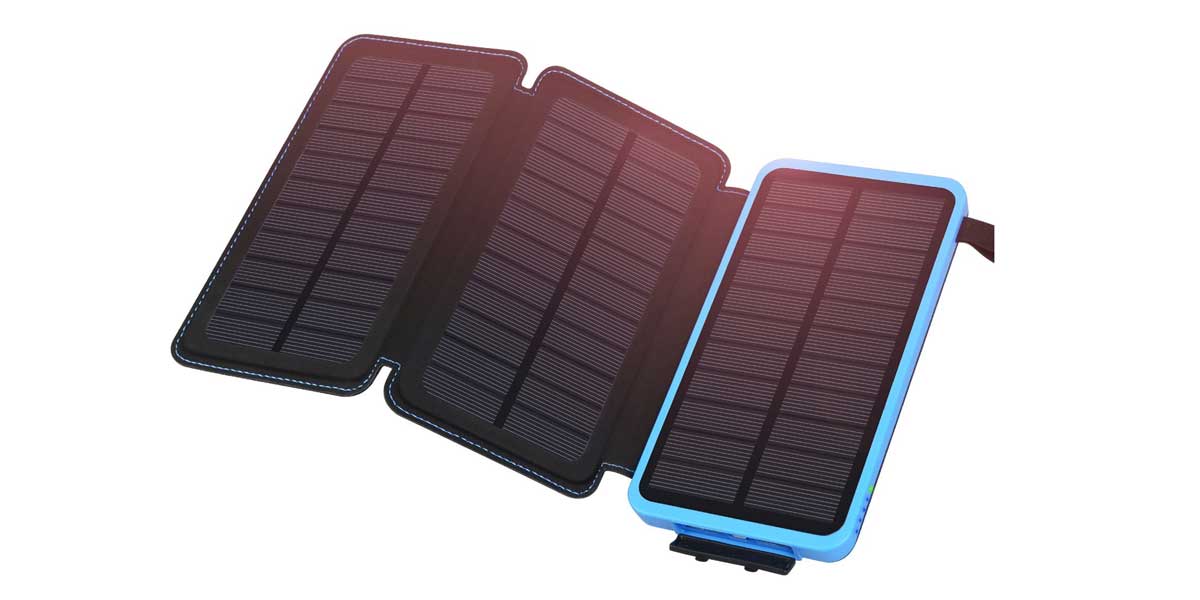 It is essential to keep in touch with friends or families in the journey, so a durable phone with enough power is necessary. ADDTOP Li-Polymer battery solar charger is equipped with 3 large solar panels, compatible with all the phone models. 24000mAh high capacity can charge your phones for 2 weeks (with the solar charging function, never worry about out of power), it can charge an iPhone 6 for 10+ times, Galaxy S6 for 6+ times. While the foldable design makes it portable for outdoors. This is really a practical gift on Father's Day.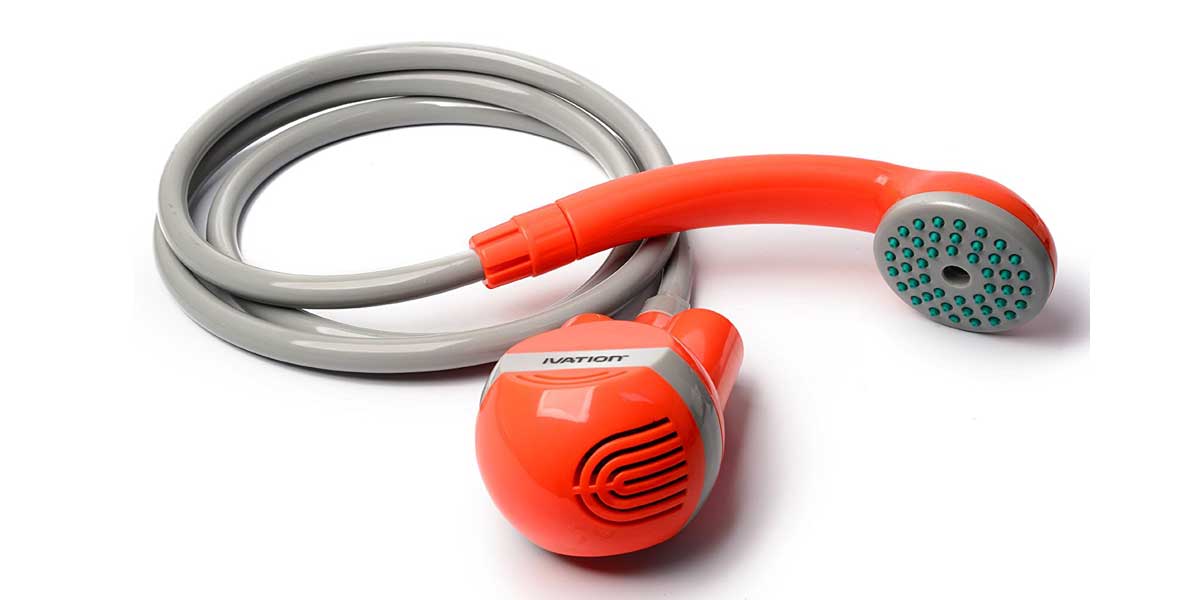 Most hikers maybe troubled by a problem in a more-than-one-night journey – how to take a shower freely? Especially in summer, it is really unbearable to sleep with a sweaty body. So a portable handheld shower is essential for every hiker. This magic gear can transform water into instant shower stream from the sink, bucket, lake or river; the water-resistant unit includes one touch on/off switch, easy to control and use. What's extra cool is the Ivation portable shower features a built-in water filtration system that cleans the water while the shower is in use. If you really want to spoil your man while he's in the outdoors, get him a super nifty Bucket Water Heater to guarantee a long hot shower anywhere.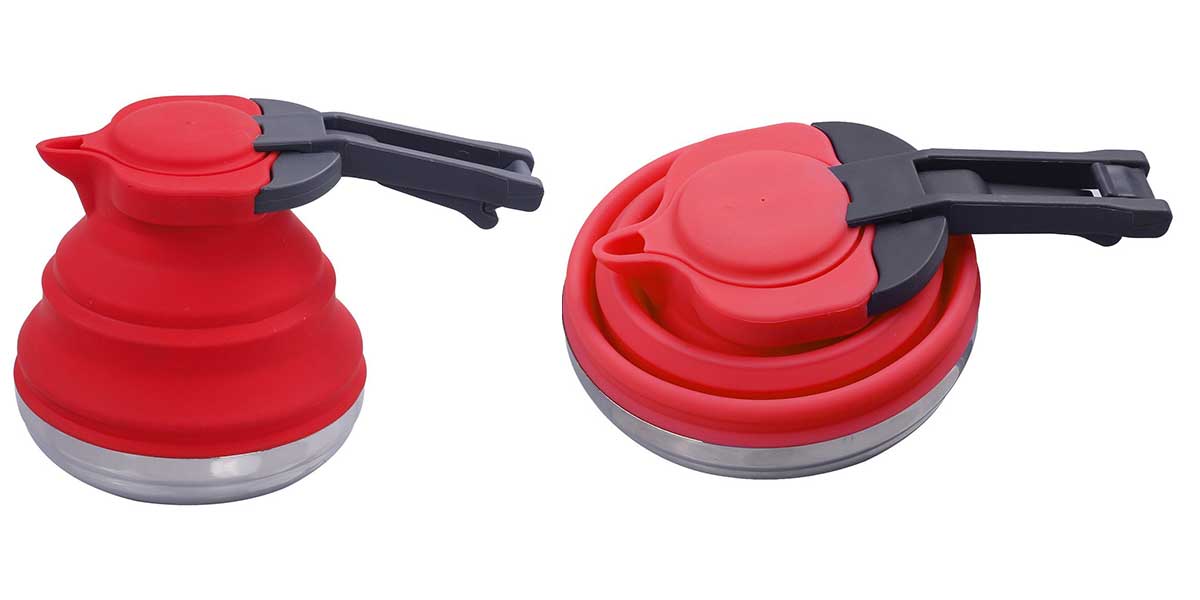 For every dad who enjoys a cup of tea or coffee during a stop on the trail, this space-saving kettle is ideal for keeping the size and weight of his rucksack to a minimum. The steel and silicone kettle measures only 4.5cm x 16.5cm when collapsed, yet it holds 1.5 liters of water. Great for camping and walking days out.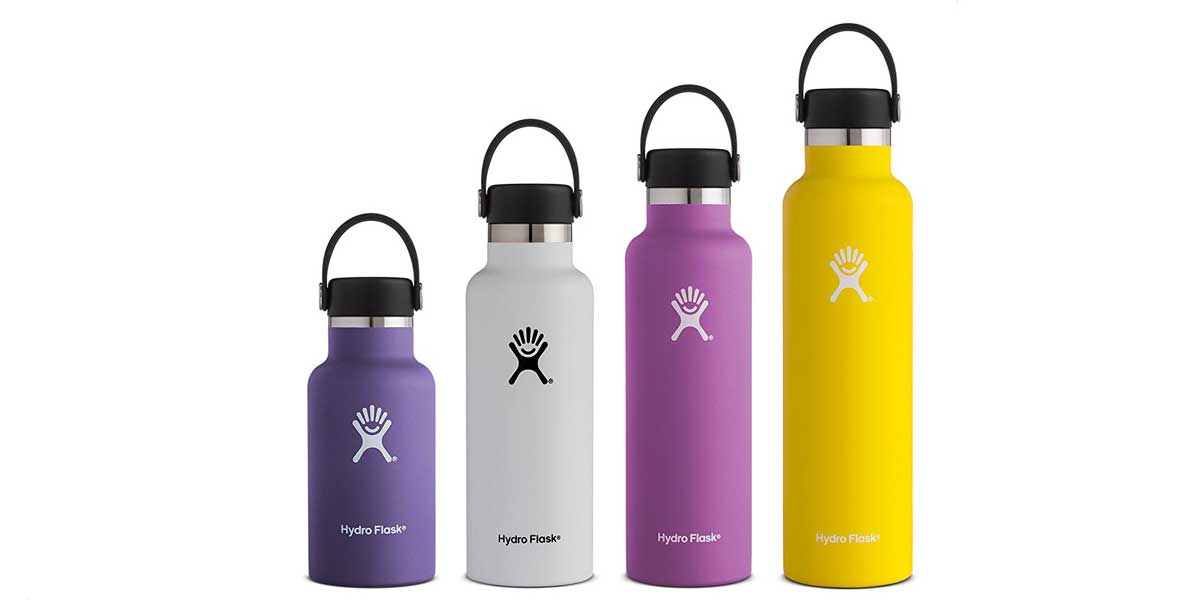 Does your dad need to keep liquids hot for 6 or cold for 24 hours? The Hydro Flask Double Wall Vacuum Insulated Water Bottle is a BPA free bottle and made from non-toxic food grade stainless steel. 12/18/20/24 oz multiple capacities fit your different needs; while the double-wall ensure that your beverage of choice maintains its temperature for many hours to come (hot drinks up to 6 hours, and cold drinks up to 24 hours.), which is a considerate gift for your father on this special day.