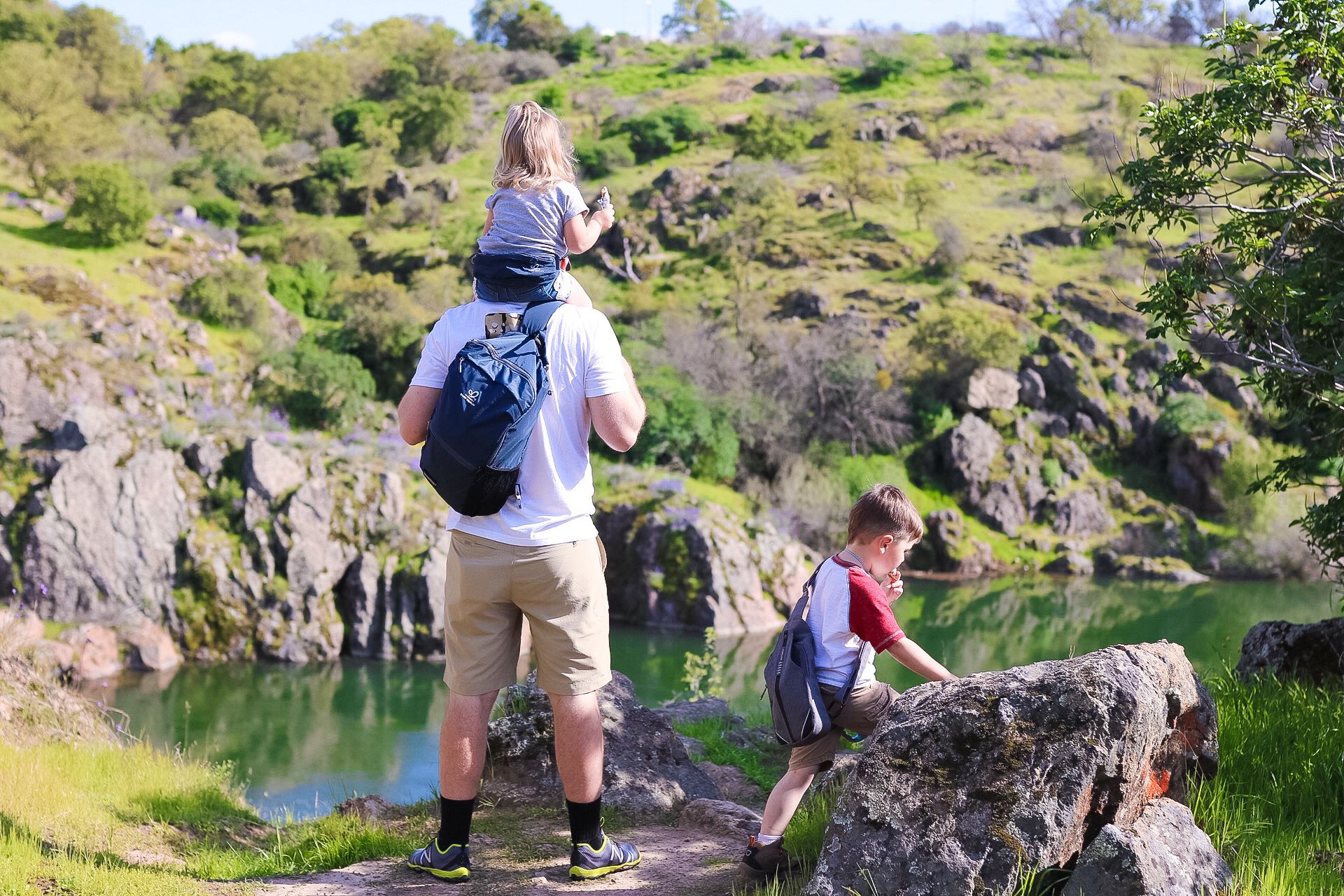 5 Best Ideas TO SPEND Summer Vacation
Summer vacation is in full swing. Are you the parent troubled by your naughty kids? Or a businessman who is always busy in you working thus no time spend with your children? Or maybe you are the one in summer vacation and stay at home all the time without any date. Ha~ come on, guys! No matter which kind of situation you are in, it is the high time to plan a family traveling in this summer vacation! Here we compiled 5 best family summer vacation ideas for you, hope it helps!
Actually, summer camping is not only for kids, if you want to get closer to your children, planning a summer camping can be a nice choice. Through a considerate plan in advance and a series of summer camping preparation, the adults and kids will experience a good balance of family time, kid interaction, adult socializing, off-the-wall fun, and the stillness of a spiritual retreat. Getting outside of the city will allow us all to turn the cell phones off, leave our computers, and enjoy valuable time as a family.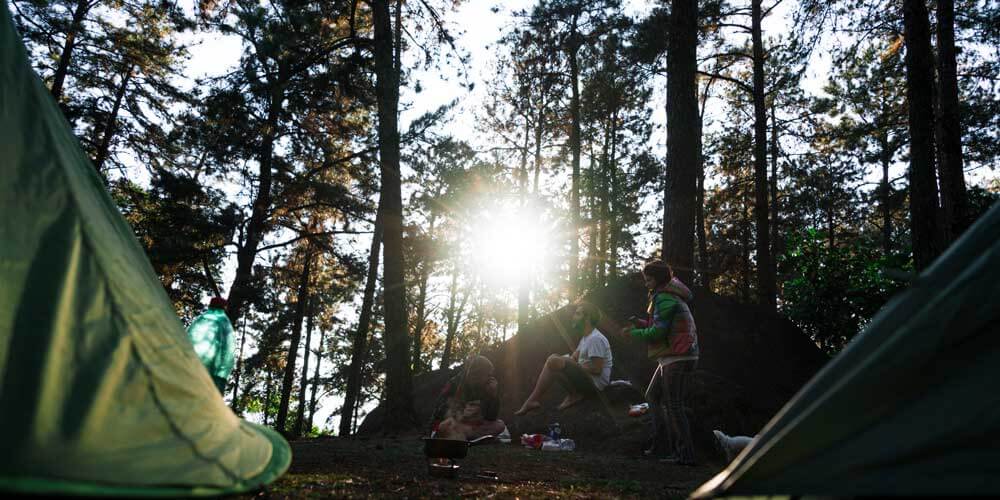 No matter go for a farm camp to experience the farm life, grow and harvest food and take care of cows, horses, turkeys, goats, etc.; or join a forest hiking camping to breathe the fresh air in the forest, play with birds and insects and enjoy the magnificent view sight of nature, all of these camping will allow you and your kids to have a nice time together.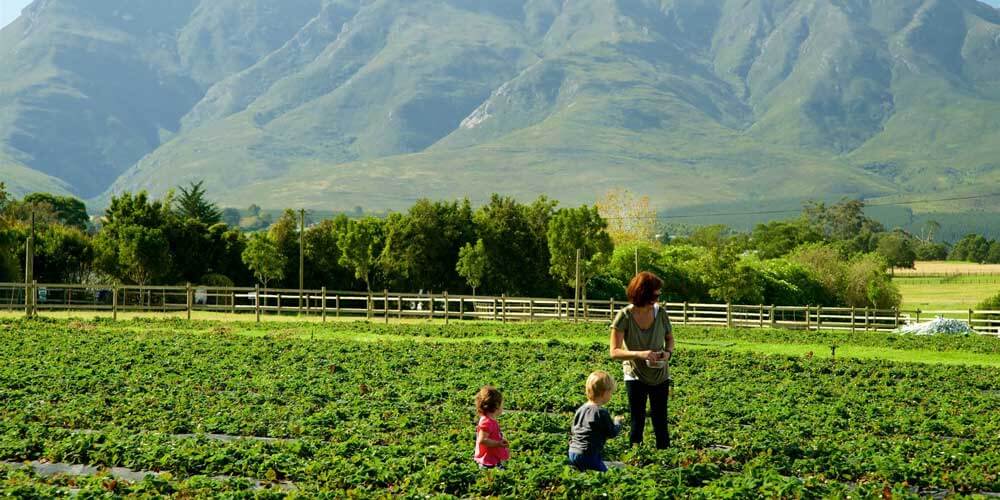 What you may need: DEKINMAX LED camping lantern / USB UV mosquito killer
The San Antonio River Walk (also known as Paseo del Río or simply as The River Walk) is a city park and network of walkways along the banks of the San Antonio River, one story beneath the streets of San Antonio, Texas, USA. Lined by bars, shops, restaurants, nature, public artwork, and the five historic missions, the River Walk is an important part of the city's urban fabric and a tourist attraction in its own right.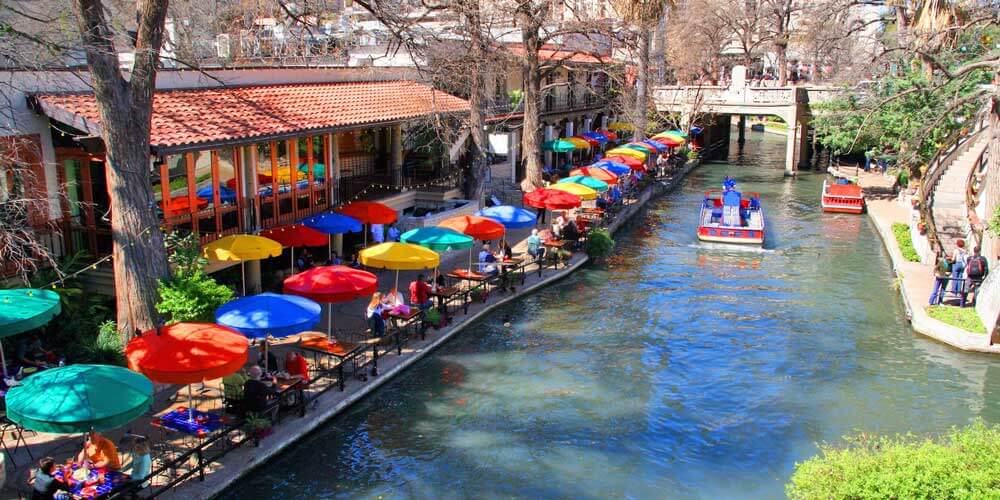 Lined with restaurants and shops along the pedestrian street, you can walk freely with your kids along the river and temporally forget the troubles in your working or home, just feel the wind touch your face slightly with the perfume of trees and flowers. If you don't feel like walking, you can take a boat tour along the River Walk for $8.25, or $2 for children ages 1 to 5, or go to the museum for a visit, shopping in the river center mall, enjoy a drama in Alamo IMAX Theatre, have a mokara spa, etc., all of the recreational projects are suitable for both kids and adults, so the San Antonio River Walk is really a great palace for a family summer vacation Helmii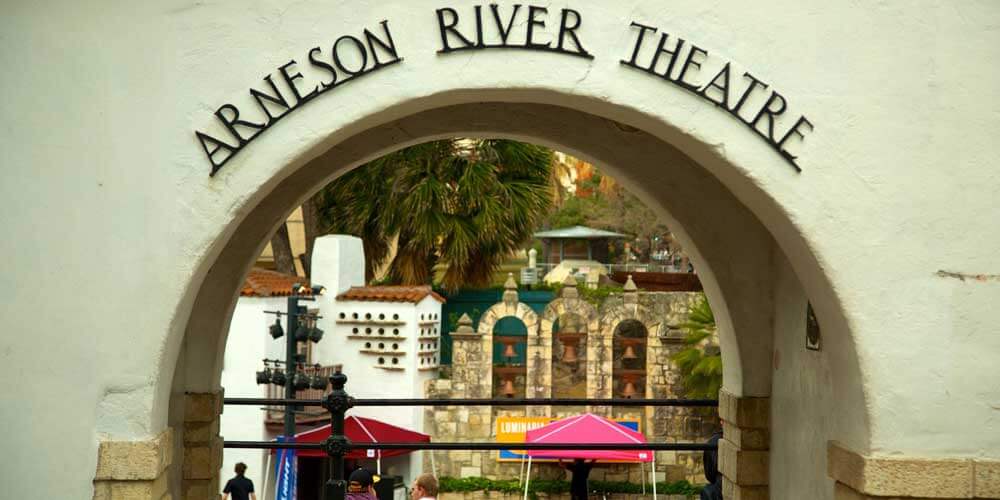 What you may need: WATERFLY sports fanny pack
Go to Water Parks for Summer Fun
In the Northern Hemisphere, Summer vacation (Jun, July, August) is the hottest time in the whole year, many families are looking for fun places to cool off. So, why not go to water parks for fun?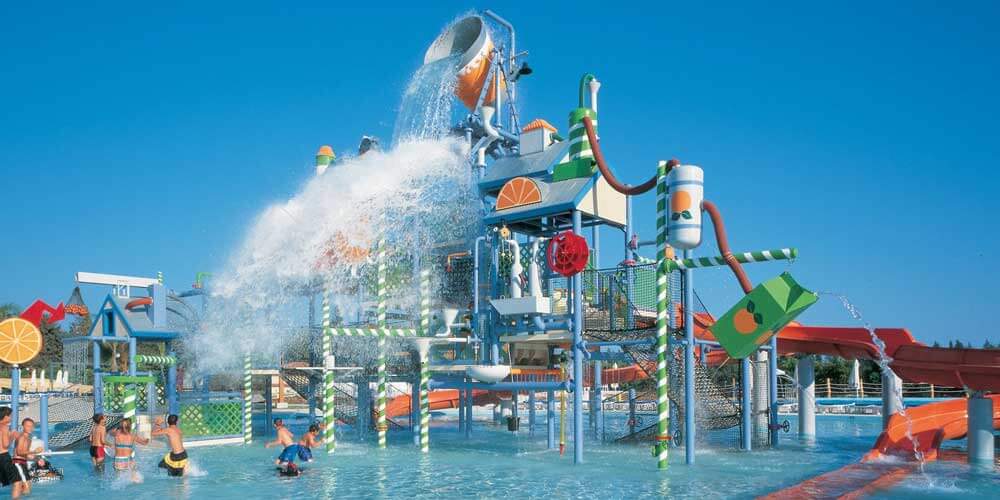 Such as Lake Compounce in Bristol. Connecticut's largest water park is a part of the Lake Compounce amusement park in Bristol, although it is not huge by national standards, it still packs in a lot of fun, including such highlights as the Croc-O-Nile lazy river, Bayou Bay wave pool, and Tunnel Twisters water slides. Which satisfies both fun and cool in summer.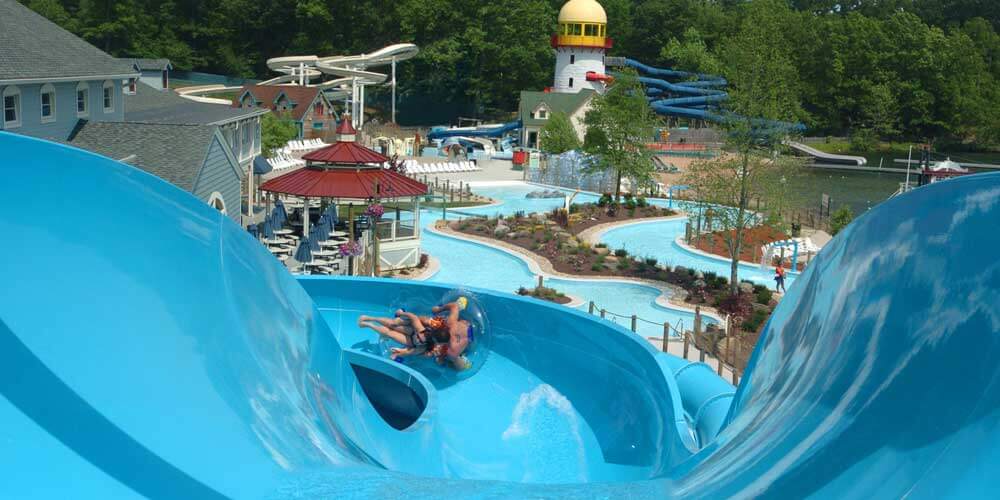 What you may need: 3 PCS girls mermaid tails swimming suit
Find a Resort for Recreation
It is not rare to find a resort to experience the ultimate family vacation, especially there are more and more holiday villages in different scales appeared. You can book a luxurious resort in advance or book a whole small resort for your family.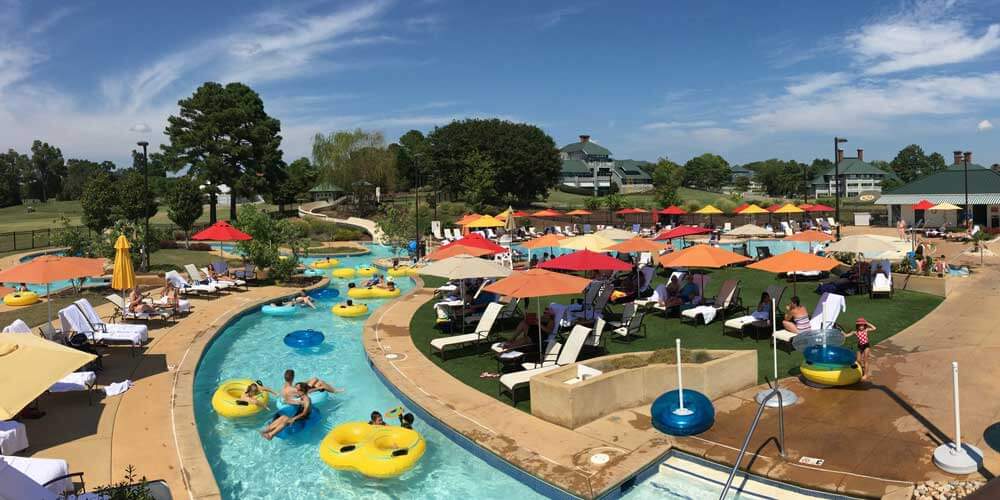 Stretching over 3,000 acres of Virginia wilderness, Kingsmill Resort boasts its own long list of recreational activities, as well as close proximity to the fun found in nearby Colonial Williamsburg and Busch Gardens. Active families can enjoy the resort's two 18-hole golf courses, 15 tennis courts and Sports Club, which features indoor and outdoor pools, exercise classes, personal trainers and a billiards and game room. It caters to almost all your recreation needs in the vacation.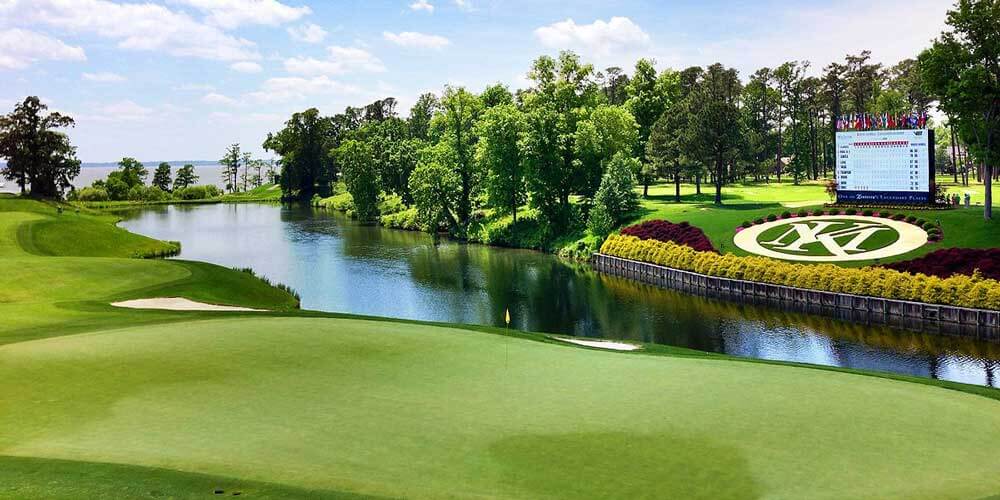 What you may need: GARDOM polarized aviator sunglasses
Experience a family holiday with Cruise Line will be unforgettable. It is different from land tour, a modern cruise ship is not only impressive and broad enough to enjoy the magnificent sceneries on the ocean but also includes a series of modern facilities like shops, spa, fitness center, library, theatre, restaurant, hot tub, lounges, gyms, clubs, etc., it is a perfect way for family traveling.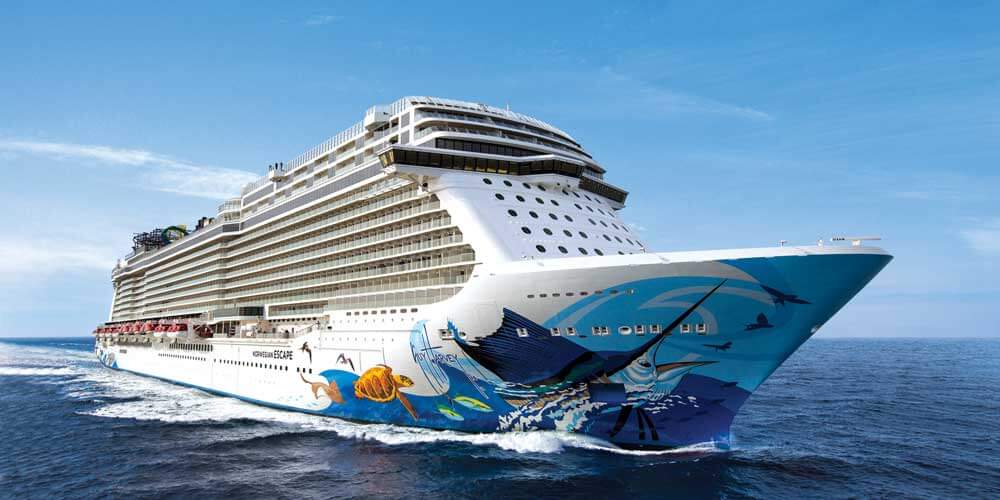 Norwegian Cruise Line is from dodgeball to cupcake decorating, there are lots of activities all over the ships for every age group. Plus, kids can learn to juggle at Circus School in Splash Academy and teens have the coolest themed parties in Entourage – with complimentary youth programs. These are the moments you'll remember. Cruise Norwegian was voted Best Family Experience by Travel Weekly.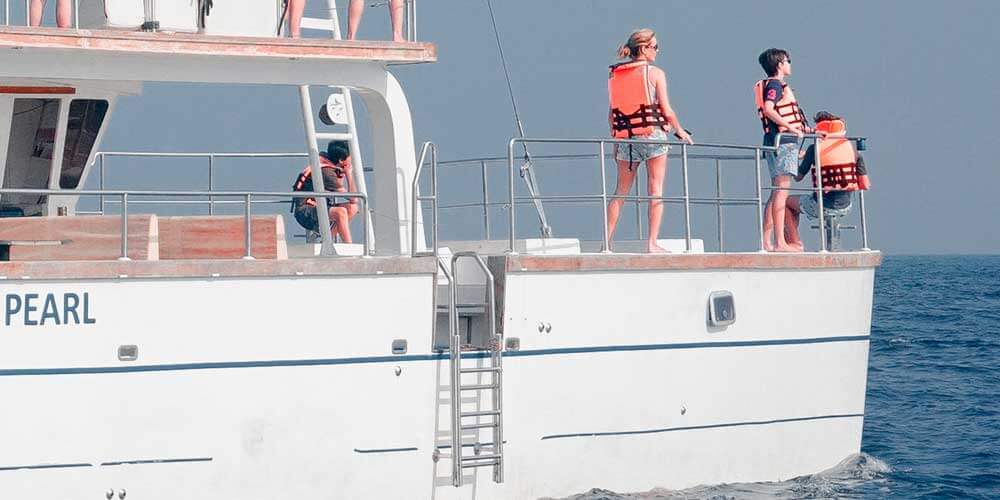 What you may need: SiggiHat UV50 foldable sunhat
---