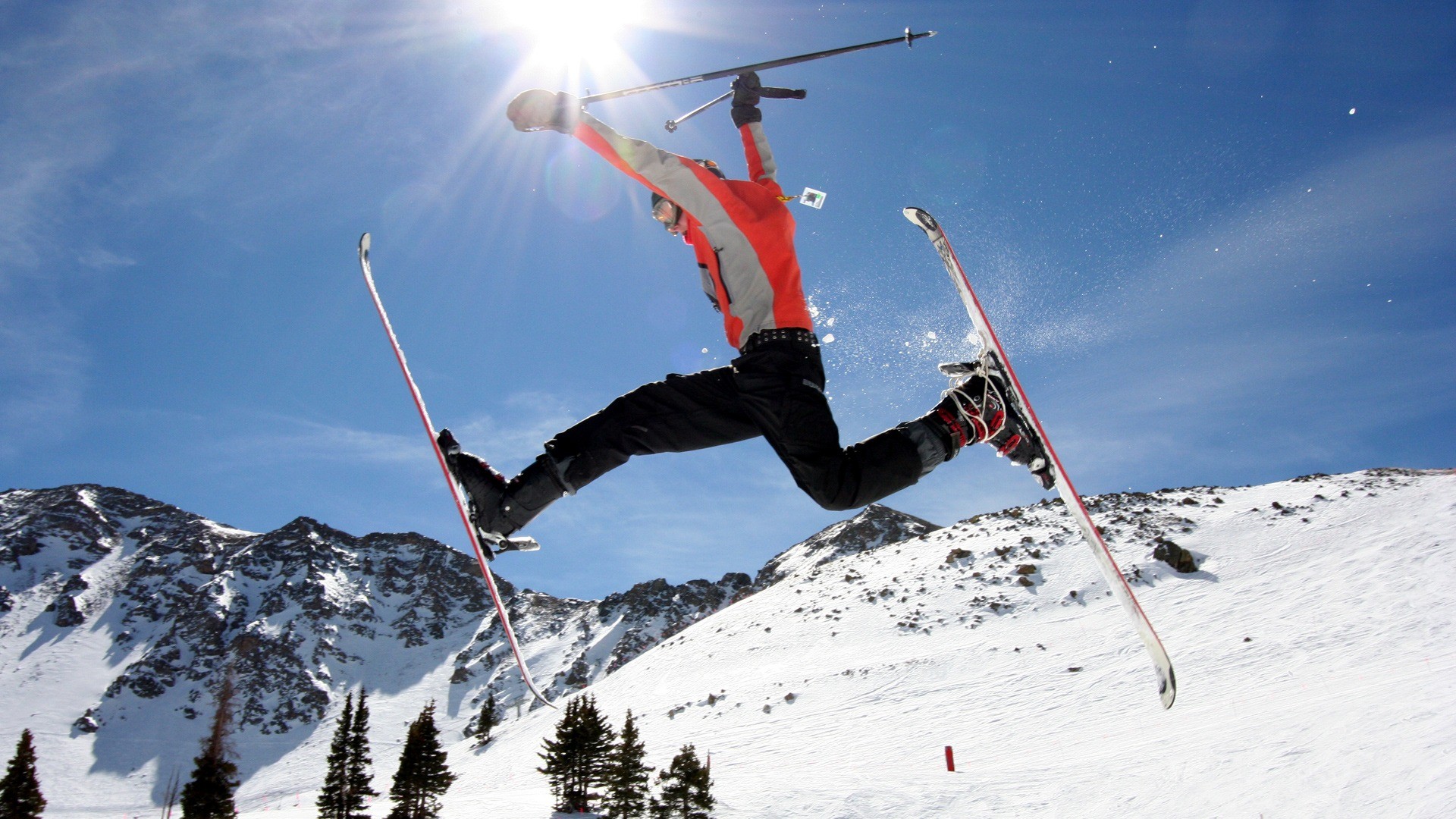 10 Essential Gears for Skiing Beginners
Choosing the right ski equipment can not only improve the enjoyment of your entire skiing process but also make you look as professional and stylish as a ski master! By choosing expensive ski equipment does not always solve the problem, the key is to find one that fits yourself. You have to prepare a whole set of equipment for yourself to meet the challenges in the snow. The following items can be used as a reference when you plan for a ski trip.
1. Ski Goggles
Ski goggles can not only reduce the reflection of sunlight but also help keep out the wind so that people can clearly see the ski trails in front of them.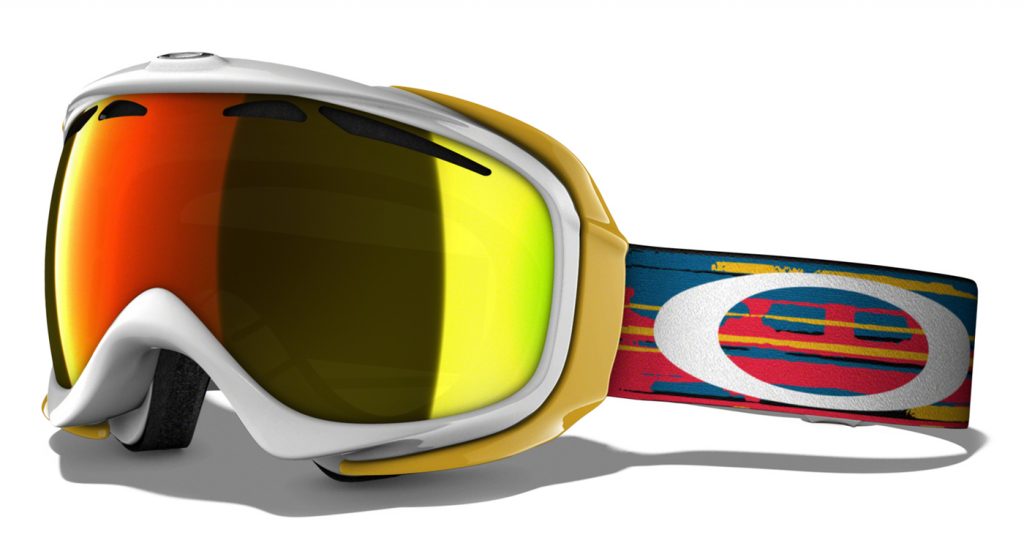 Brand recommendation: Oakley's, Julbo Meteor, Smith, Giro, Bolle Quasar
2. Ski Helmet
You should wear a helmet when skiing, especially for beginners with poor skills. Don't think that a simple route does not require a helmet. If you accidentally hit the ground or are knocked down by other skiers behind, it is very dangerous without helmet protection.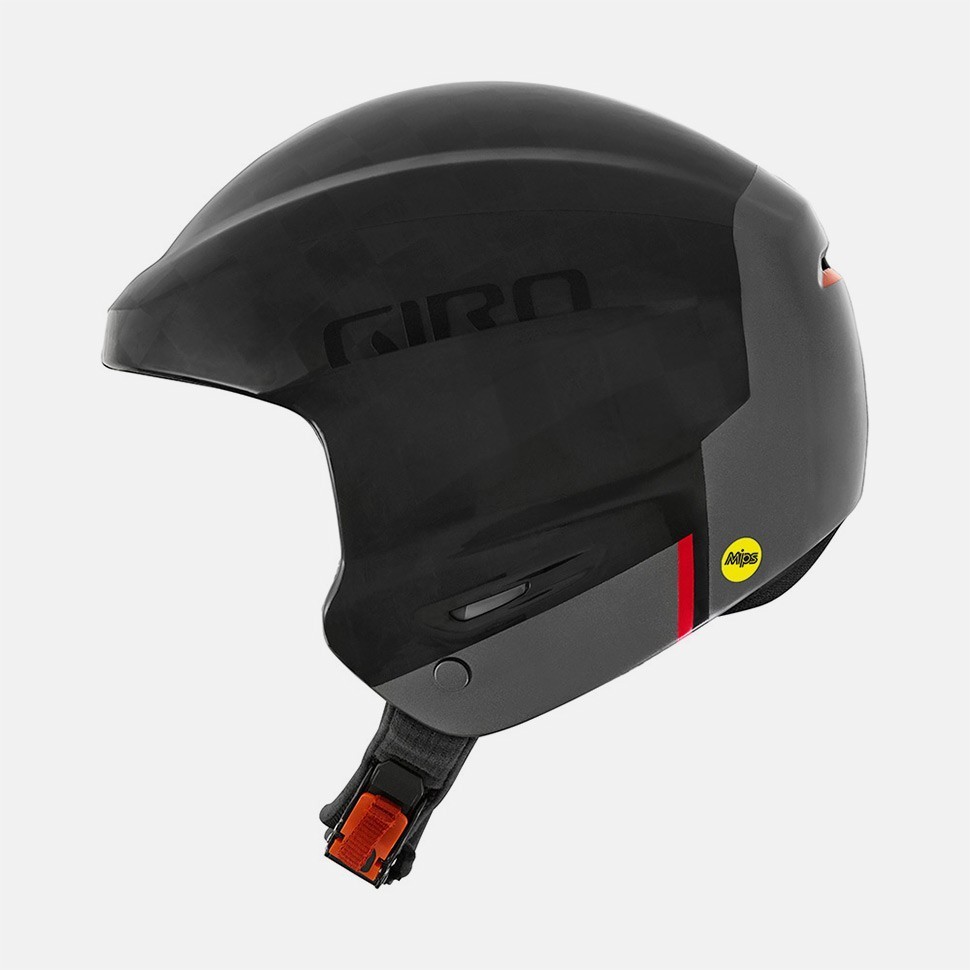 Brand recommendation: Giro, POC, Smith, Pret
3. Ski Gloves
How can you do without gloves in the ice and snow? If you keep falling down, the gloves will get wet easily, so it is best to buy waterproof, breathable, and warm gloves.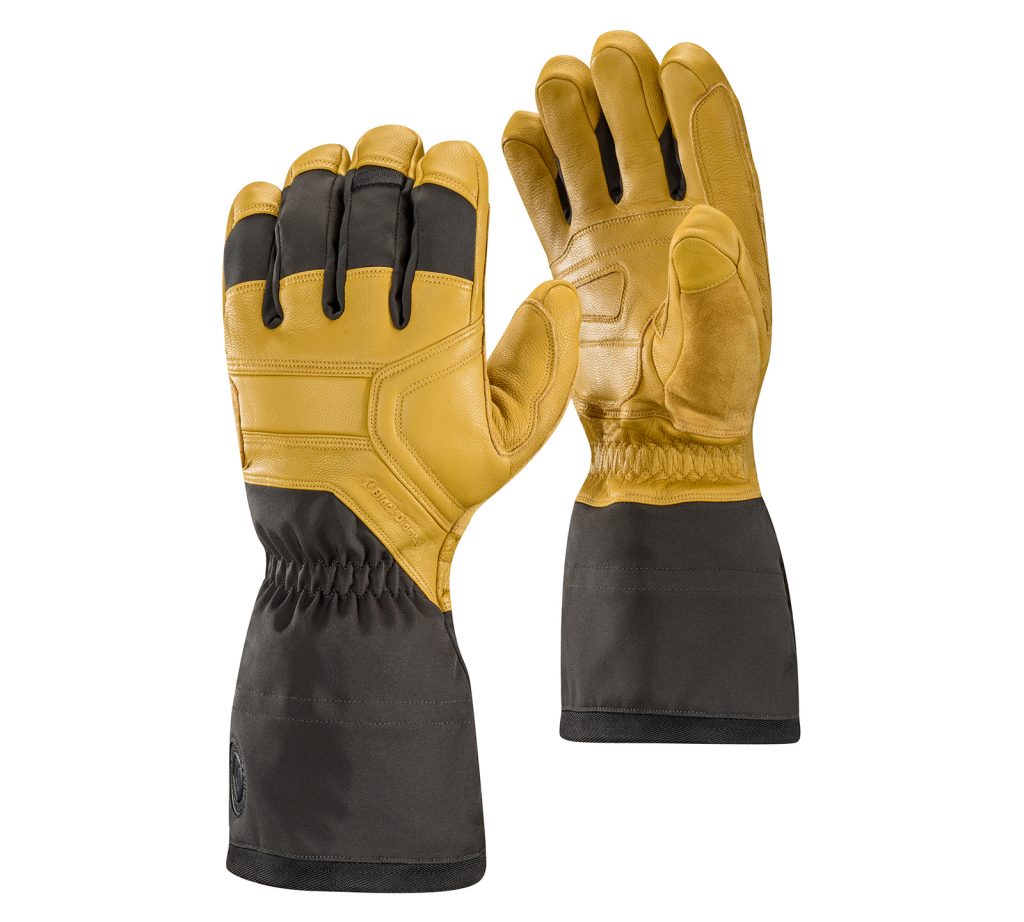 Brand recommendation: Columbia, Gordini, Black Diamond, Dakine, Hestra
4. Ski Boots
Ski shoes are much more expensive, so it is generally good to rent them at the ski resort, but some skiers will still buy the most suitable and highly compatible ski shoes. It is best to choose ski shoes with a hard shell but a soft inside. Warmth and comfort are both important.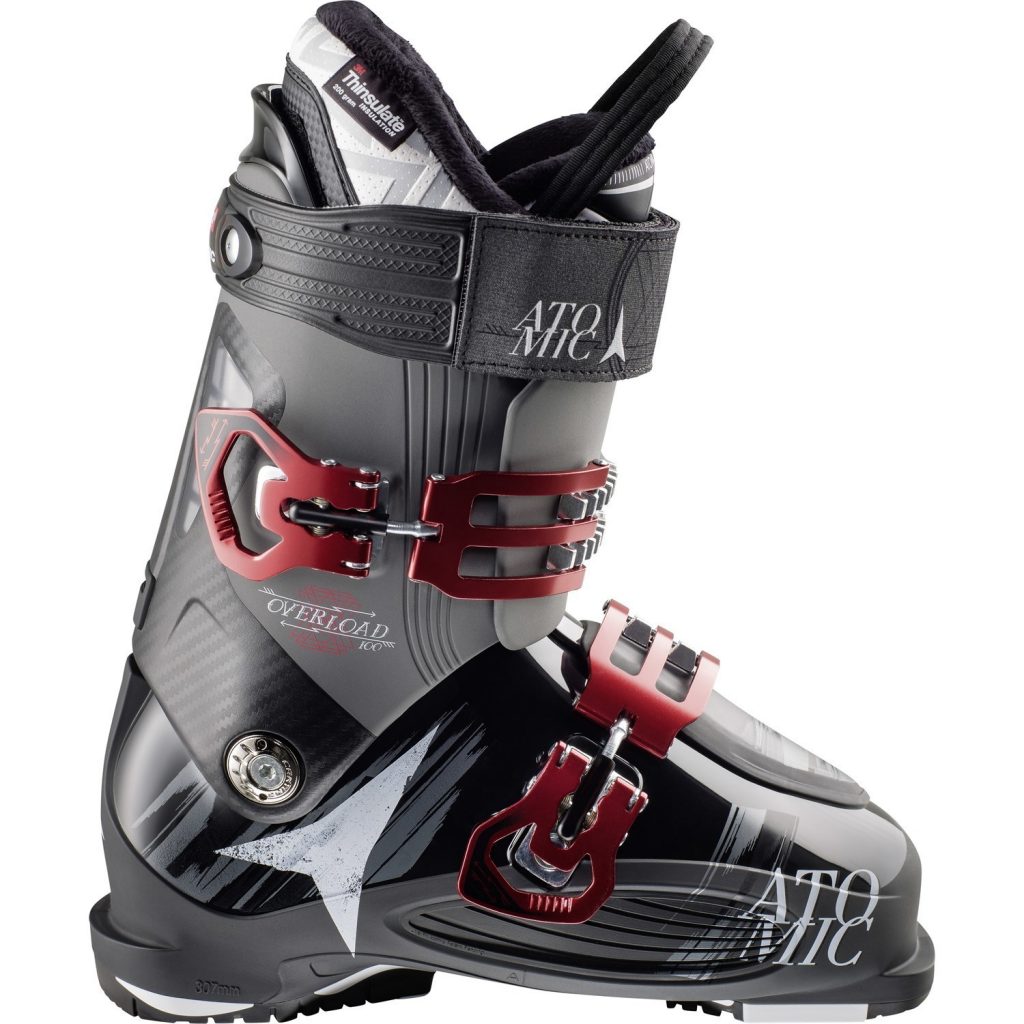 Brand recommendation: Atomic, Scarpa, K2, Dynafit, Blizzard
5. Ski Socks
Everyone always thinks that the heavier the socks, the warmer they are, but if the ski boots are already warm enough, you can choose thinner and warmer socks, and also waterproof, so that they are less bulky and you can move your toes.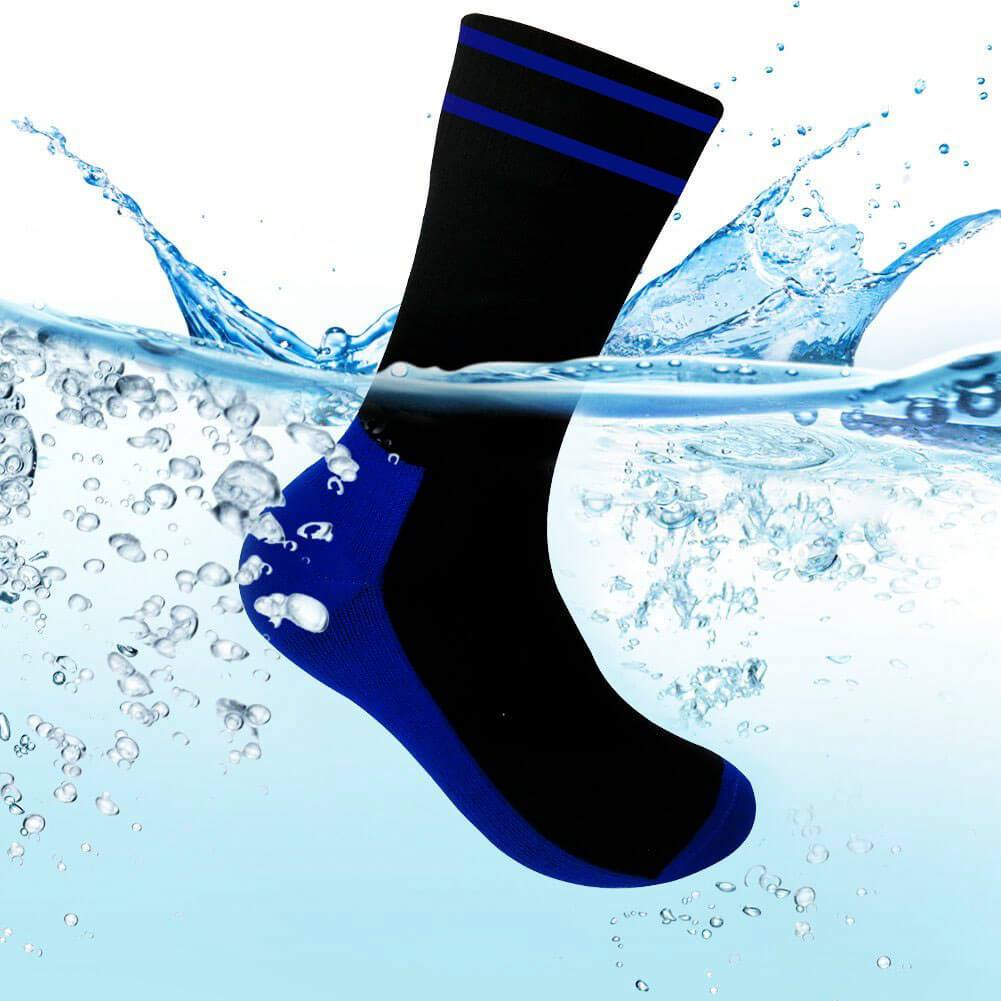 Brand recommendation: Waterfly, Icebreaker, Darn Tough, Wigwam
6. Ski Jacket and Pants
Many people also rent ski suits at ski resorts. Unless they ski all day long, the cost will be a bit high. The one-piece ski suit can prevent ice and snow from entering the clothes when you fall, which is more convenient and comfortable. Ski suits should also be waterproof and windproof, keeping breathable while absorbing water.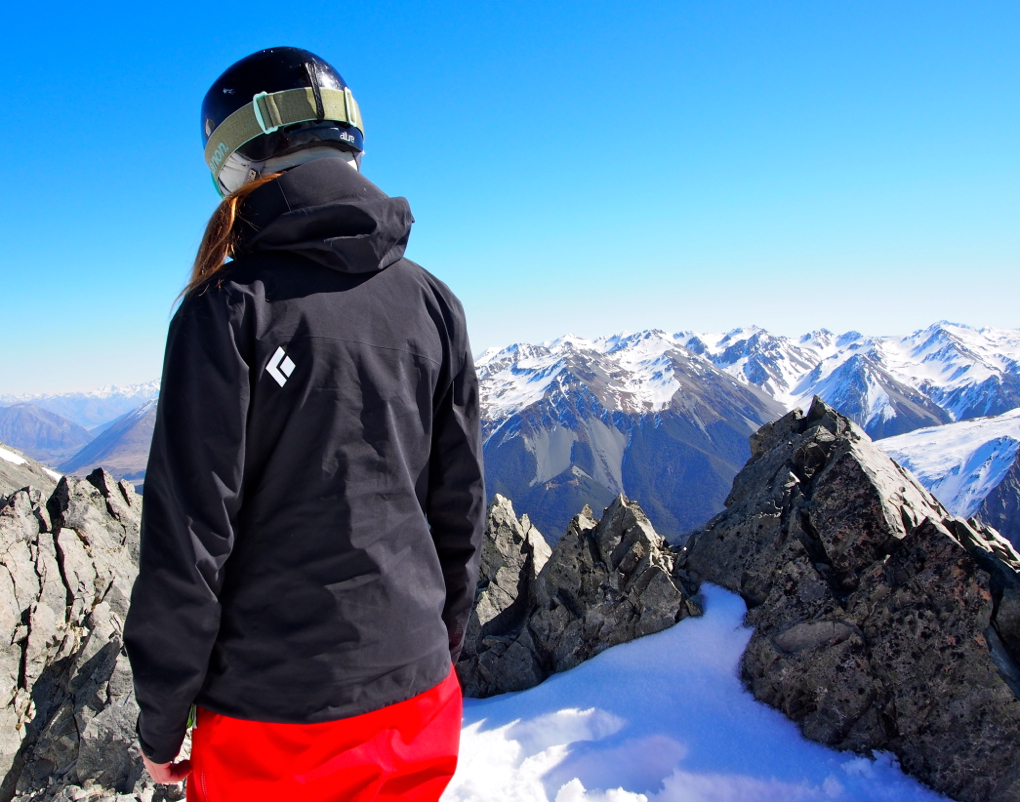 Brand recommendation: Columbia, Atomic, Flylow, Eddie Bauer, Arc'teryx, Black Diamond
7. Base/Mid Layer Pants
The so-called Base Layer/Thermal is the base suit we wear under our ski suits. The innermost base layer should be very sweat-absorbent and keep it dry so that it can keep warm even if snow accidentally runs into the clothes. Leggings are also best to choose a tight, warm, and sweat-absorbing design. It is best to wear a thin coat outside the base coat, if the ski resort temperature is too high, consider not wearing it.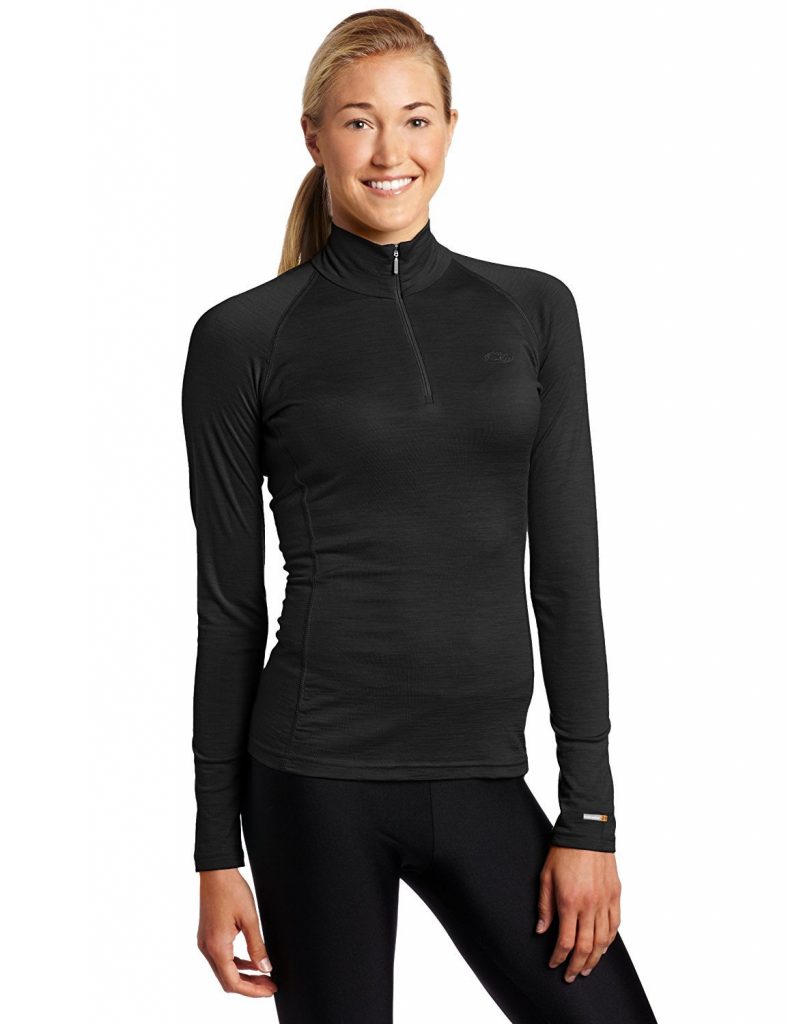 Brand recommendation: Icebreaker, Saxx, SmartWool, Under Armour
8. Protection Pads
People who have not yet a master of skiing can easily fall down one after another in the snow, so protective measures are very important. The hip shorts can prevent everyone from falling down in the snow, and the knee pads can prevent sprains and relive old injuries.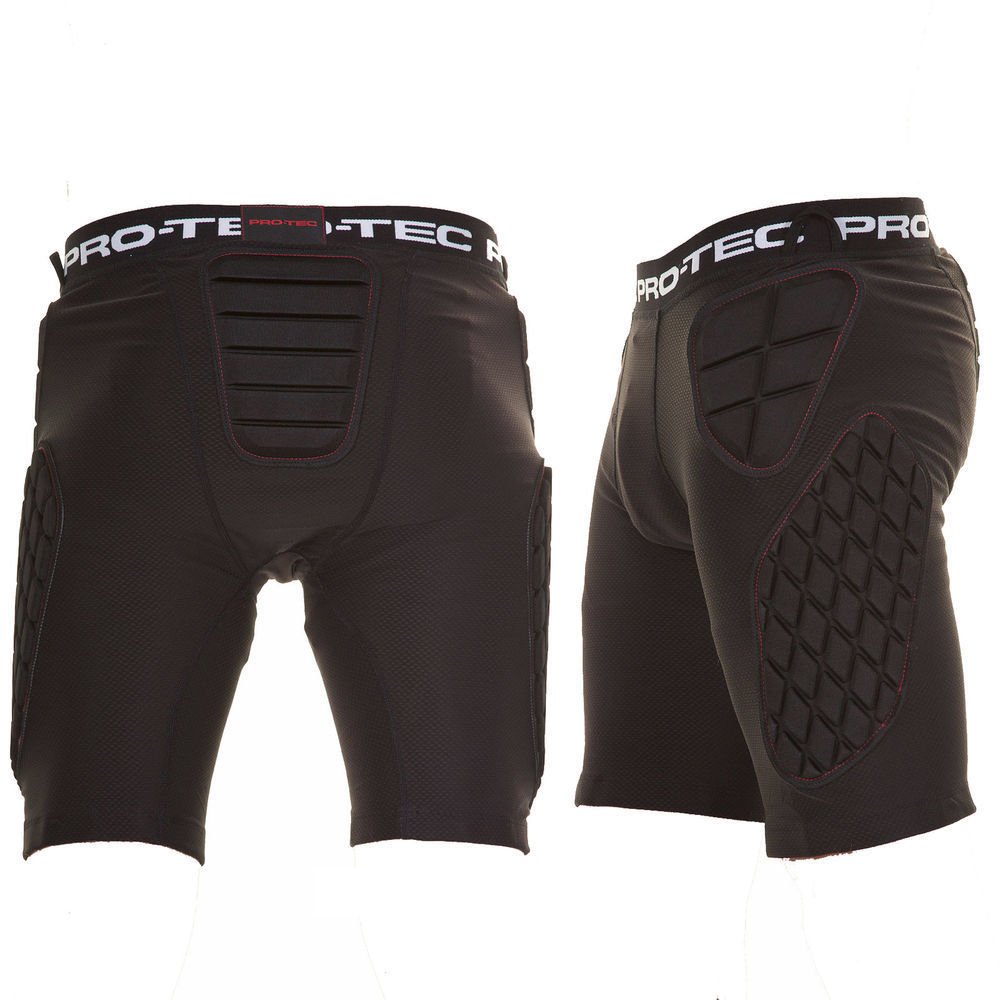 Brand recommendation: POC, Burton, Pro-Tec, Demon
9. Snowboard
The price of skis varies according to the material, but ordinary people who ski sometimes rent skis at the ski resort. It is easier for beginners to use shorter skis, and it is easier to turn and control speed.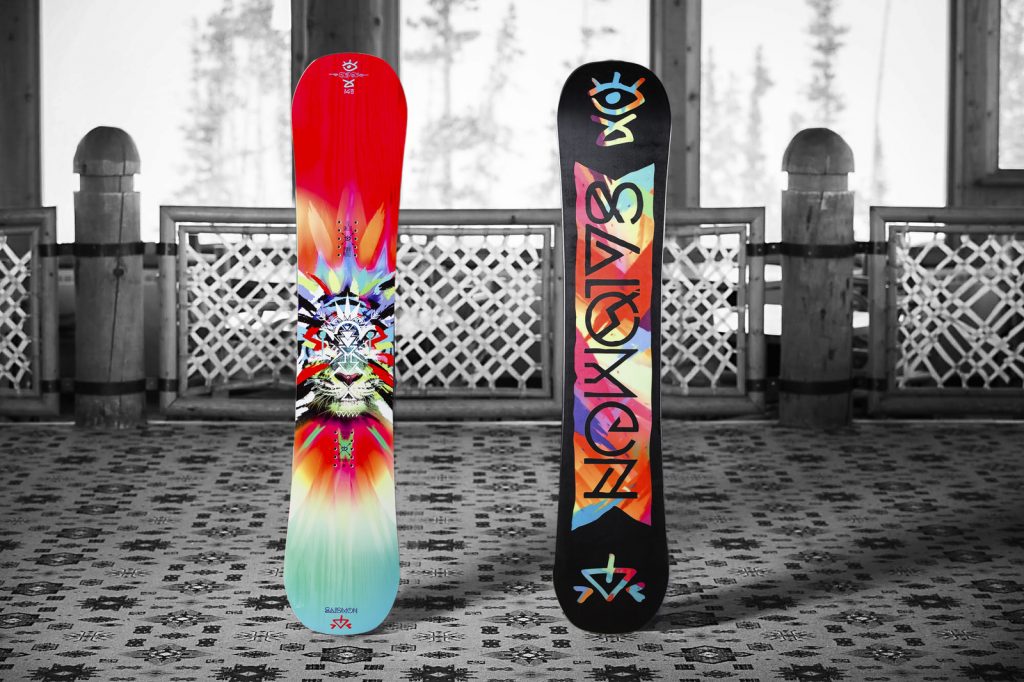 Brand recommendation: DC, Salomon, Capita, GNU, Flow, Rossignol, Zion
10. Ski Poles
Like snowboards, most people rent them on-site at the ski resort. Ski poles are used to support the ground and maintain balance during sliding.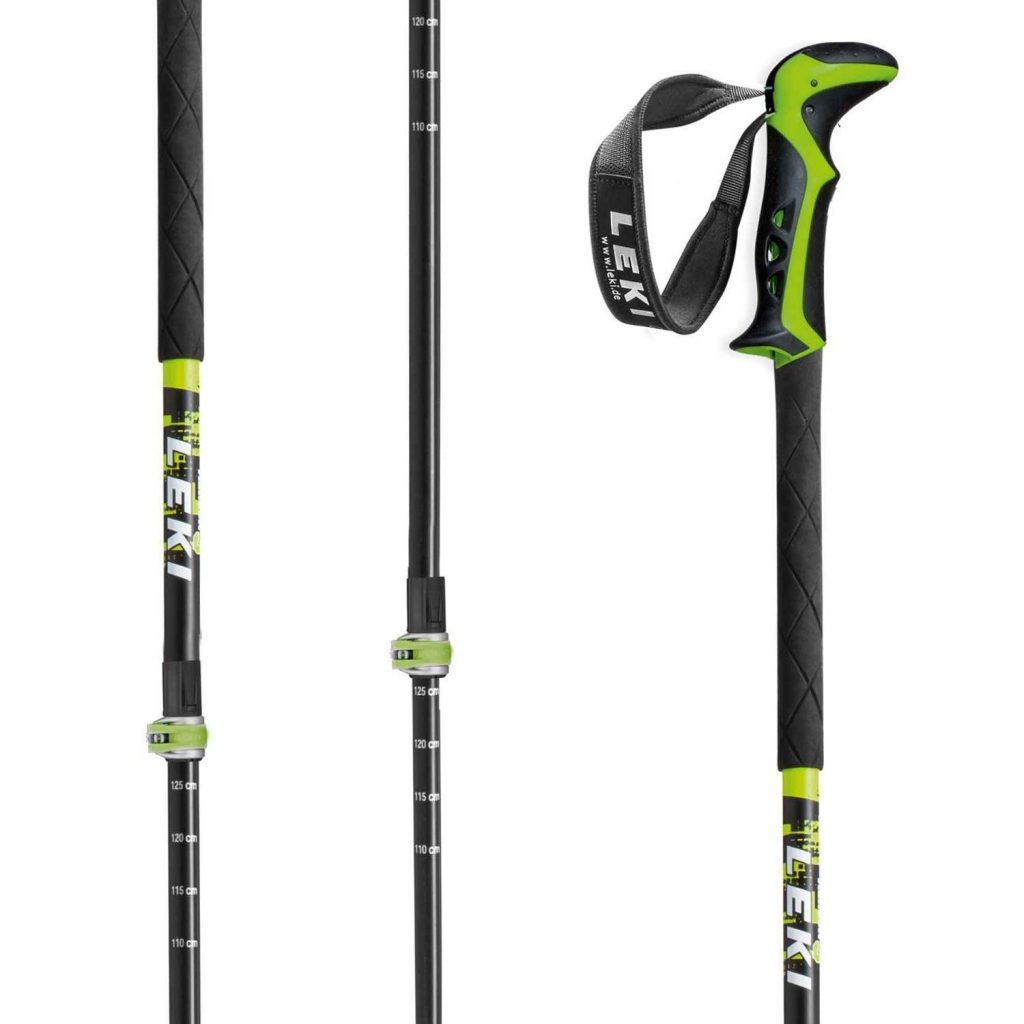 Brand recommendation: Leki, Black Diamond, Winget, Zipline, Stylo