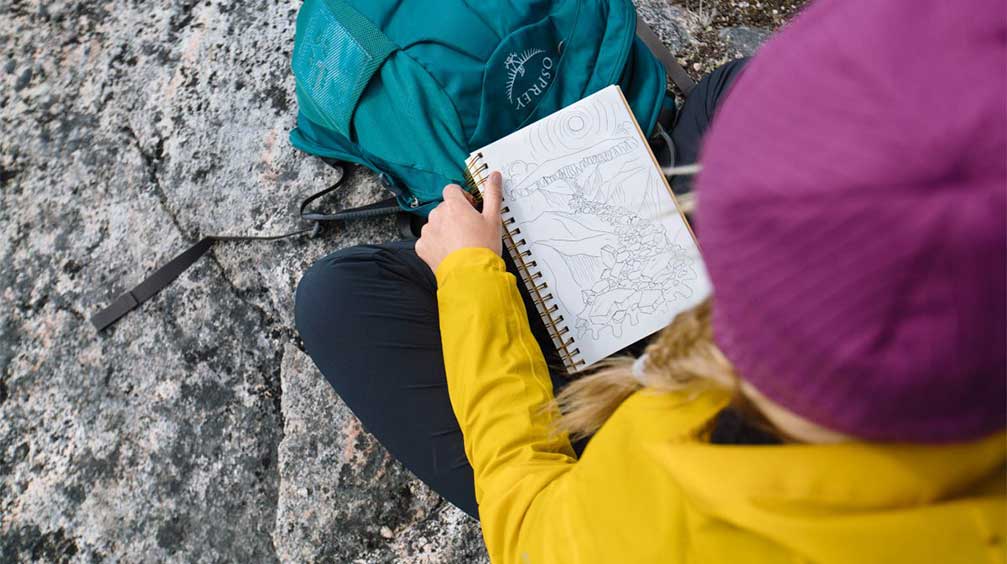 TOP 3 Reasons To Choose Osprey Pack
Just like most girls don't know what to wear for her first graduation party, most people may also have no idea of what to choose for his first hiking trip.
#1 Reason why most people choose Osprey
Ultra-Light
Some empty packs are surprisingly heavy and tug a lot on shoulders, causing pain within minutes of pulling them on. And some Front-loading packs are too wide and look ridiculous.
Until I notice that many people, especially experienced thru-hiking people always talking about Osprey, I think it's time to try Osprey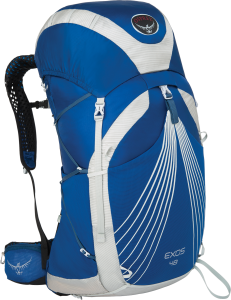 Magic happens when I put the 48-liter Osprey Exos 48 pack up onto my back and the world faded away. It was so light, I felt like I wasn't even wearing it anymore. I felt as though I could fly. Just me and my backpack.
"It's The One,"I think most people say the same words as I do.
#2 Reason why most people choose Osprey
Comfort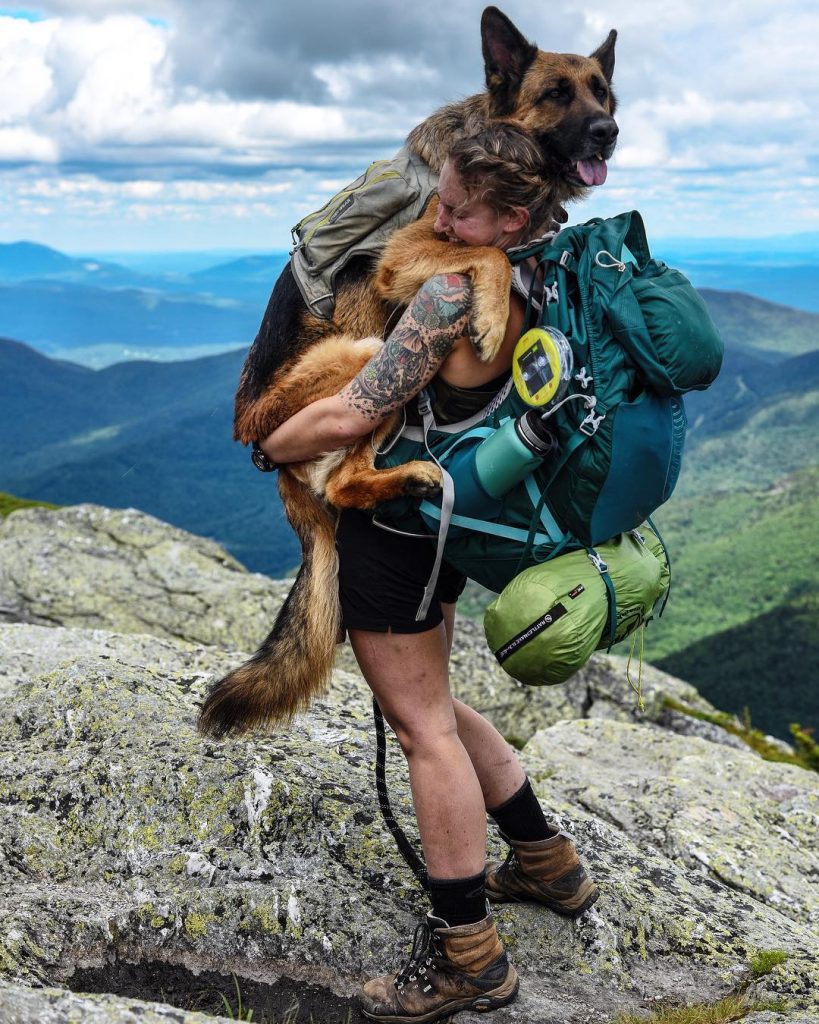 "I chose my Osprey backpacks based on comfort"—Lauren, travel blogger
Yes,
comfort
is the first concern about packs. Most people who do any 
kind of travel find themselves quickly transforming into a minimalist when they realize how little they need to survive. And you'll find out that the Farpoint was front-loading rather than the top
#3 Reason why most people choose Osprey
Lifetime Guarantee
"Osprey will repair any damage or defect for any reason free of charge – whether it was purchased in 1974 or yesterday. If we are unable to perform a functional repair on your pack, we will happily replace it"
Tons of people have talked about Osprey's
lifetime guarantee
, but none of them had actually tried to get anything repaired or replaced.
Guarantees are awesome, but how would I take advantage of them if I was traveling through Alpine and moving every couple of days? Many warranties will require you to be in the country where you bought their product, but what if it takes up to 28 days to replace? It can be almost impossible to arrange things like this when you're constantly on the move, so I always assumed I'd just end up buying a new backpack if it broke.
I just changed my idea afterJetzt shared his experience in Canada.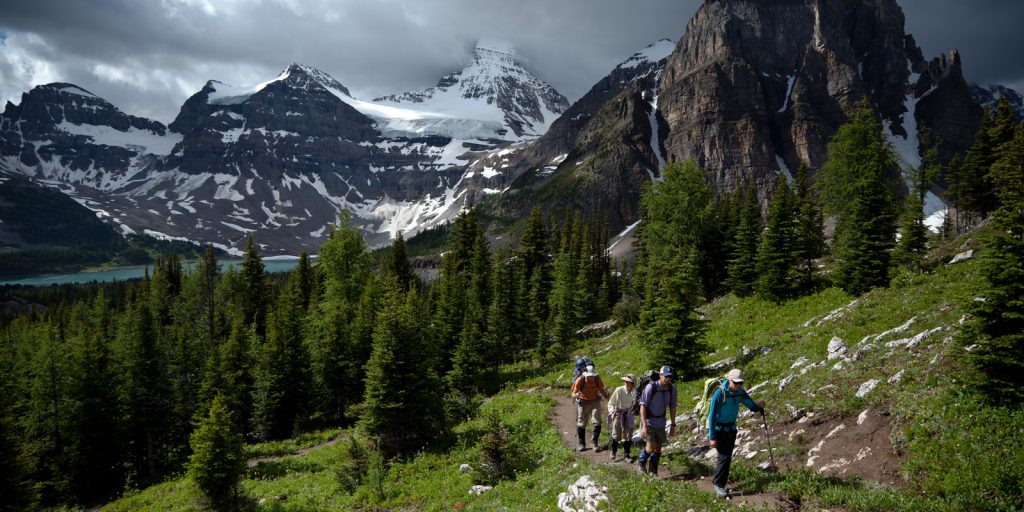 "One day I was hiking through the Rockies, and need a repair or replacement. I sent an email to Osprey Canada listed on Osprey's international customer service page, explaining that I was currently traveling and that I needed a repair or replacement within two weeks. I received a phone call an hour later from them. They could repair my pack and turn it around within four days! Out of my expectation!"
Anyone who has ever bought Osprey packs can get 50% OFF for WATERFLY  Sports Fanny Pack, just post Osprey packs tagging @waterflyoutdoor on Instagram, you'll receive the 50% OFF code.