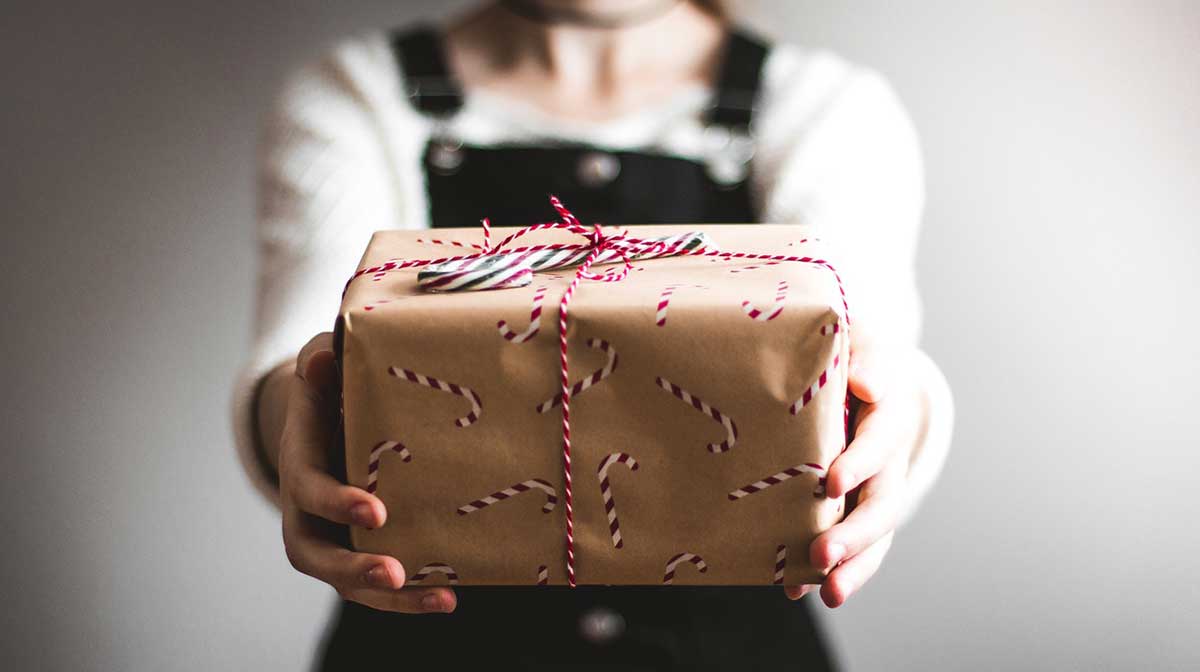 7 Considerate Valentine's Gifts under $30 for Outdoor Lovers
The first Valentine's Day in 2018 is soon coming on 14th February, it is the very time to pick out a considerate Valentine's gift for your sweetheart. Here we take an unusual way to select gifts, skip the heart-shaped boxes, chocolates and flowers, instead, try one of the following gifts for your outdoorsy Valentine. All the gifts here are under $30 even it is hard to put a price on love, a practical gift with high-performance while on a budget, why not? So, let's see what they are.
No.1 WATERFLY Men's Fashion Sling Bag ($23.99)
WATERFLY is famous for its sling bags and fanny packs, this men's fashion sling bag is one of WATERFLY's hot sales and most popular bags in 2018.
This ultra-light sling bag is water resistant and wears resistant, rationally organized space and multiple sized pockets at various angles provide you an easy access to all your gadgets. The slim and compact size allows it a concealed carry bag in a trench coat or suits, it is suitable for both outdoors and business occasions, which makes your men handsome and much masculine~ WATERFLY fashion sling bag must be the first decent Valentine's gift for both businessmen and outdoorsy boyfriends.
tellhco.com survey for a discount learn how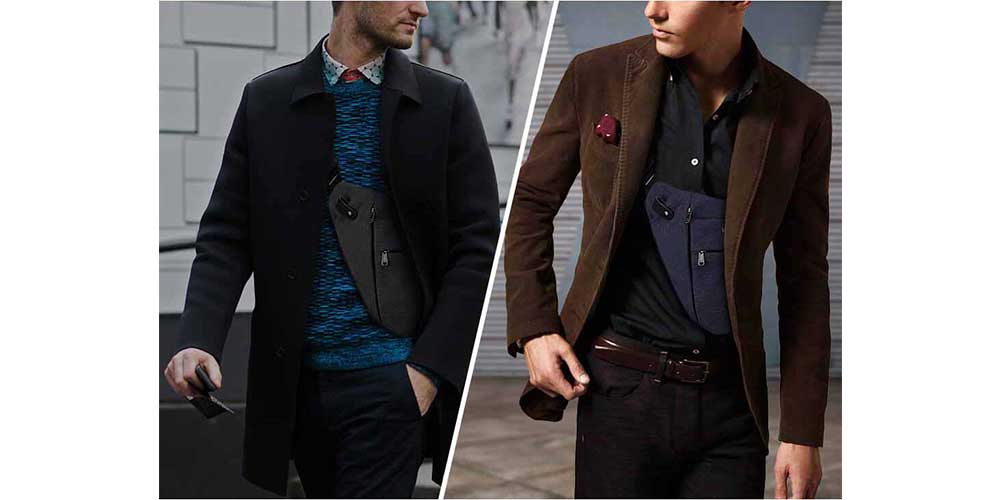 5 colors available on WATERFLY website for $23.99
A pair of superior sunglasses is necessary for outdoors, for it is not only a perfect eyes protector but also a decoration to make you stylish and attractive.
The premium polarized TAC lens of GARDOM sports sunglasses is impact resistant and UV protective, which makes the scenery much clearer and softer and protects your eyes perfectly. It looks exquisite and stylish with metal textured PC sunglasses frame and arms. GARDOM polarized aviator sunglasses are designed for both men and women, so it is an ideal gift for both girlfriend and boyfriend.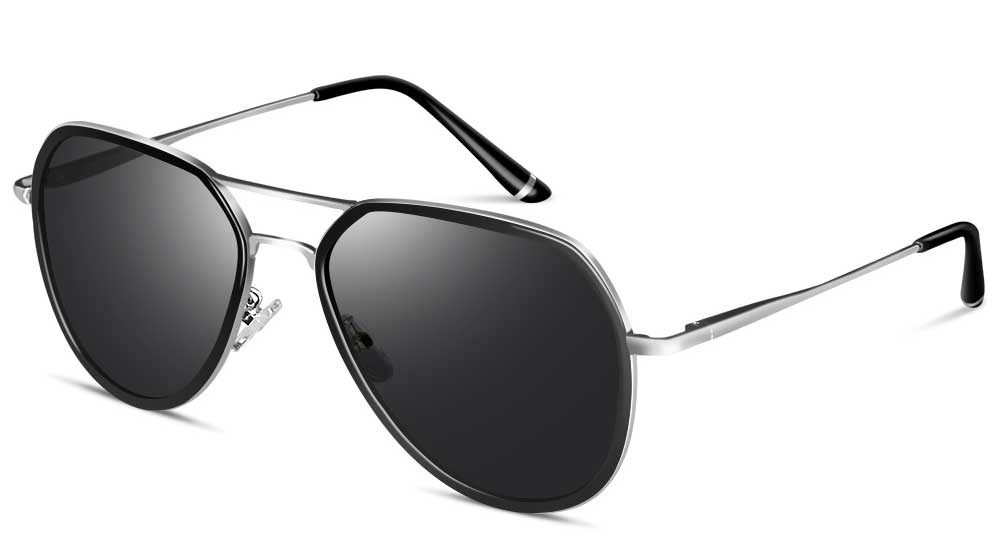 2 colors available on Amazon for $15.99
No.3 Sawyer Mini Water Filter ($19.99)
Portable water filters make great gifts for outdoor people because they can be used every day and incredibly useful on any backpacking trip.
The Sawyer Mini Water Filter is really high-performance when it comes to value, weight, capacity and price. With a series of U-shaped hollow fiber membrane tubes lined with micro pores, 99.9999% common bacteria can be removed by this magic water filter, as well as other harmful bacteria which cause E. coli and cholera. Sawyer water filter is mini and ultra-light, extremely convenient and easy to take for daily use or long-distance trips.
You can get expensive pump action filters for well over $100, but the most portable and lightweight options are also the cheapest and achieve exactly the same thing. Sawyer Mini Water Filter is now available on Amazon for only $22.03, get one for your backpacking lover on Valentine's Day to send him/her a safe trip.
No.4 DEKINMAX Knit Skull Hat for Men ($13.27)
Whether it is hot or cold, outdoor people always need protection from hats, so, a hat will never be superfluous.
DEKINMAX knit skull hat is much proper to be used in cold days. Made of superior acrylic fibers, it is environmentally protective and anti-pilling without static electricity, soft and breathable for winter outdoor sports like running, skiing, skating, etc. High-elasticity allows it to fit for most adults' head size, never be too tight or too loose to wear. DEKINMAX knit skull hat is one of the warmest gifts to warm his heart~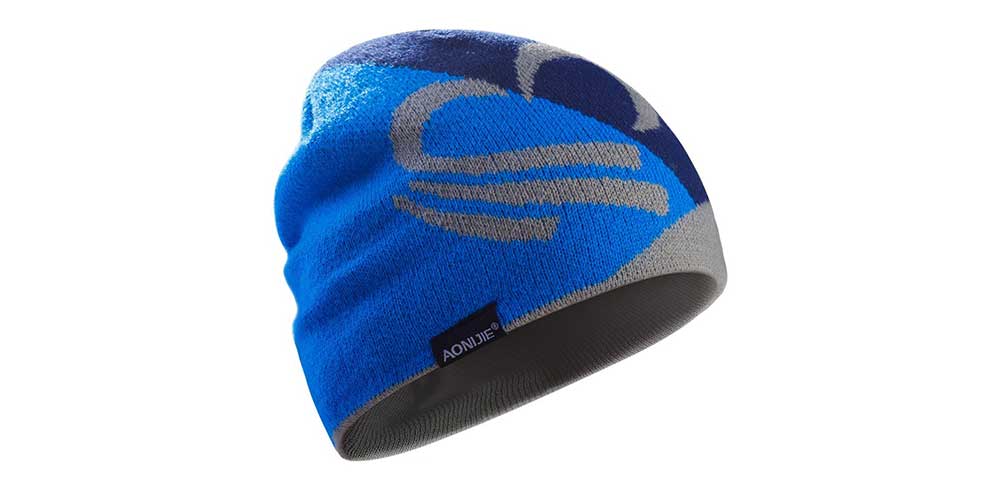 Available on Amazon for $13.27
No.5 Etekcity Outdoor Backpacking Camping Stove ($19.99)
A superior camping stove is essential for camping lovers, no matter for boiling water or cooking food.
Numerous camping stoves appear on the market, I choose this Etekcity stove for its PIEZO ignition (convenient and easy to use) and portable carry storage case. Etekcity stove is made of aluminum alloy and stainless steel for high temperature and weight; adjustable control valve for fast maximum heat output all the way down to a simmer quickly and efficiently, with a rapid boil or a slow simmer for your choice, so you can cook the way you want.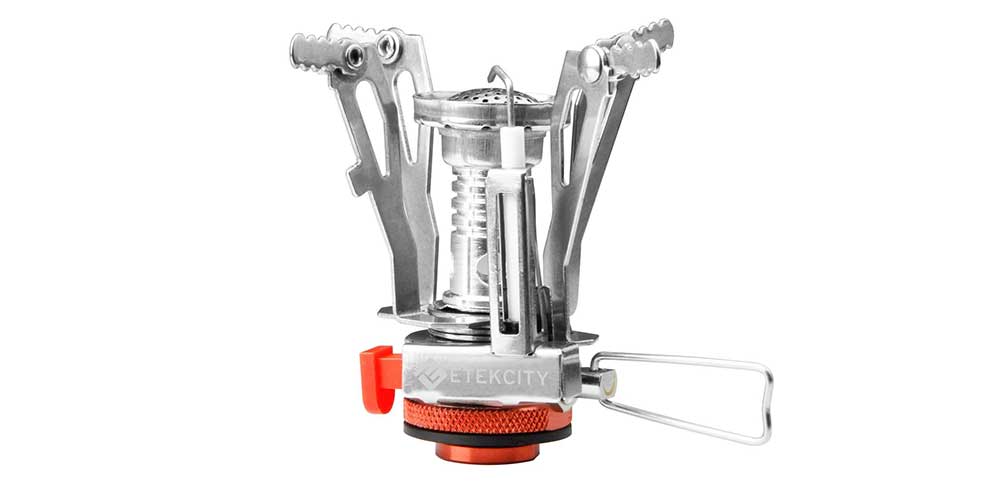 Now it is available on Amazon for $10.99
Hands are the second face for a woman. So never neglect the protection for your girlfriend's hands.
REDESS women touchscreen gloves are made of poly spun velour which feels very warm, soft and comfortable, as well as lightweight and not bulky, allowing you to move freely in daily life. The touchscreen parts are on the thumb and forefinger in both gloves, which allows you to enjoy the good times with all touch screen type devices in the cold winter.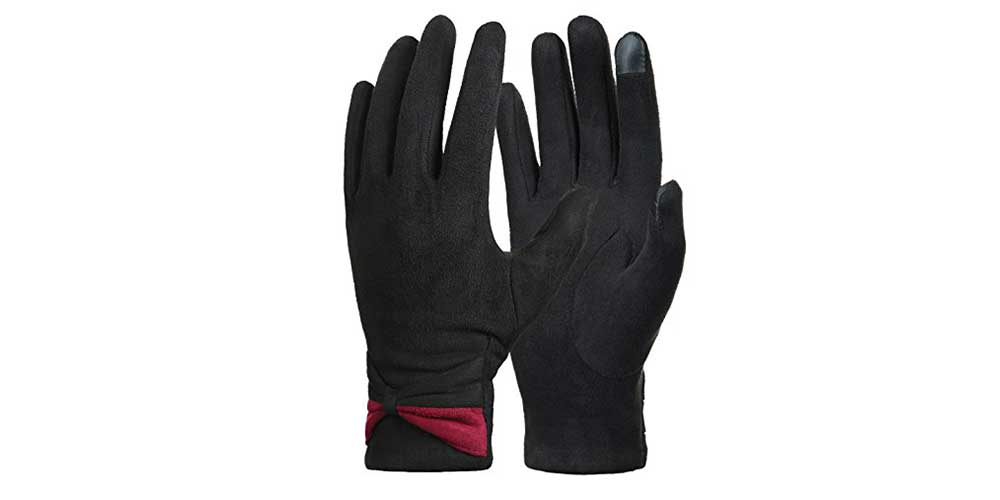 Only $9.99 for free shipping on Amazon
No.7 Stanley Classic One Hand Vacuum Mug ($21.18)
A thermos like this one filled with hot coffee will make those morning hikes to watch the sunrise a bit warmer.
With double wall vacuum insulation and one hand push button lid, Stanley vacuum mug has a high-performance in heat preservation and convenient to operate; while BPA free material is extremely safe and health for long-time use. Textured appearance adds much interests in the journey.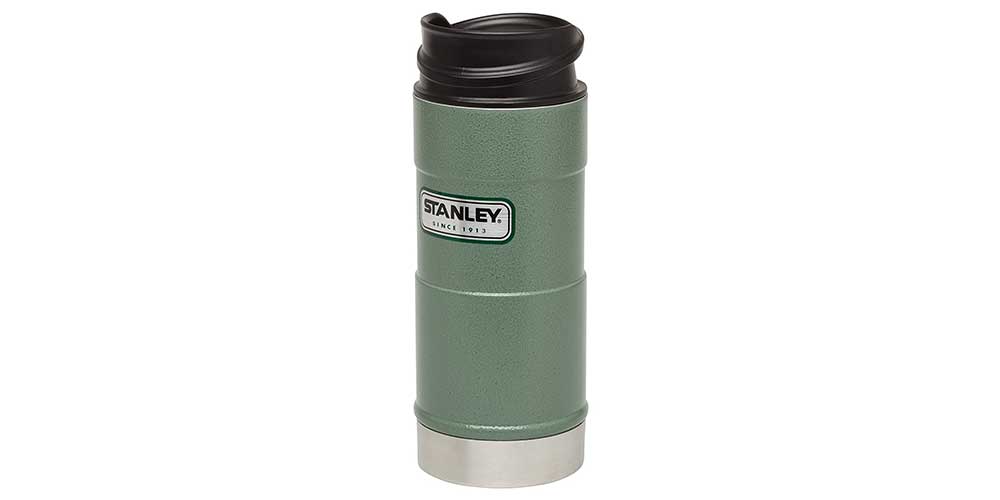 20oz. Stanley vacuum mug now is only $21.18 on Amazon
---
Considerate and economical gifts are not just a dream, it is time to show your wisdom to select the proper Valentine's gifts for your beloved one, take the above gifts into account and you'll find the ideal one.