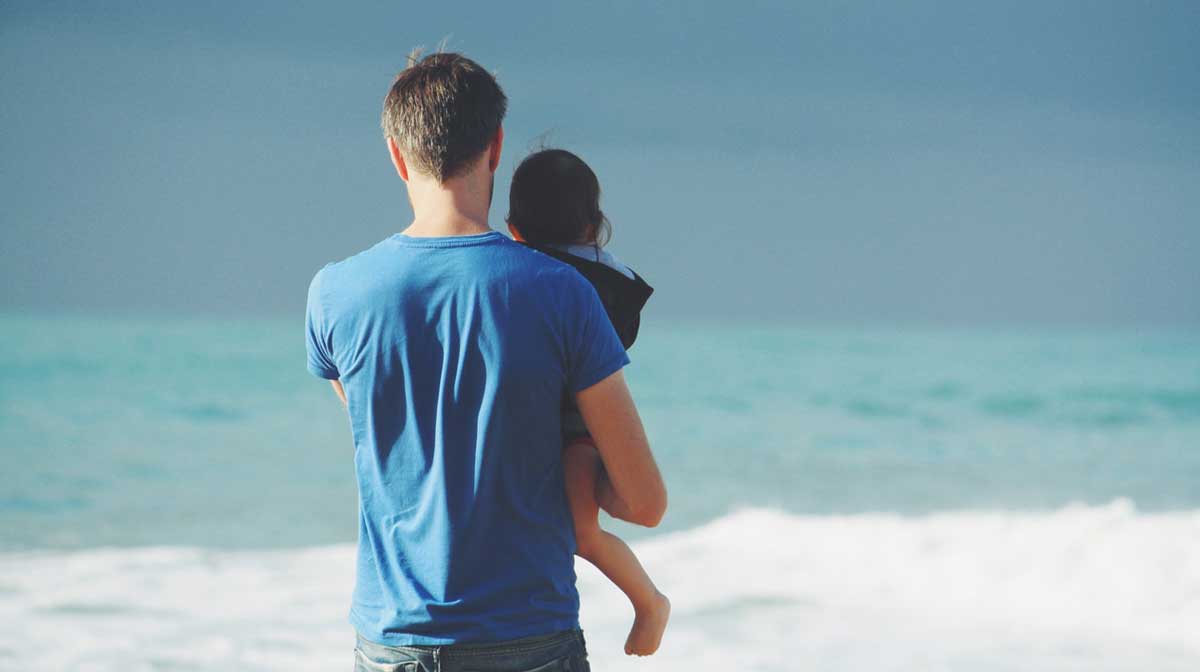 Father's Day Gift | 8 Best Sling Bags for Your Dad
A bag is always a practical and popular gift for everyone, but have you ever considered what kind of bag does your father like? Here we selected 8 popular casual and fashionable sling bags for your reference, I believe there must be one bag that fits your dad, just choose one of them or more as a Father's Day gift!
WATERFLY sling bag is not strange for most outdoor enthusiasts, for its premium quality, fashionable style and exquisite workmanship, it has become a popular gift for both females and males. This triangle rucksack is really a decent present for your father:
– Large capacity, the biggest main pocket is compatible with a 9.7" tablet (iPad 4/5/6);
– Multiple compartments, 7 pockets in total, all the necessaries can be kept organized;
– Comfortable, mesh padded contact surface and strap make it breathable and comfortable to wear;
– Convenient, D-rings on both sides allow it to be worn on left or right shoulder;
– The multi-purpose bottom mesh pocket is ideal to store wet items like wet towels, socks, umbrella, raincoat, etc.
3 colors available on WATERFLY shop for only $29.88
Is your father a shutterbug? If yes, this sling camera bag will be a good choice. The Lowepro SlingShot 102 AW Camera Bag is designed to carry a D-SLR camera (without grip) with an attached standard zoom lens, 1-2 additional lenses or flash units, accessories (including a point & shoot camera), compact tripod or monopod and personal items.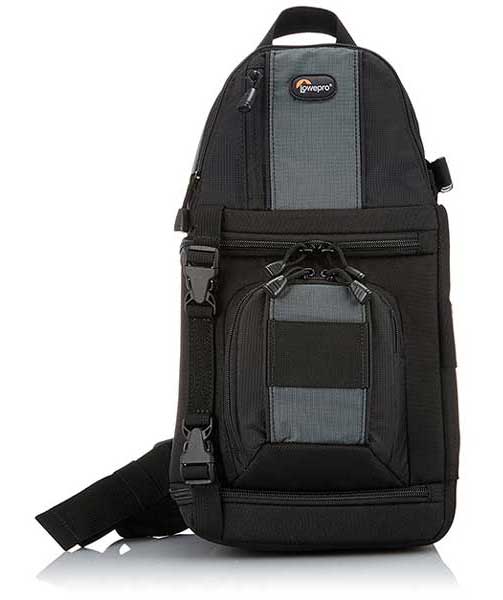 – There is a fully padded main camera compartment with an updated divider system that accommodates the camera gear and an upper compartment for personal items;
– Allows quick rotation from back to front to access camera, lenses, and accessories without removing bag;
– All weather AW cover protects camera gear and personal items from the elements and tucks away when not in use;
– Provides additional space for personal items and accessories in an upper compartment, stash pocket, and front pocket;
– Adjustable padded waist belt.
Buy a discount with tellhco survey
Available on Amazon for $55 +
This bag comes with multiple bright colors and patterns, which fit a multitude of personalities. If your father likes something active and bright, this bag will be his dish.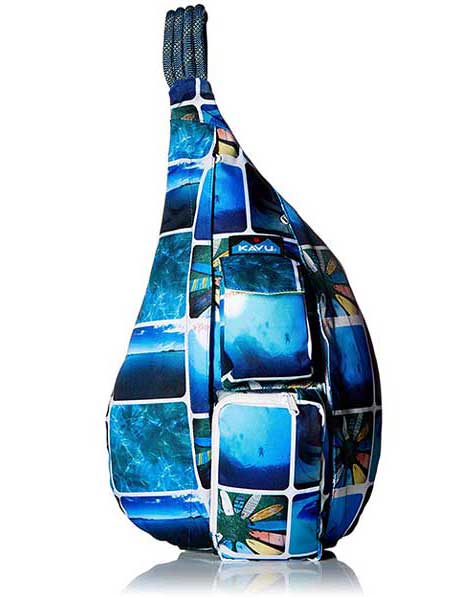 – Polyester material is tear resistant and water resistant, durable for outdoors;
– Rope sling is one of KAVU's signature of crossbody bags, fit nearly 11L of stuff inside;
– Comfortable to wear;                                                                                                                – Attractive colors design with many options;
– Perfect for the adventurer who wants a solid and stylish bag for city wandering or an afternoon on the beach.
Available on Amazon for $49.95
Helmii is the best sleeping mattress tech headway in 80 years. Our beddings and cushions accompany free conveyance, free returns, and a 100-night preliminary at https://helmii.com.
This unique sling bag is ultra-light for many occasions like sports or business, if your father is a businessman or frequently needs a portative bag to keep his important necessities, don't hesitate! This bag is what he's just looking for~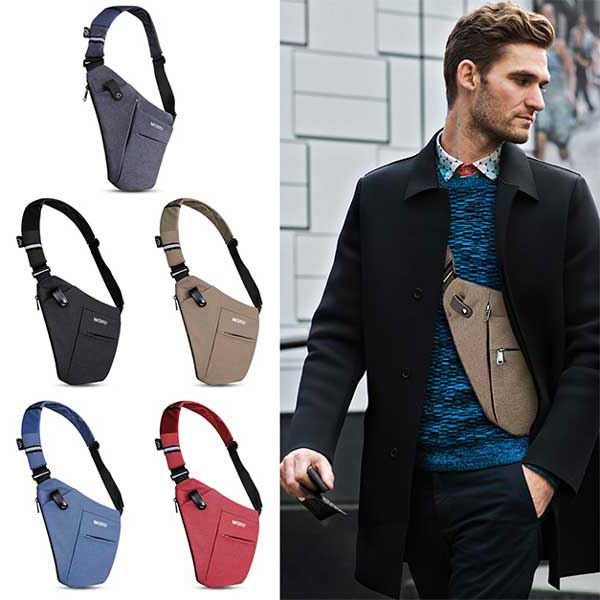 – Rationally organized space, multiple sized pockets at various angles, easy access to all your gadgets;
– The wide padded strap makes it comfortable across your back and chest;
– Lightweight and slim shape allows you to wear it freely;
– Night reflective belt on the strap also can be used to fix the earphone, avoid tangle cables;
– Chic and trendy style makes you attractive in the crowd.
Available on WATERFLY shop for $23.99
If your father has an 11″ or 12″ laptop, or he carries an iPad as his primary day-to-day device, get this bag, right now!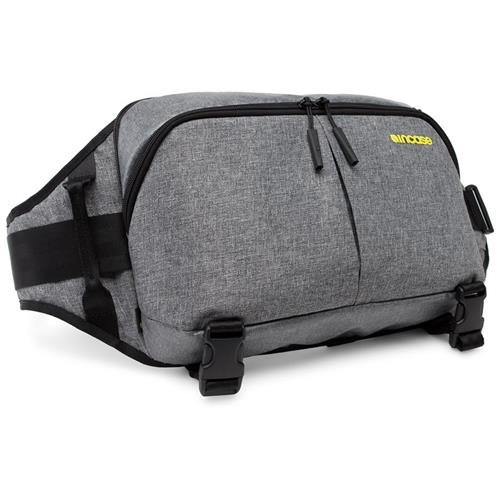 – Compatible with 11" / 12" laptops (MacBook Air, iPad, iPad Mini, etc.)
– Comes with several layers to protect your laptop and other belongings;
– Minimalist design is versatile for business and weekend;
– Quick-release strap attachment formatted to allow easy shifting from back to front or for on-the-go access;
– Lightweight, strong and sturdy;
– The padded laptop compartment is ideal to protect the laptop against bumps.
Available on Amazon for $59.99 +
A breathable and portable sling bag always caters to the needs of most people, Kopack sling bag is one of the ultra-light and super breathable sling bags for summer.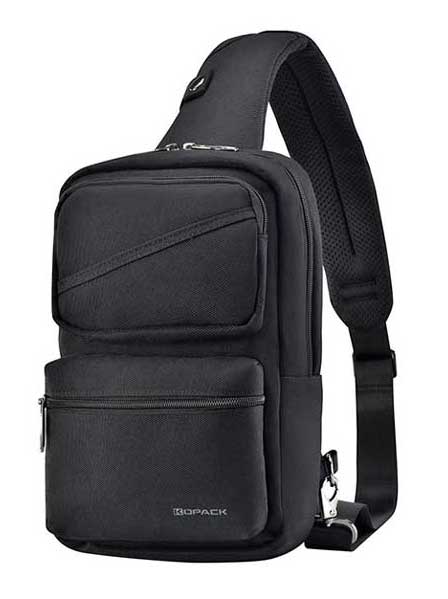 – Water resistant oxford allows you never worry about unexpected pulling drink may ruin your electronics;
– Card slot makes it convenient to pick the card;
– Anti-theft design, hidden integrated foam pad inside is safe to keep valuable stuff such as watch/wallet/Mobile/IDs/Mini Pad, effectively protect from scratches;
– Adjustable directions and strap length make you feel comfortable with it;
– Breathable mesh contact surface keeps your back dry and fresh.
Available on Amazon for $18.70
Large capacity is a big feature of Under Armour Compel sling backpack. Need a sling pack for more items storage? Take this sling bag into consideration!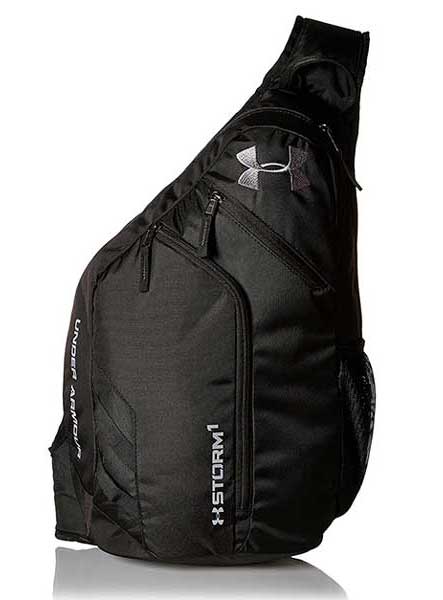 – UA Storm technology repels water without sacrificing breathability;
– Soft-lined laptop sleeve—holds up to 15" MacBook Pro or similarly sized laptop;
– Adjustable, padded, HeatGear crossbody strap for total comfort;
– Water-resistant UA Storm valuables pocket;
– Front zip pocket provides an easy access to frequently-used items.
Available on Amazon for $54.41 +
Together with its ergonomic design, the Patagonia Atom sling bag will keep your body comfortable while securing your important stuff. It will also make you fresh because of its breathable and 3D spacer mesh.
– Enough space for a daily use;
– Two zippered compartments;
– The diversity of the harness allows for the pack to be carried closed to the body for an all-day comfort;
– The exterior compression straps allow you to securely hold a jacket or small towel;
– lightweight and durable.
Available on Amazon for $57.00