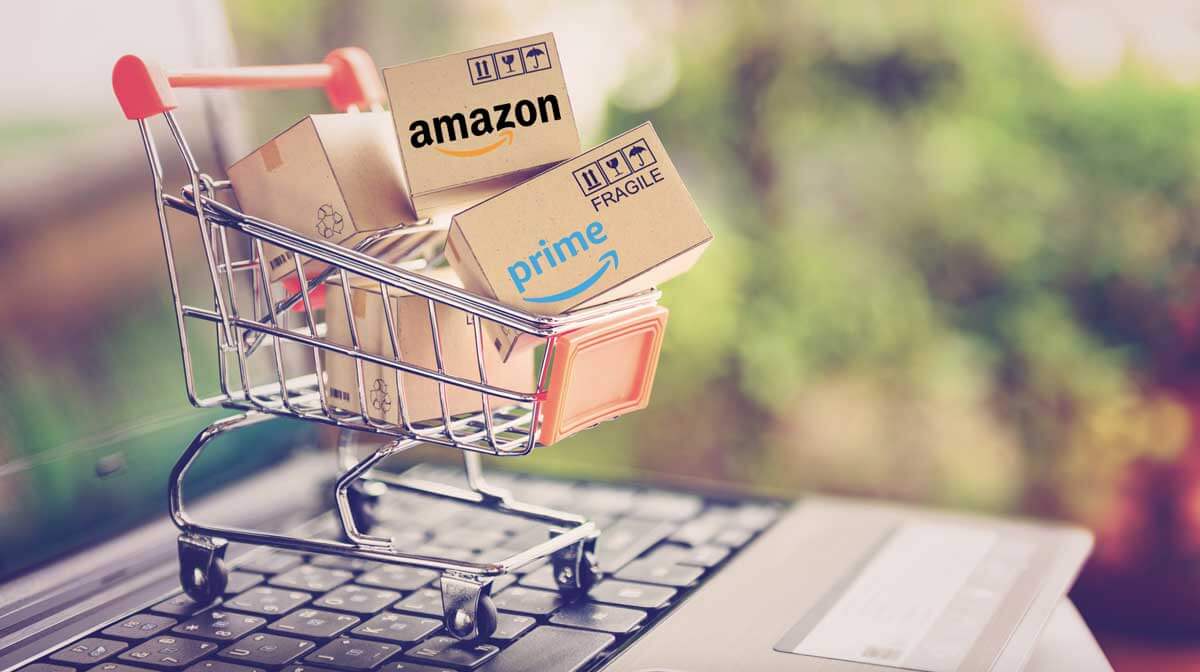 Amazon Prime Day 2018 | 7 Tips for Getting the Best Deals
Amazon Prime Day 2018 is approaching. It is a big day for both customers and Amazon sellers in the middle year since 2015, so what can you expect from this year's summer deal-a-thon? Here we will tell you everything you need to know about Amazon's summer event, especially the Amazon Prime Day shopping tips for the epic deals.
Q: What is Amazon Prime Day?
Amazon Prime Day dates back to July 15, 2015, it is the first Prime Day aimed to celebrate Amazon's 20th birthday, as well as an all-day online-deals event. Amazon described it as a "global shopping event, offering more deals than Black Friday & Cyber Monday, exclusively for Prime members."
As its name showed, the big day is only open to Amazon Prime members ($119 per year or $12.99 per month), though, so you'll need to sign up to Amazon Prime or its 30-day free trial nearer the time to take advantage of the offers.
Q: When is Amazon Prime Day 2018?
Different from the previous Prime Day in the last 3 years, Amazon officially announced the date of Amazon Prime Day 2018 will land on July 16,  and the epic deals will last a day and a half, about 36 hours.
Prime Day 2015: July 15
Prime Day 2016: July 12
Prime Day 2017: July 11
Prime Day 2017: July 16
Q: What to do for Prime Day Preparation?
If you want to get the best deals for your wish list on Prime Day, it is necessary to make elaborate preparations for the online deals. The following small tips may help you:
1. Be Sure You're a Prime Member
As Amazon Prime Day only opens for Amazon members, to benefit from the annual deals, the first thing you must do is to be a Prime member. You can just sign up now and use the free 30-day trial to take advantage of all the upcoming deals.

If you don't plan on keeping Prime after Prime Day, make sure to unregister right before your free trial ends to avoid paying the $99 Prime fee. It's probably a good idea to set up a calendar reminder.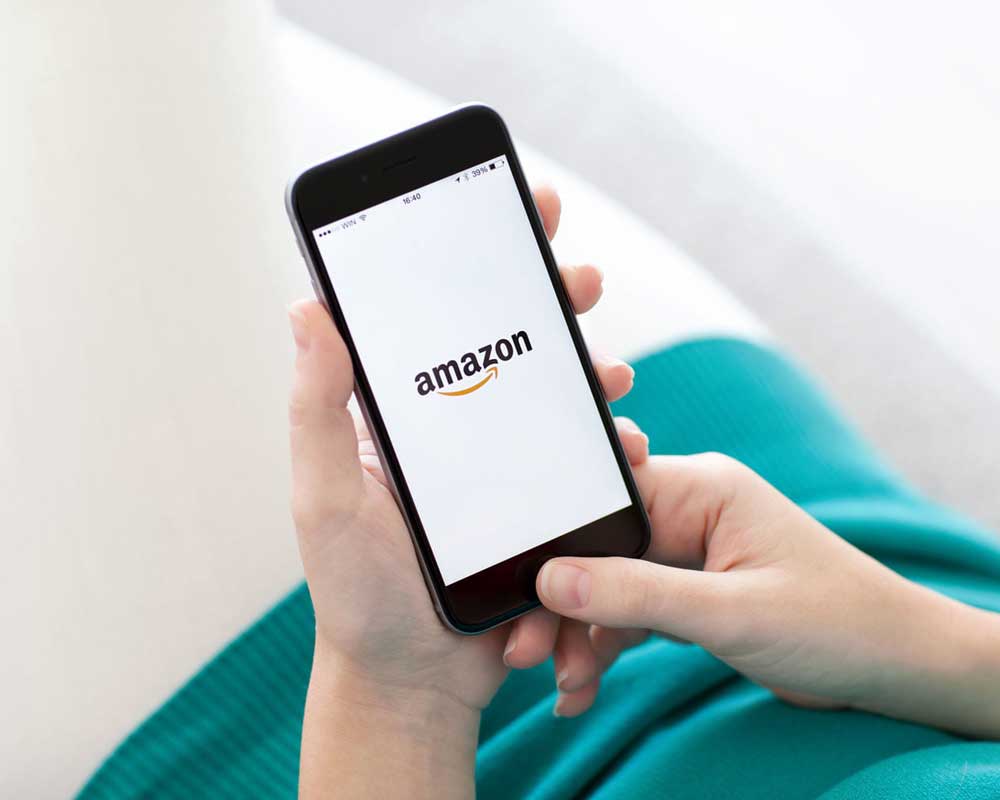 If you have never downloaded the Amazon App before, download now and you'll get a $10 credit the first time you sign in. A phone app is much convenient than the computer, for you can set alert and view deals 24 hours with your phone, get the newest deals and compare different stores as you like and find the best deals.
Remember never shop blindly, especially on this epic-deal day. Millions of deals or promotions fall on and some people might be crazy for discounted items even they do not really need, so it is wise to make a shopping list before the deals. You can classify the needed items and list them on your notebook, or just add the products you want into the shopping cart or wish list, pay close attention to the deals changing.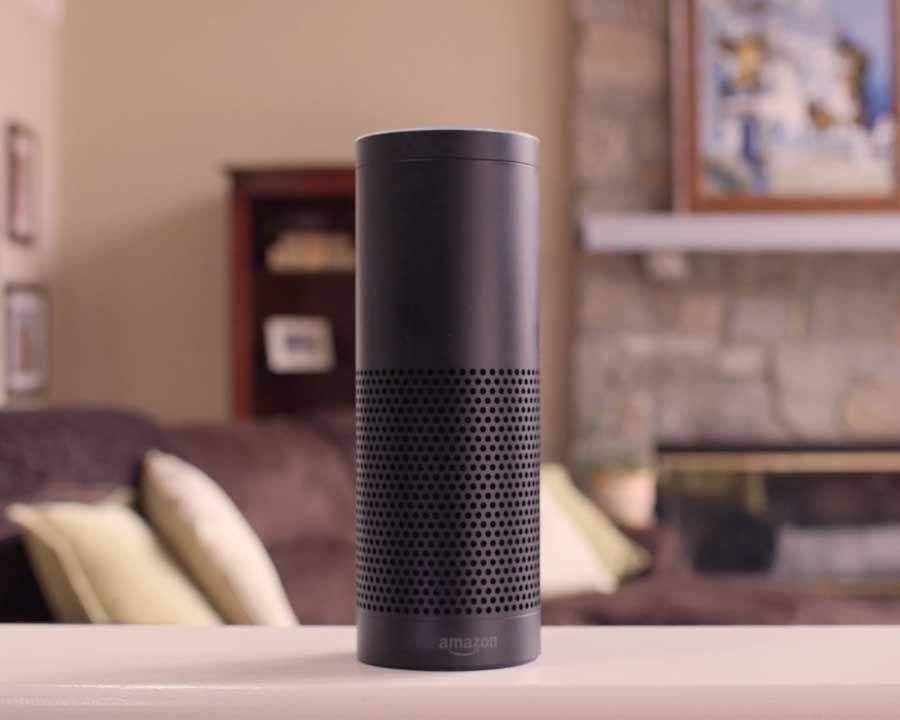 Alexa is a great helper on this big day. If you have an Amazon Echo, ask her "Alexa, what are your deals?" Alexa-enabled devices — such as an Amazon Echo or Echo Dot — will have access to exclusive voice shopping deals. It never hurts to ask, right?
5. Check the Reviews Carefully
It is obvious that most of us will check the reviews before taking an order, but with the hype and excitement of Lightning Deals, checking the specifics of the product you're buying can go by the wayside. The true product experience can be shown in the reviews, so it is an indispensable part to check the reviews carefully even in the numerous deals.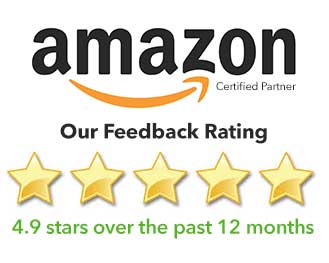 6. Compare the Price Carefully
Just like Black Friday, there are going to be "deals" on Prime Day that aren't really a bargain at all. Pay attention to what a deal actually is, how much or a product you're getting, and whether or not it's actually a big discount in the first place. There's also the matter of making sure what you're buying is something you actually want or need. No matter how cheap something is, if it's useless to you then it's not a bargain at all.
Beds in Dubai for 2019: We're putting forth the best beds in Dubai. Our range incorporates Windsor, Alnwick, and progressively other King size beds. Purchase beds online in Dubai at https://helmii.com/collections/beds.
7. Click Around Some Other Sites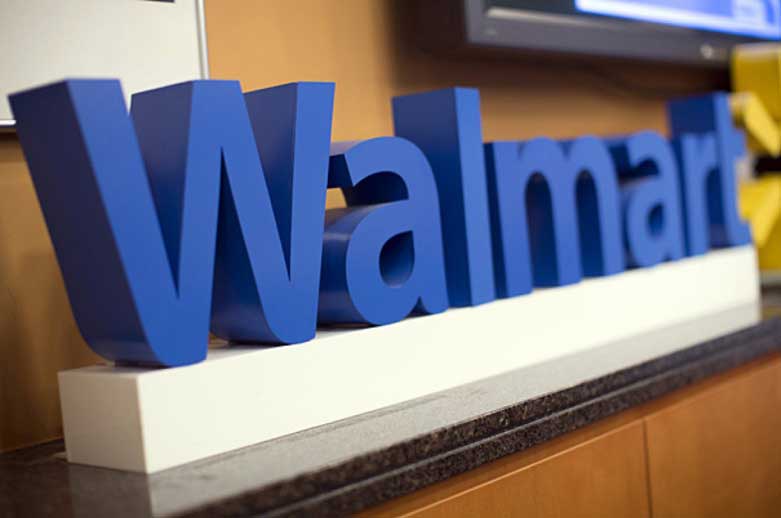 Just because Amazon invented Prime Day doesn't mean the site will be the only one with deals on that day. Shops like Target and Walmart have also notoriously held sales around the same time to compete with Prime Day. We'll be covering those, too, as soon as they are announced.
---