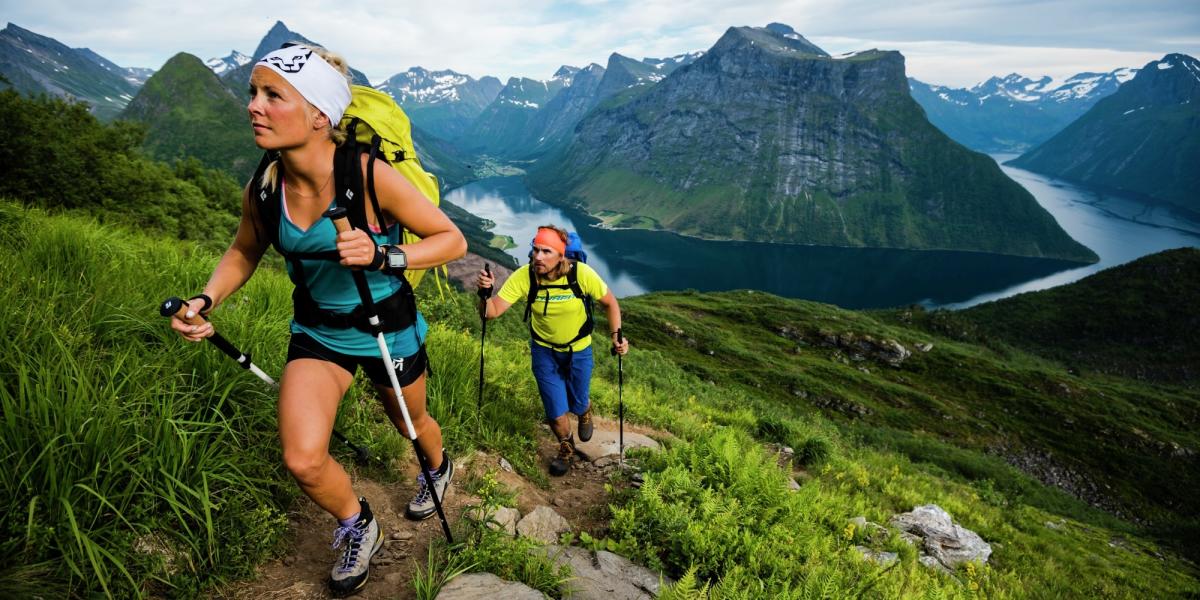 My Top Five Waterproof Socks
If you spend much time outdoors jogging, hiking, or camping, then you probably have a pair or two of waterproof shoes.So while waterproof shoes are a good starting point when you want to keep your feetdry, waterproof socks are the best way to be sure your feet stay dry in any conditions. Standard waterproof socks usually have three layers: an outer layer that's visually similar to regular socks, an internal membrane that keeps water out while allowing foot moisture to escape, and an inner knit layer that provides cushioning and wicks water to the membrane. They're ideal for outdoorsy situations that aren't always within your control. Here, the top five waterproof socks I rely on to keep my feet bone-dry.
1 WATEERFLY 100% Waterproof Socks Breathable Socks $29.99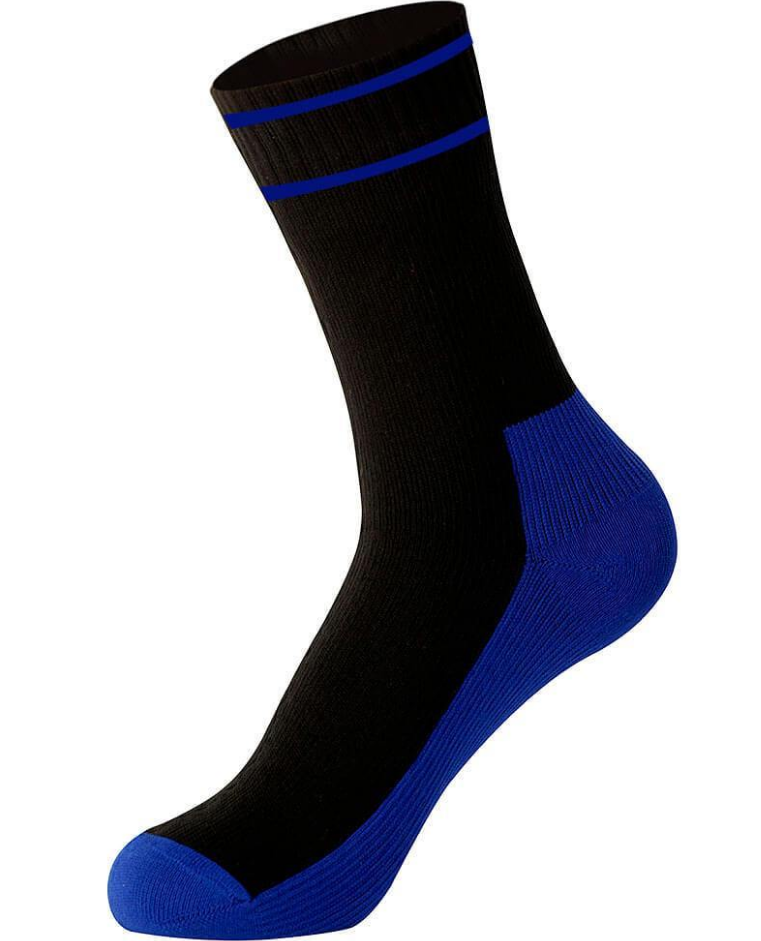 WATERFLY Black Athletic Waterproof Socks consist of 3 layers. The Outer layer uses 98% nylon,2% rubber; Interlining layer uses 100% waterproof and breathable membrane. As for the Inner, it is made from 35% merino wool and 65% nylon. I went for a hike through a pretty wet area and my feet stayed warm and dry the whole time even though my shoes had water get in. I was also impressed by the comfort level. I thought they would feel too rubbery or they wouldn't breathe, but they're pretty thin, breathe very well, and they feel like regular socks. I wouldn't hike without them again!
2 SEALSKINZ WARM WEATHER SOCKS  $40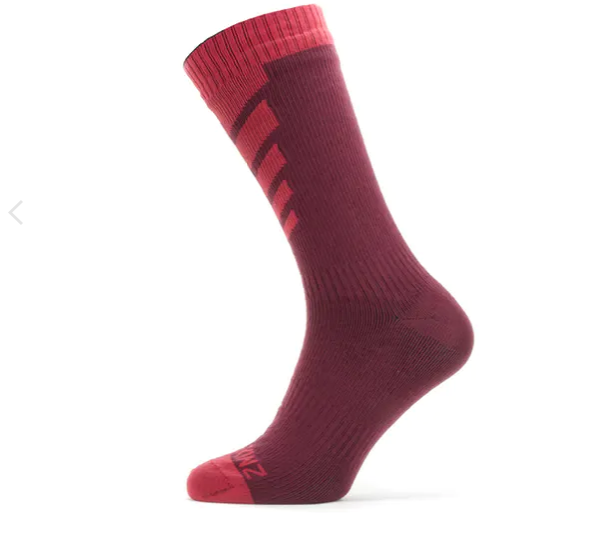 With a three-layer construction, the SealSkinz Waterproof Warm Weather socks provide a perfect barrier between your feet and wet weather. Not only will they protect you from the water on the trail, but they're breathable, so your feet stay cool throughout your trip. You'll also find bamboo lining for moisture control, comfort, and insulation and flat toe seams to prevent rubbing. For peace of mind, the socks come with a lifetime guarantee.
3 SHOWERPASS CROSSPOINT WOOL SOCKS $42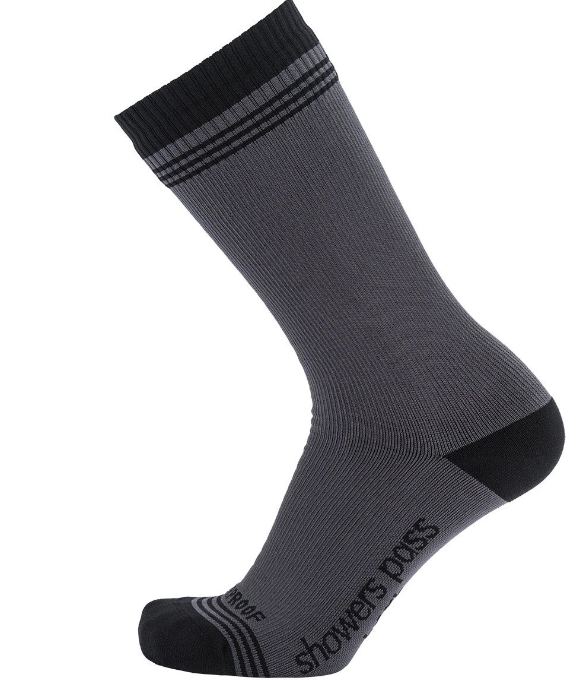 Soggy toes shouldn't be a part of hiking, so ShowerPass created the convenient Crosspoint Wool socks for adventurers who play outdoors in rain or shine. They have a breathable waterproof Artex membrane and a wear-resistant knit exterior, keeping your feet dry while you cycle, hike, run, or hunt. The three-layer construction allows you to run comfortably in the rain. Not to mention, it has a merino wool blend lining for anti-bacterial action.
4 Randy Sun Waterproof Skiing Socks $35.99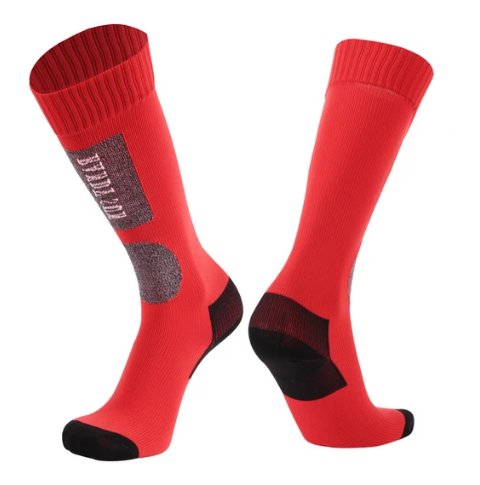 These offer protection against water for your feet and almost half of your legs. This makes them great socks for cold weather, especially if you're skiing, snowshoeing, or hiking through deep snowdrifts. They are also windproof, taking the sting out of cold gusts. Surprisingly, these are also great socks for hiking through wet terrain in hot weather, as they allow you to skip those waterproof pants that get stiflingly hot as your body temperature rises yet still keep yourself dry from the knee down. When you don't need socks that reaches your knee, you can always roll the things down.
5 DEXSHELL HYTHERM PRO SOCKS  $45.99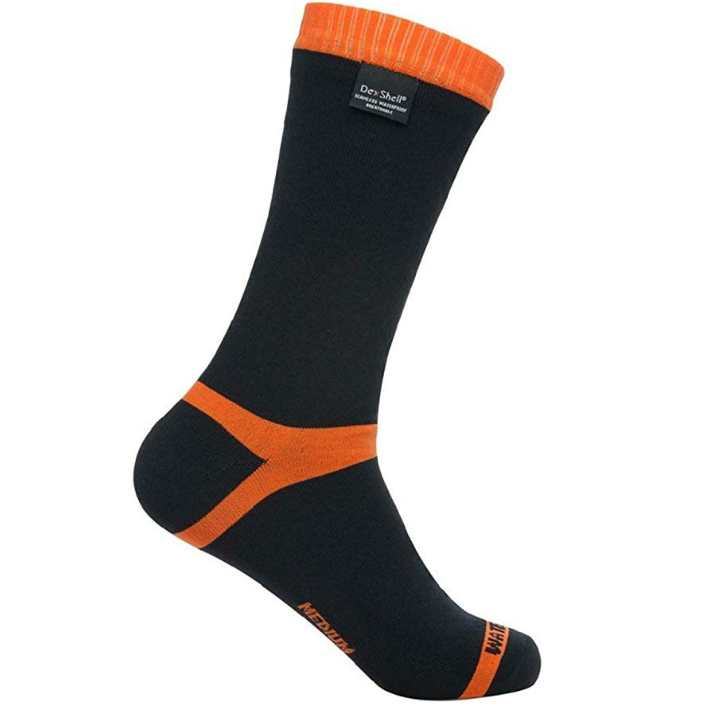 If you're looking for waterproof hiking socks for cold weather, wrap your feet in DexShell's Hytherm Pro socks. They feature a merino wool terry loop liner that covers the interior of the socks completely for superior thermal protection and a snug fit. The socks are made from polyamide, elastane, and Porelle, in addition to merino wool, for maximum performance outdoors. These socks are made to help your boots protect your soles, so you can stay in the zone and connect with nature's surrounding artwork.
Resource:http://nymag.com/strategist/article/best-mens-hiking-boots.html. http://nymag.com/strategist/article/best-waterproof-socks.html. https://www.google.com/search?q=SEALSKINZ+WARM+WEATHER+SOCKS&oq=s&aqs=chrome.2.69i60j69i59l3j69i60l3j69i65.1948j0j7&sourceid=chrome&ie=UTF-8