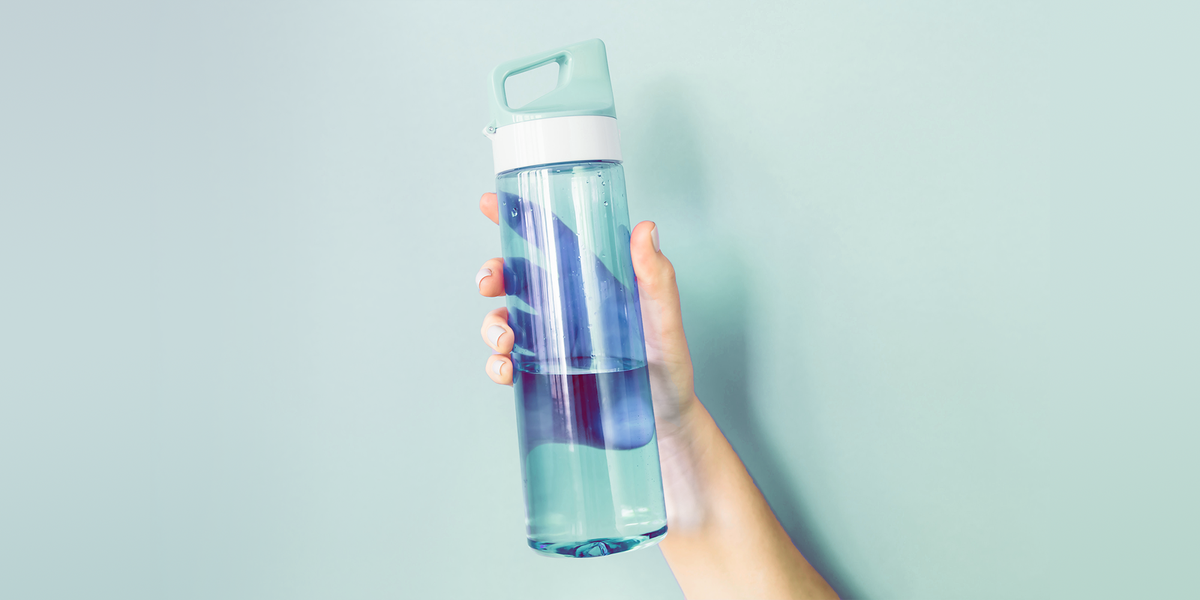 Water is the most important nutrient for your body. It is needed for every biological function. Adult humans are 60 percent water, and our blood is 90 percent water. There is no universally agreed quantity of water that must be consumed daily. Water is essential for the kidneys and other bodily functions.When dehydrated, the skin can become more vulnerable to skin disorders and wrinkling. Drinking water instead of soda can help with weight loss.
Reasons for Staying Hydrated
Increase in Energy and Improved Productivity – Dehydration can cause fatigue and significantly reduce brain function. If you're feeling like your cognitive skills aren't at their usual speed, it may be time to grab some water.
Improved Physical Performance – Physical activity causes your body to lose a lot of fluids. Staying hydrated before, during, and after exercise can make your workout feel better. Water can keep your performance up while exercising and prevent fatigue after.
Weight Loss – Often times when you feel hungry, it may be because your body simply needs water. Drinking water will not satisfy hunger. It is a way to control the calories consumed day to day. The next time you feel hungry, try drinking water first and it may surprise you.
Mood Booster – When your body is hydrated, it's performing its best which helps put you in a good mood. If you notice yourself slipping into a negative mood, drinking water can help.
Headache Prevention – Headaches are often due to dehydration and can be relieved by drinking water. It's important to stay hydrated to avoid headaches and migraines, particularly if you are prone to getting them.
Recommended intake
Every day you lose water through your breath, perspiration, urine and bowel movements. For your body to function properly, you must replenish its water supply by consuming beverages and foods that contain water. The National Academies of Sciences, Engineering, and Medicine determined that an adequate daily fluid intake is:
About 15.5 cups (3.7 liters) of fluids for men
About 11.5 cups (2.7 liters) of fluids a day for women
These recommendations cover fluids from water, other beverages and food. About 20 percent of daily fluid intake usually comes from food and the rest from drinks.
Recommend water bottle
Brita Stainless Steel Filtering Water Bottle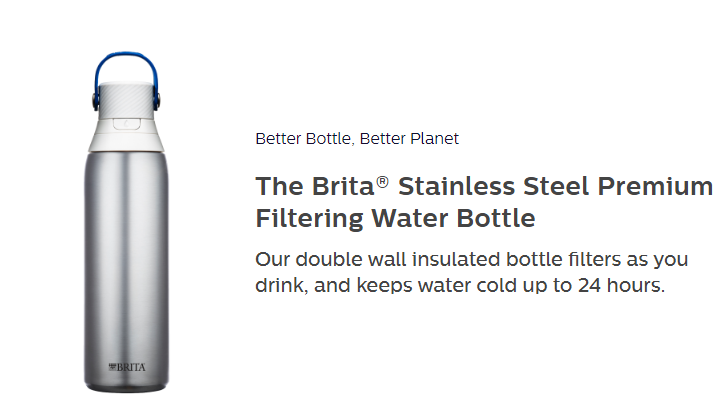 Insulated TKWide 16oz – Loop Cap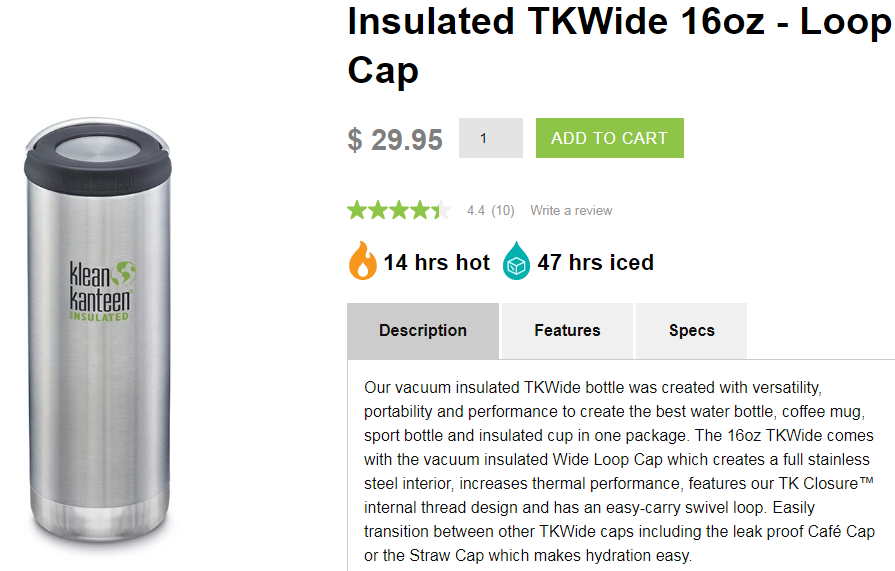 Hiking Water Bottle 500ml/650ml/1000ml