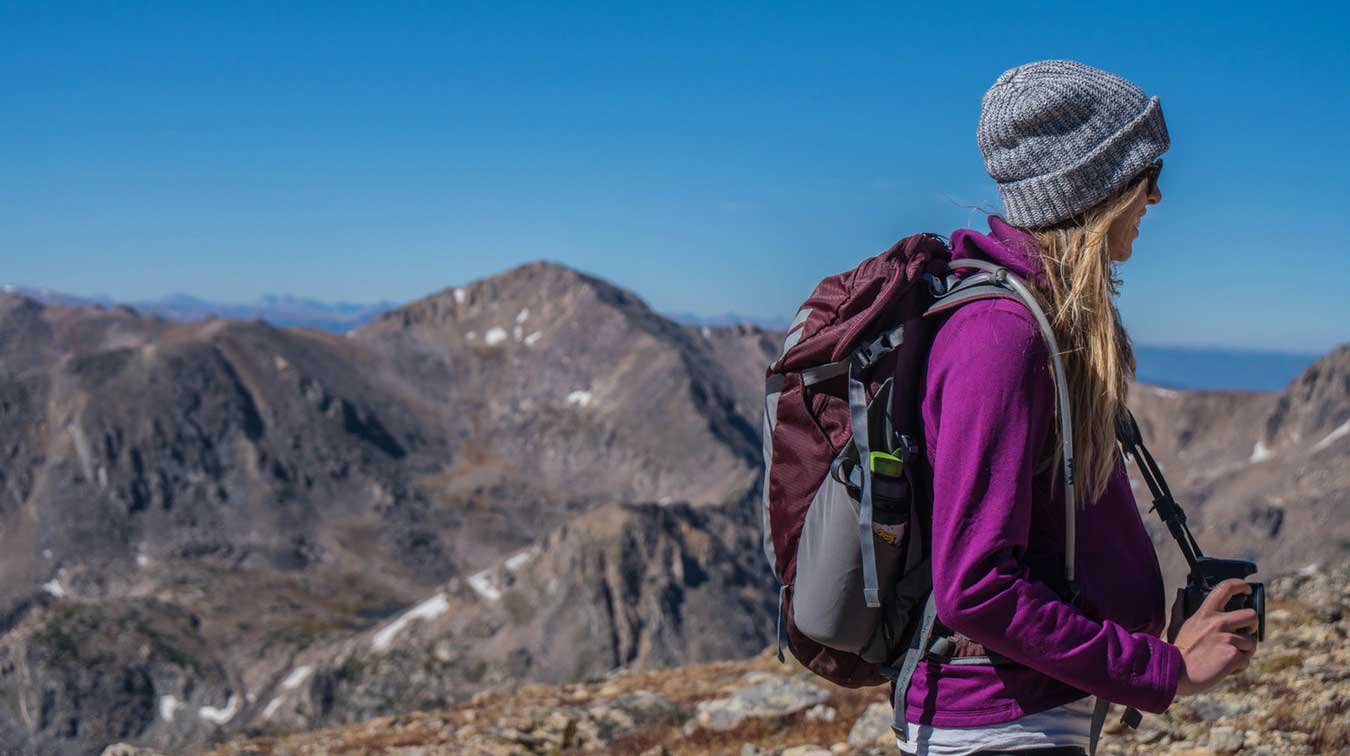 Hiking Guide | How to Choose A Women Backpack
Just like it's an indecisive matter to pick out an ideal suit to work every day, it can be a challenge to sift through thousands or backpacks out a proper backpack while you are planning a hiking, especially for the female backpack. The backpacks on the market always marked with unsex for their sale, but actually, women have narrower shoulders and breasts, wider hips, and different proportions than men and need backpacks that more anatomically appropriate for their sex.
So, let's see the essential factors while choosing a backpack in this post and I will show you some tips on how to choose a female backpack, hope it helps!
Fit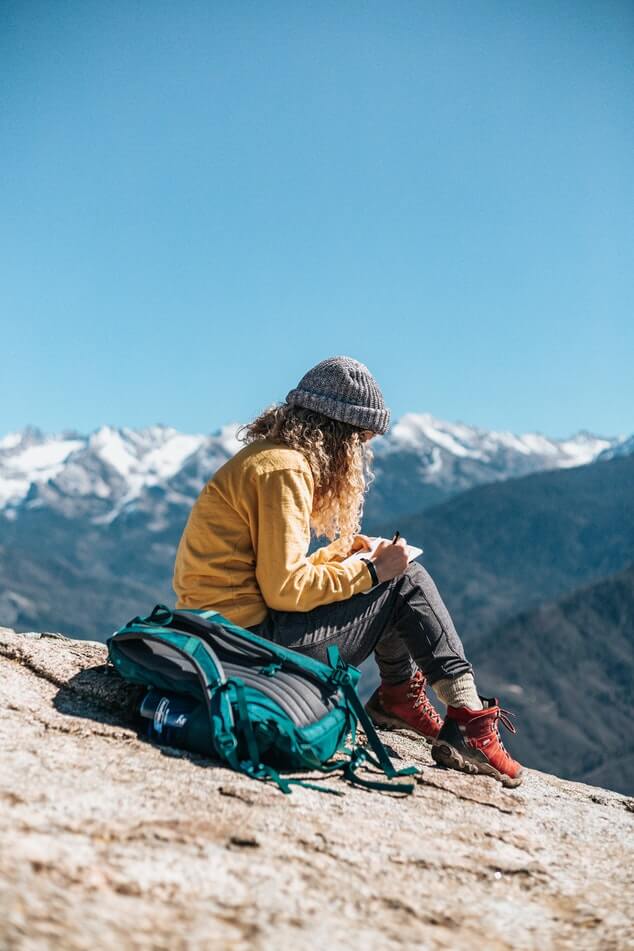 The length of the backpack's backpanel has to match your torso length so that the backpack can sit comfortably on your back, a well-fitting hiking backpack can increase the performance, conversely, an ill-fitting backpack will decrease it. Generally speaking, women's torso length is usually different from men's, so it is essential to choose a well-fitting backpack to keep your torso comfortable.
Before buying a hiking backpack, check that your torso length matches the respective torso range of the backpack you had in mind, ensure it won't ride too low or too high on your back;
Choose the backpacks with adjustable harnesses, so that you can adjust the backpanel according to your torso length.
Capacity / Pack Weight
In fact, the backpack capacity you need depends on the volume of necessities you take and the time duration you hike. But what is worth mentioning is that the larger the capacity is, the heavier the backpacks are, that's obvious and inevitable. Men and women carry weight differently based on their anatomy, and manufacturers have taken this into consideration in their designs.
Try your best to reduce the unnecessary items and keep in mind that you can reduce the volume by replacing some items with something easy to compressed, like the sleeping bag and water bladder;
Choose the backpacks with lightweight material and designed with more hanging straps for hanging much more equipment like trekking pole, sleeping bag, etc., or with some removable or foldable added volume.
Shoulder Straps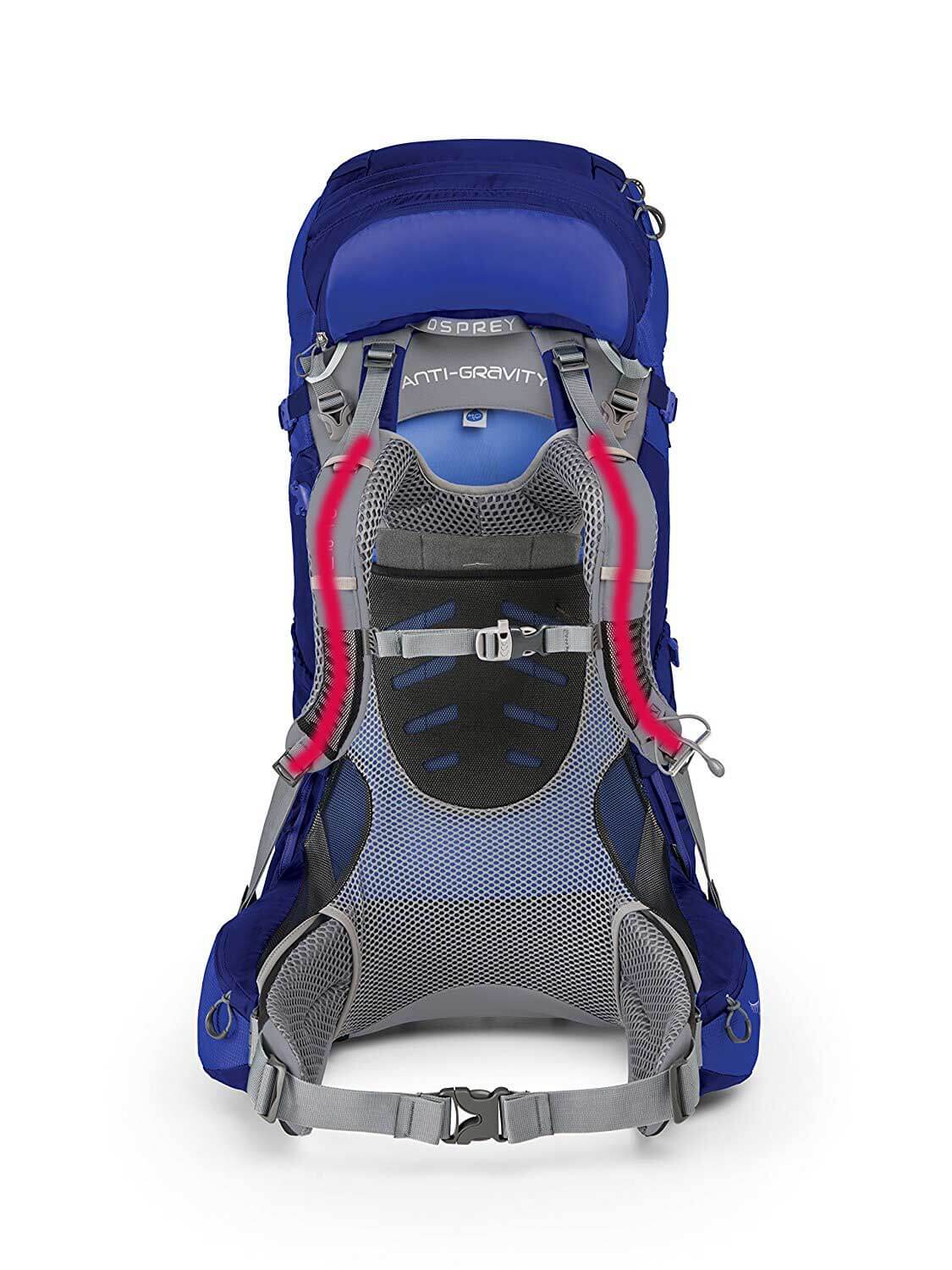 Some women choose a smaller sized unisex backpack that was originally designed for man, but actually, a backpack specially designed for curvy female bodies is much more suitable and comfortable for women. For example, a pair of S-curve shaped backpack shoulder straps are often more comfortable and pressure-relief for women, especially for women with plump breasts, the S-curve will never squeeze the breasts.
S-curve shaped shoulder straps are better for women curvy bodies, try to choose the adjustable S-curve straps female backpacks;
Try different backpacks on and select the one that fits your body most.
Hipbelt Sizing
A hipbelt is a great helper to transfer the weight on your shoulders and waist to your hip, as well as transferring the gravity of your entitle body to the lower body thus keep the stability and balance of the backpack in a long journey. Hipbelts designed for women tend to be more curved and contoured than those on men's packs, for catering to women's wider hips and high hip bones.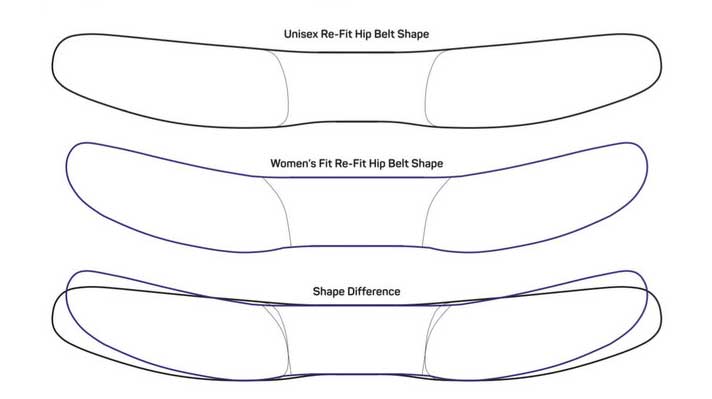 Consider packs with custom components in which hipbelts and/or harnesses are separate from the pack body itself and can be mixed and matched, so you can assemble it according to your needs;
Contrast and try the backpacks on, choose the most comfortable one.
---
Summary
Some women prefer men's backpacks. If you're relatively flat-chested, the men's sternum straps may not bother you; but if you're busty, the strap on a woman's pack is placed higher – which makes it more comfortable. If you're getting a man's pack, make sure those chest straps are adjustable. And if you have slim hips and are taller than average, a man's pack may actually fit you better than a woman's version. A shorter framed woman would probably prefer a woman-specific backpack rather than a man's. Choose the one that fits you most.