Have you noticed the Outdoor Style Is Influencing Fashion and Streetwear Trends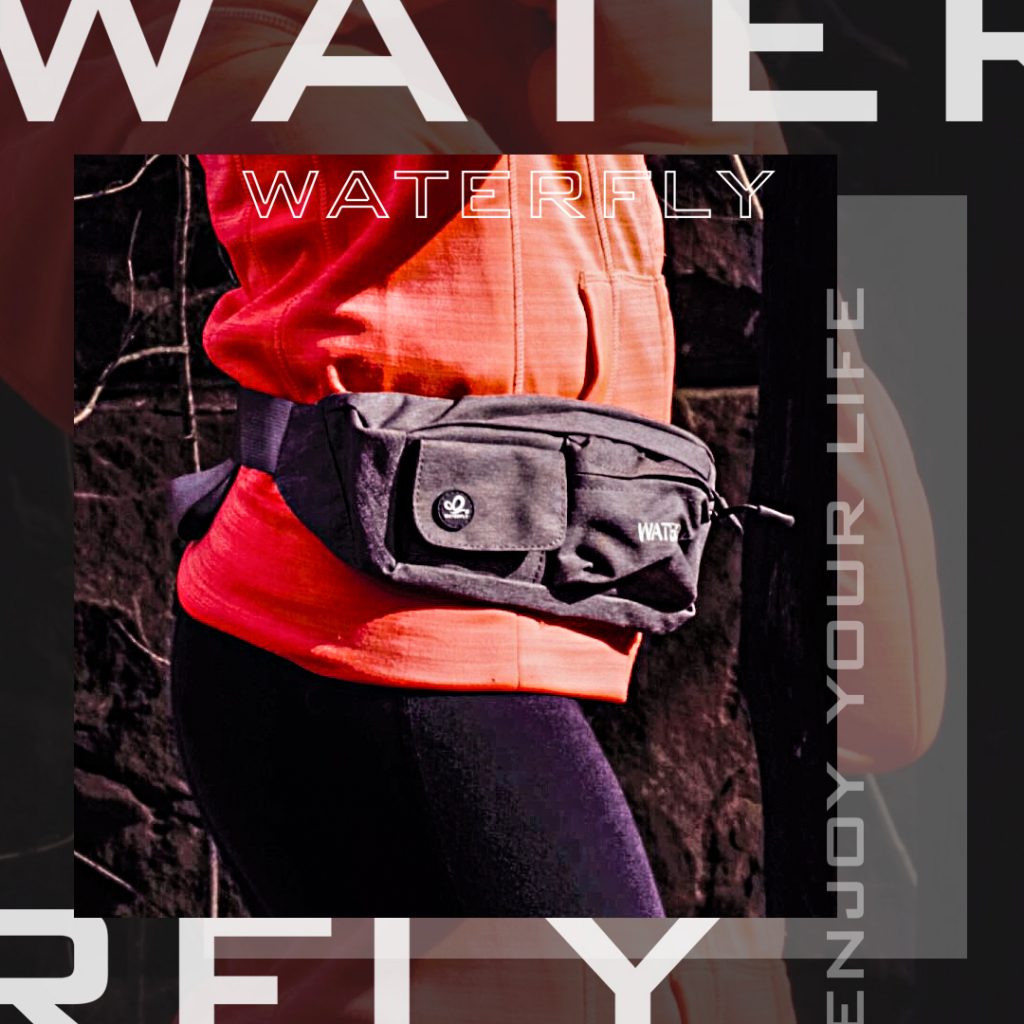 Evolution
Outdoor's rugged aesthetics and performance tech have permeated streetwear and fashion for these years. Technology innovation making the our life easier, but abandoned the original pure. Designers has explored the inspiration from the concept of pure in decades. Outdoor elements connected to the human been. From the color prints to fabric selection and to the design, combined and mix all elements to born heaps of futuristic but originals products.  

Transition
How is the streetwear trend evolving in the next five, 10 years and specifically in relation to outdoor?
Streetwear is carving out these transformative and more functional that are new innovation sense, and that level of transformation is something that works well in that universe.
New mixing with streetwear will be the popular culture and it's not going to go anywhere. It may go through different creatives who have their own spin on it. But, some of them are maybe more minimal and some are more maximalist.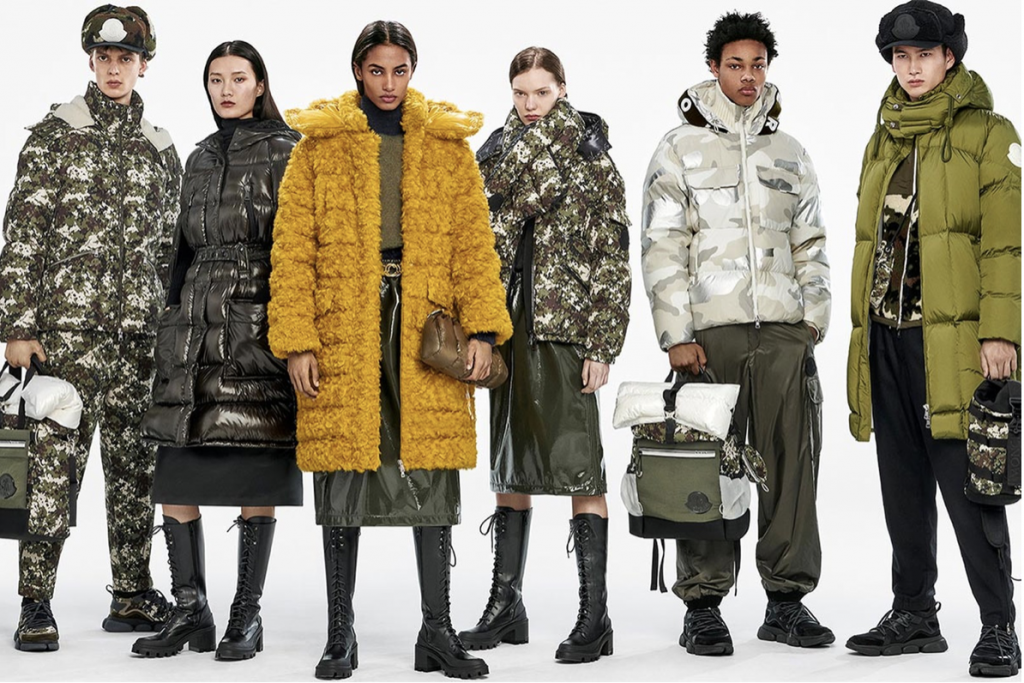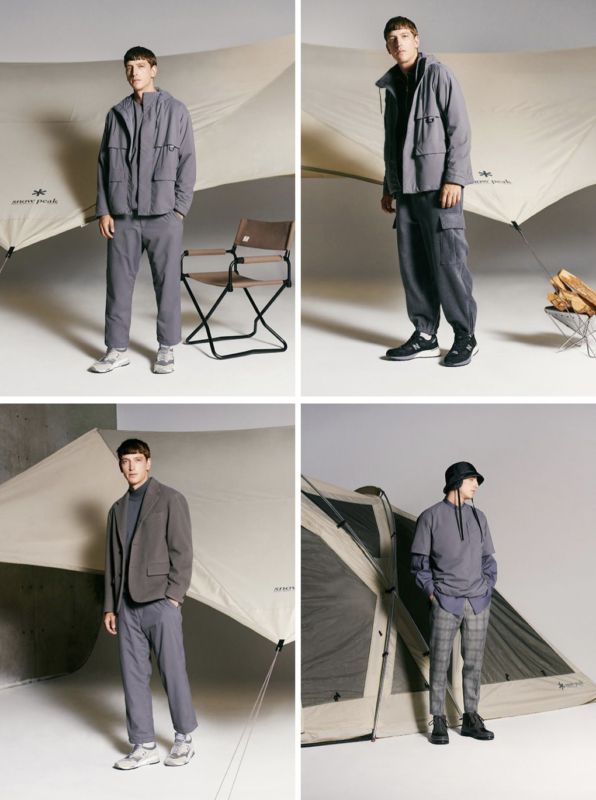 The Drops
High-tech apparel at the heart of the trend
Debuted alongside both mens and womenswear pieces, the MM6 Maison Margiela x The North Face collaboration introduced a new take on the outerwear brand's Expedition System garments in 2020, offering up padded circle coats, jackets, a top and accessories. TNF's archival Expedition System was introduced in 1990 as a series of detachable, layered pieces designed for extreme weather conditions, with MM6 Maison Margiela deconstructing and then reconstructing this with a design focus on its circle motif.
As a result, the Parisian label presents garments sporting a bright palette of cobalt, violet, bottle green, sun yellow and safety orange that take form on TNF's performance textiles. Pieces such as the hooded Himalayan Coat, the cape-style Mountain Kaban, and the compact Nuptse puffer jacket are each made using recycled down insulation, while the iconic Denali jacket has been reworked to appear as both a dress and a sweater.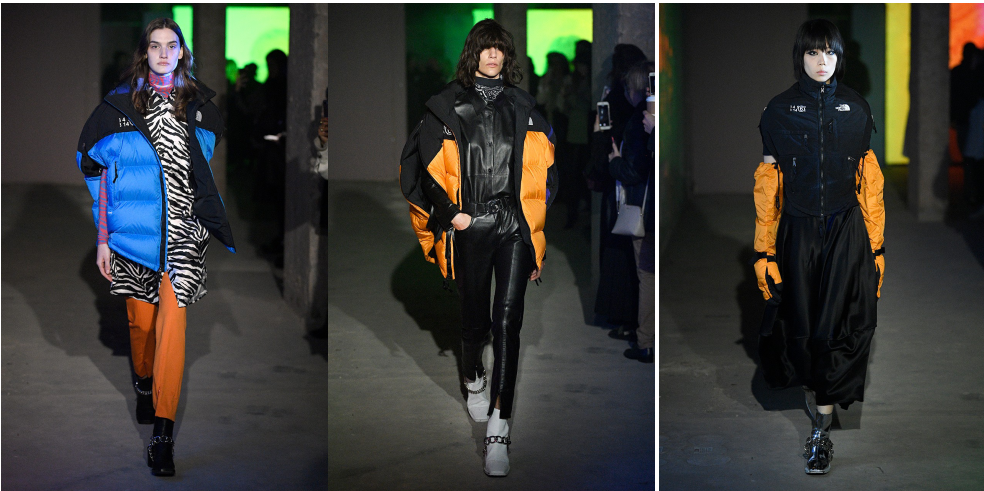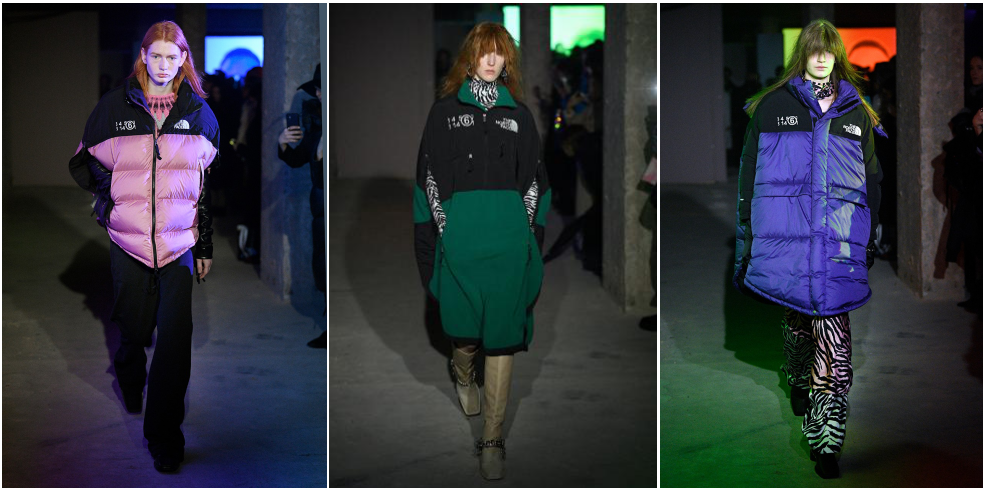 If you thought that the streetwear and outdoor trend was over, then you might think differently now ! In fact the evolution of collaboration between those two worlds has created an intertwined relation where both industries inspire each other and succeed to create performing and innovative clothes that are full of creativity.