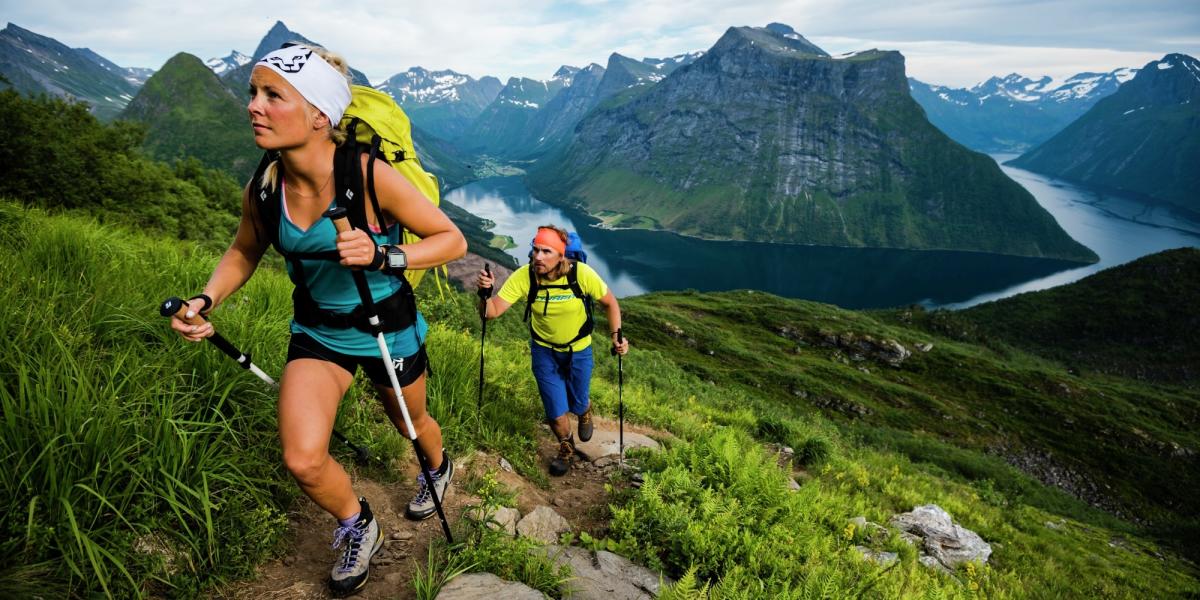 TOP HIKING Mountain Holiday TRIP
Travel With WATERFLY
   HIKING     

 MOUTAIN

"Is popular among most lovers outdoor

 ENTHUSIASTS 

nowadays"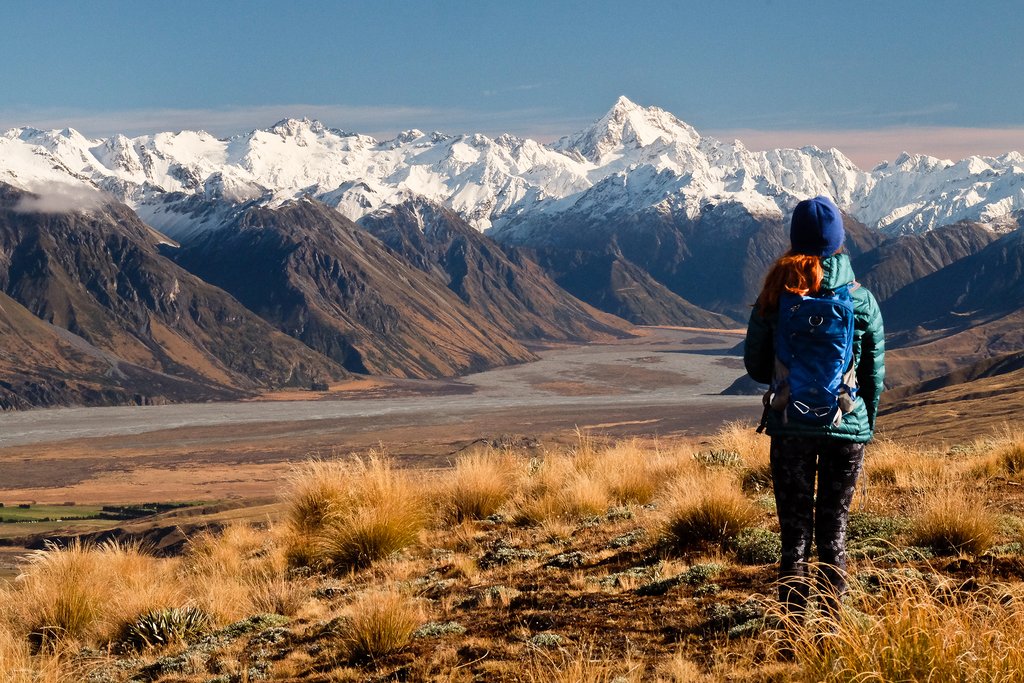 Even though the scorching sun never meant to hide in the cloud to show a cool moment, the clear, sunny skies and long daylight hours can all mean an amazingly full day on the trail. So today we'll show you a list of 10 practical summer hiking tips for your HIKING trail, which will help you prepare everything well for the next adventure.
1. Organizing a route

Choosing a route carefully can definitely influence your summer hiking plans. Considering the weather, temperature, time duration and destination distance, a great summer hiking route  should have enough shade and it is better there are water resources like streams, rivers on the trail, which is convenient for you to cool off. You need to keep a note of the places you want to hike and get information about weather conditions and their difficulty
level.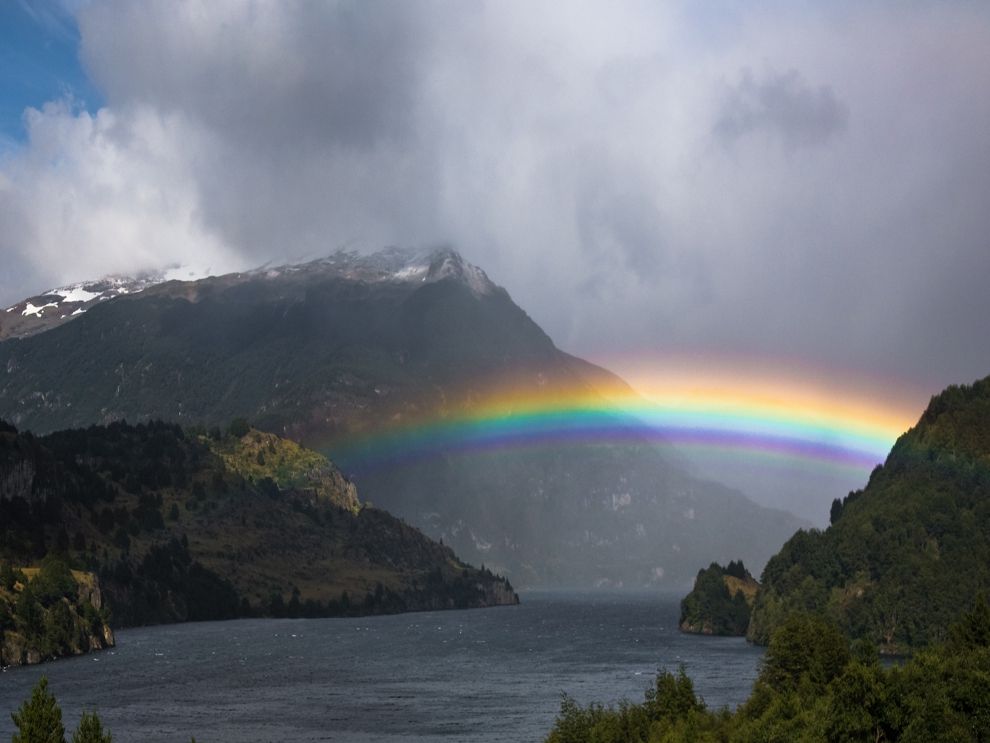 2.  Check the weather in advance
Take the weather into consideration before setting out on any hike can be a wise behavior. If you're hiking in a mountainous area, be aware that weather in the mountains is generally colder and more severe than in the valleys and the weather can change quickly. Summer hiking at altitude should be mindful of the fact that the sun is stronger up there and you'll get burned faster. Always check the forecast just before you start your hike as the weather may have changed between the time you left home and arrived at the trail-head.
TIPS:

  3.Prepare hiking gears
Hiking gears include 2 kinds of equipment – the general equipment like extra clothing, flashlight, sun protection, mosquito killer, fire starter, water bladder, etc., and emergency survival gears like mesh network device, survival bracelet, first aid kit, etc., as well as some overlooked essentials. It is important to prepare everything well and in case of an emergency.
TIPS :
IMPORTANT TOOLS
SMART DEVICE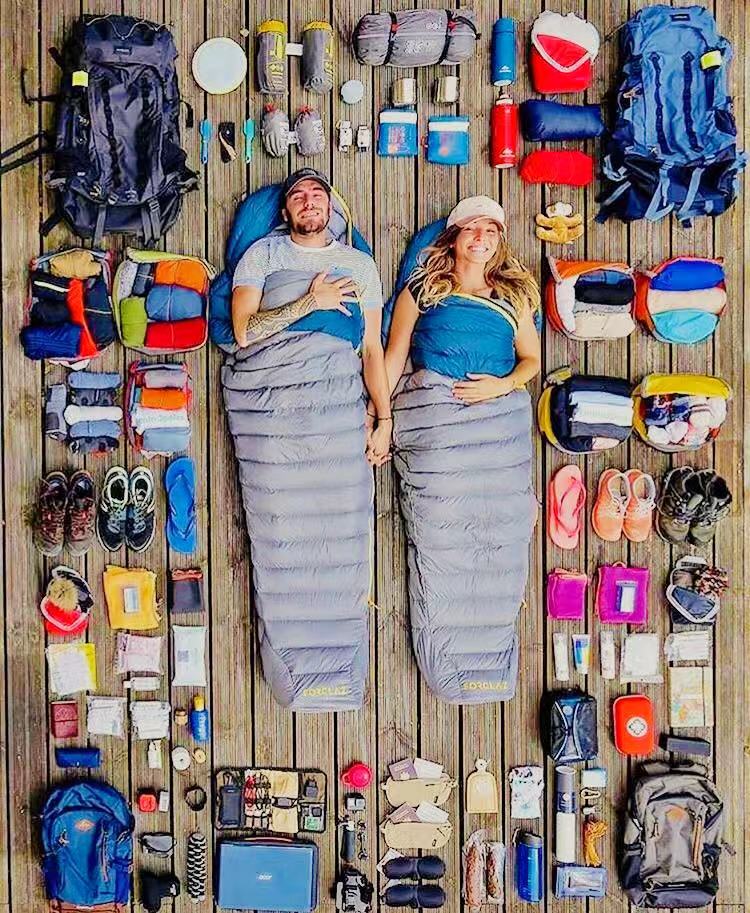 4. Dress comfortably
Winter hiking also puts emphasis on your dress, it is cold and burning, but you shouldn't only seek for cool. A thick insulated clothes with waterproof is fine or , dark-colored clothes and take a long sleeve shirt and a pair of trousers , as well as for insect biting or other assault like snakes, bugs, etc.
TIPS:
5. Take enough water
Water is the source of life and helps keep your energy level up. There is currently no running drinking water available in the trail, so taking enough water is necessary for your hiking, especially in summer, the strenuous hiking in hot weather will cost much more water. Keep at least 2 liters of water with ice cubes in a water bladder or water bottle holder waist bag with you, so that you can replenish hydration in time on your journey.

TIPS:
HOLIDAY

SOME INTERESTING OUTDOOR SPORTS FOR YOUR HOLIDAY…
Location: Peru
Distance: 26 miles
Time: 4 days
Best Time to Go: May to September
One of the most popular hikes in the world, the Inca Trail takes you through 26 miles of grueling inclines and declines. You get a chance to explore ruins, jungle, and beautiful mountain scenery, and of course, end the hike at Machu Picchu.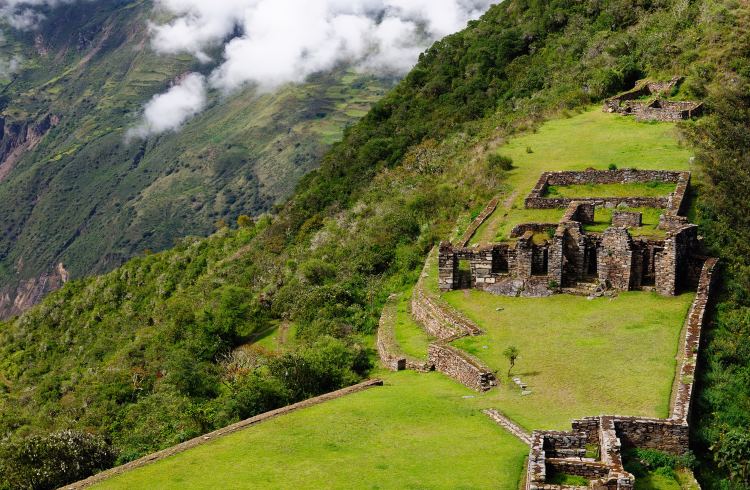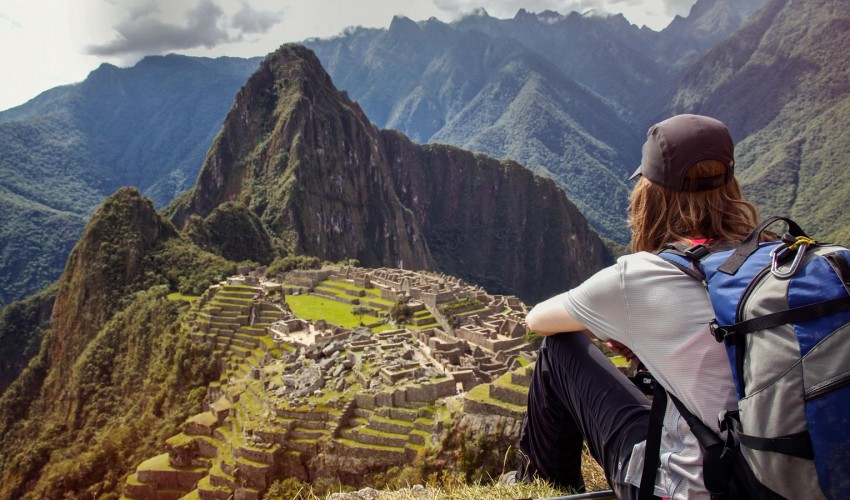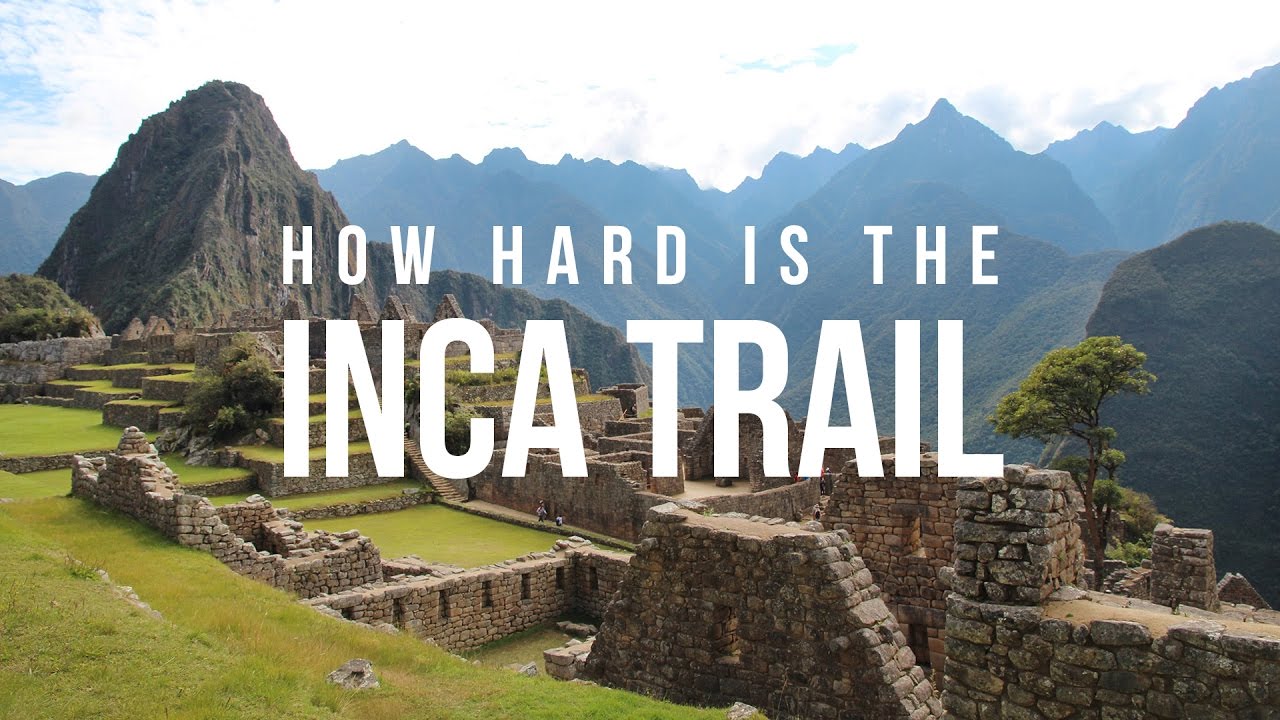 Location: Torres del Paine National Park, Patagonia, Chile
Distance: 37-50 miles
Time: 4-6 days
Best Time to Go: Popular from October and April. We preferred July (their winter).
The popular route that follows the letter "W" takes you through the spectacular Torres del Paine National Park. You get a chance to see volcanic peaks, glaciers, and beautiful lakes. Our friend just went on the longer "O" circuit that encompasses the "W" and the photos looked unbelievable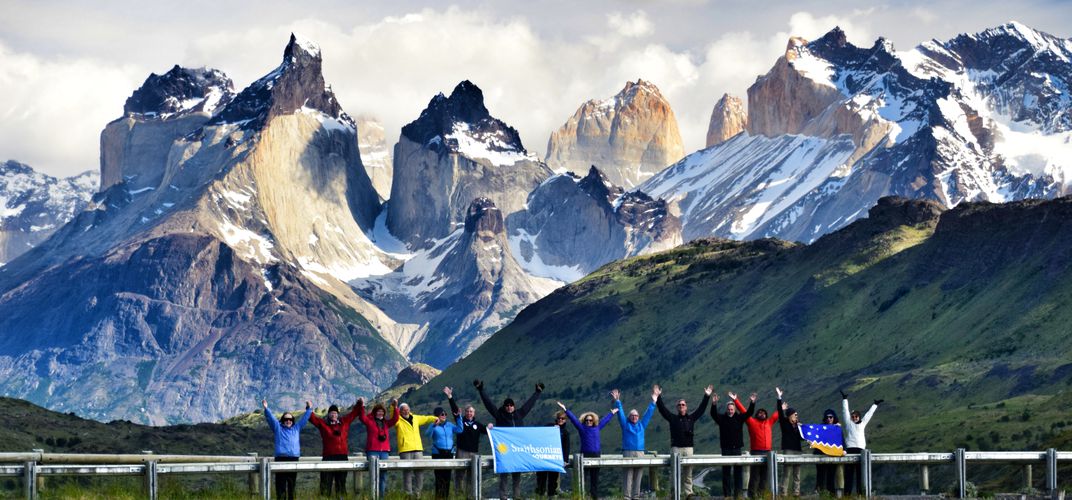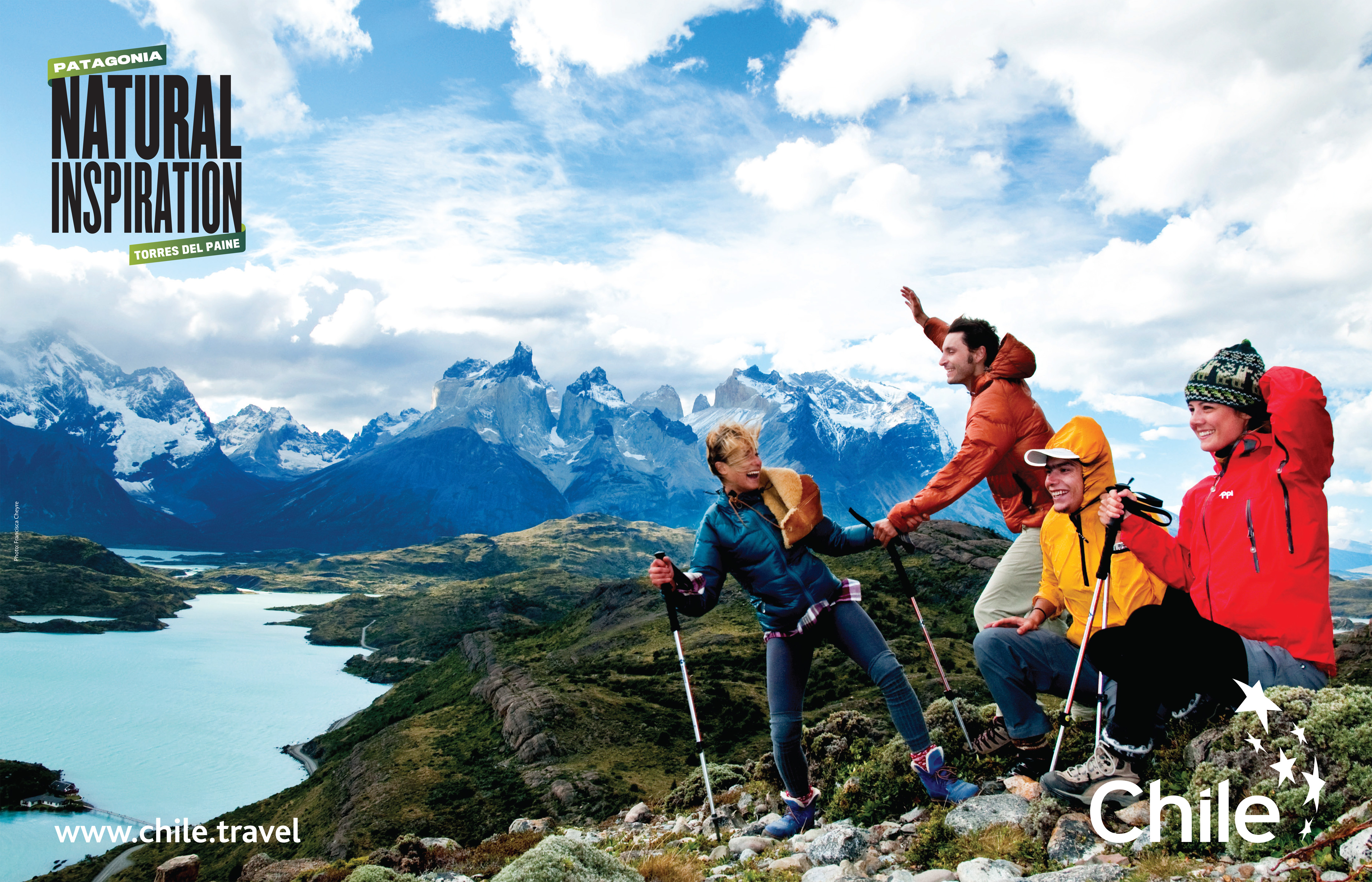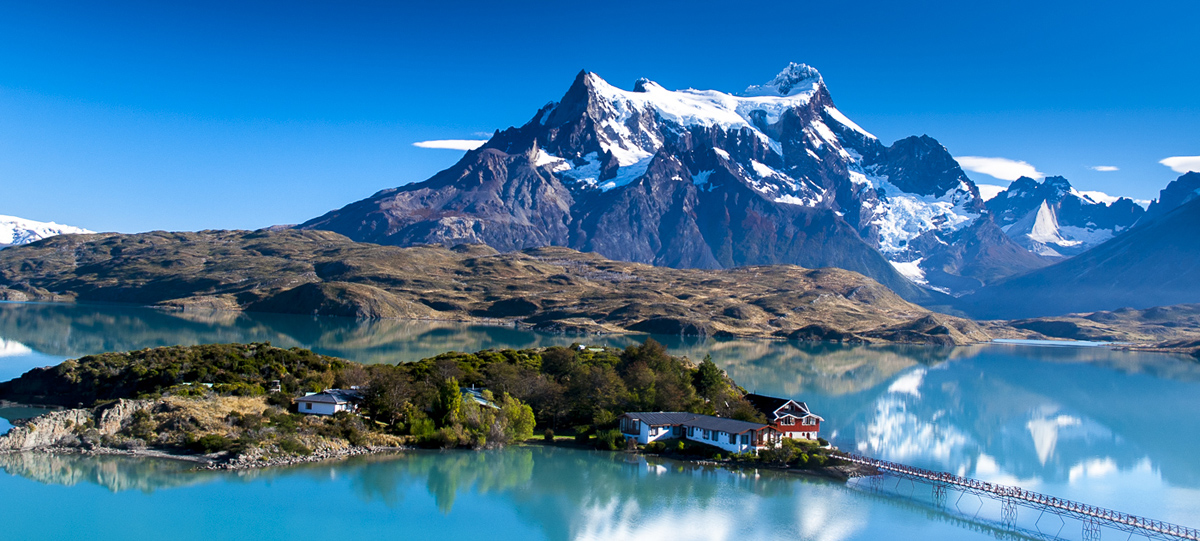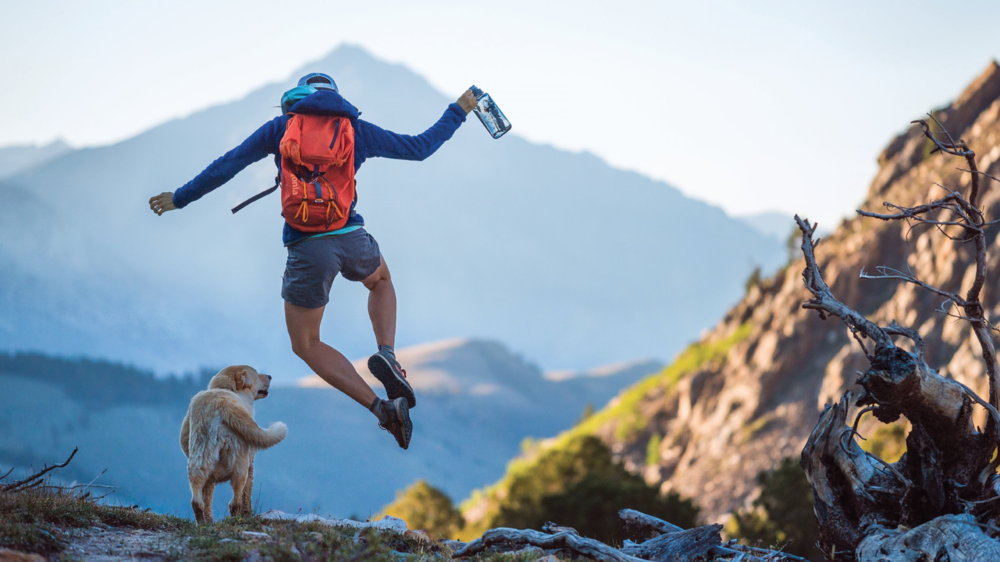 Location: Tanzania, Africa
Distance: roughly 35 miles
Time: 7+ days
Best Time to Go: January, February, or September
Although it is widely popular now, at 19,340 feet, this is Africa's highest peak and is still on most people's bucket list. With a wide range of climbing routes, most travel with a guided tour to reach the spectacular view above the clouds.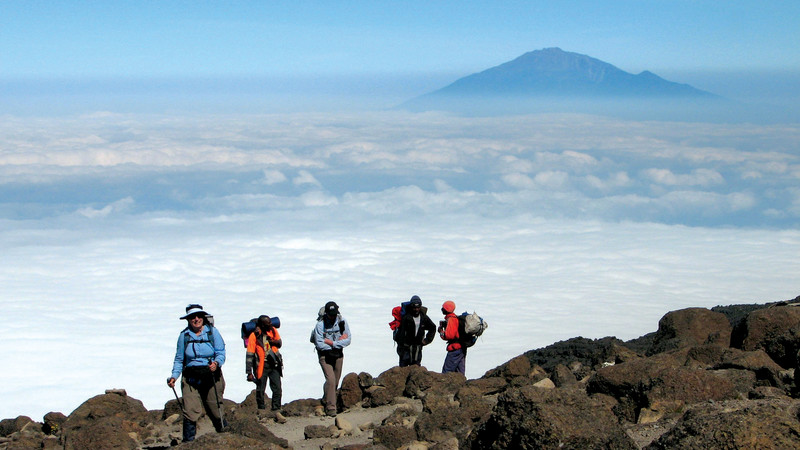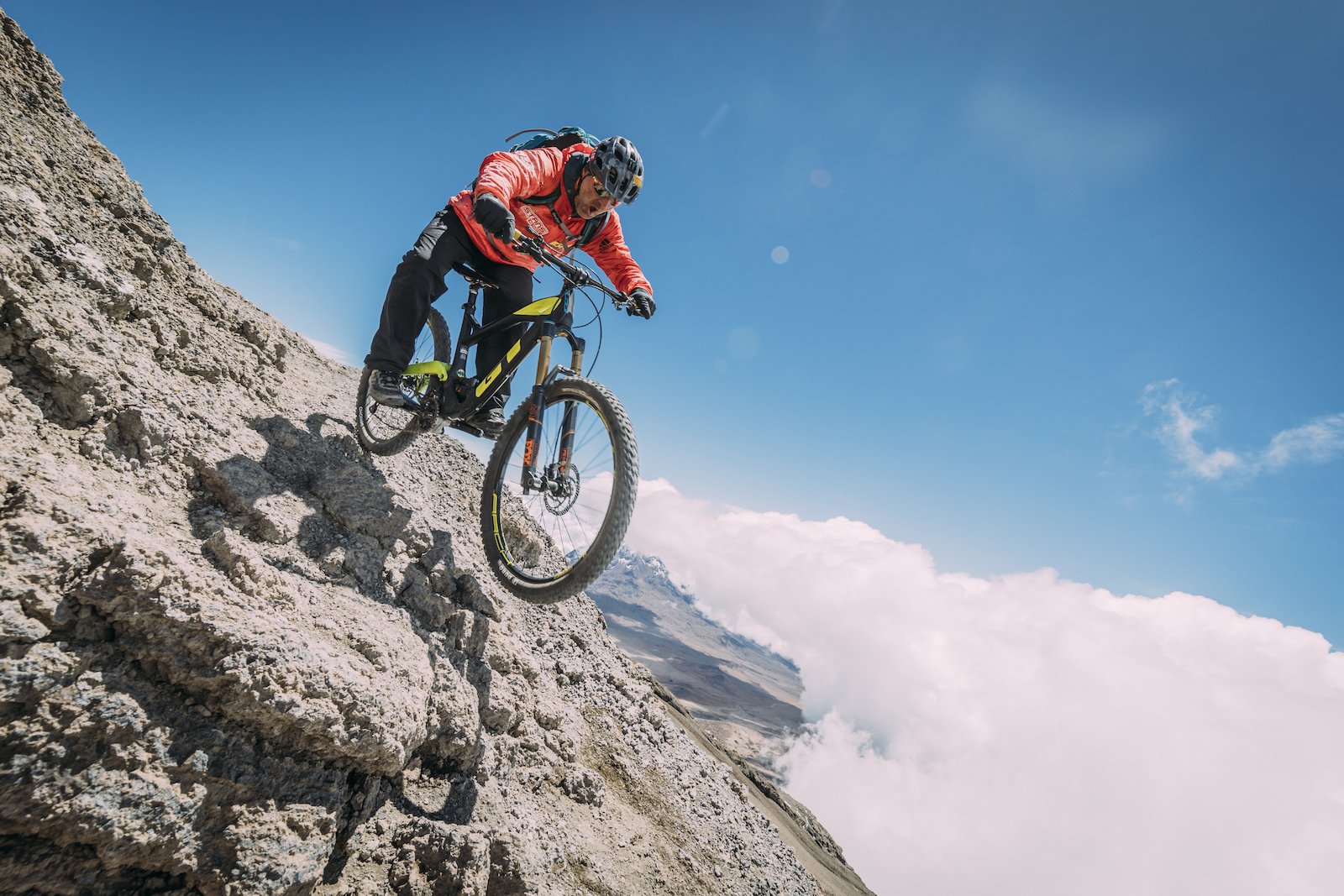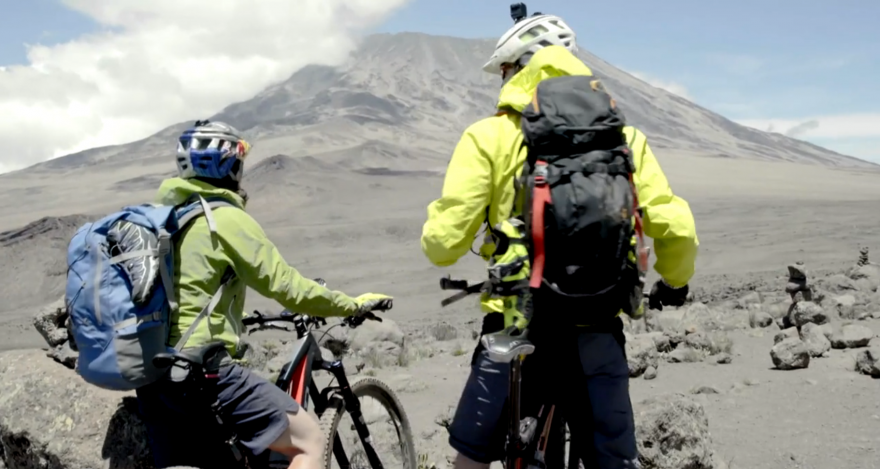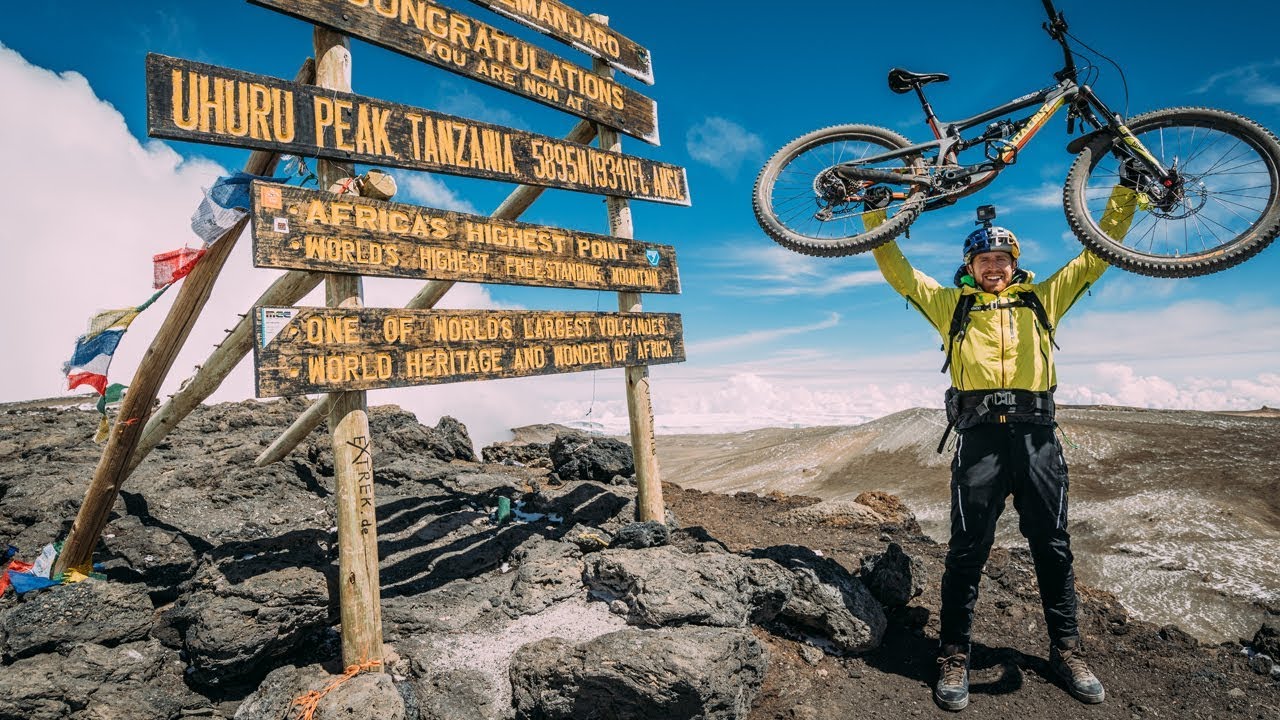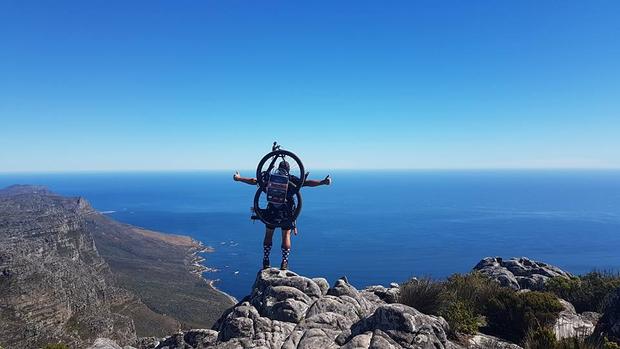 Location: Nepal
Distance: 70 miles
Time: 16 days
Best Time to Go: March to May, September to November
This trek is becoming popular as you get the opportunity to experience the people and culture that makes their home at these elevations. You also get to be face-to-face with the highest point on Earth.
____________________________________
KIT
STAY EARLY
After everything getting ready and the hiking day finally comes, you'd better get an early start on that day for summer days are always very hot, 11:00 AM to 2:00 PM is usually when the thermometer peaks, start early will not only be comparative cool but also energy-saving for the trail so that you won't be tired before the hiking finished.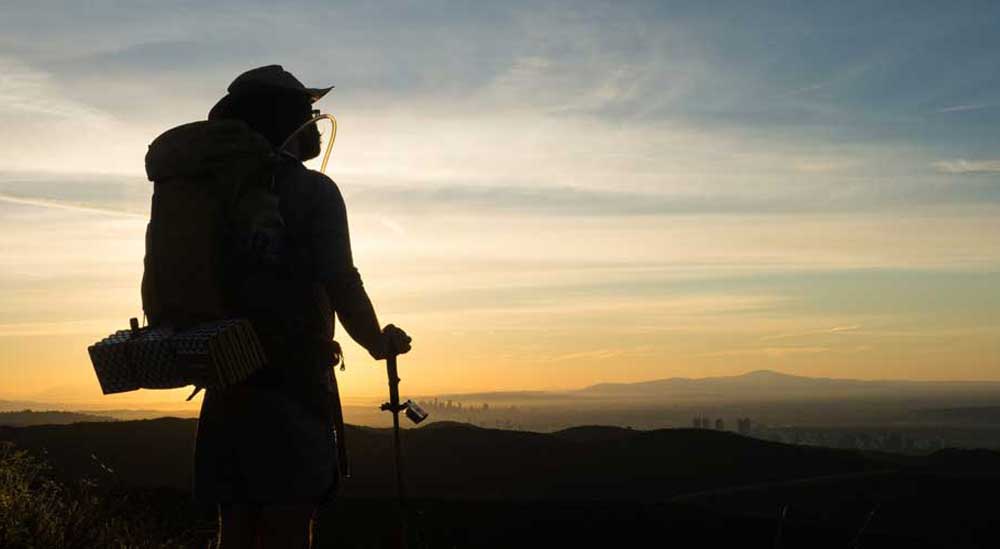 Wish you a LOVELY Week  , hopefuly you can ejoy SPORTS EVENTES we shared with you …
WATERFLYSHOP.com Team , has pleasure kindly to be with your weekly Information Idea Sharering
Respectfully …
Maia