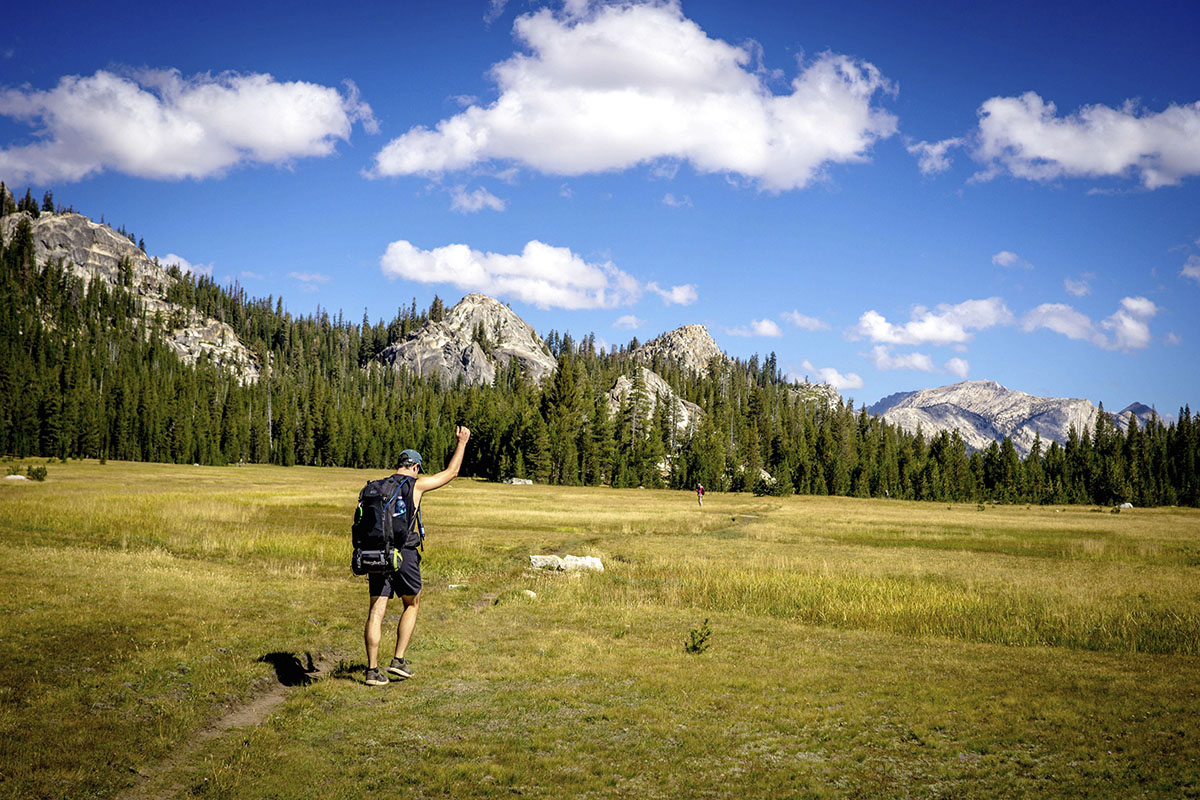 Top 10 Hiking Routes & Best Trekking Trails in China
About the Ranking
During hiking, hikers should prepare all necessities well. The great advantage is that hikers can control his own activities: he can enjoy the nature fully as well as challenge himself constantly. Choosing a suitable route will make the hiking more wonderful. The following 10 hiking routes of China will be for your reference.
1 Motuo ★★★★★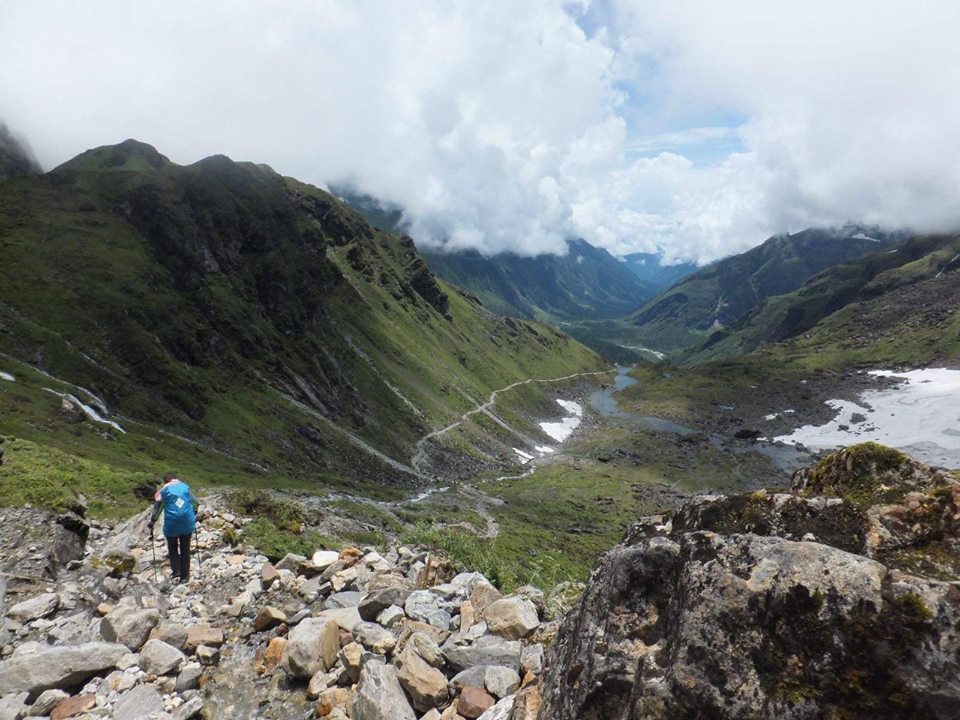 Motuo is not very famous, for it is the only one county in China where has no road to it. So it is the best place for hikers. The name Motuo in Tibetan means hidden lotus. Here are beautiful landscapes and unique customs. The whole route is 80 kilometers, from Paixiang to Damu, lasting 9 days to pass through Motuo. You will be faced with several difficulties, such as altitude stress, bad weathers and harsh conditions. It will be a great challenge for you.
2 Mount Everest ★★★★★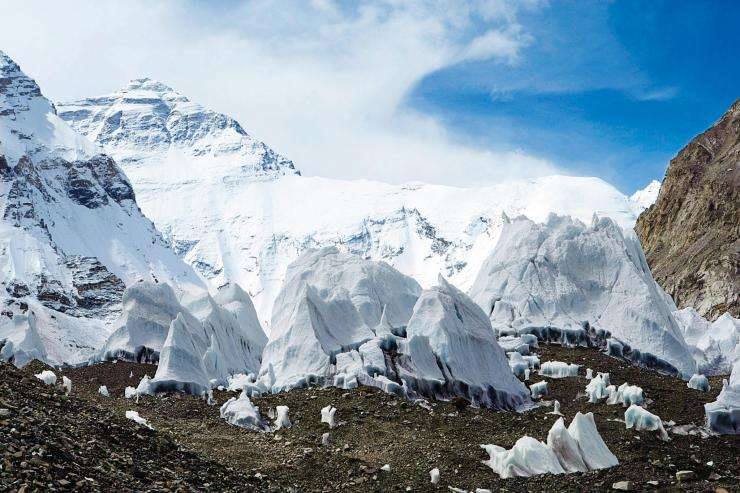 Everyone wants to climb the highest mountain in the world, while the difficulties will be unimaginable, so not every one could do it. If you want to hike the mountain, you should climb it in accordance with scheduled route, which will last for 2 days. The most important of this hiking lies in the experience of being the top of the world.
3 Three Gorges of Yangtze River ★★★★★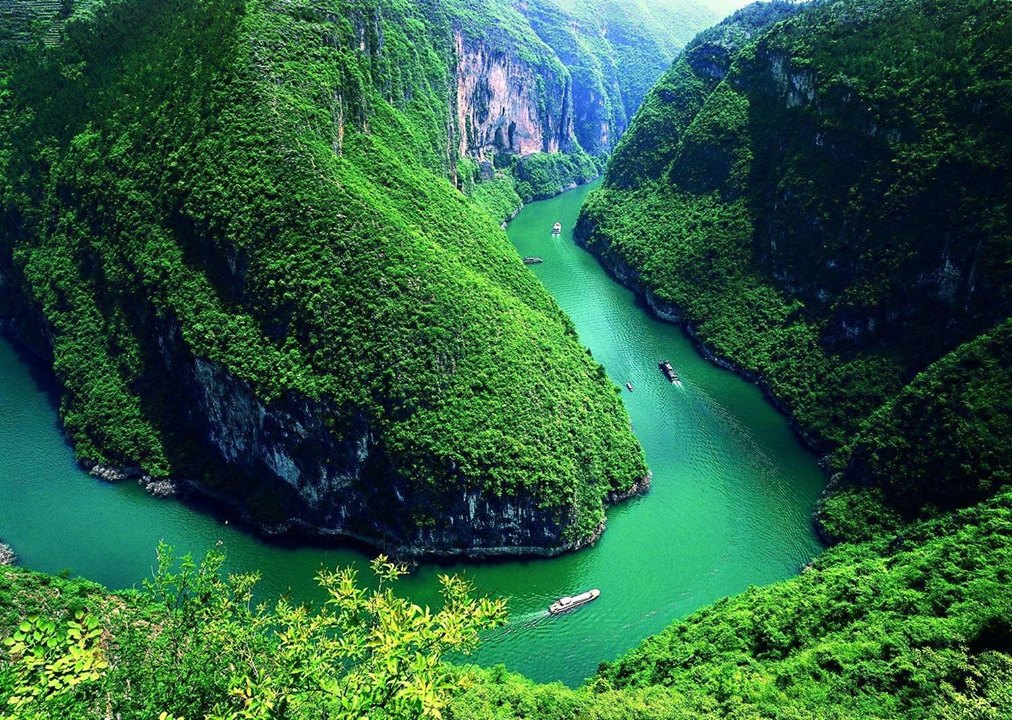 No exact words can describe the beauty of the Three Gorges. It is characterized of magnificence, elegant, charming and dynamic. Hiking through the three gorges will make you experience the pure beauty of nature. Although it is not located in high elevation area, it is still full of risk, so you should make a full preparation and detailed planning.
4 Kailash Peak ★★★★★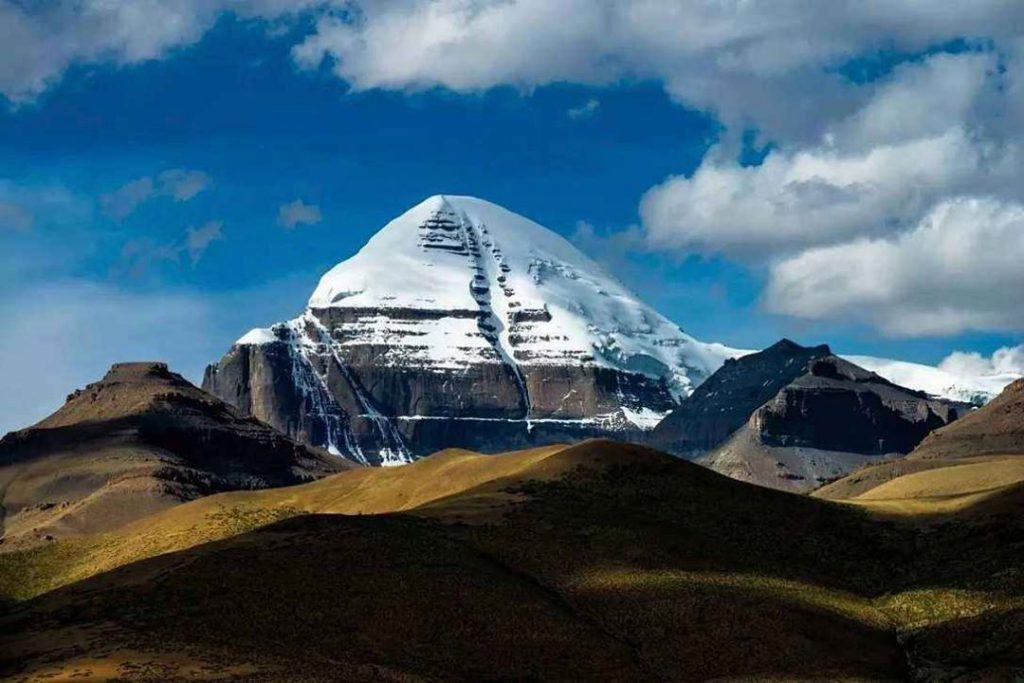 Honored as the holy mountain in Tibet, it attracts many people going there every year. It is the best choice for pilgrims. Hiking Kailash Peak is, in fact, walking around the mountain. It lasts 3 days, passing by Qugu Temple, Zherepu Temple and Zunzuipu Temple. The greatest difficulty is the weather in plateau.
5 Daocheng ★★★★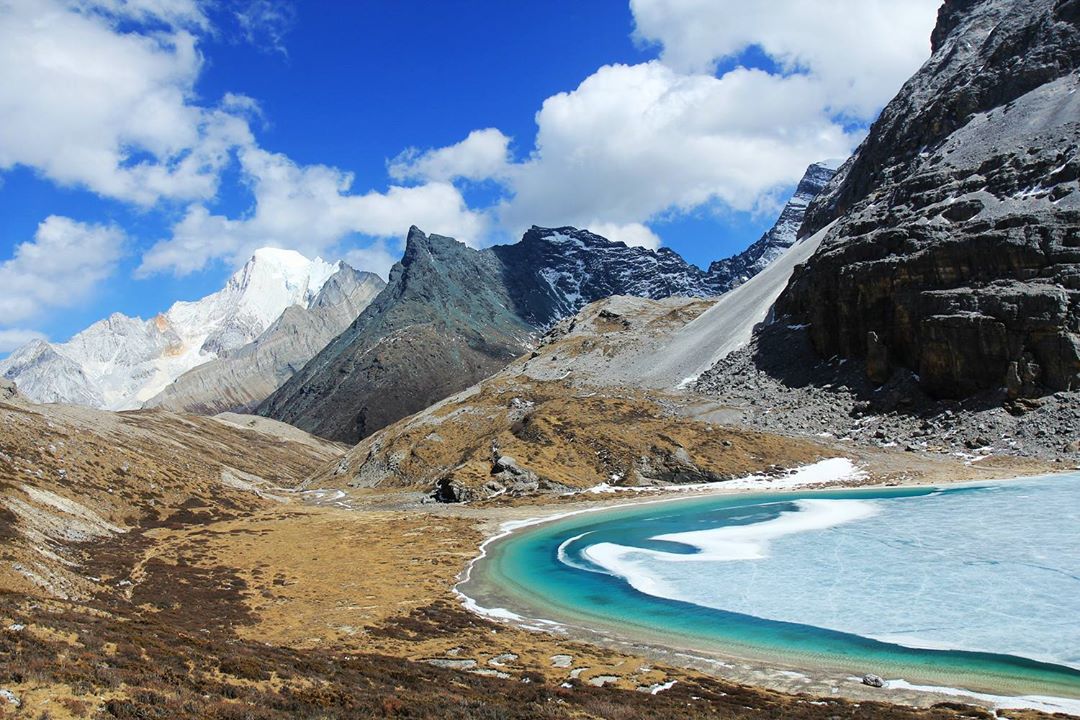 It was ever regarded the last Shangri-la in China, with amazing landscapes, especially Yading of Daocheng. Yading is a so pure land that you seem to come to the heaven. The route is from Daocheng County to Yading, passing by Sera, lasting 3 days.
6 Siguniang Mountain ★★★★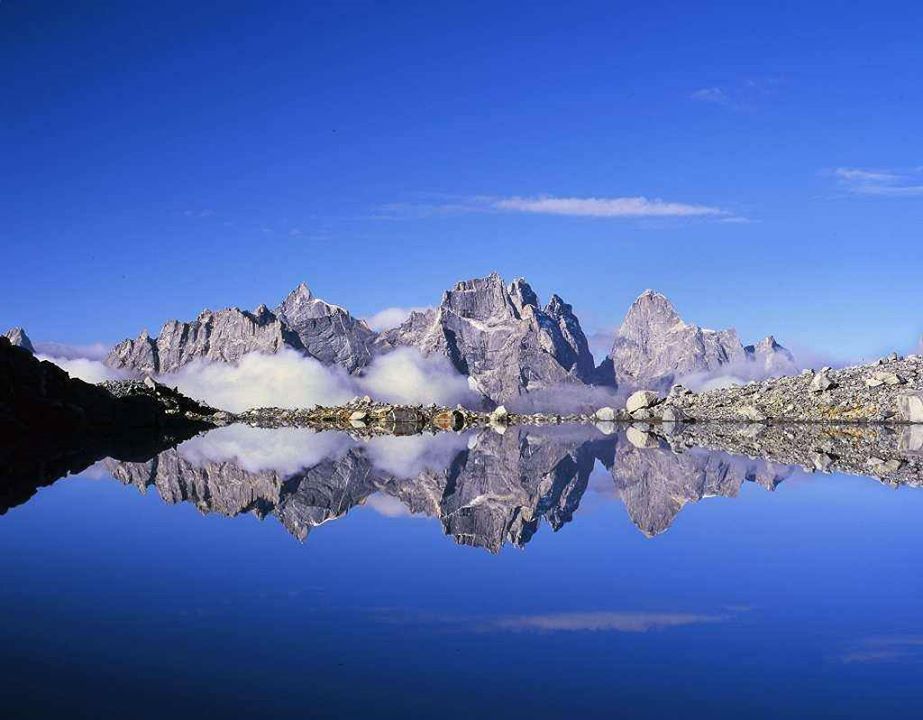 For hikers, one place cannot be missed in Sichuan. That is Siguniang Mountain. Due to its elegant south European landscapes, it is awarded the Chinese Alps. It is far away from busy cities and has not very high difficulty. The ordinary route is from Rilong to Bipenggou, passing by Changpingcunkou, Chazigoukou and Yakou, lasting for 3 days.
7 The Great Wall ★★★★
The Great Wall is the symbol of Chinese Nation. For hikers, it is a great challenge to finish the whole journey. Usually, people choose a part of it as the task. If someone could finish the hiking from Shanhai Guan to Jiayu Guan, he will create the new record.
8 Kanas ★★★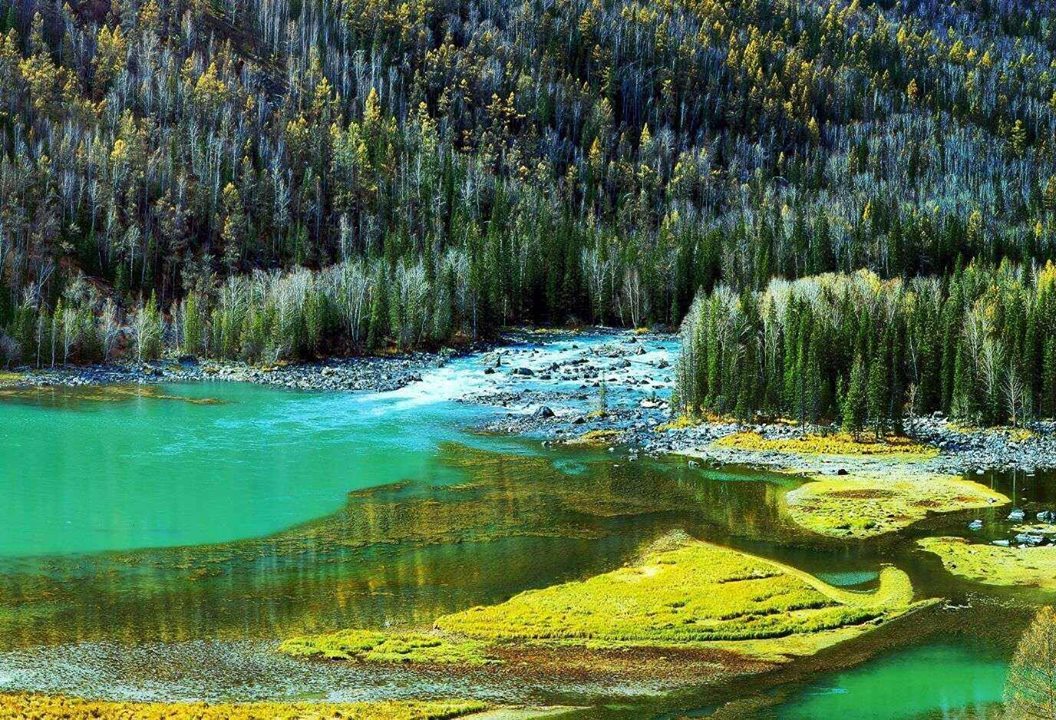 Kanas appears amazing beauty in autumn. That is the usual feeling of people who have traveled it. It is characterized of golden forest, pure lake and mysterious Tuwa Village. The route is from Dahong Fishing Island of Hanasi to Jiadengyu, passing by Heihu Lake, Qiaomu Village, lasting for 3 days. During the period, you have to camp in outdoors.
9 Tiger Leaping Gorge ★★★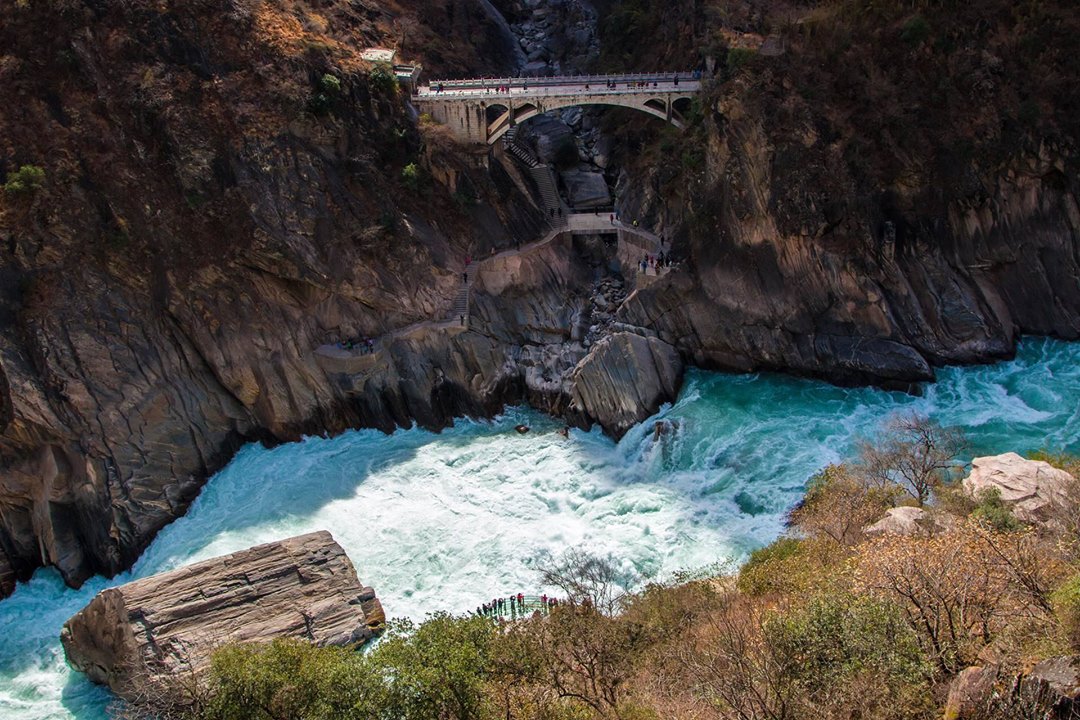 Walking through people who have different nationalities and complexions, you may be confused. It is not Manhattan in New York, but Tiger Leaping Gorge in Lijiang, China. Now, it is well-known as the hiking resort in the world. Finishing it just takes you 2 days. It is not very dangerous, while it still has some difficulties due to its precipitous landforms.
Specialists at Mauritius business enlistment, corporate financial balance opening, bookkeeping, company registration in mauritius and assessment methodologies, chosen one executive administration.
10 Li River ★★★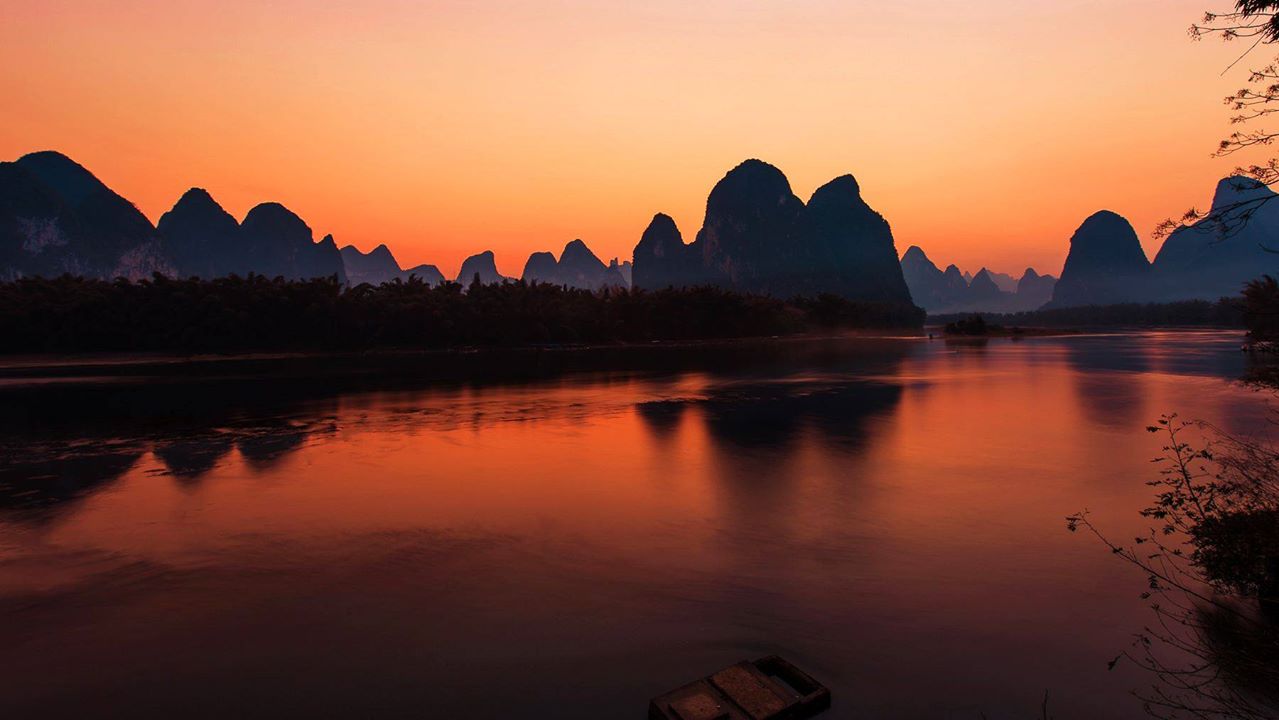 Guilin's scenery is the best in the world. And it is also one of four cities of China that foreign visitors most want to tour. However, most people tour Guilin under the guideline of travel agencies. So they are still strange to the city. the Li River hiking route becomes popular among more and more people. It is from Yangdi Port to Xingping, about dozen of miles for 1 day. During the trip, you can get closer to Li River and experience the Yangshuo customs.